Meryl Streep, who is a friend of the Obamas, found a sweet way to keep Michelle and Barack close to her heart.
While filming the movie "The Papers" in New York City on Tuesday, Streep was spotted carrying a purse with the president and former first lady's face on it. It's unclear if the bag is a prop for the movie, or if it's something Streep owns.
Either way, everyone wants one now (to view the photos, check out E!).
We're sure the Obamas will be flattered by the bag, as Barack has professed his love for the actress before.
"I love Meryl Streep," the president said in 2014, while presenting the Presidential Medal of Freedom to Streep. "Her husband knows I love her. Michelle knows I love her. There's nothing they can do about it."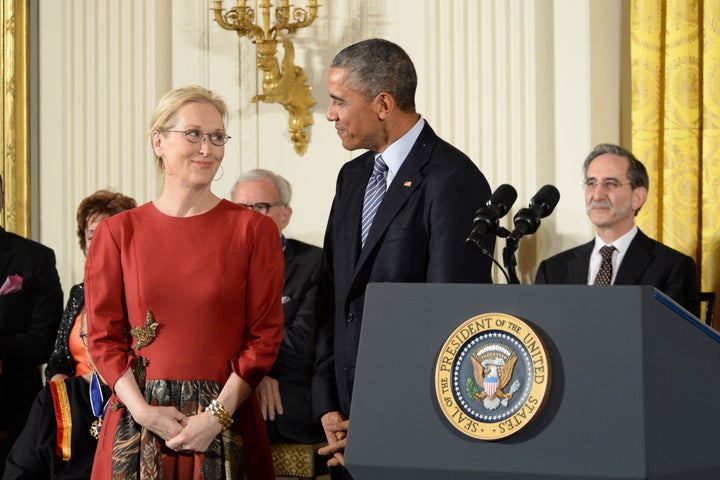 Streep and Michelle are also good friends. In 2016, the two traveled to Marrakech, Morocco together as part of the first lady's "Let Girls Learn" program.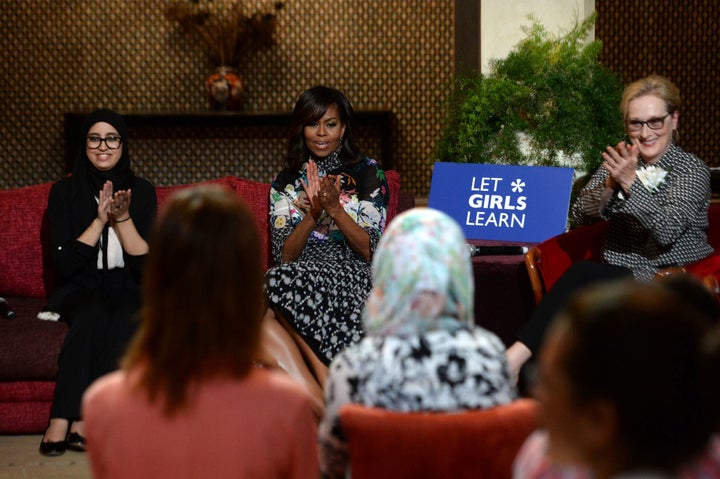 This isn't the first time Streep has sported patriotic garb ― remember that iconic flag dress she wore to support Hillary Clinton at the Democratic National Convention?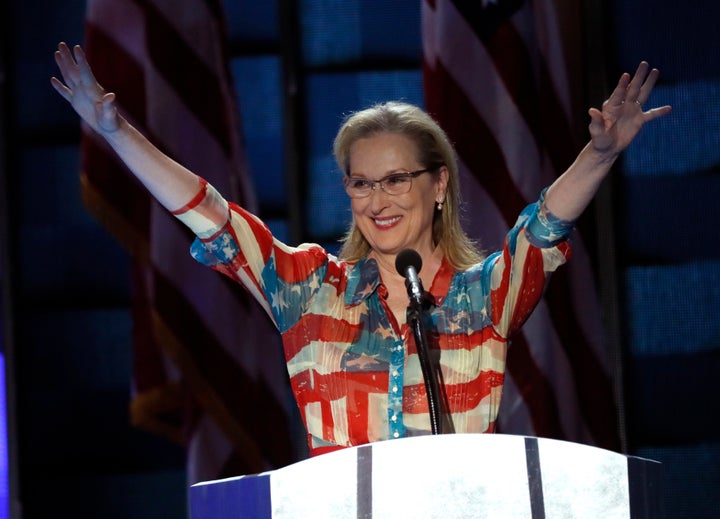 Now if only Streep would tell us where she got her purse...
The HuffPost Lifestyle newsletter will make you happier and healthier, one email at a time. Sign up here.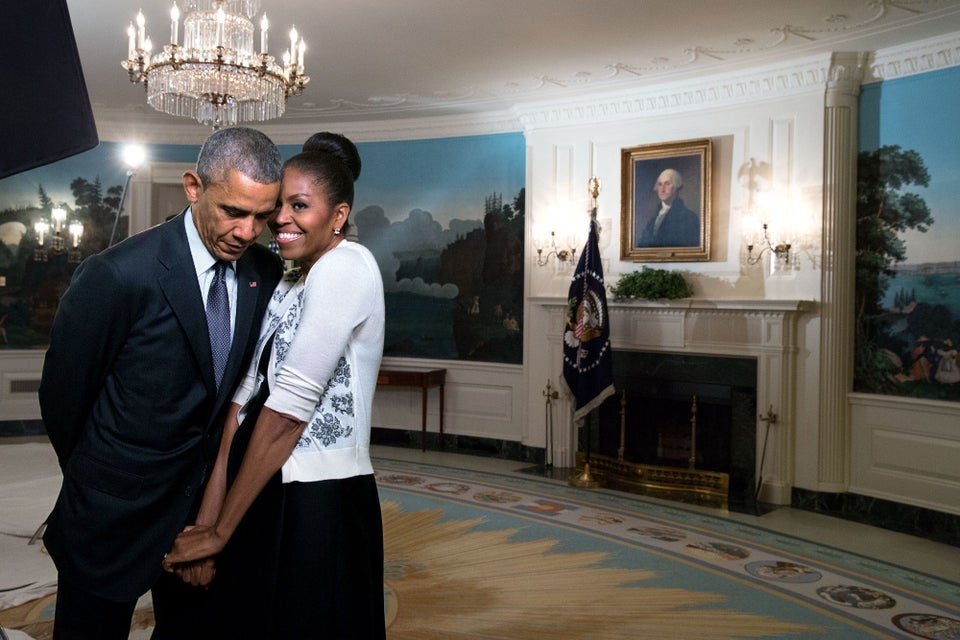 Barack and Michelle Obama's Sweetest Moments