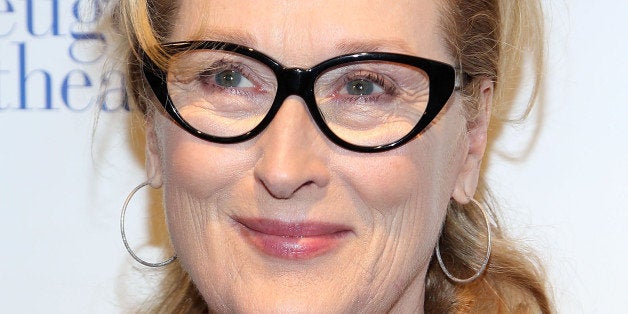 Meryl Streep appeared on "The Today Show" Tuesday morning, August 12, to discuss her role in "The Giver," but not before she said some kind words about the late Robin Williams.
The Oscar winning actress told Matt Lauer, "Well, it's hard to imagine unstoppable energy stopped. He was such a generous soul."
"He was somebody who -- I never worked with him -- but he was a great friend of Chris and Dana Reeve and I think he was Chris' roommate at Juilliard, and he was always very loyal to their foundation," Streep said.
Then, at an especially bleak moment, the door flew open and in hurried a squat fellow with a blue scrub hat and a yellow surgical gown and glasses, speaking in a Russian accent. He announced that he was my proctologist, and that he had to examine me immediately...it was Robin Williams...for the first time since the accident, I laughed. My old friend had helped me know that somehow I was going to be okay.
Before You Go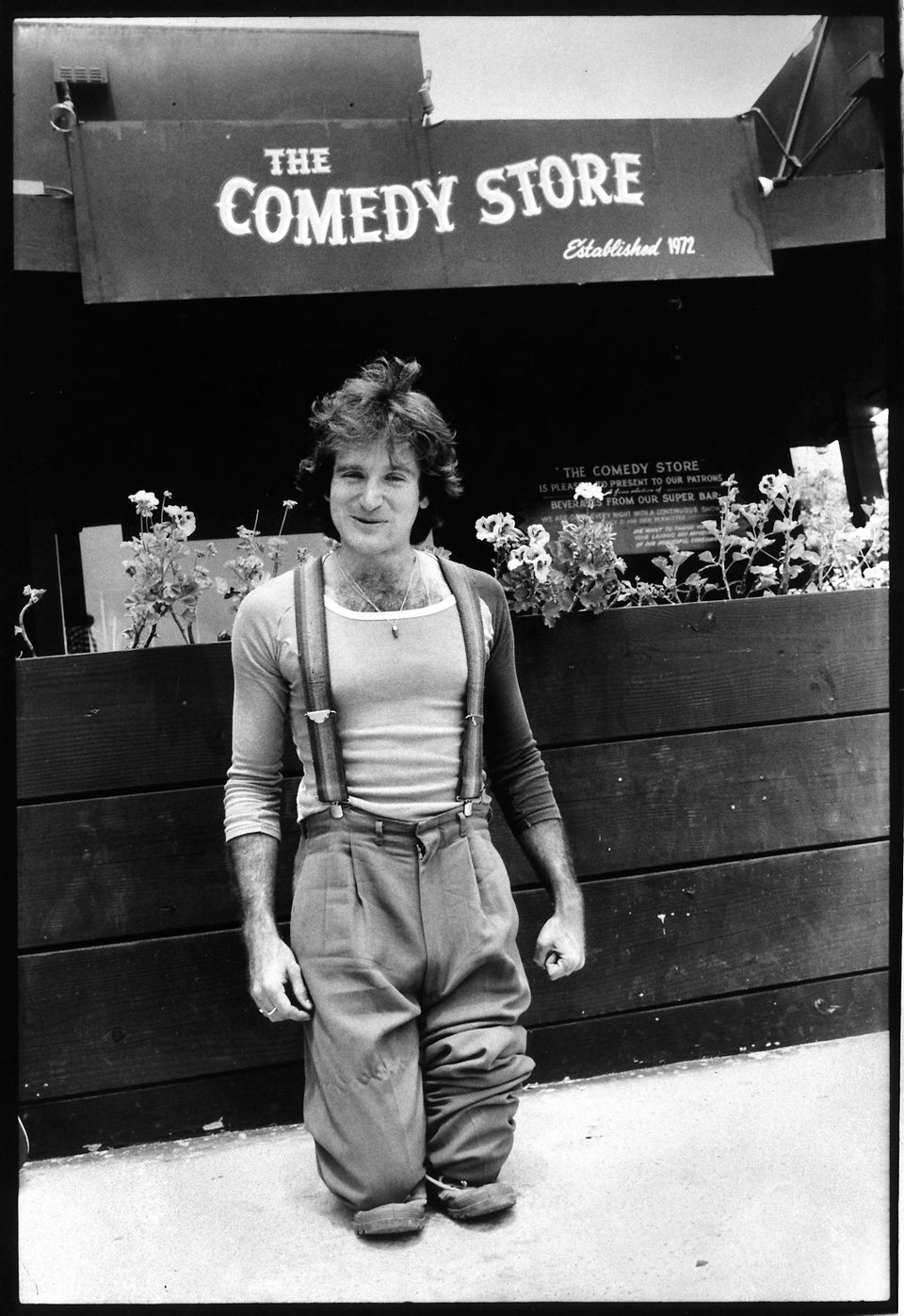 Robin Williams Quotes
Popular in the Community