She may be regarded as one of the greatest actresses of our time, but Meryl Streep wasn't always keen on the idea of breaking into Hollywood.
The now 64-year-old, who holds the record for most Oscar nominations (male or female) in film history, recently accepted an honorary doctorate from Indiana University on April 16 and spoke about the "vain" profession she decided to follow.
"I think I was probably like every other girl who puts on a princess dress and expects everyone to pay full and total attention. And most of us grow out of that. I was always in plays, but I thought it was vain to be an actress," she explained, according to Us Weekly. "Plus, I thought I was too ugly to be an actress. Glasses weren't fabulous then."
Yes, this is the same Meryl Streep who went on to nab incredible roles in films like "The Deer Hunter," "Kramer vs. Kramer," "Sophie's Choice," "The Bridges of Madison County," "Doubt," "The Iron Lady" and most recently, "August: Osage County." (She won her three Academy Awards for "Kramer vs. Kramer," "Sophie's Choice" and "The Iron Lady.")
"For young men, and women, what makes you different or weird, that's your strength," Streep explained during her speech. "Everyone tries to look a cookie-cutter kind of way and actually the people who look different are the ones who get picked up. I used to hate my nose. Now I don't. It's okay."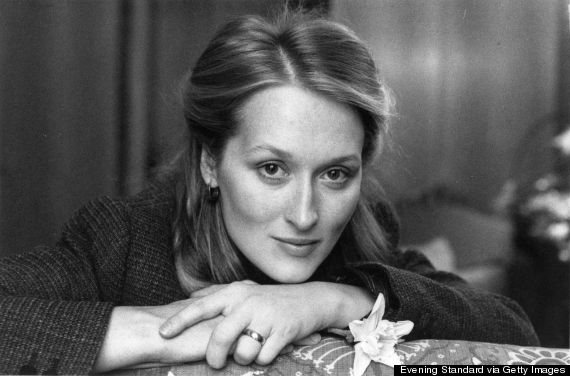 Can we love this woman anymore than we already do? Nope, not really.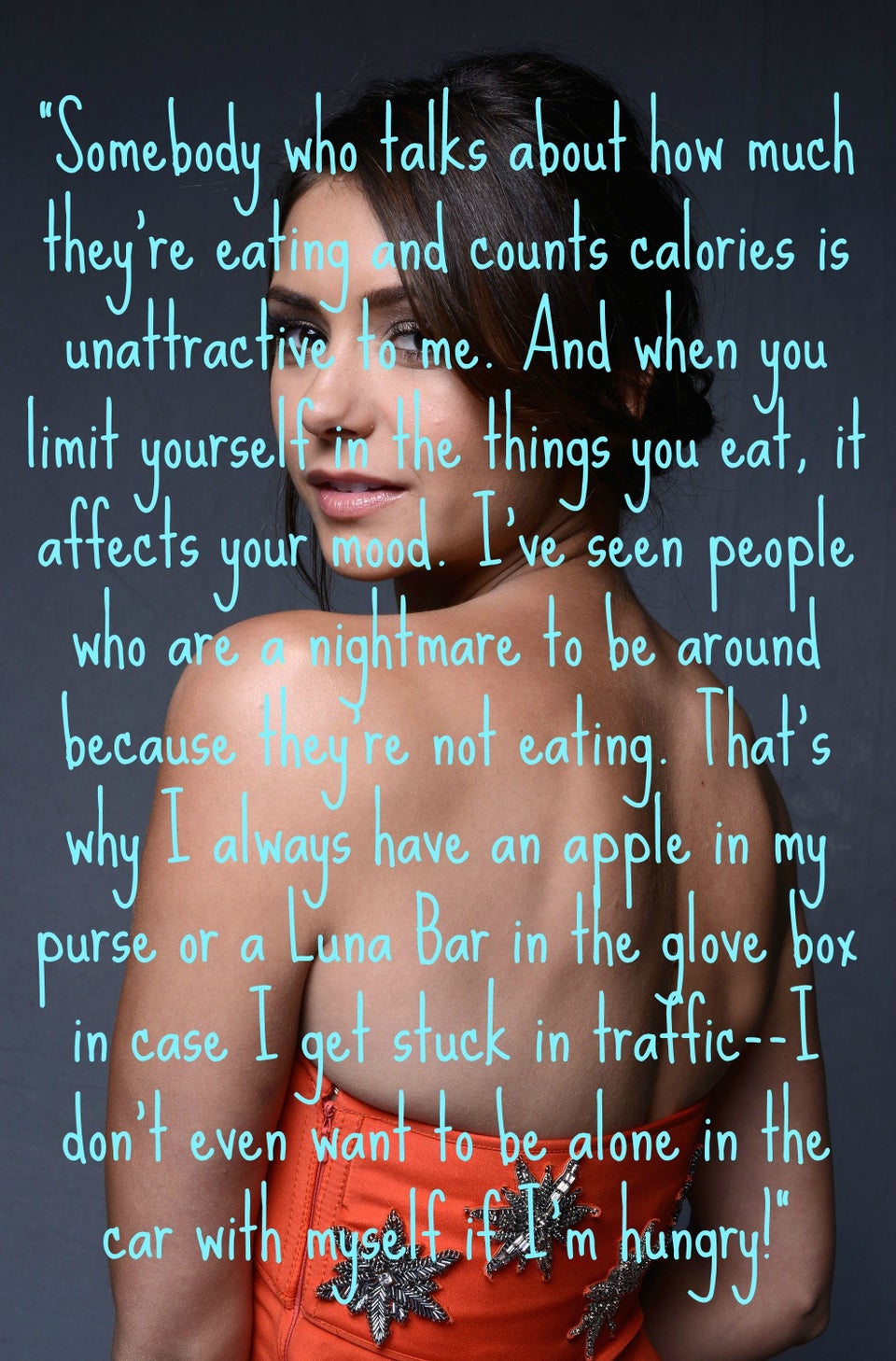 Inspiring Celebrity Body Image Quotes
Popular in the Community