Meryl Streep has proven yet again that age is no barrier to success. The 62-year-old actress snagged a third Oscar for her portrayal of Margaret Thatcher in "The Iron Lady," adding to a post 50 career that has included everything from a musical to comedies to intense dramas. This 2012 "Best Actress" win comes after a dry spell of 29 years: Streep's last Academy Award win was for "Sophie's Choice" in 1983.
To Streep, this win is particularly special: "It's an overwhelming feeling ... and I think it might be even sweeter that it's so late in my life, you know?" said Streep in the above video. "To be recognized when you're young and happening and on the way is one thing but -- well it's all so improbable in my life to be where I am at 62. It's like a miracle. And I'm really, really happy."
The Hollywood icon -- who some described as an underdog for the Oscar in 2012 -- joked during her acceptance speech: "When they called my name I had this feeling I could hear half of America going, 'Oh, no. Oh, come on. Why? Her. Again. No.' But, whatever."
While we'd hate to disagree with Meryl Streep, it seems there were plenty of friends and fans cheering her on as she claimed the "Best Actress" Oscar.
From Alec Baldwin's congratulations:
To Kirstie Allie's support:
These tweets weren't the only love that Streep received last night. Check out our slideshow below for some of our favorite Oscars tweets honoring Streep.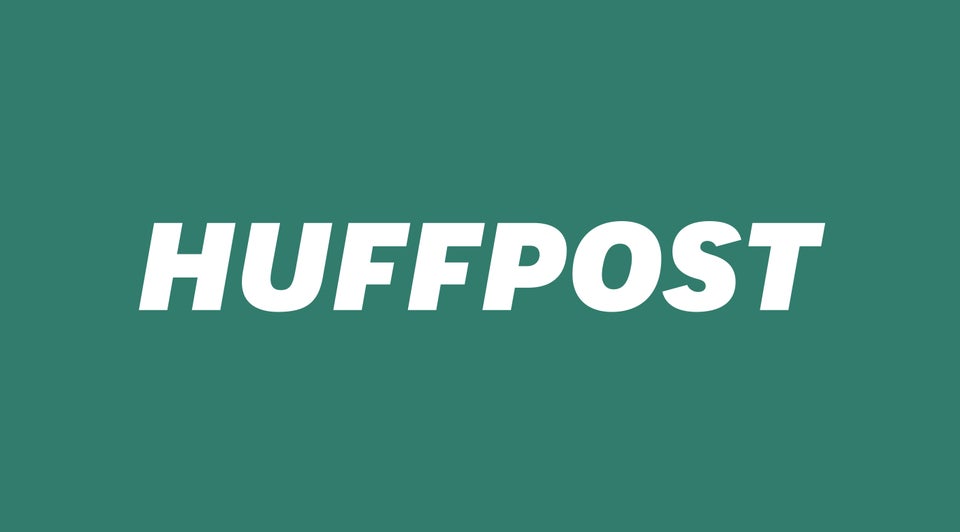 Meryl Oscar Win Tweets
Related
Popular in the Community