Normally, we can get lettuce from California ― which kicks up production right about now ― to make up for a shortage of Arizona greens, but the same wet weather has delayed planting in California.
What does this mean for you? You may soon see a shortage of your favorite salad mix ― it should last for about two weeks.
What should you do about it? Reconsider the kale salad. This hearty green will still be around.
We've got some kale salads to get you started.
Crunchy Cashew Kale Salad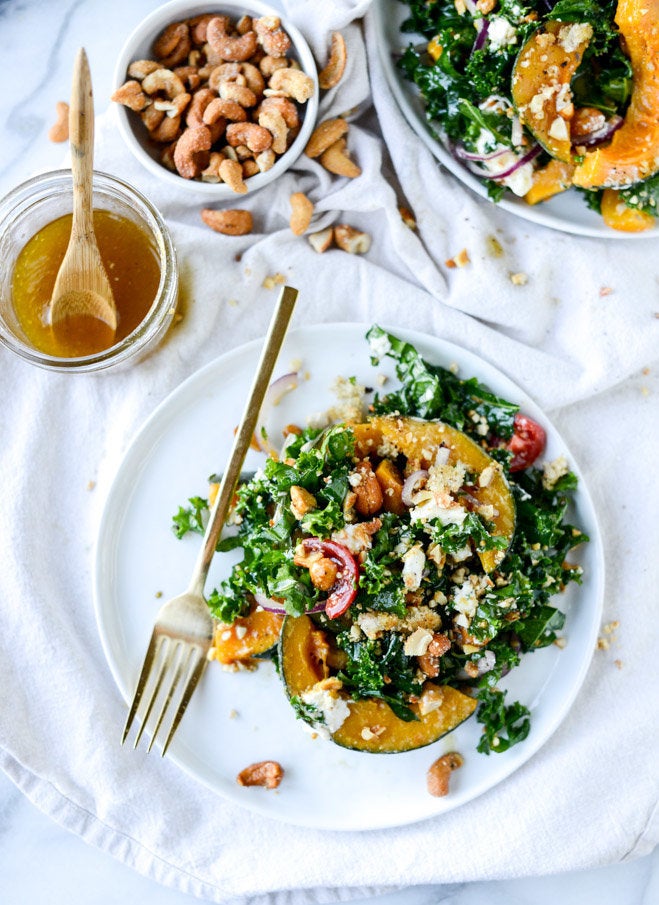 Kale Caesar Salad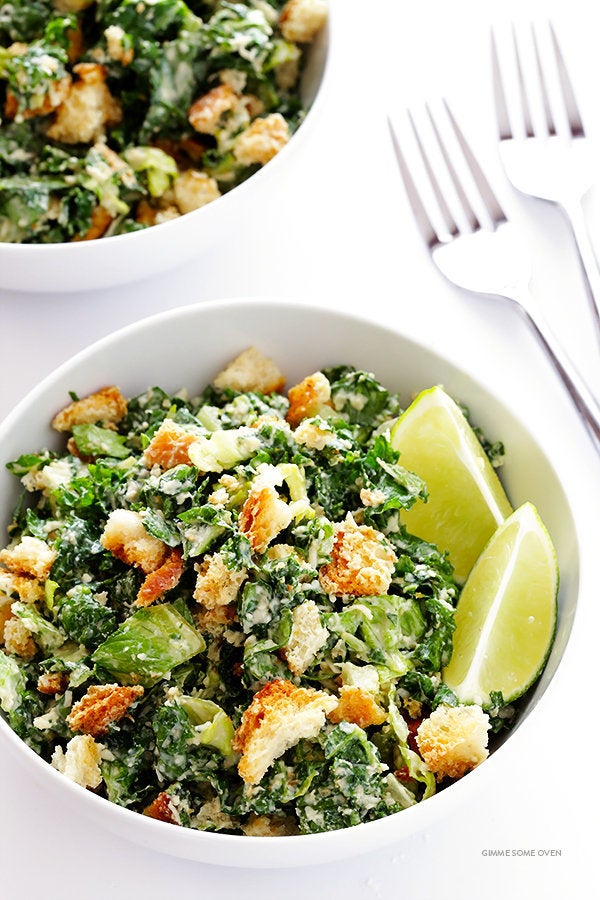 Crunchy Taco Kale Salad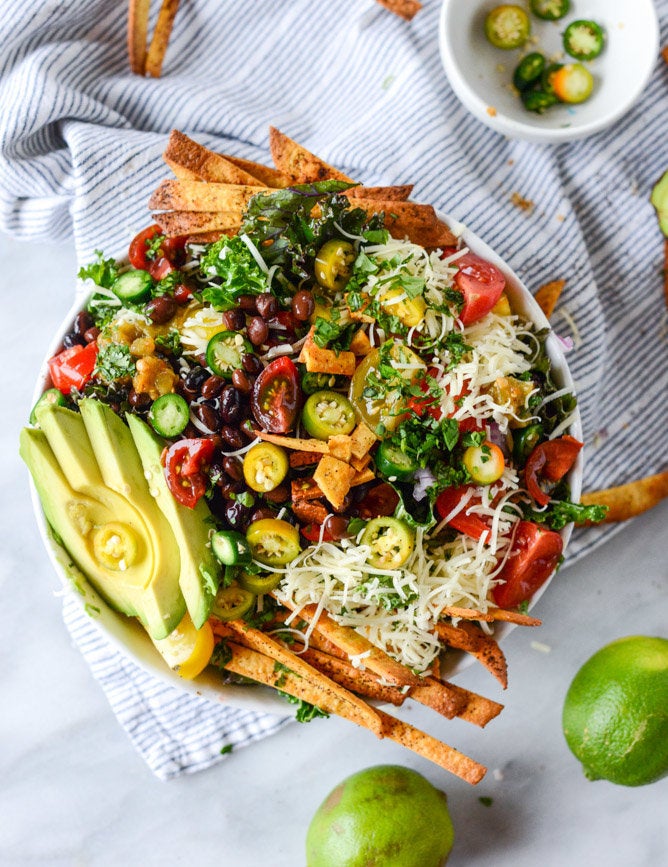 Cranberry Kale Salad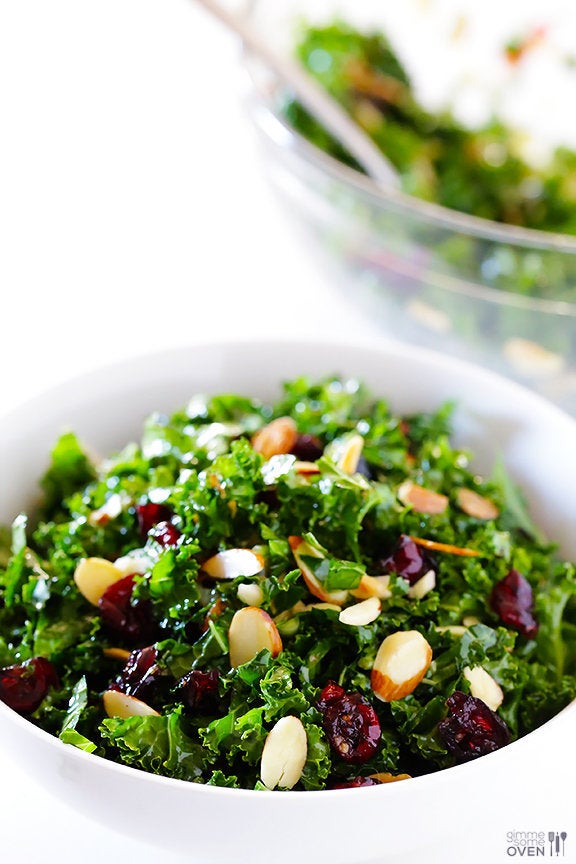 Baby Kale Breakfast Salad