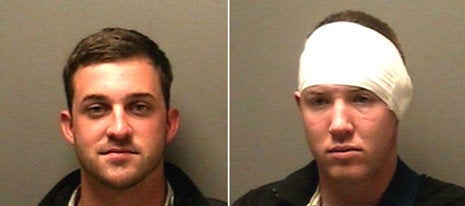 Two allegedly drunk diners were arrested after they threw bricks into McDonald's windows because their cheeseburgers lacked a sufficient amount of onions.
Tennessee men Sean Mosey, 23, and Christopher Slate, 21, were so "upset with McDonald's because their cheeseburgers had been messed up" that they premeditated an attack on the Murfreesboro eatery that had scorned them, police told the Smoking Gun.
Once they received their sub-par patties early on Sunday, the two allegedly went home, got drunk and "continued to drink beer and get worked up about the cheeseburgers," an officer wrote in a police report obtained by the site.
"We were ticked. I mean ticked is an understatement. We hung out and drank more, and everything went down," he told the station.
The police report states that the two went back to the fast-food joint around 3 a.m., took off their shirts and wrapped the clothing around their heads. Slate allegedly threw a brick through the McDonald's front window, while Mosey is accused of throwing a big piece of concrete through the drive-through window. Two employees inside sustained minor injuries.
Cops found Slate at home. Mosey was captured because he had reportedly fallen, face first, into the pavement and couldn't get up because he was too drunk.
Both were charged with vandalism and felony reckless endangerment. Mosey received an additional charge of public intoxication.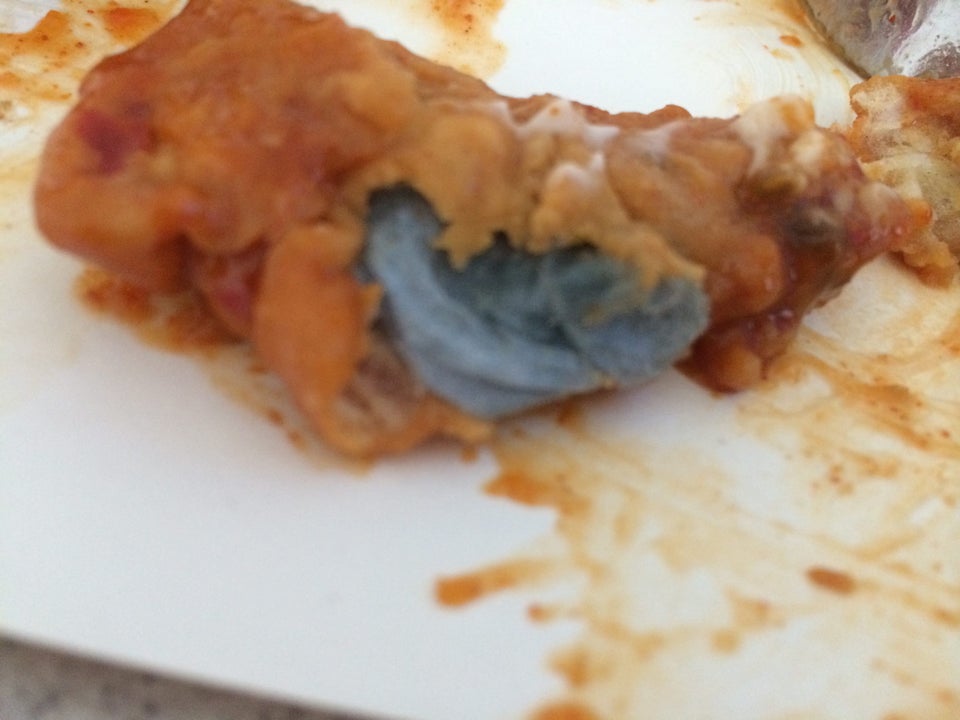 Mealbreakers
Popular in the Community