The Met Gala is the single most important fashion event of the year. Red carpet regulars include Beyoncé, Sarah Jessica Parker, Marc Jacobs and Chrissy Teigen (just to name a few), and this year, we are expecting an appearance from Michelle Obama (fingers crossed).
The annual ball, which formally kicks off the Metropolitan Museum of Art's yearly Costume Institute exhibit, always brings in a bevy of style stars and of course, some stunning couture. This year the theme of the night is a tribute to Charles James, America's First Couturier, and we're expecting to see bright colors and some over-the-top gowns.
So, who will make the best-dressed list and who should fire their stylist? See our continually updated slideshow for all the red carpet looks -- and don't forget to tell us which ones are your favorites in the comments section!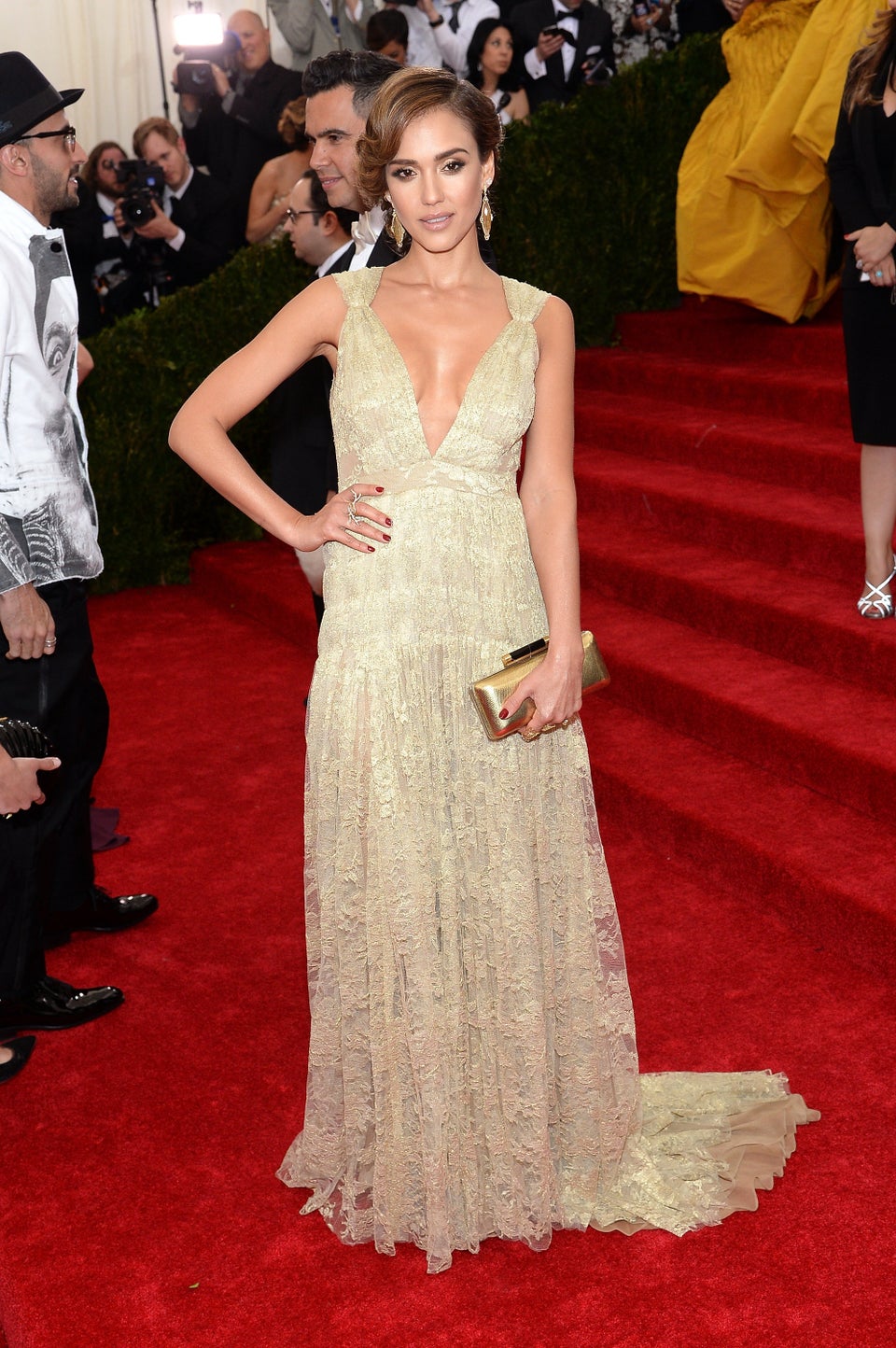 Met Gala 2014 Red Carpet Arrivals