The biggest night in fashion is back ... again!
Vogue's annual fashion extravaganza at the Metropolitan Museum of Art has traditionally taken place during the first Monday in May. But thanks to COVID, last year's fashion fete got bumped from spring to September. So if you thought you were partaking in the great pandemic tradition of questioning your sense of time, don't worry. You're fine.
But if you're wondering about the theme of Monday night's event, be prepared to be perplexed once more.
The theme this year is "In America: An Anthology of Fashion," which is a sequel to last year's theme, "In America: A Lexicon of Fashion." People described the dress code as white-tie with an emphasis on "Gilded Glamour."
The Gilded Age was a tumultuous period between the Civil War and the turn of the 20th century that was known for robber barons, drama and grandeur. It was also a time of social inequality, in which a small population of elite folks enjoyed oodles of wealth. Think: John D. Rockefeller, Cornelius Vanderbilt and J.P. Morgan — and Bertha Russell (Carrie Coon) and her fabulous, over-the-top hats in HBO's "The Gilded Age."
There weren't a ton of hats at the 2022 Met Gala, but there were plenty of capes, bodices and dramatic colors, plus a pirate of two (we're looking at you, Shawn Mendes and Lenny Kravitz) and what appeared to be, uh, gilded pasties (see: Cara Delevingne).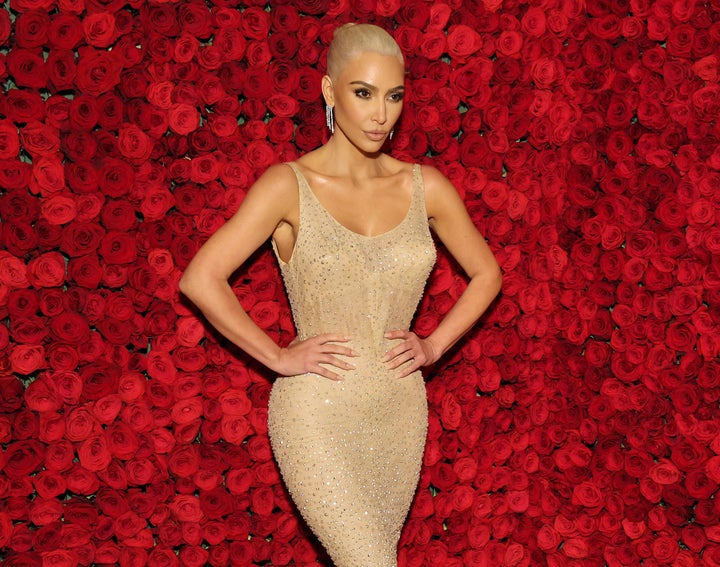 But, hey, plenty of other celebrities made an appearance in great, not-so-great and completely whacky outfits, so scroll on down and enjoy!
Pete Davidson and Kim Kardashian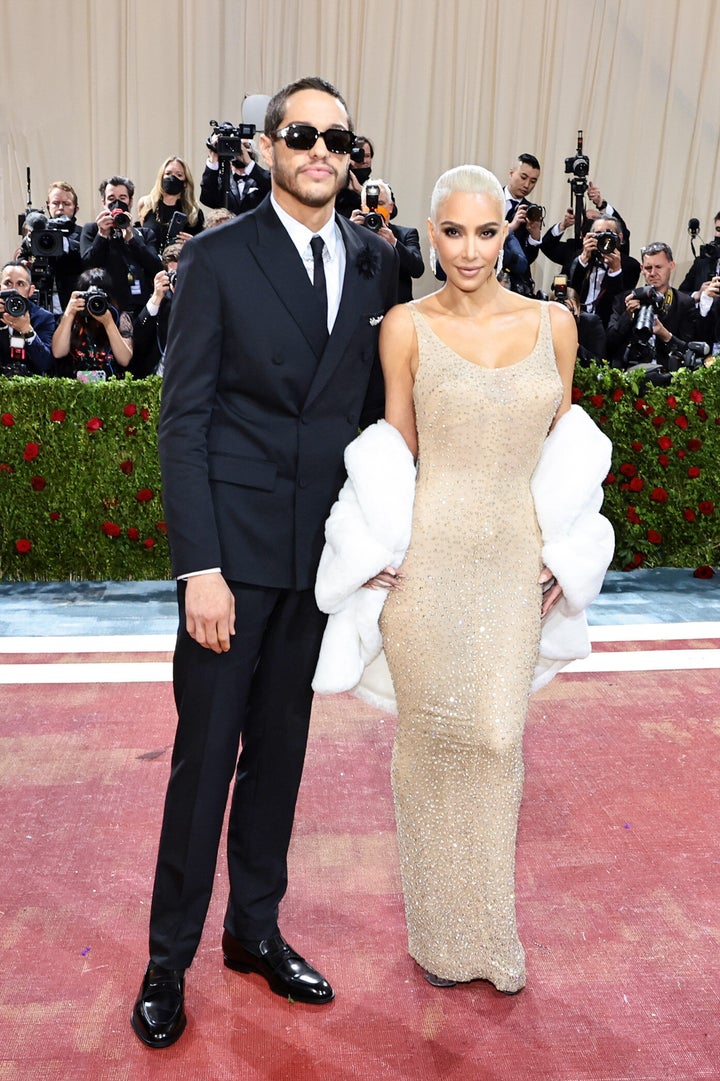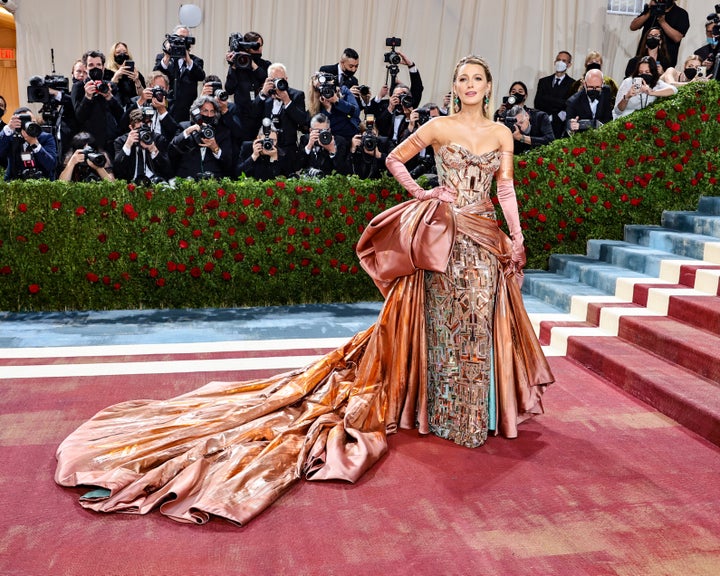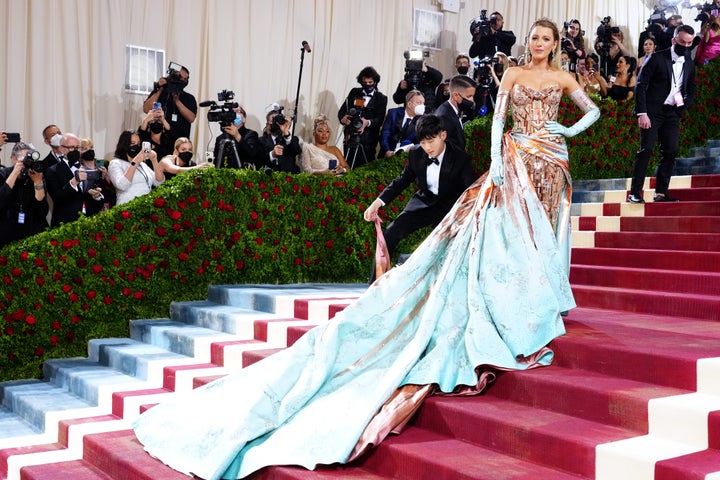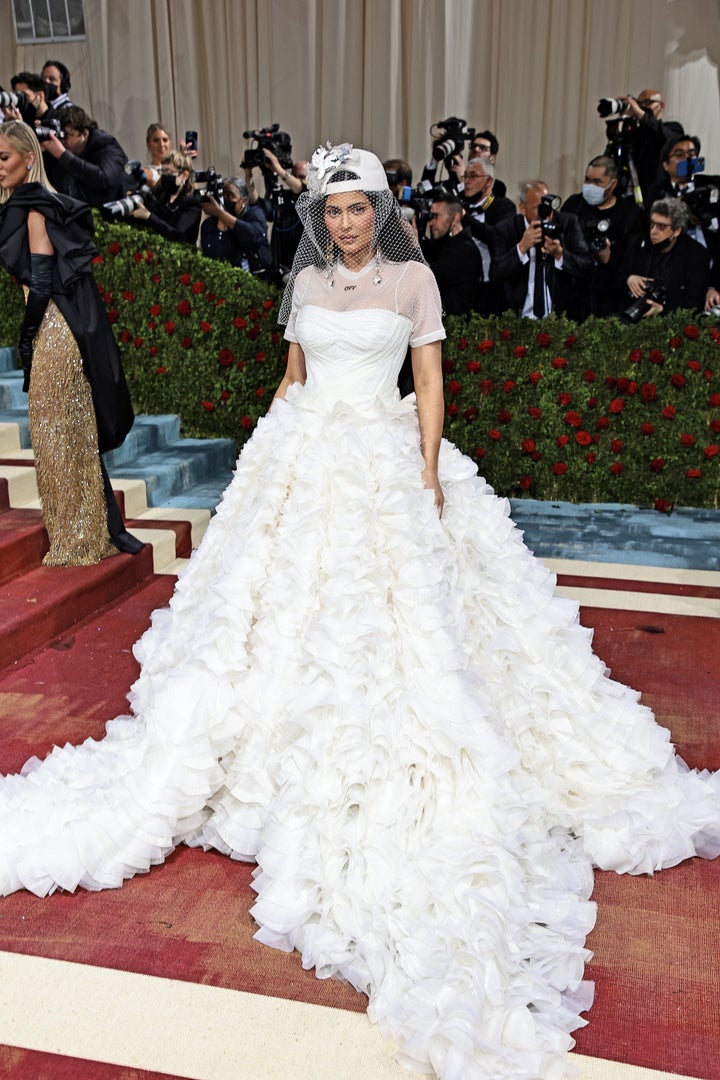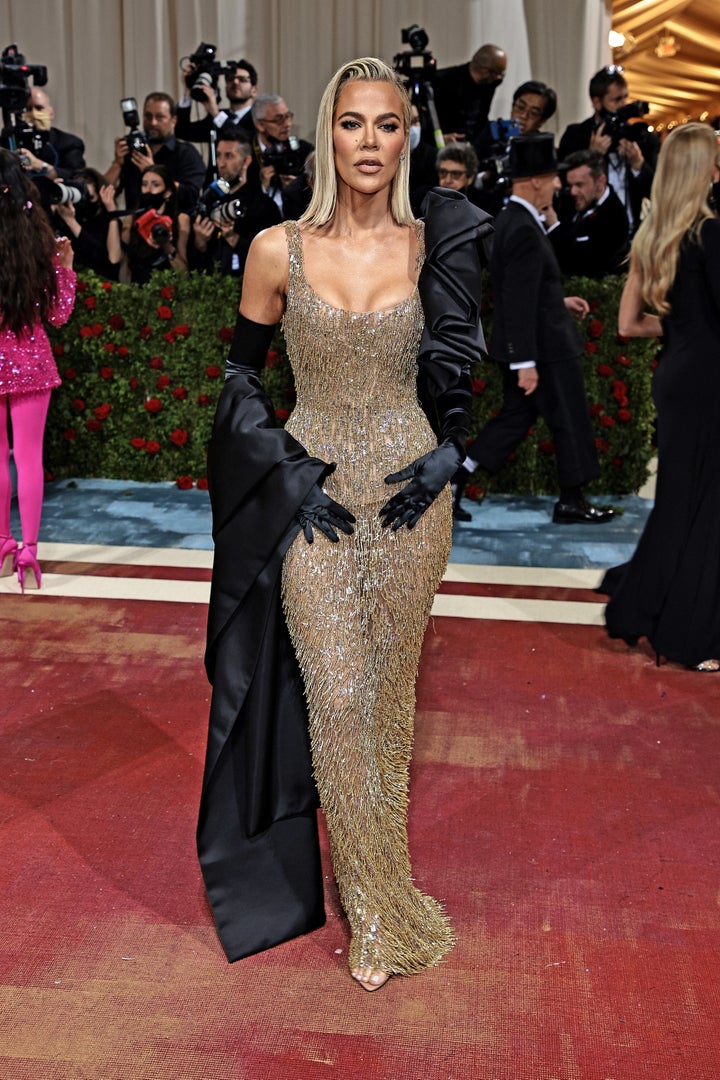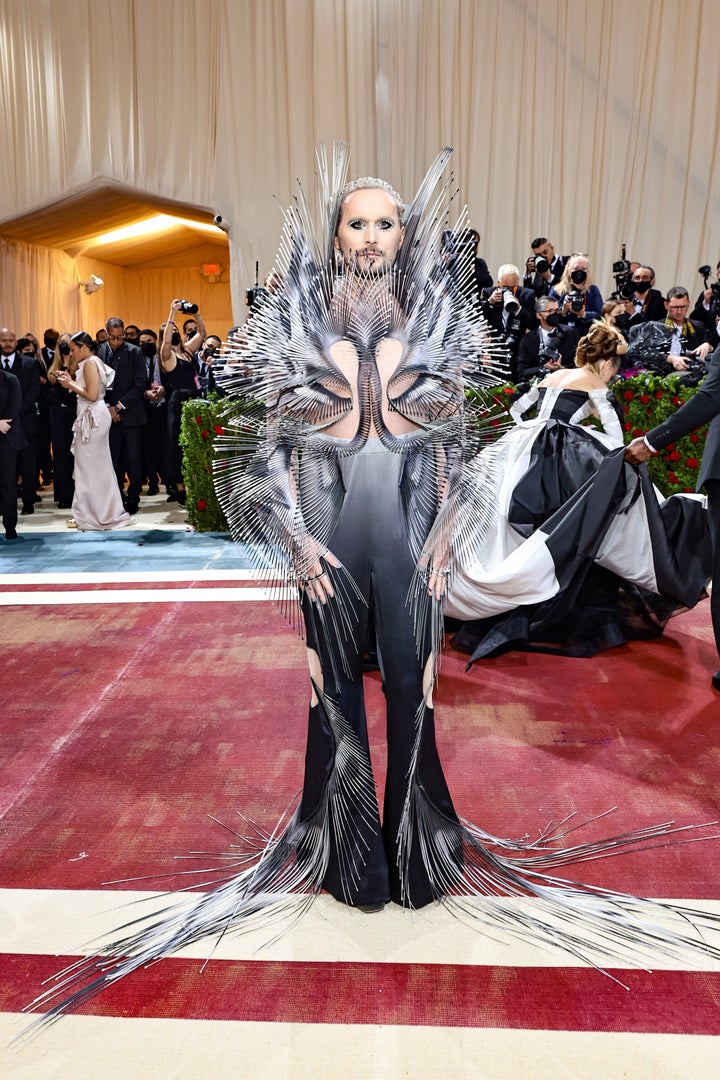 Alessandro Michele and Jared Leto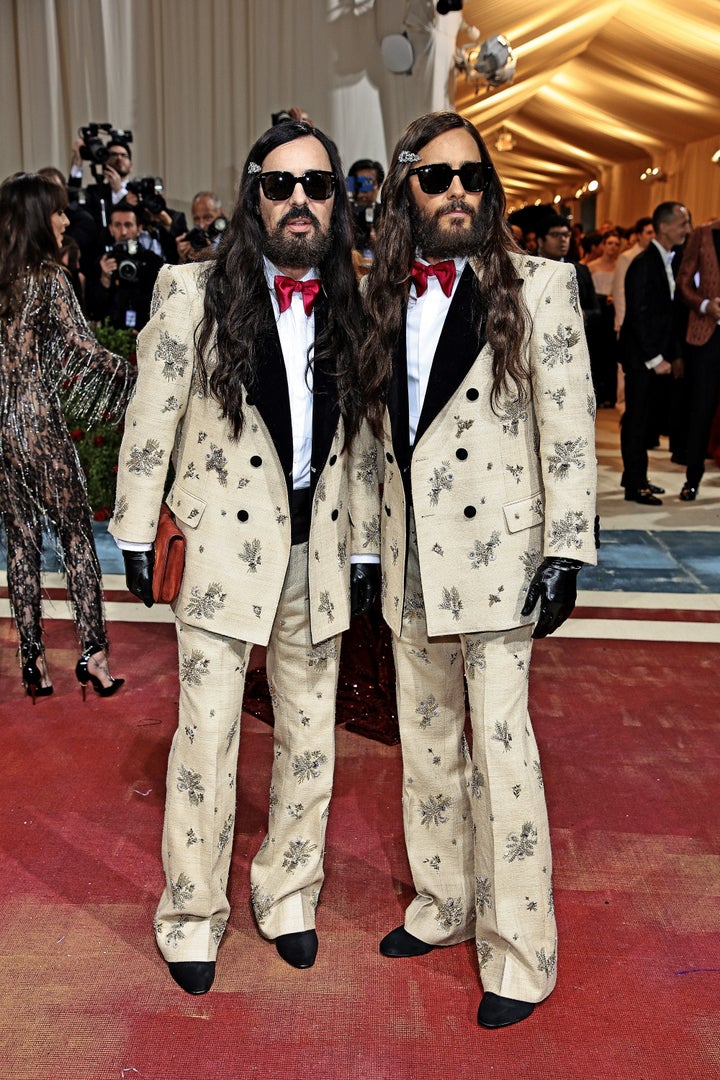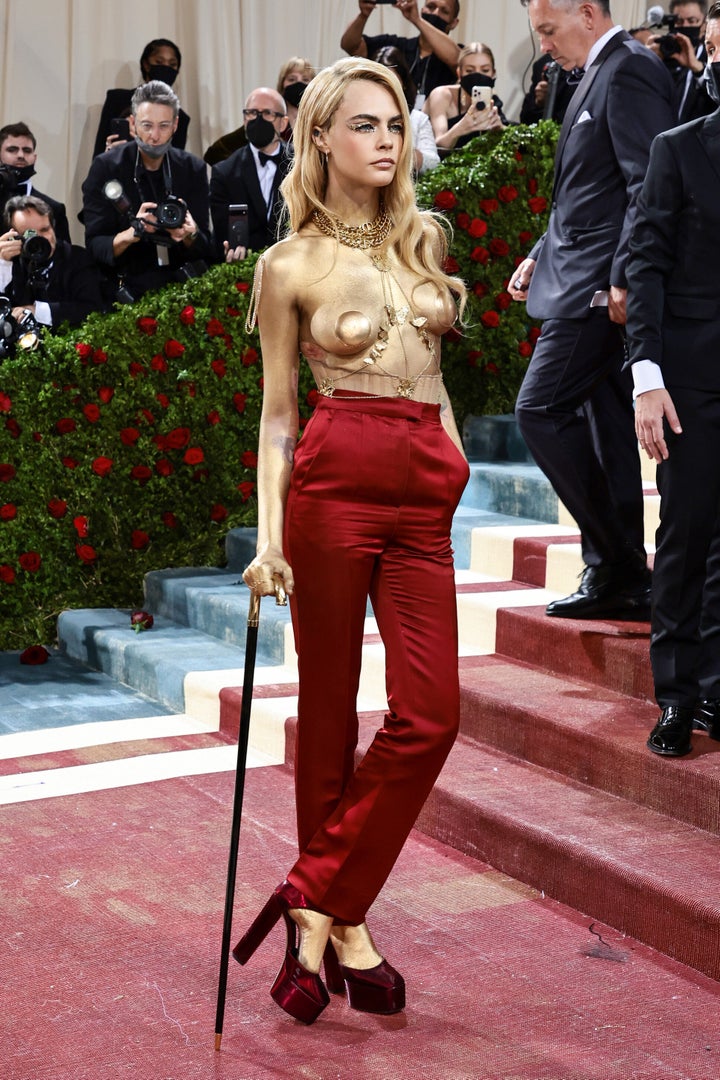 Gabrielle Union and Dwyane Wade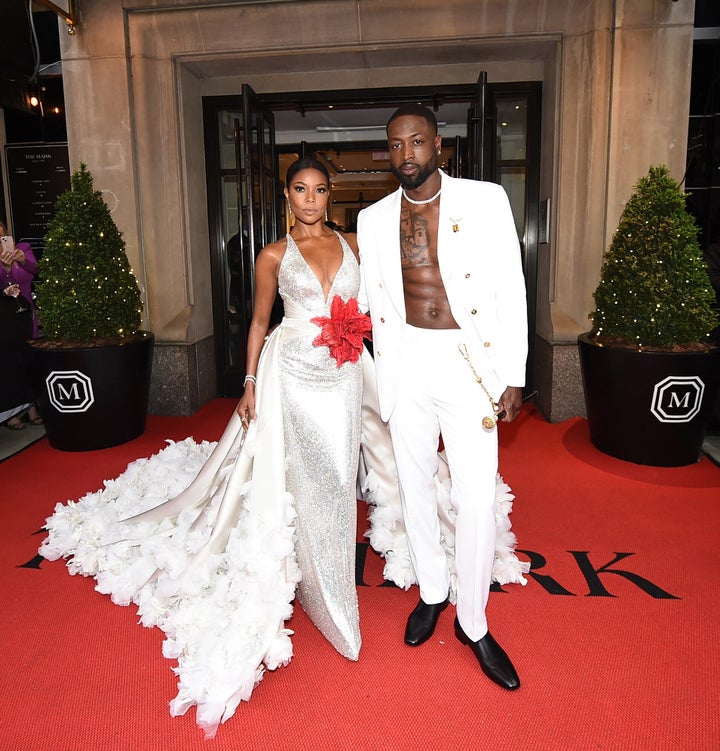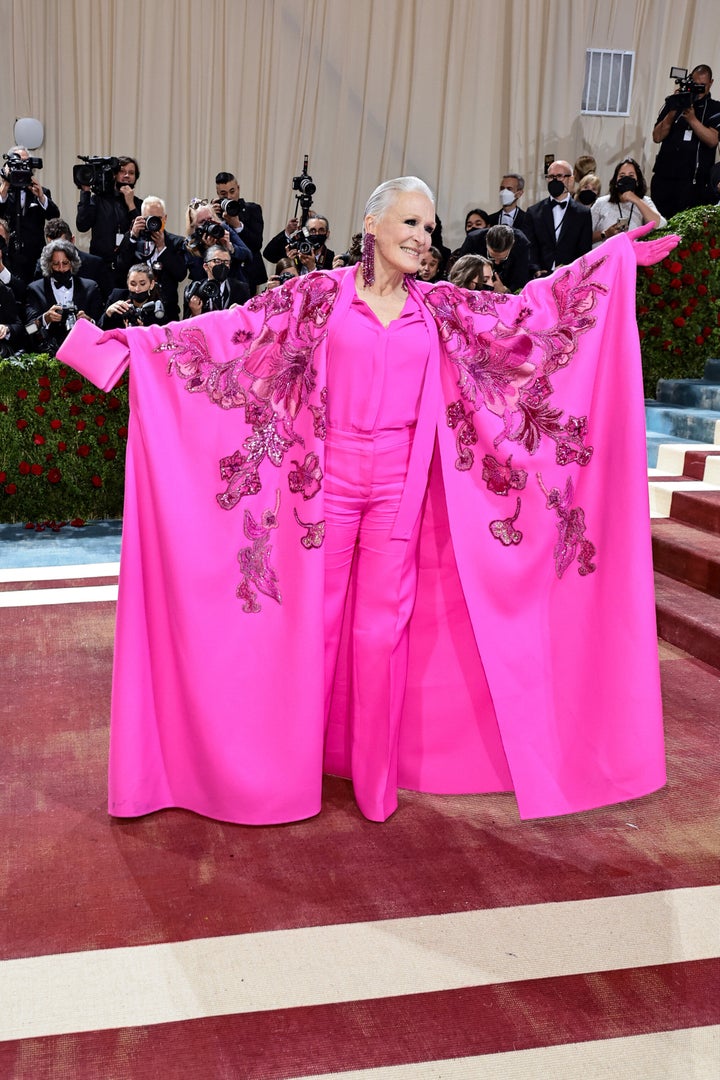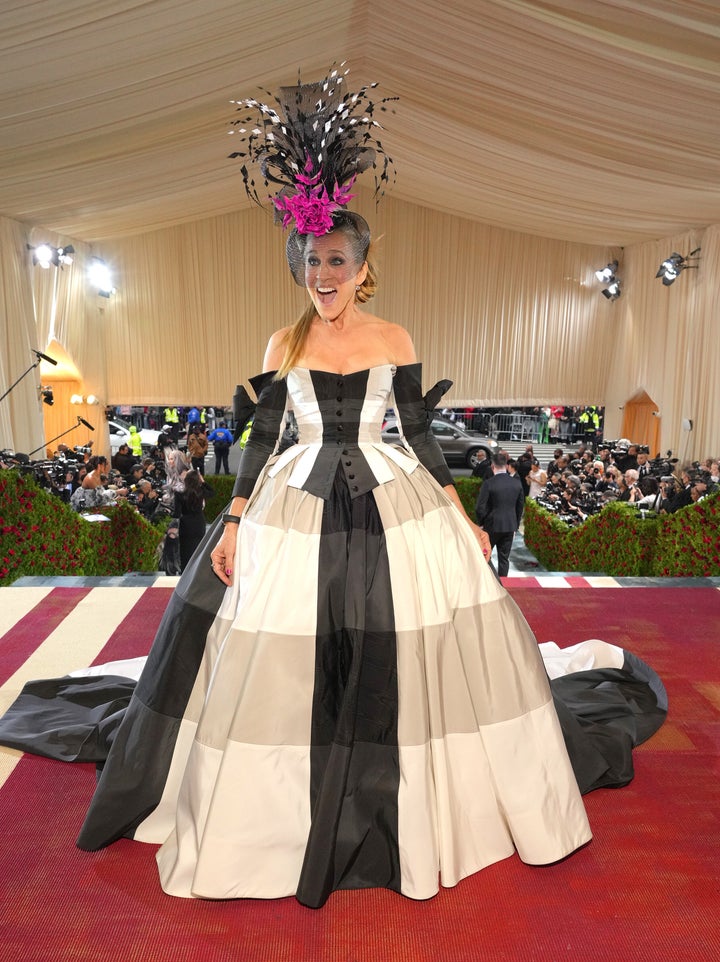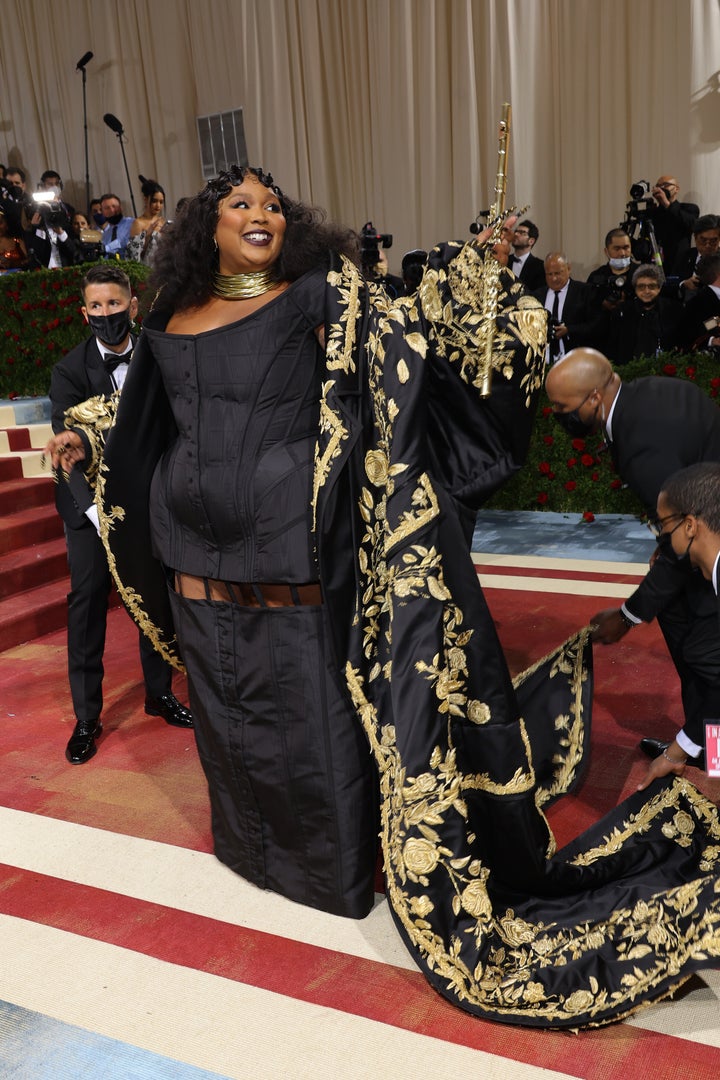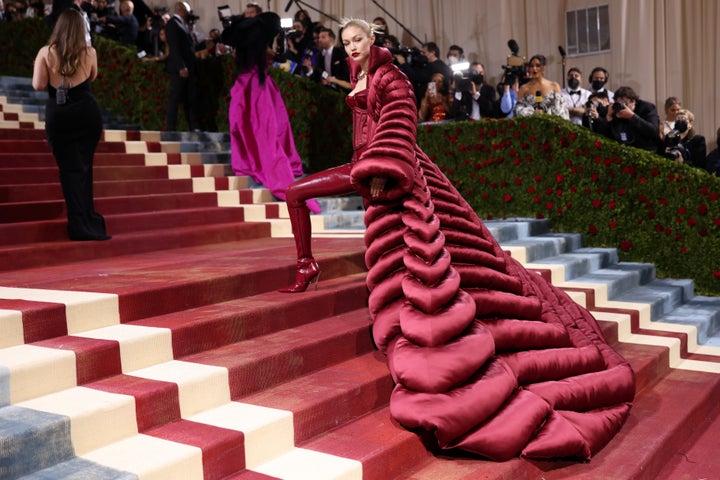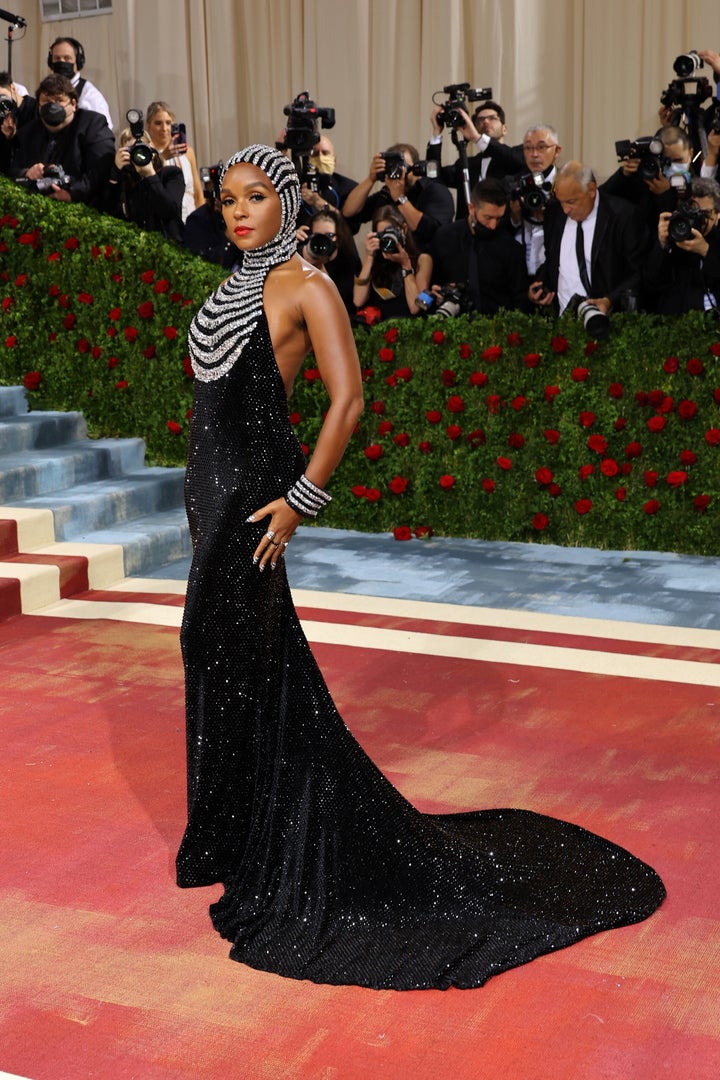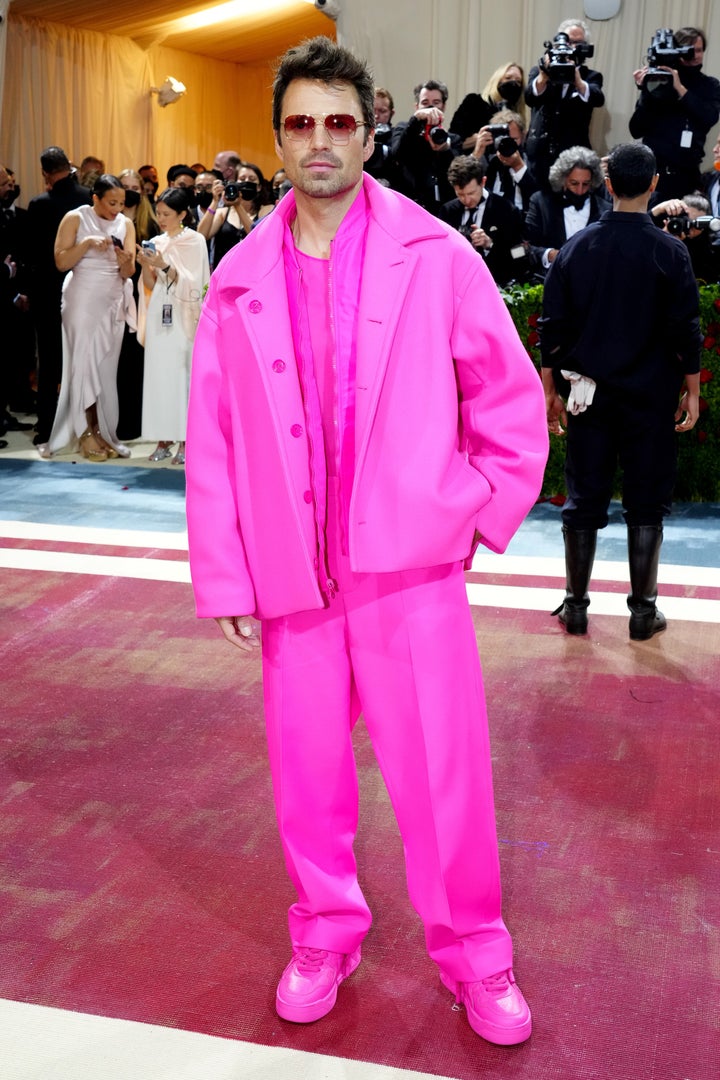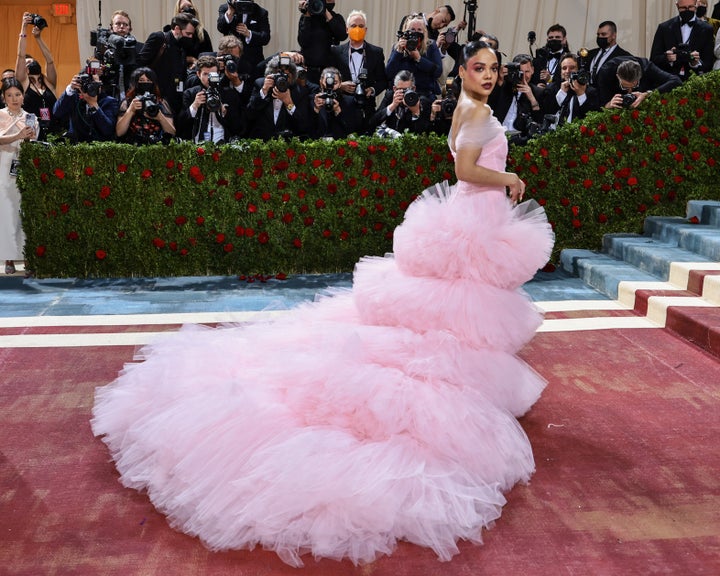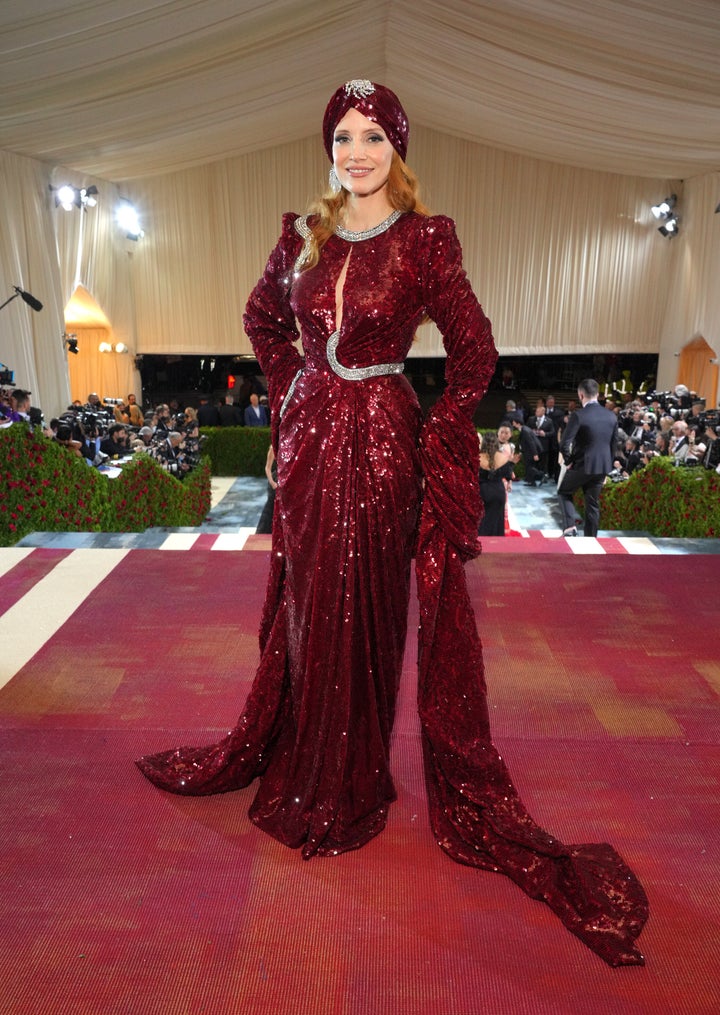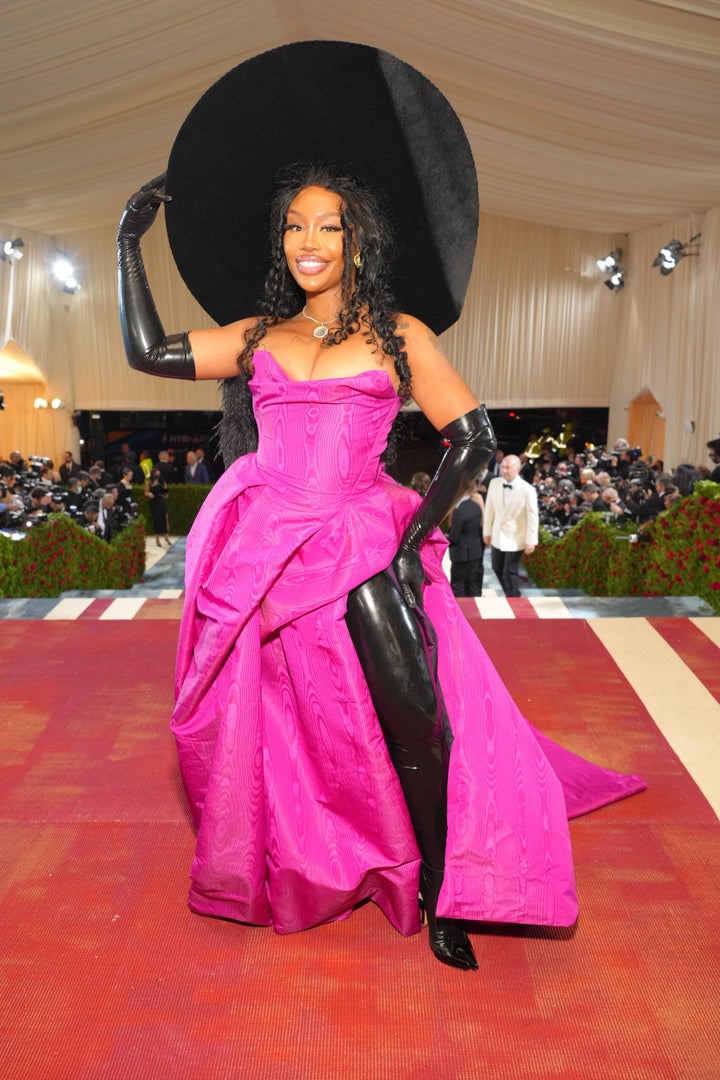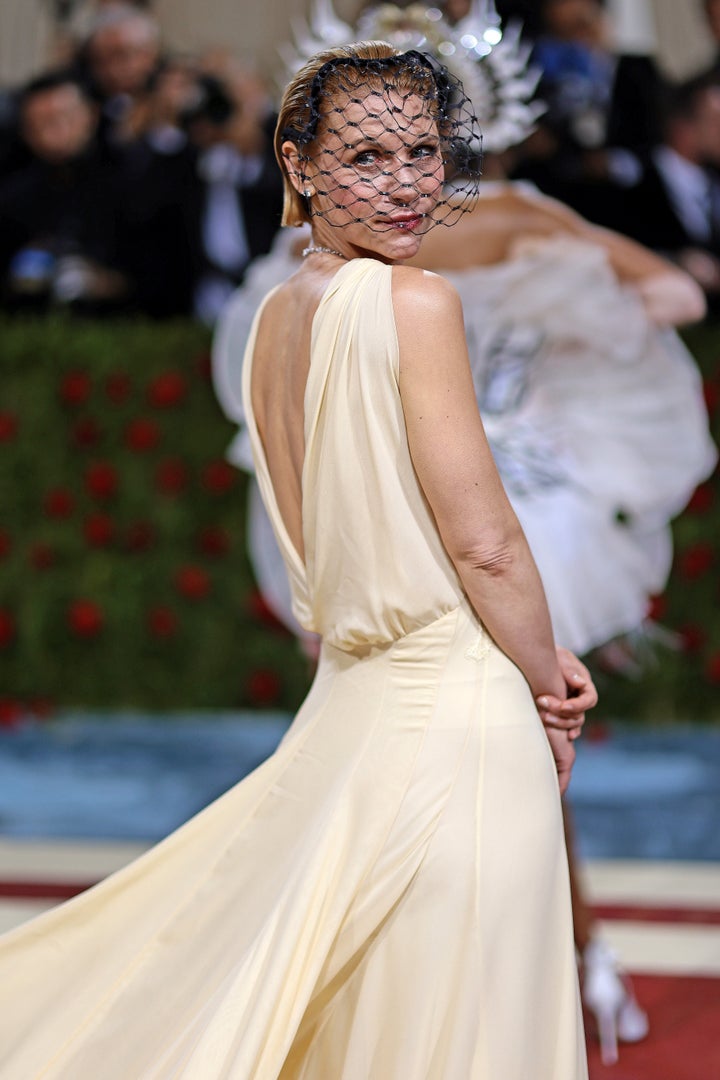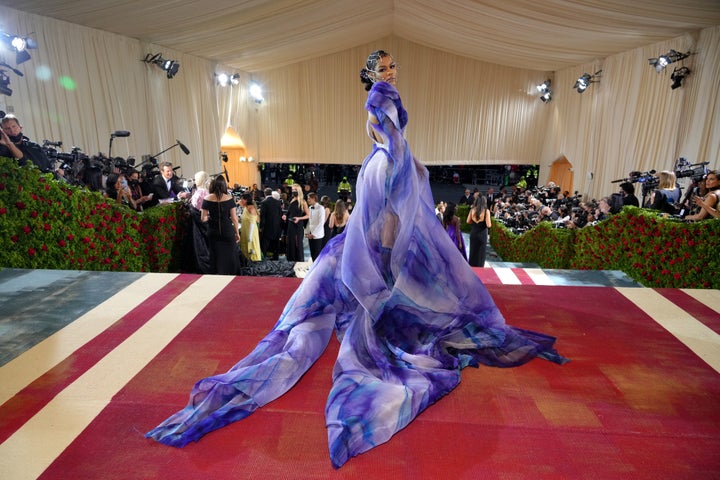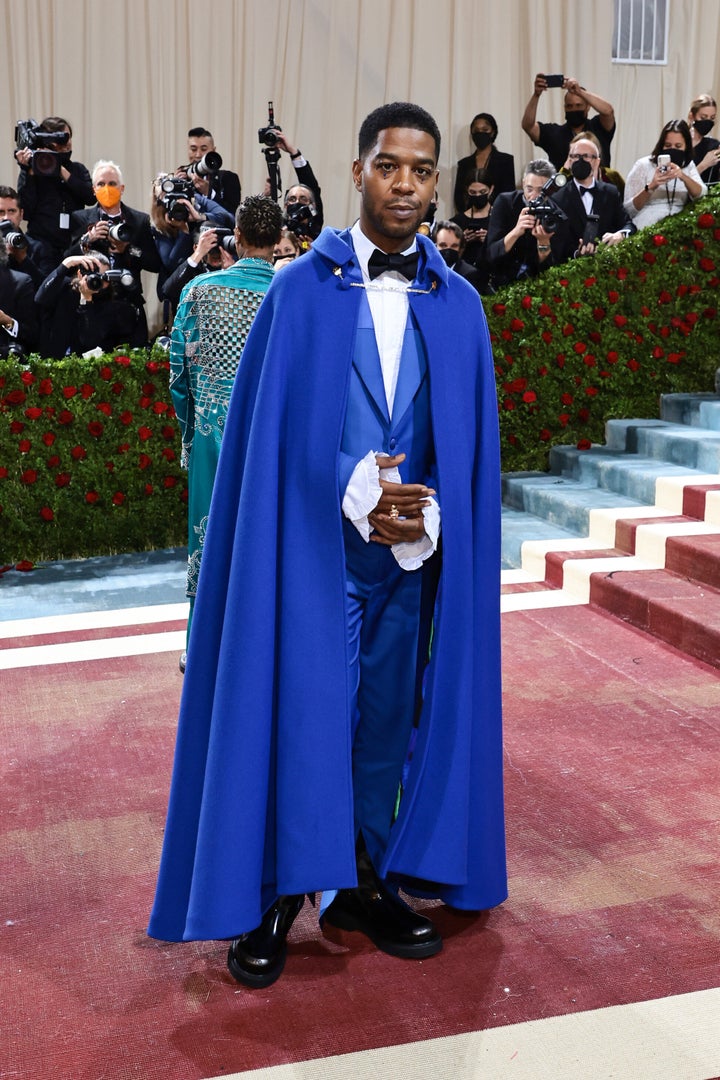 David Harbour and Lily Allen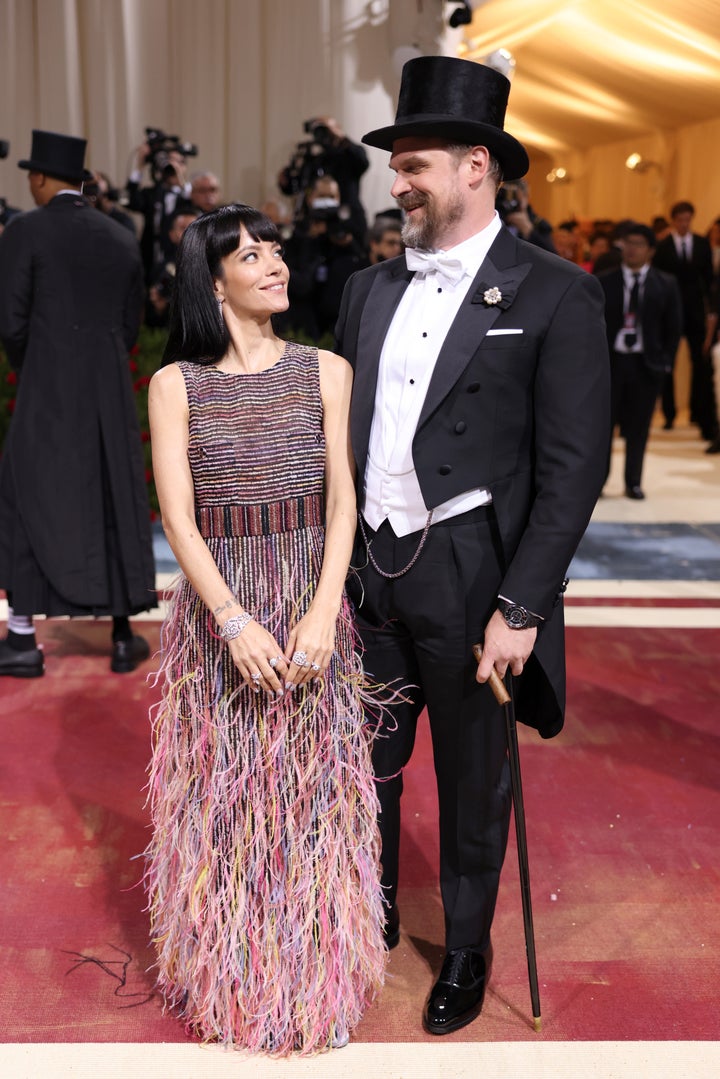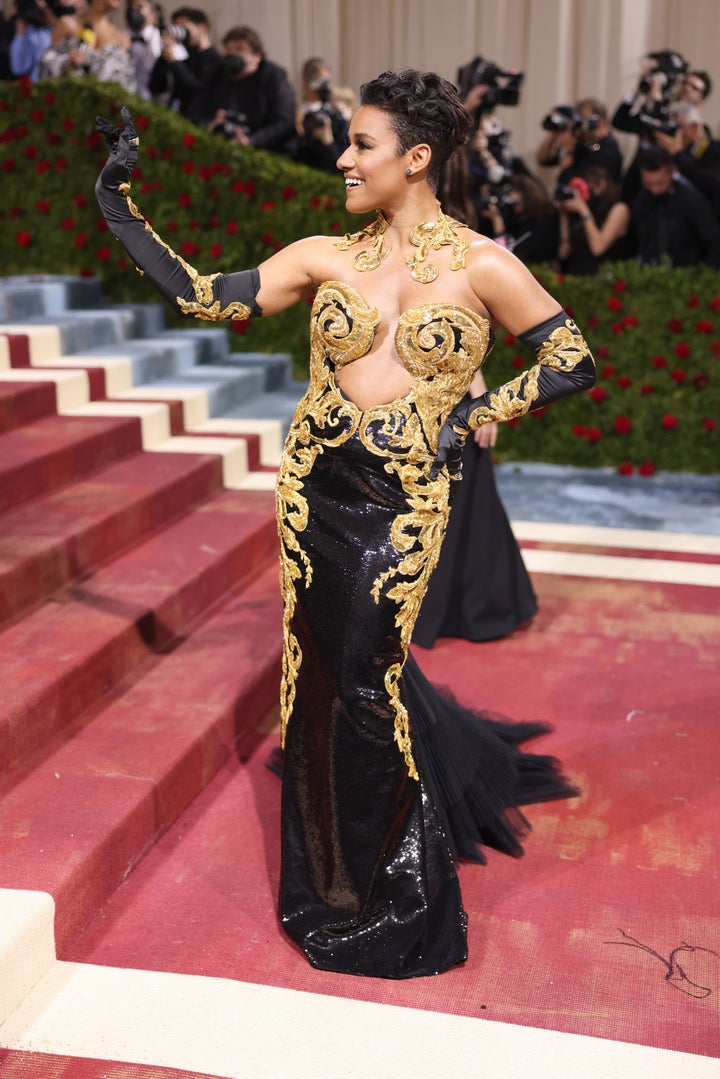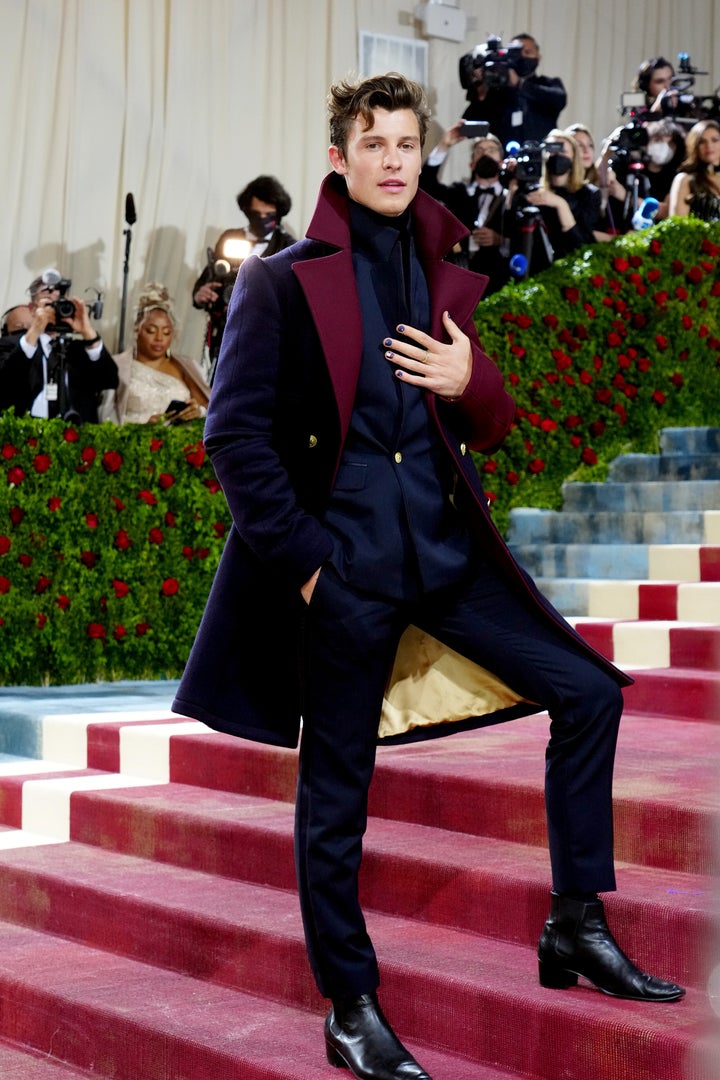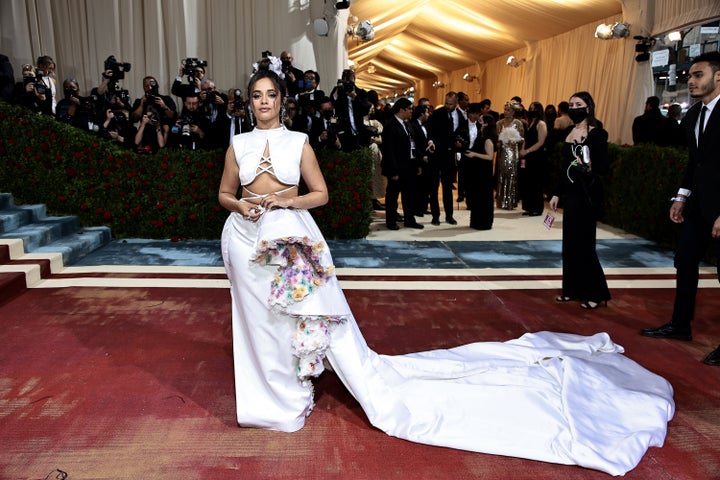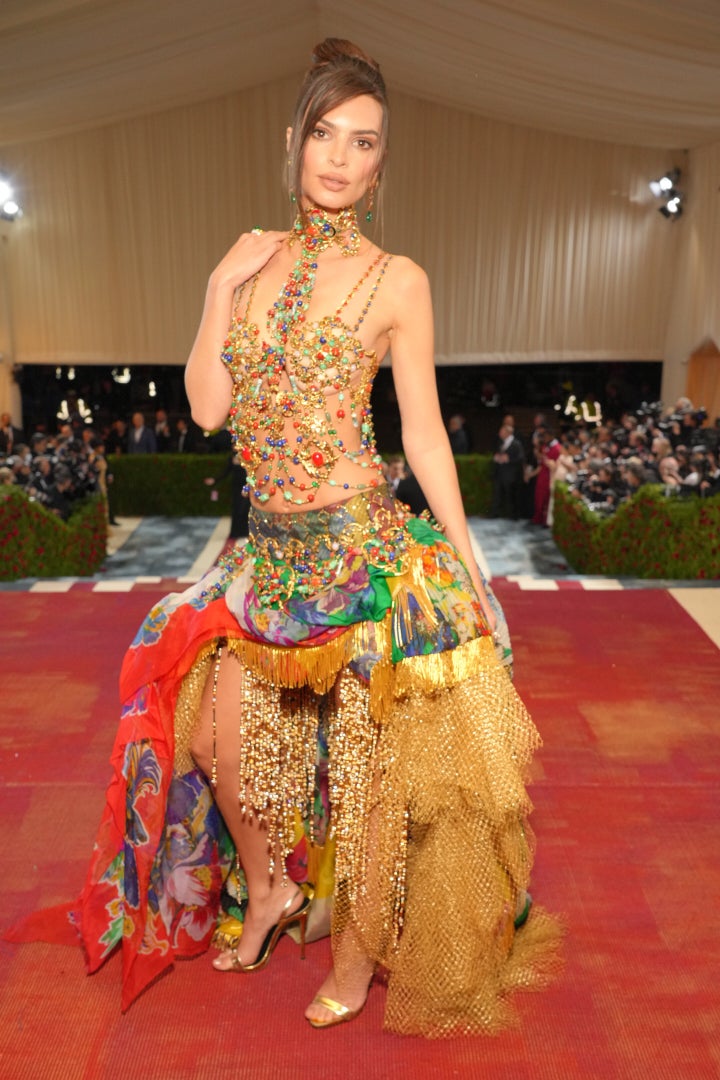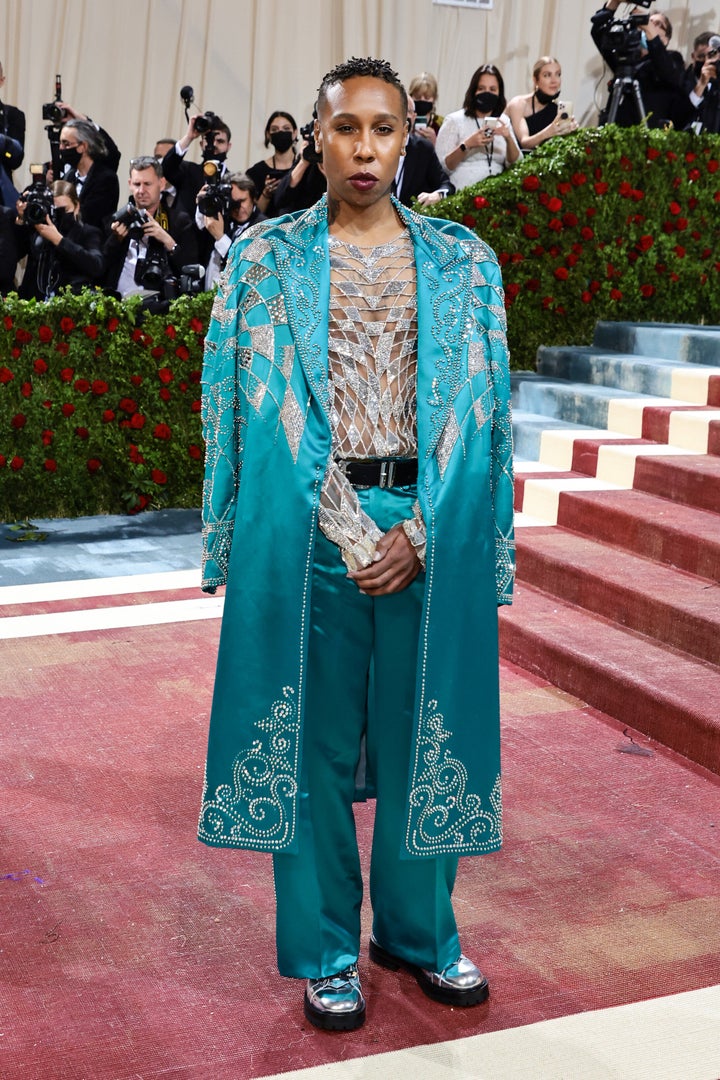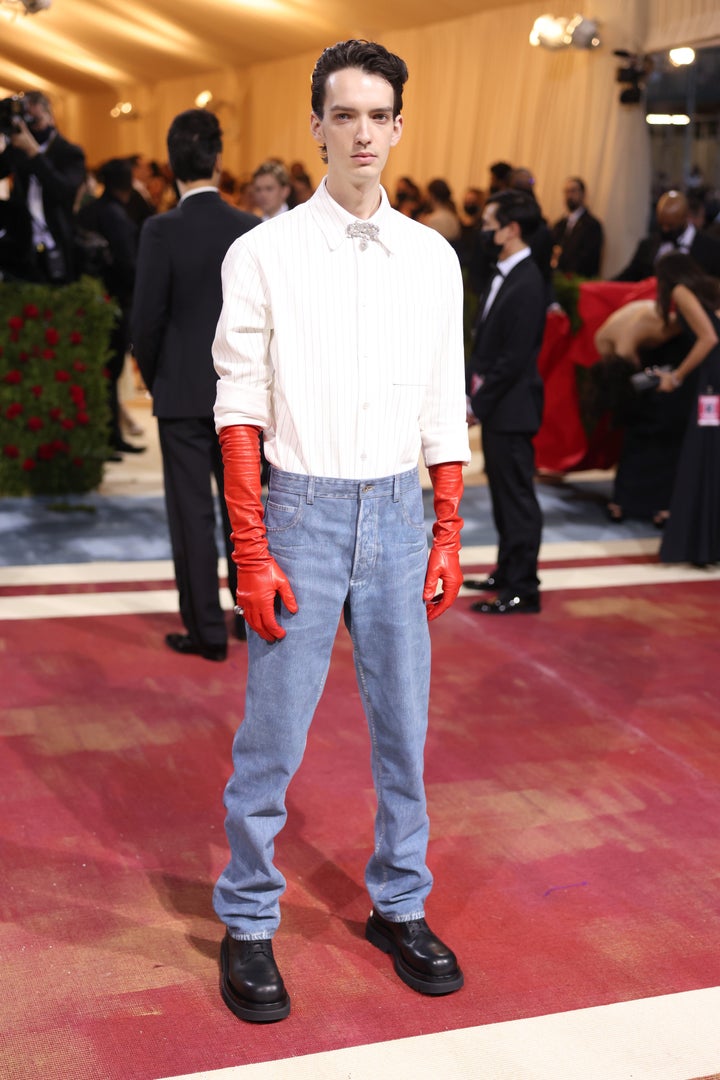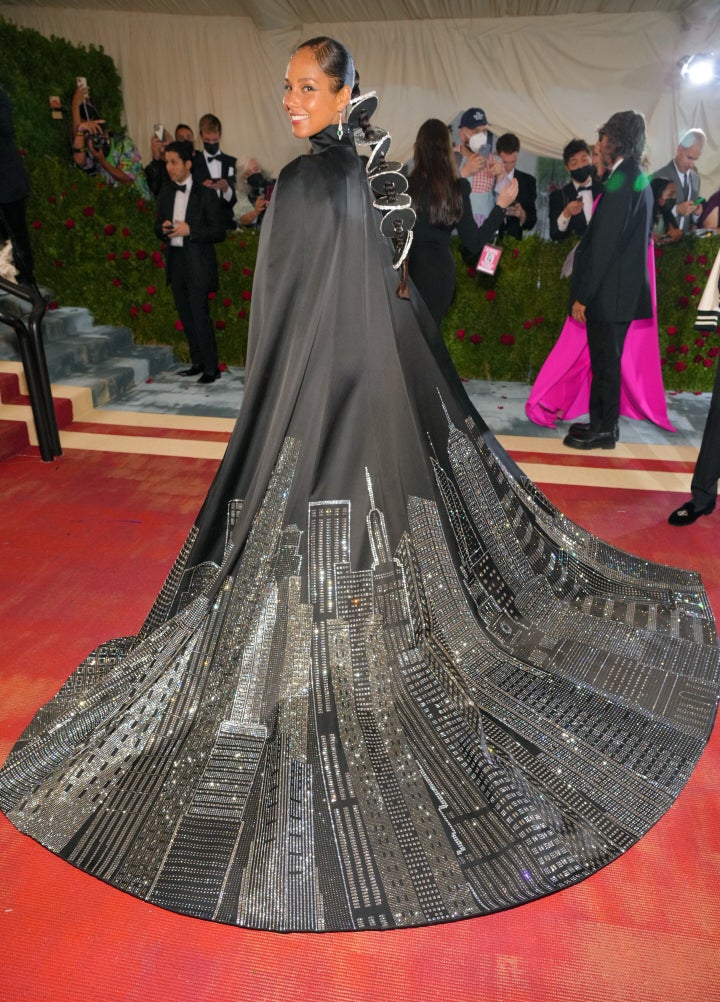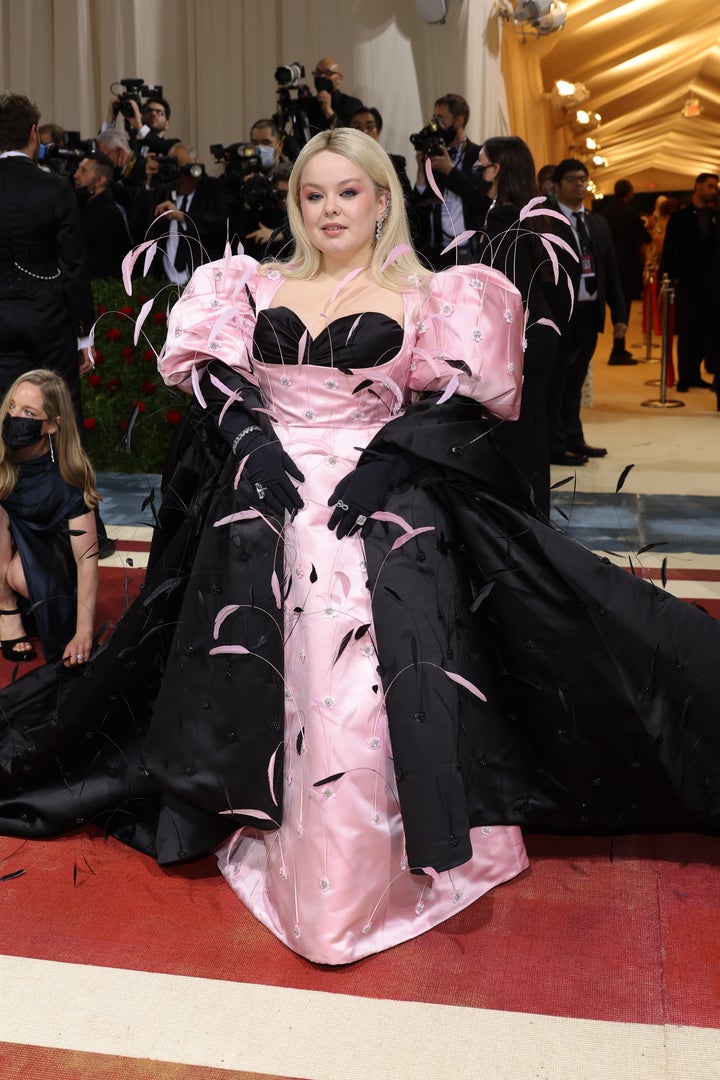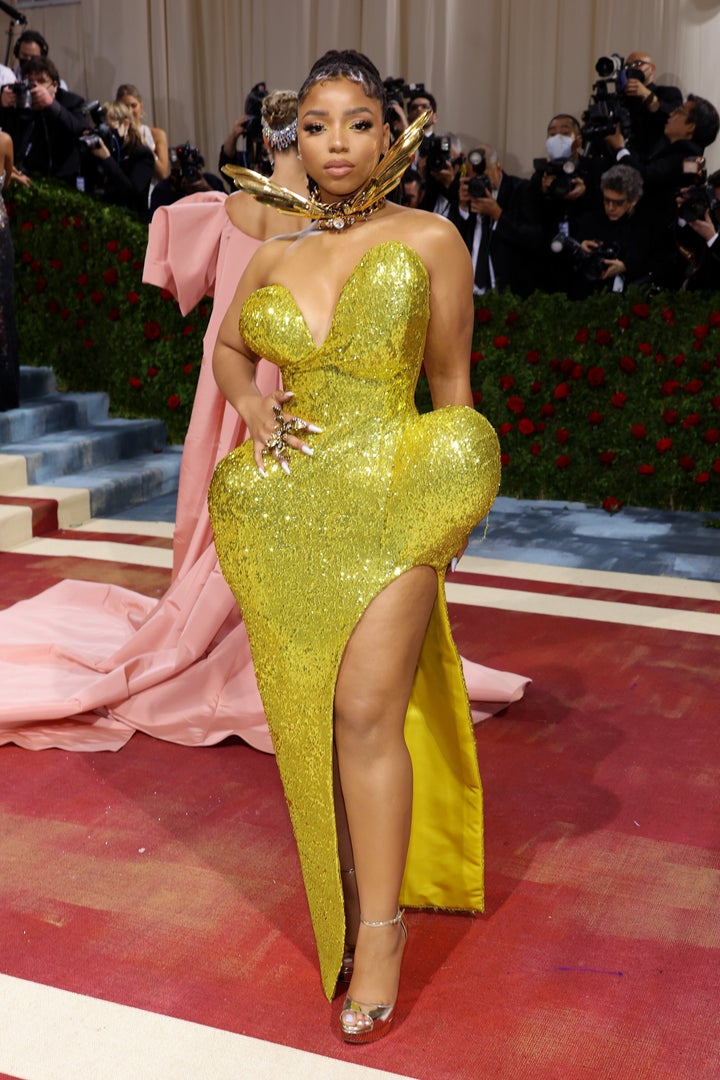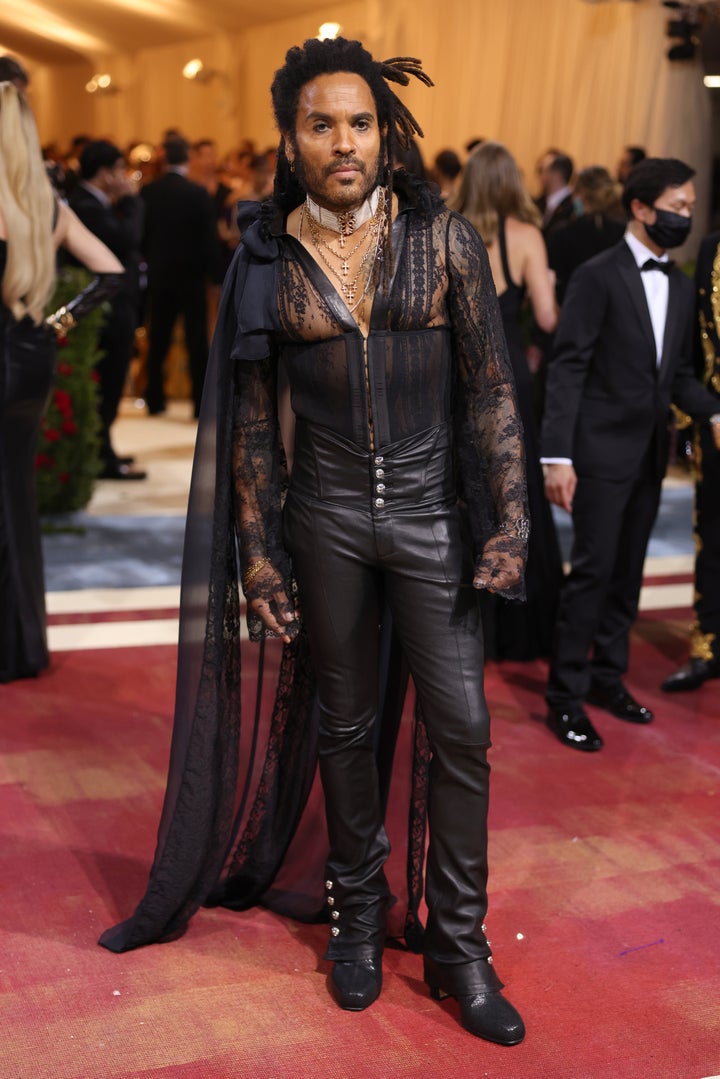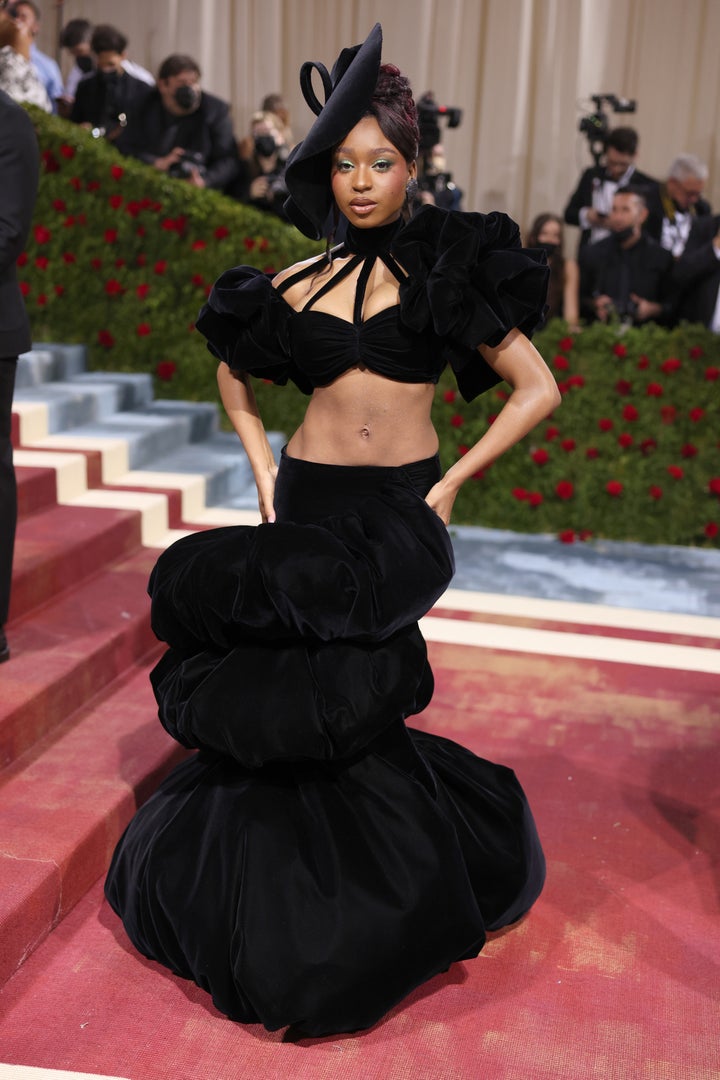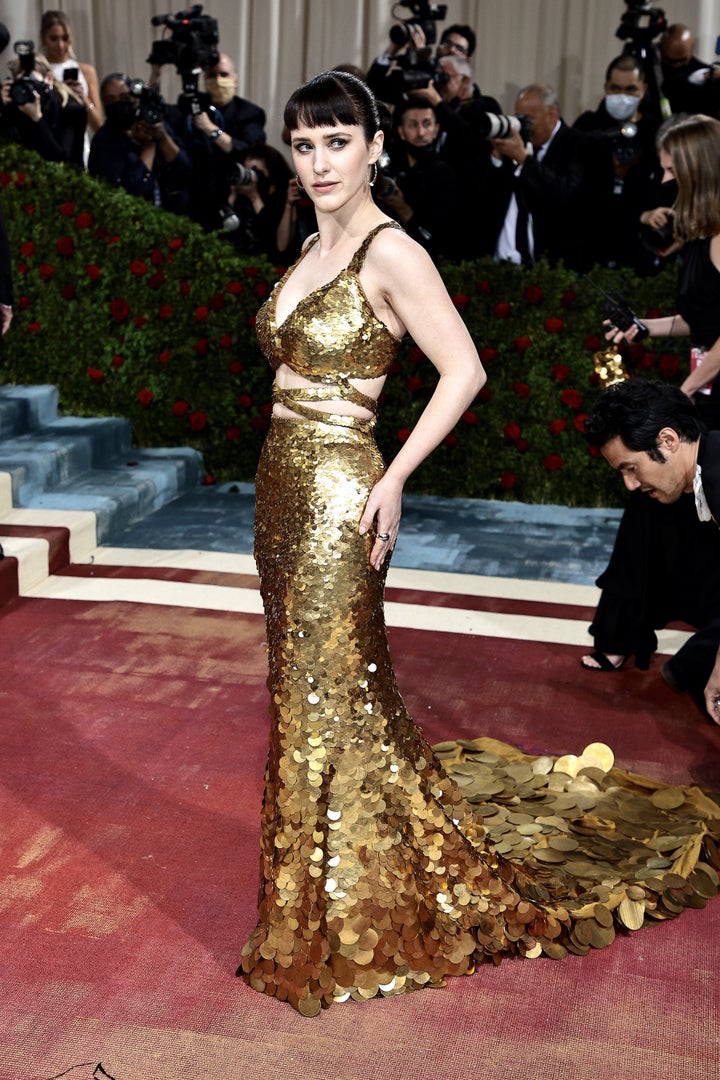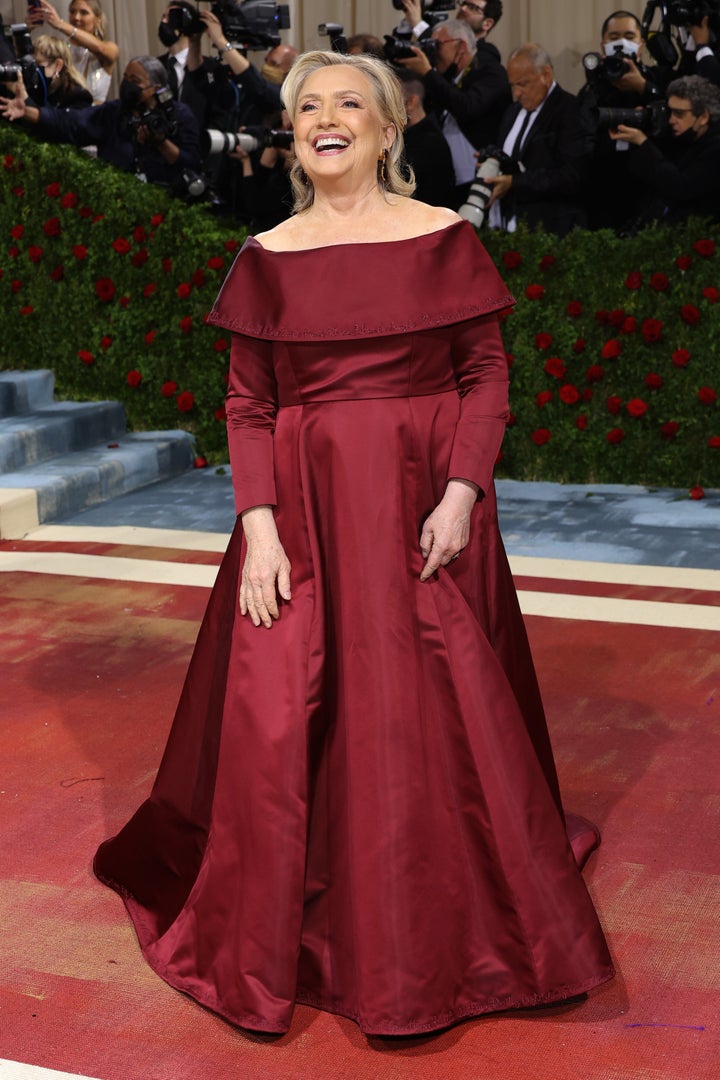 Joe Jonas and Sophie Turner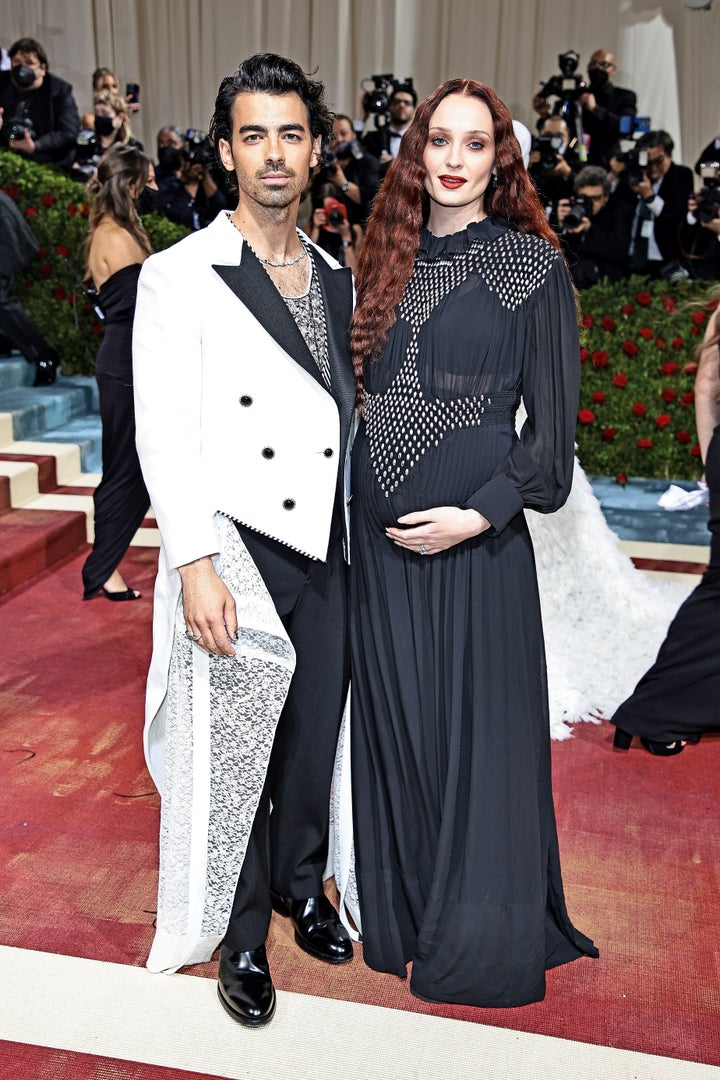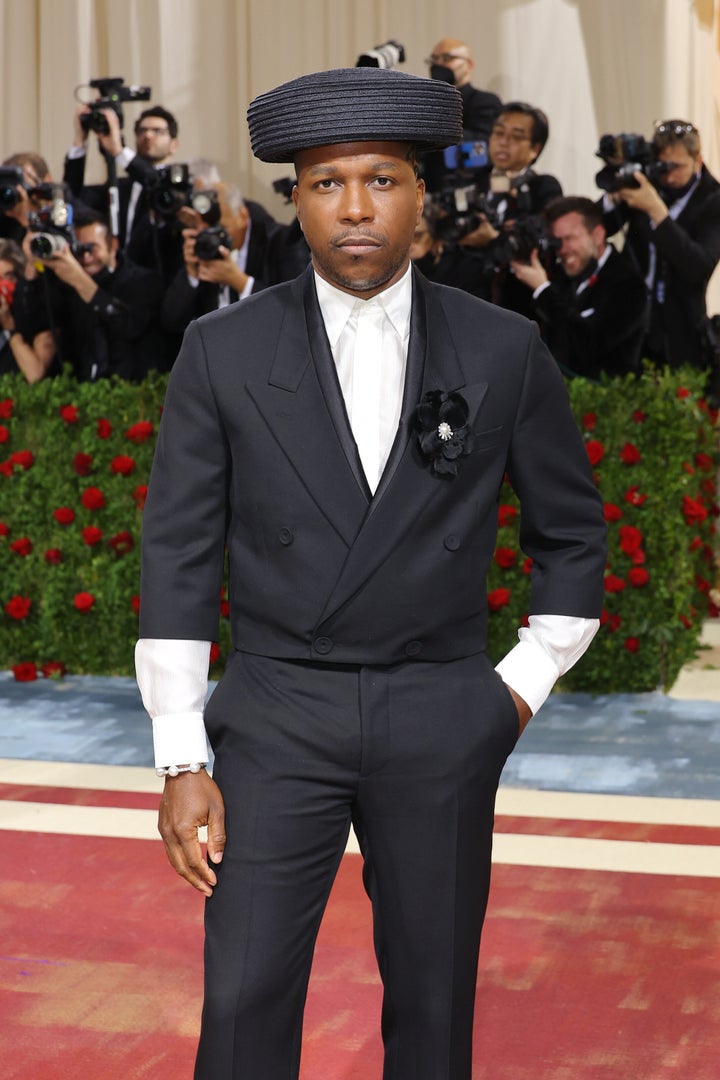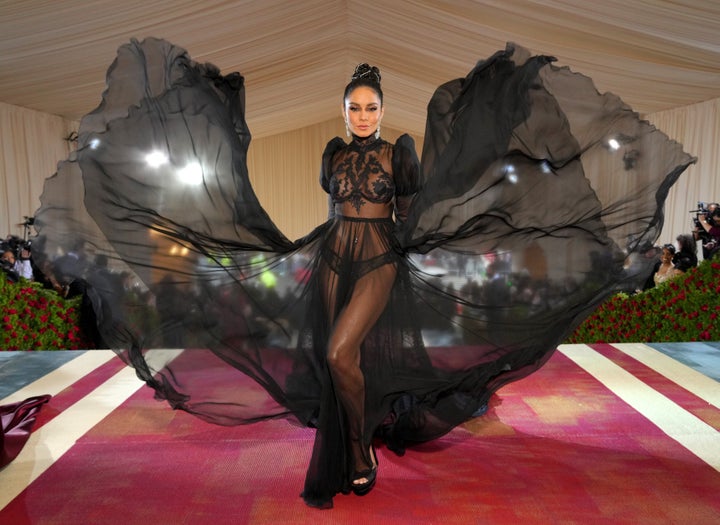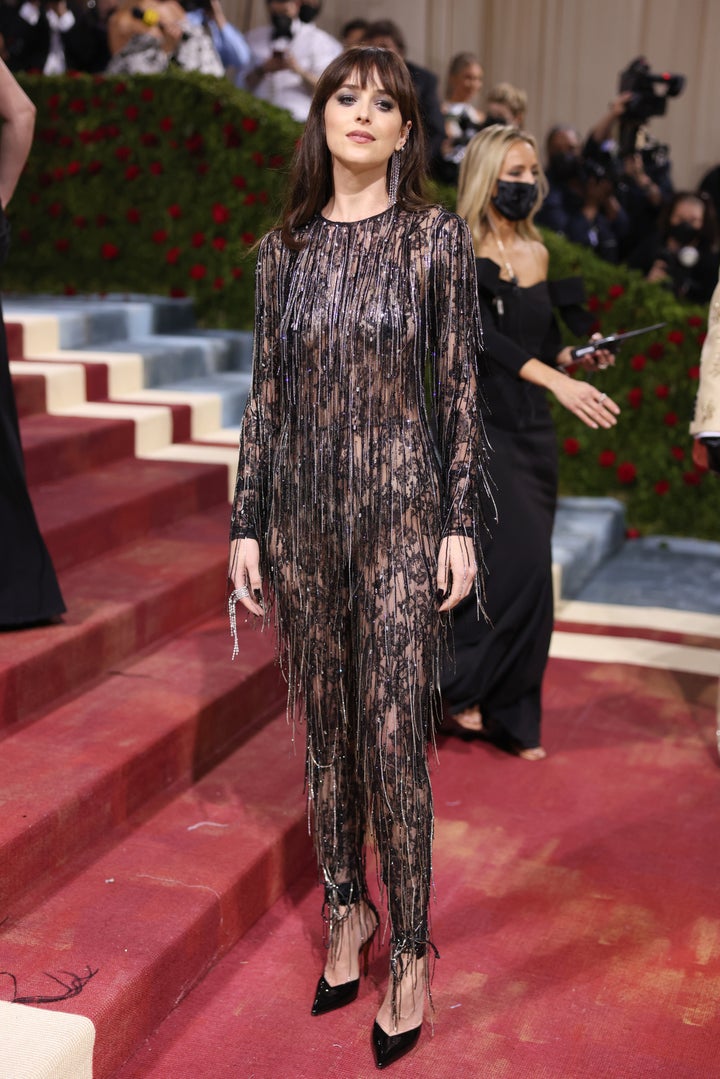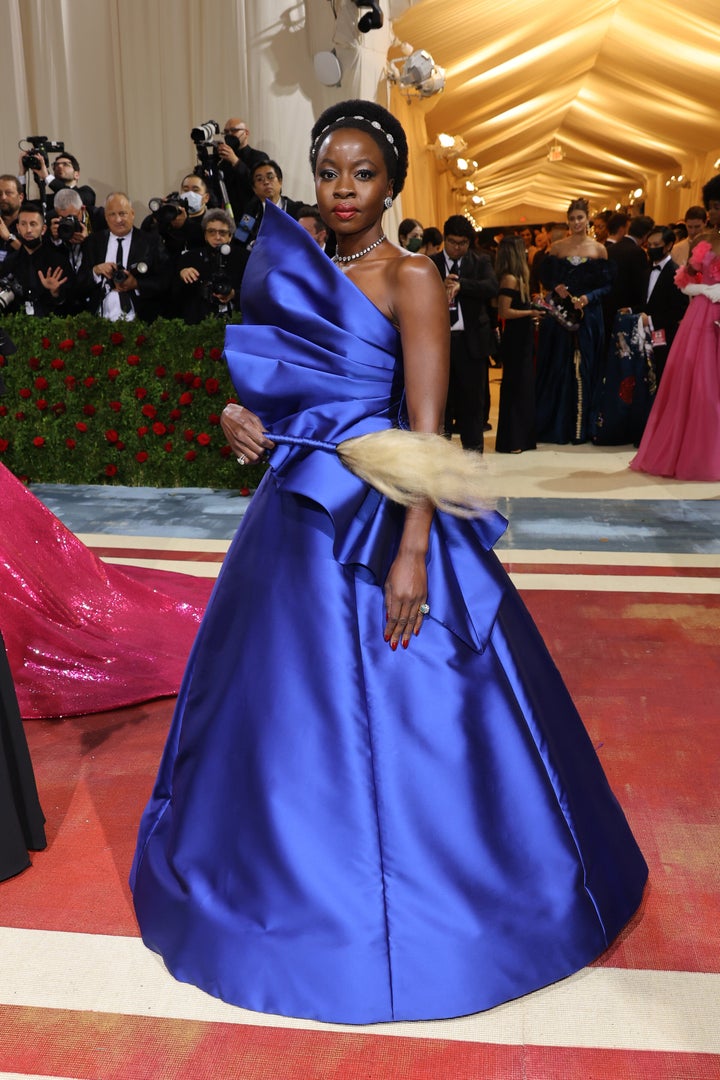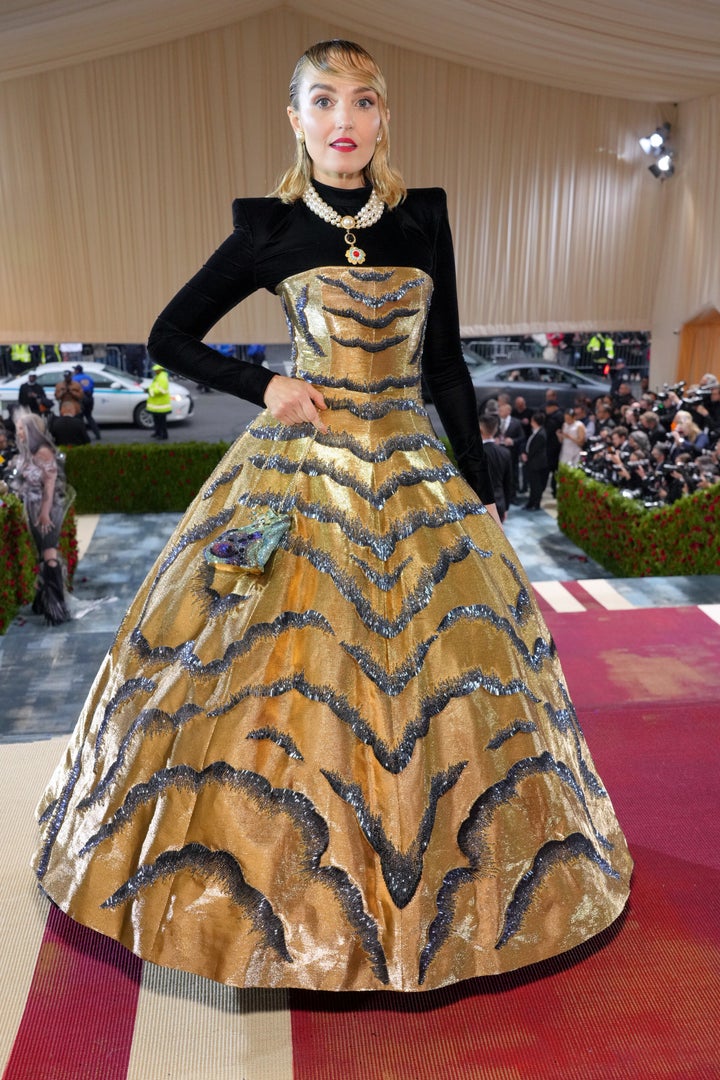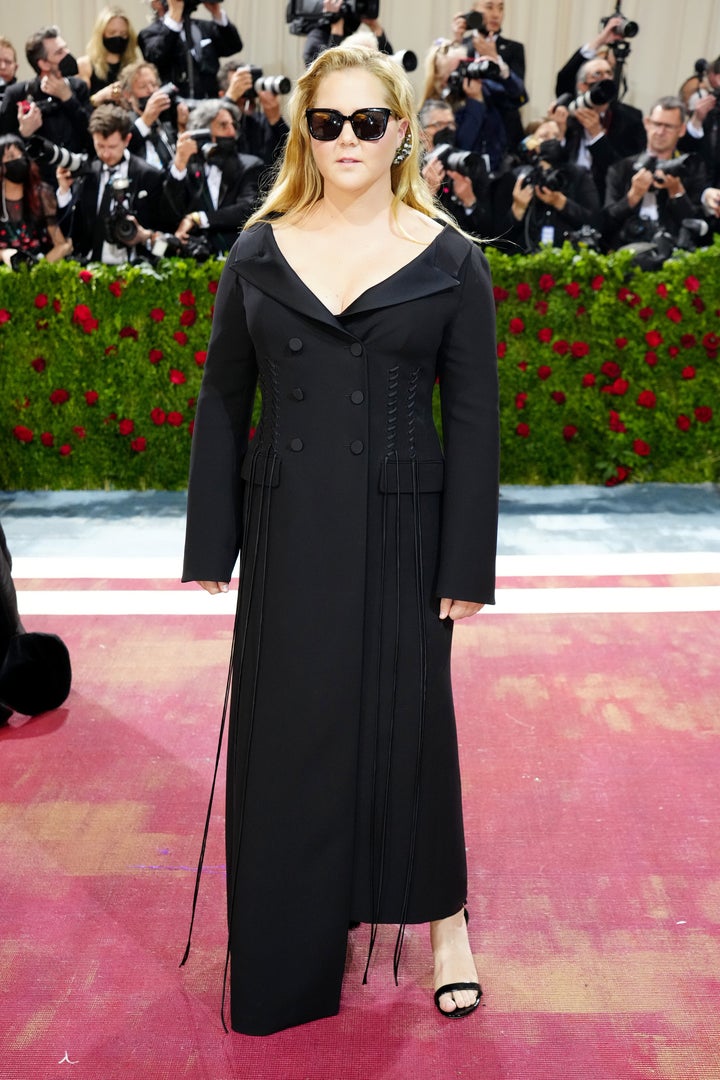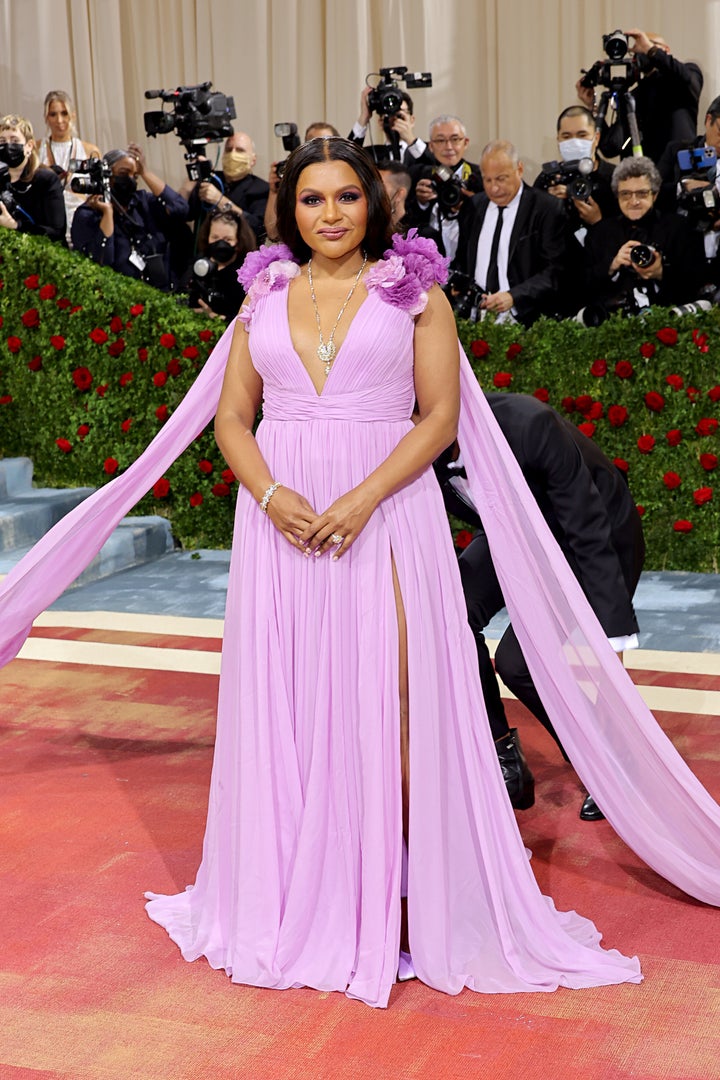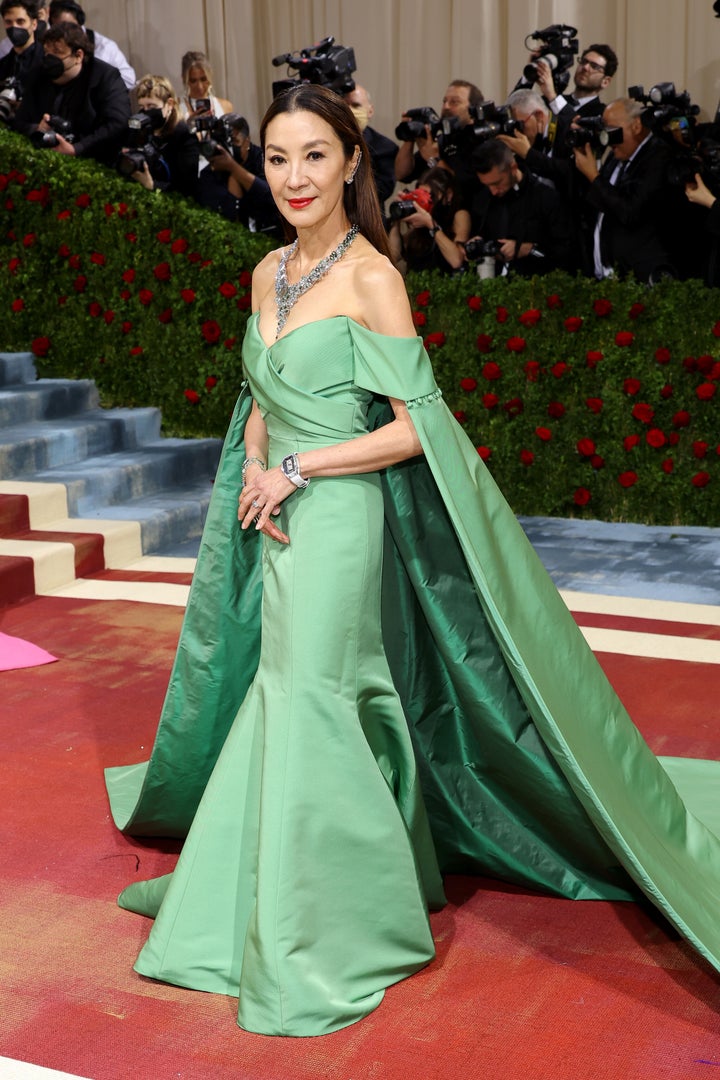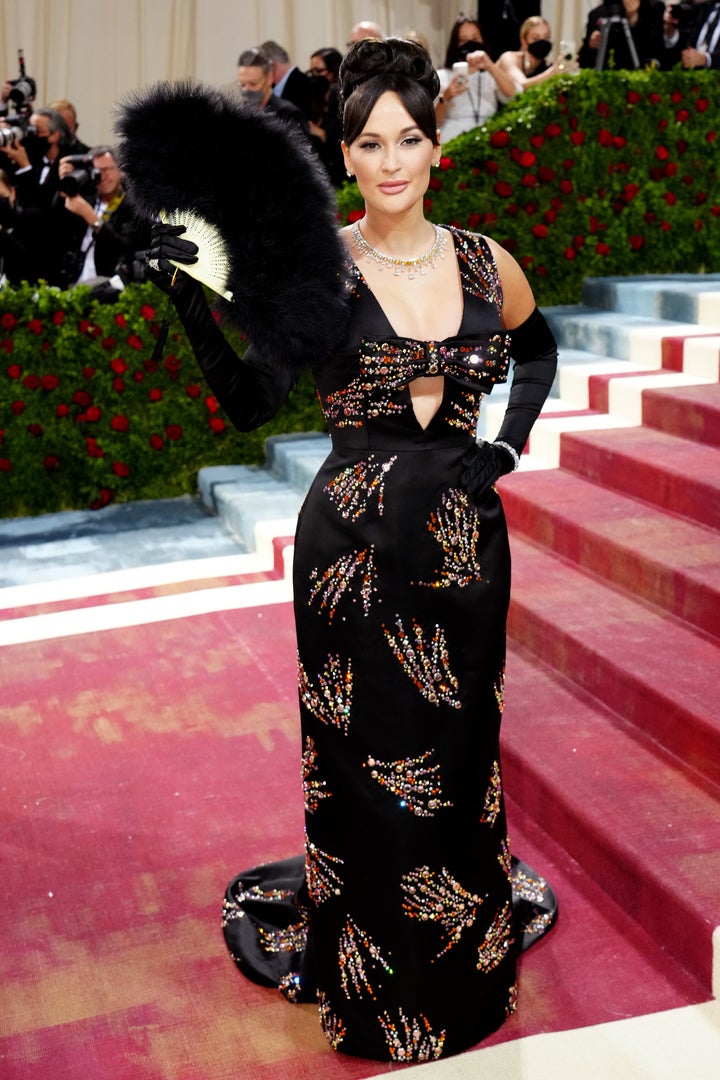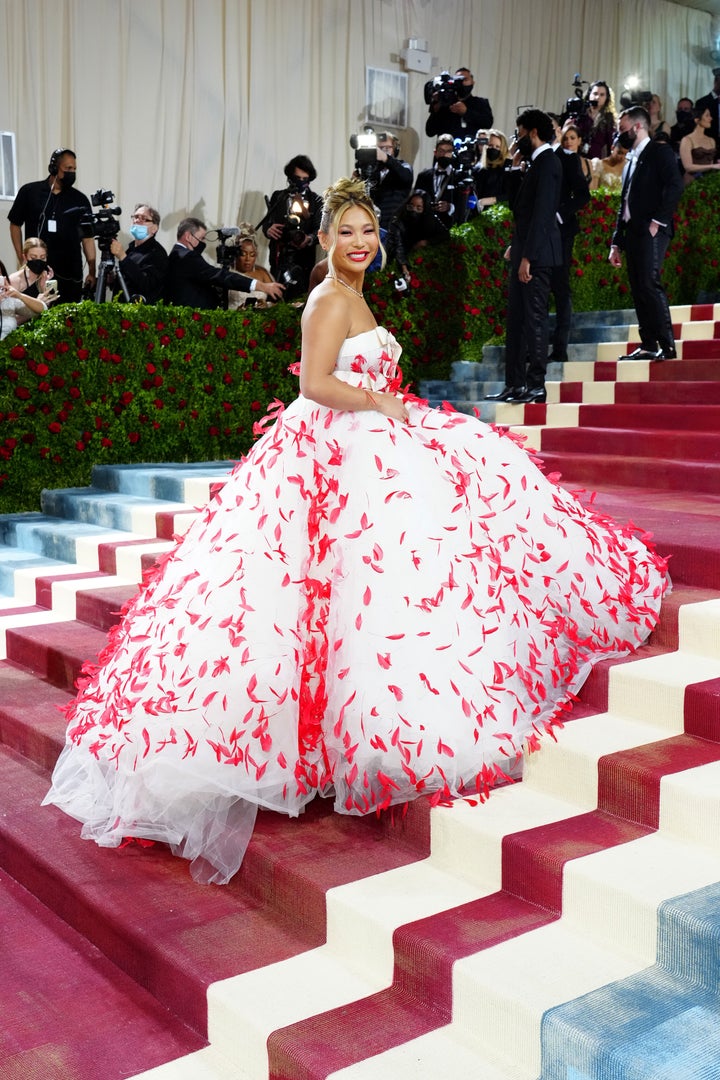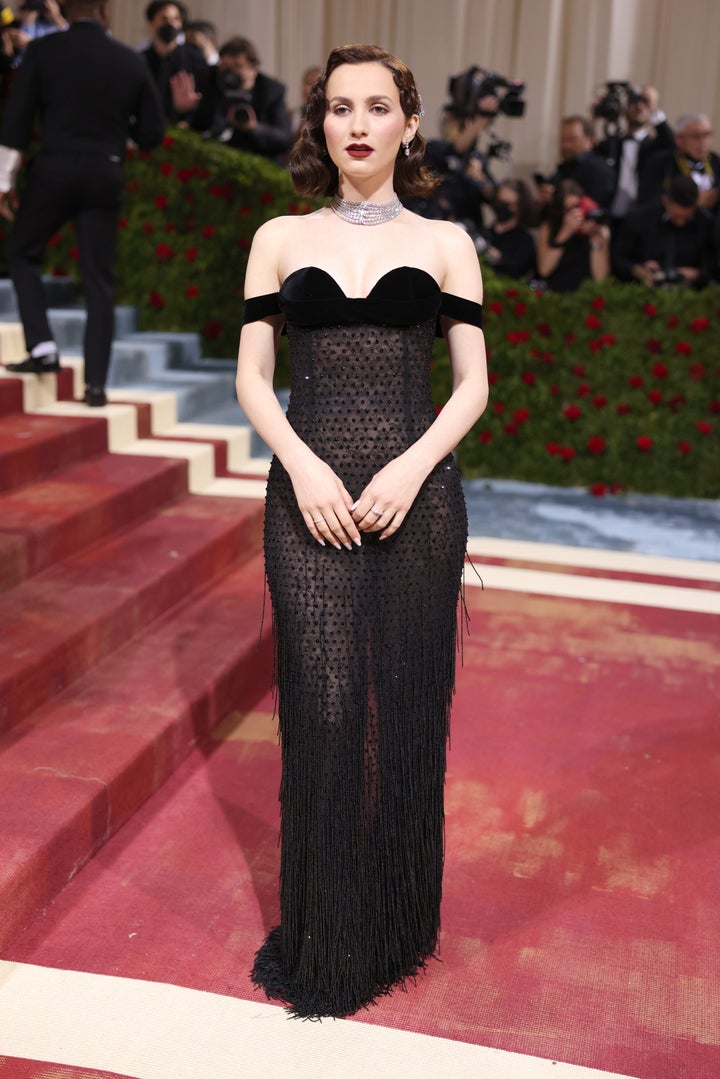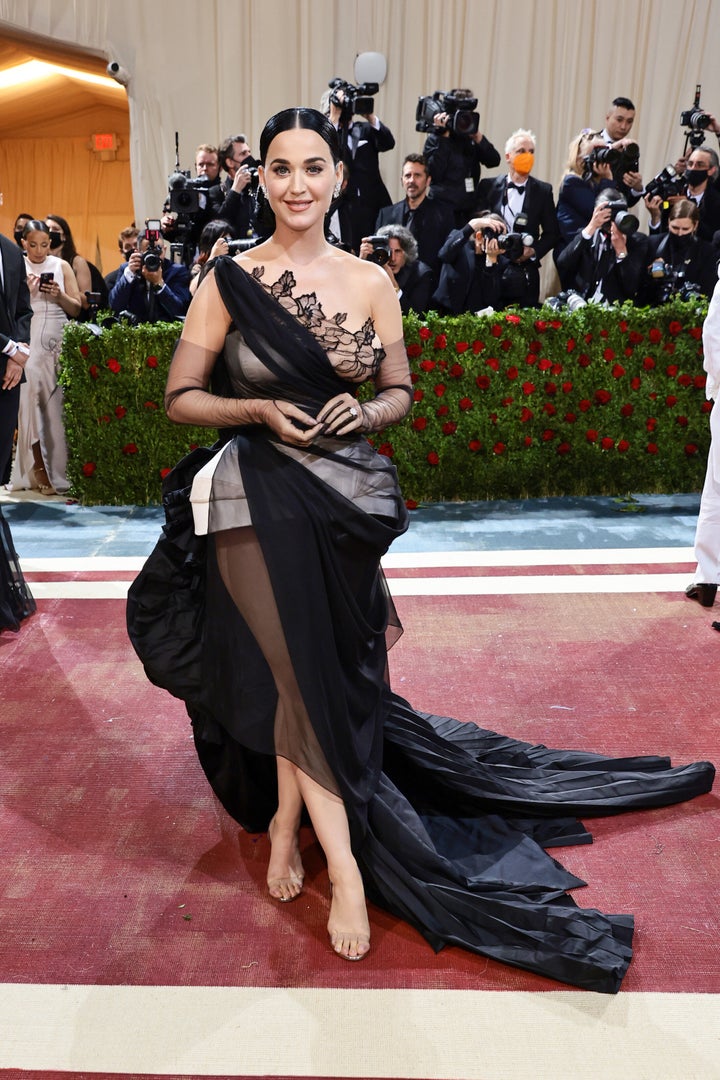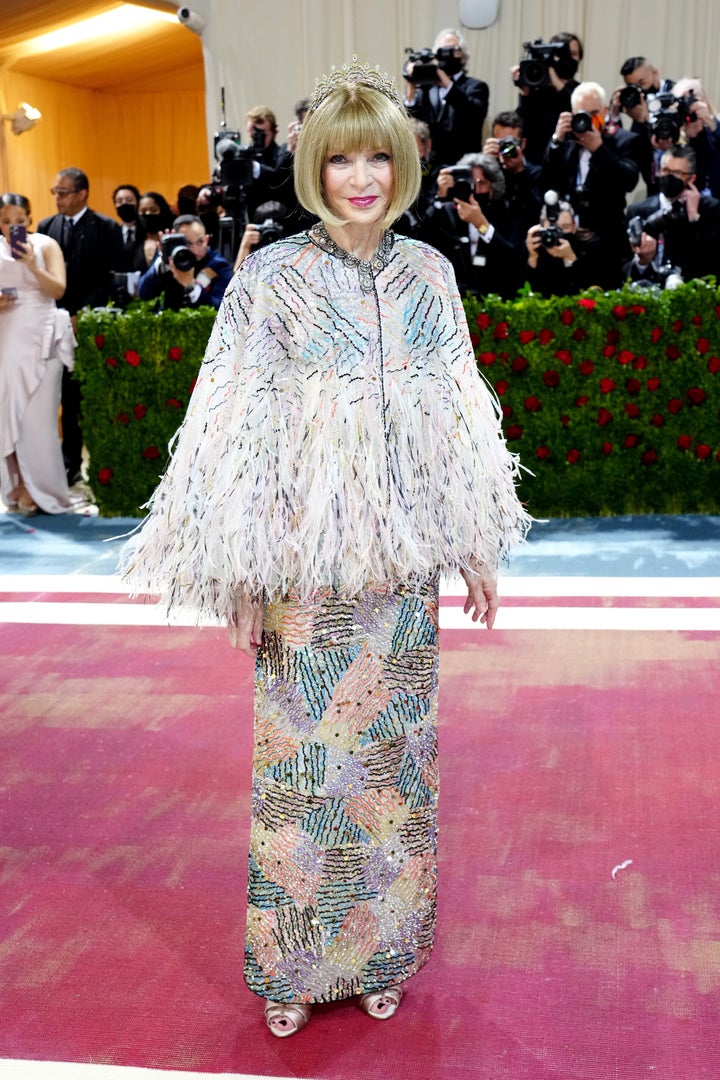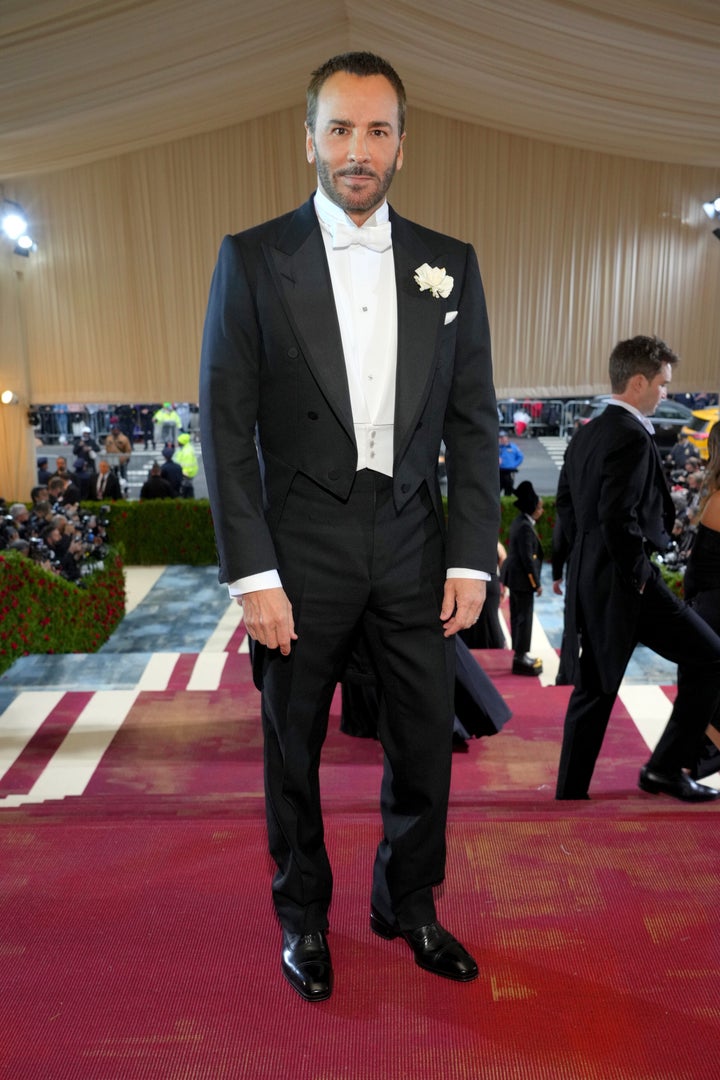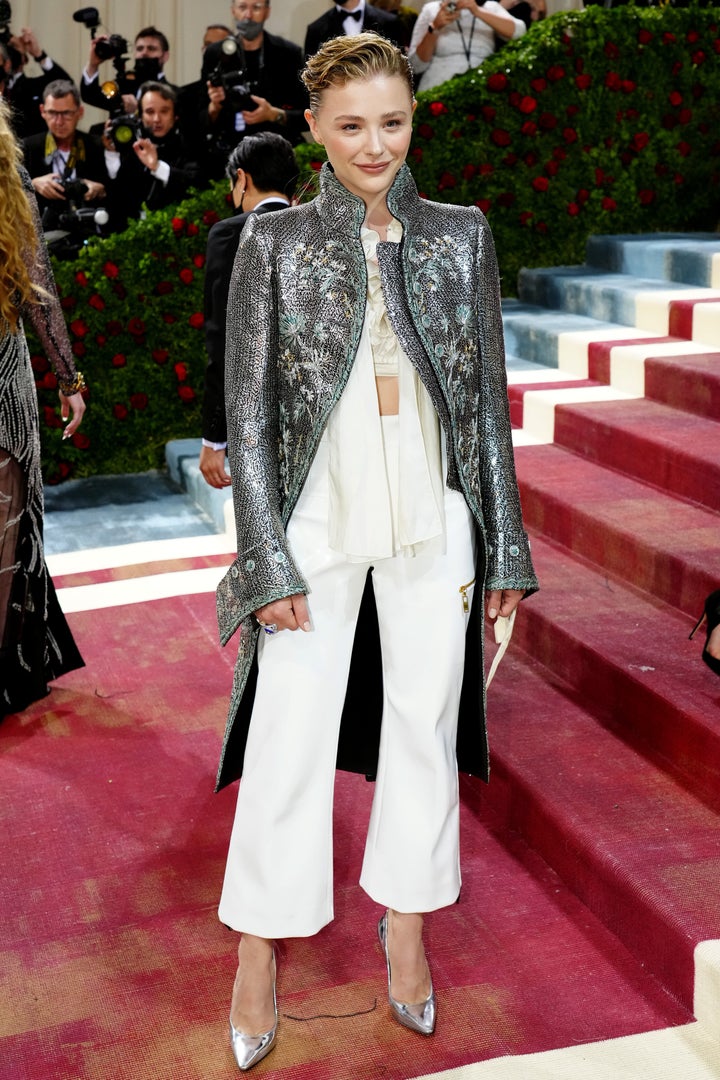 Vanessa Nadal and Lin-Manuel Miranda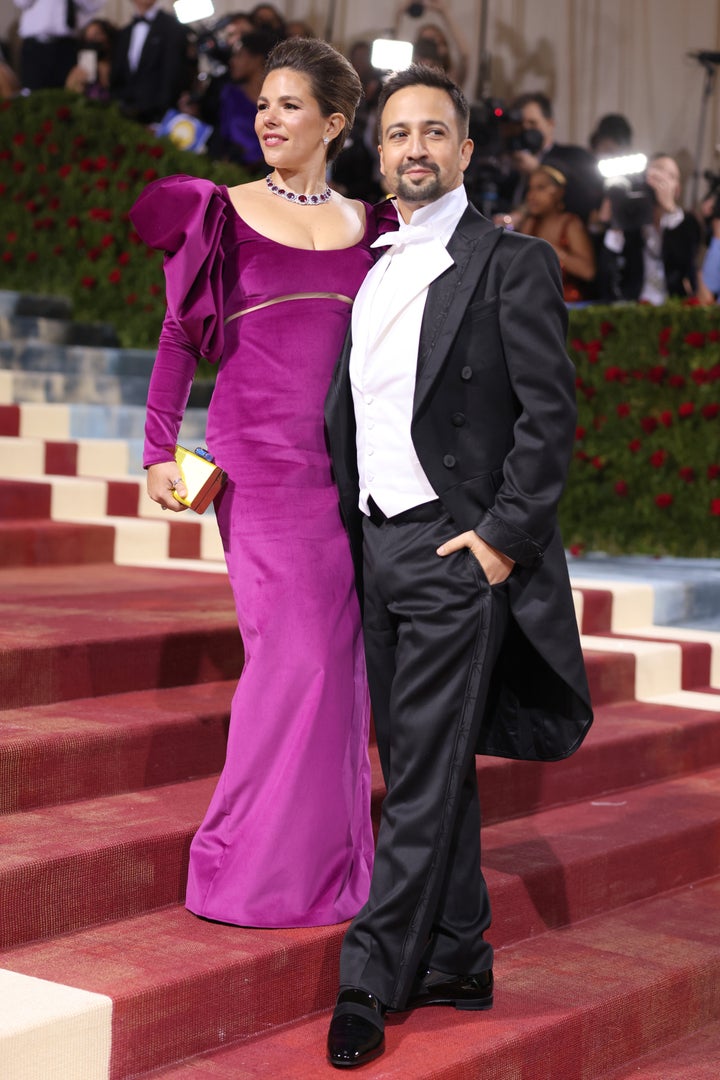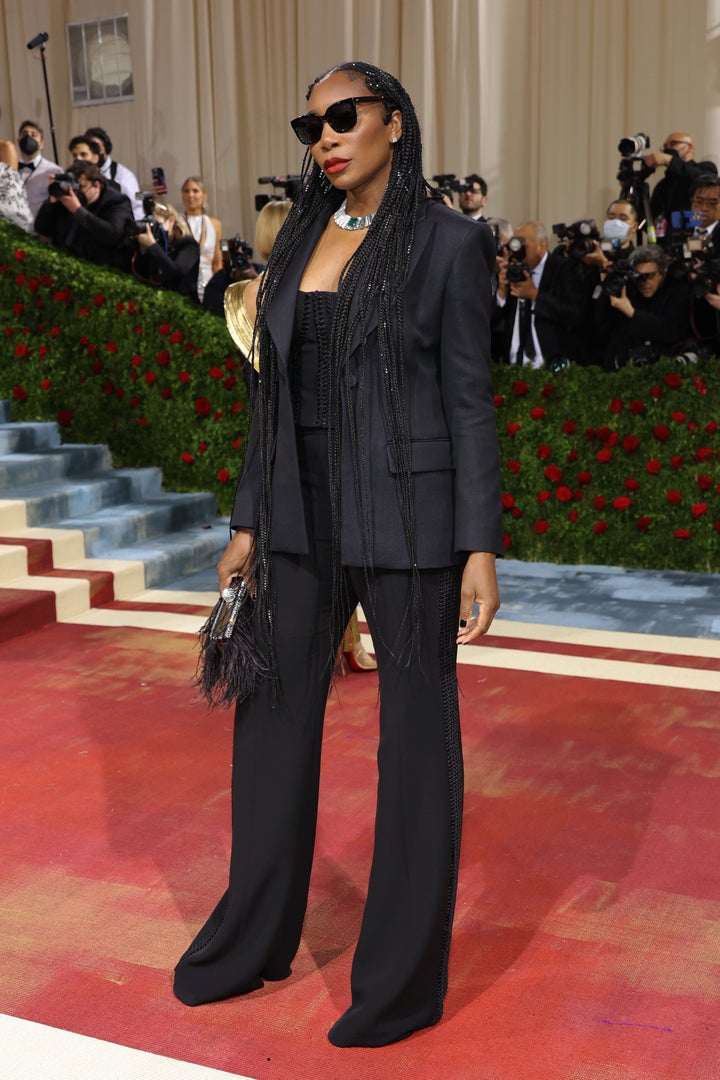 Kaia Gerber and Austin Butler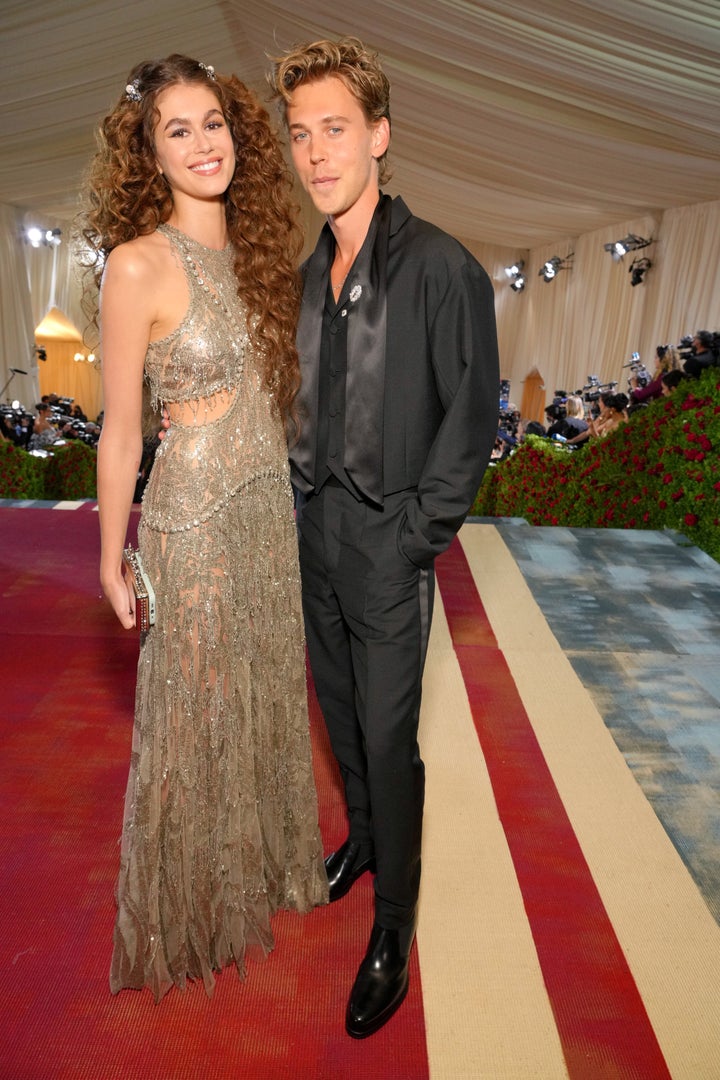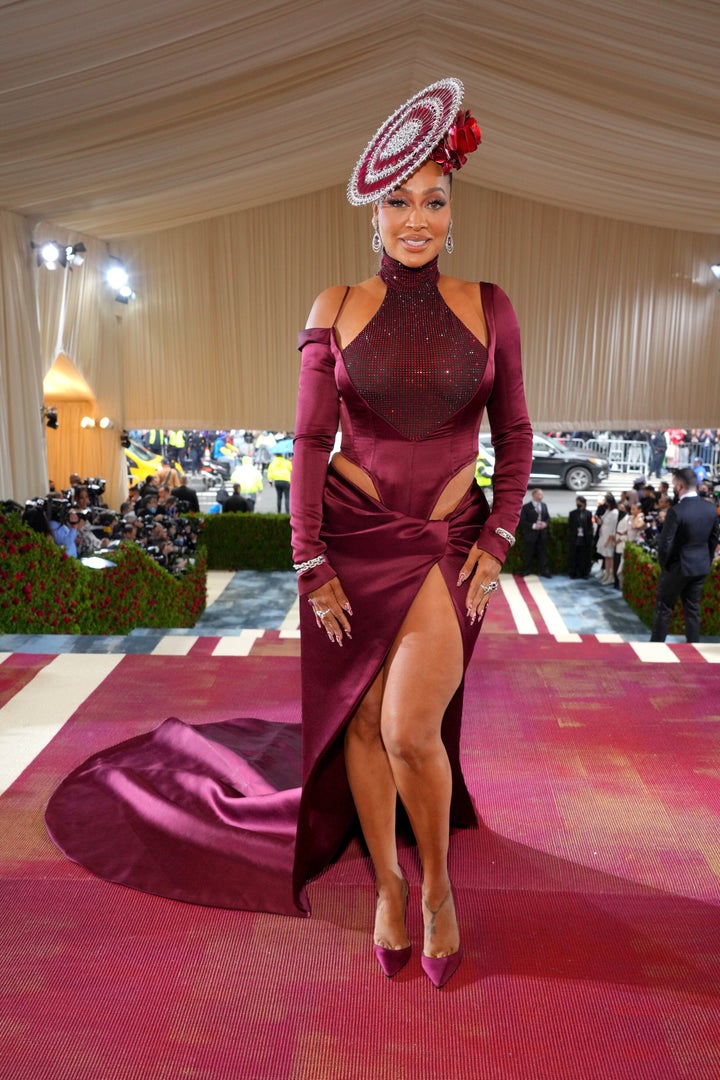 Popular in the Community