Monday night's Met Gala left onlookers speechless with the elaborate gowns and overall commitment to the theme, "Manus x Machina: Fashion in an Age of Technology."
This year the annual exhibit, which opens up to the public at the Metropolitan Museum of Art shortly after the eve of the gala, examines the relationship between hand-made and machine made garments over time. The result? An even bigger display of mind-blowing gowns than those usually seen on the red carpet.
The museum's website explains that the exhibit, which features over 150 ensembles, will "address the founding of the haute couture in the 19th century, when the sewing machine was invented, and the emergence of a distinction between the hand (manus) and the machine (machina) at the onset of mass production."
There are feathers! There is intricate design! And if you thought the train on Zoe Saldana's dress was long, well: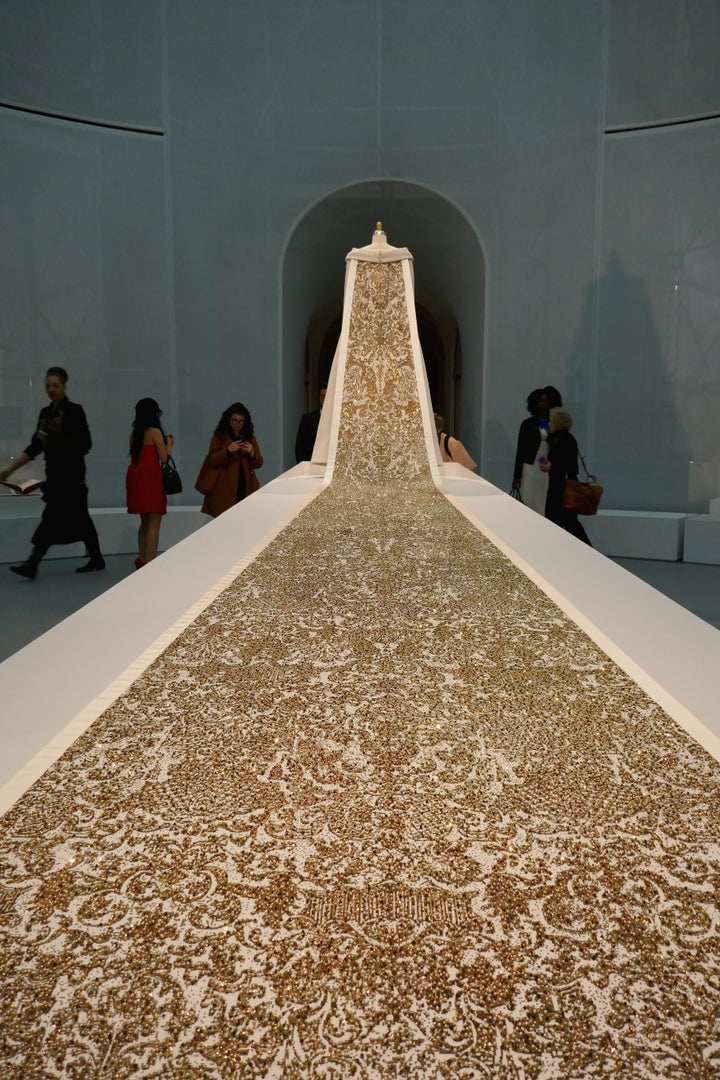 Feast your eyes on the gorgeous gowns below, and if you're in New York, be sure to visit the exhibit, which runs May 5 to August 14.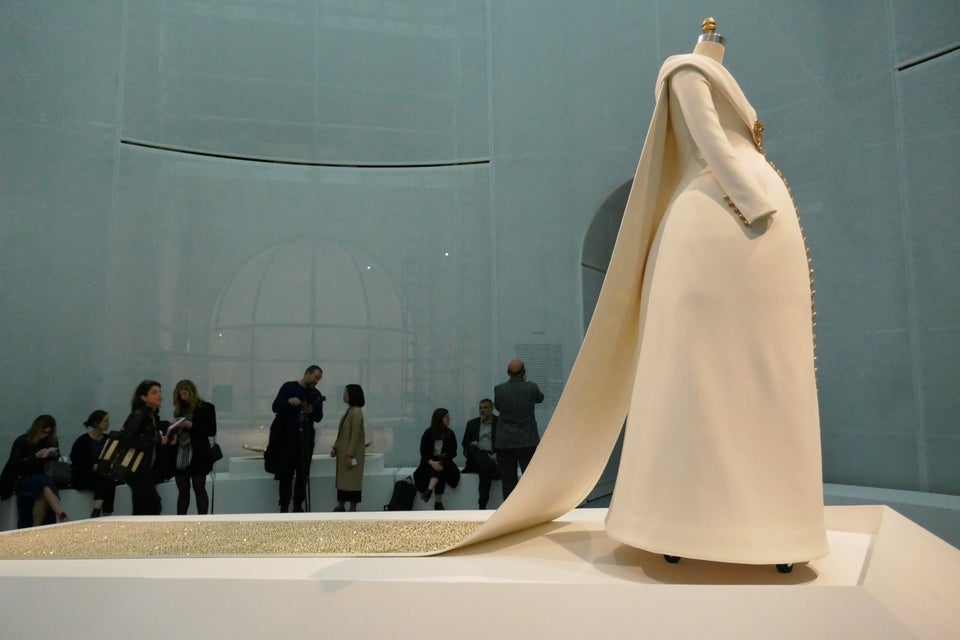 Anadolu Agency via Getty Images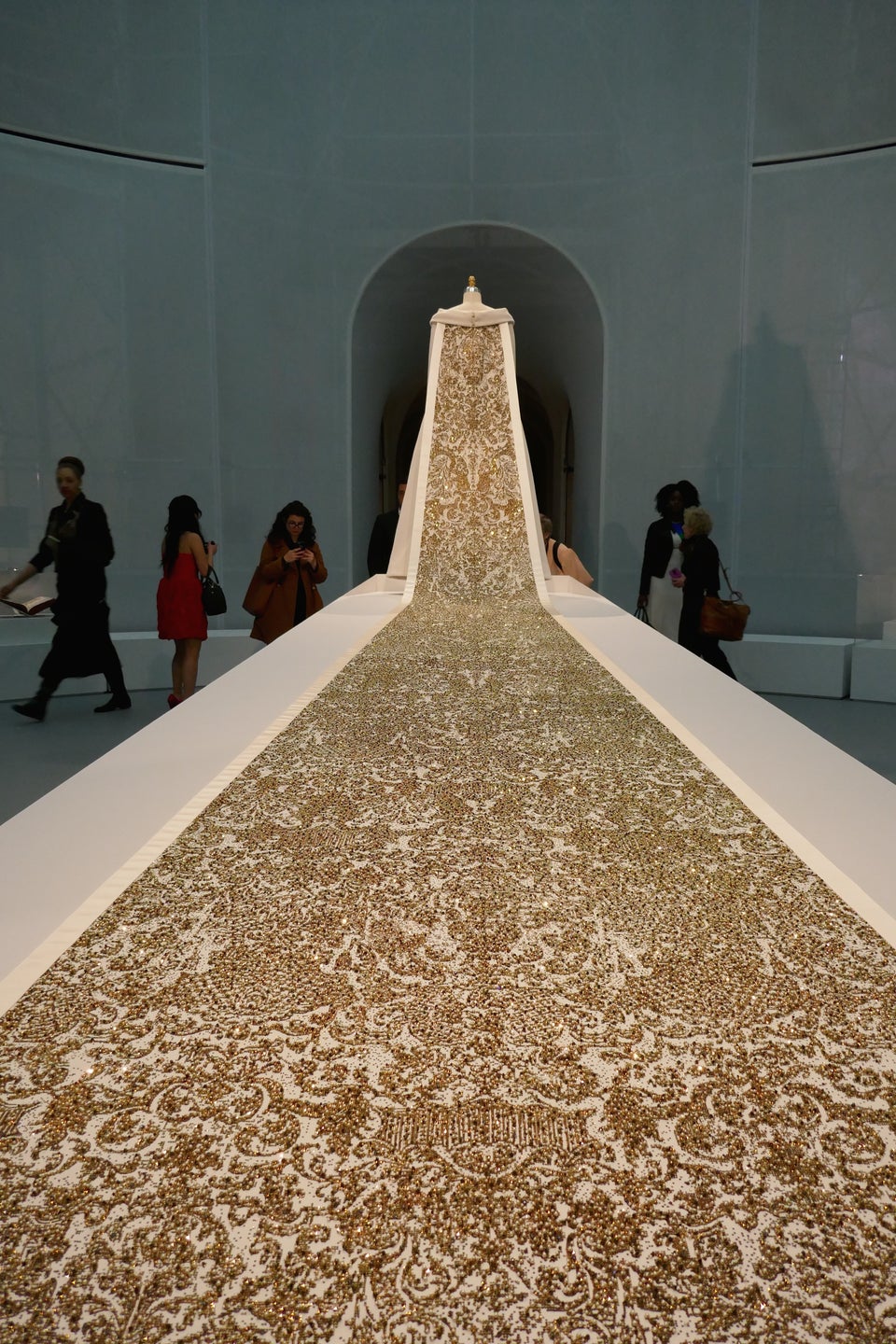 Anadolu Agency via Getty Images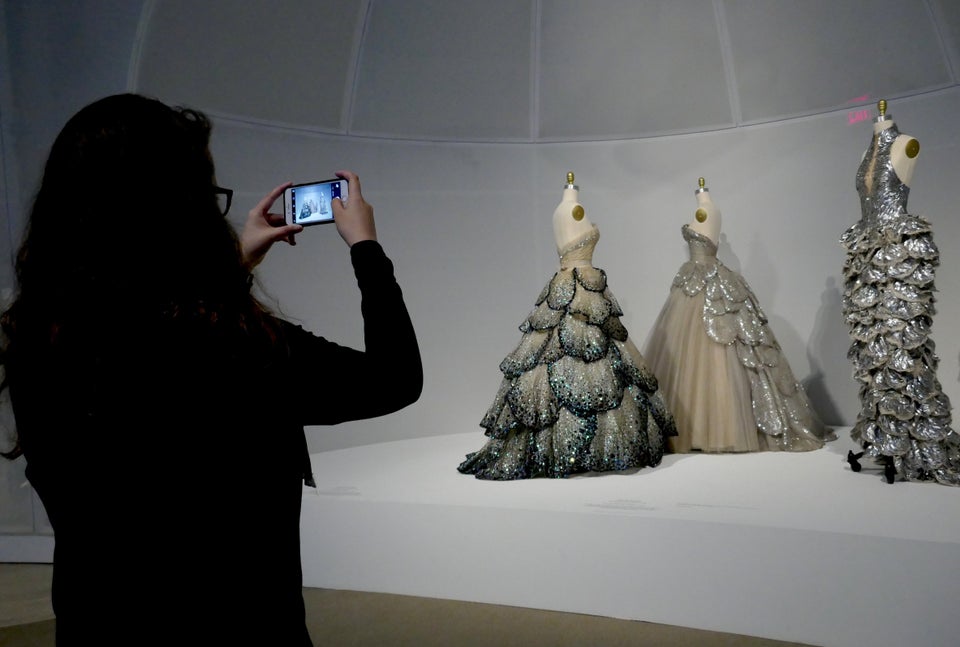 Anadolu Agency via Getty Images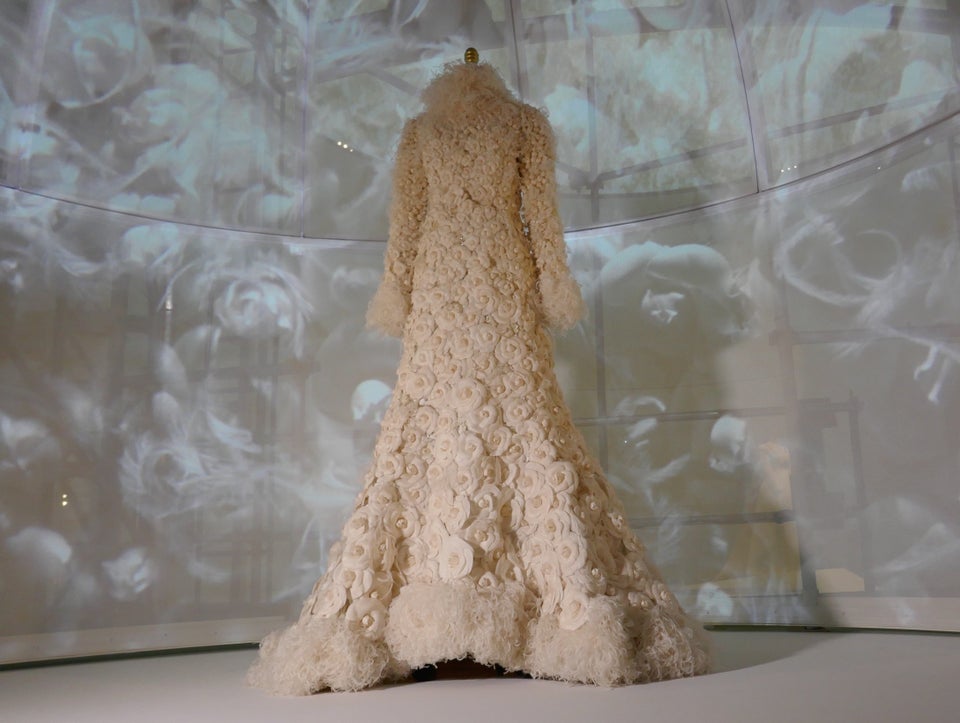 Anadolu Agency via Getty Images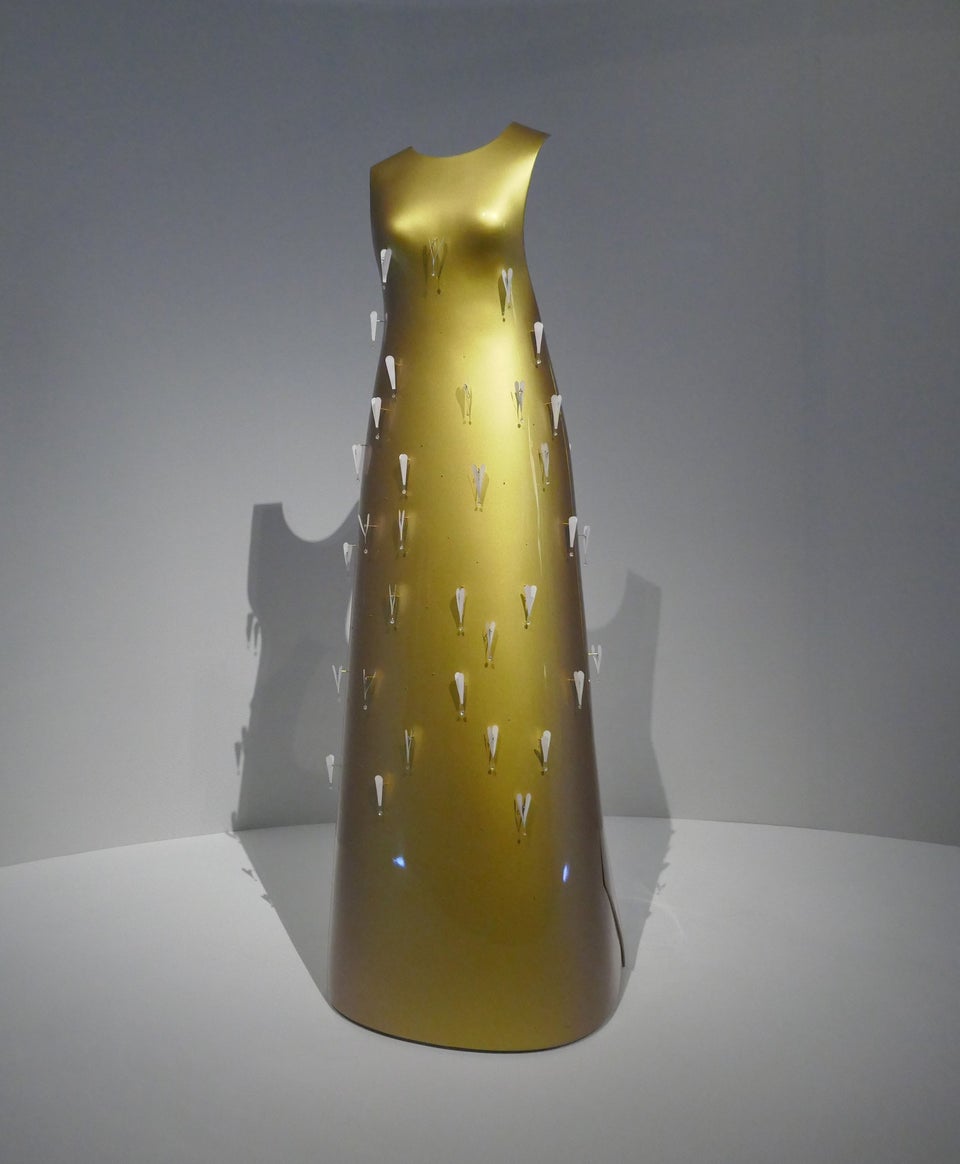 Anadolu Agency via Getty Images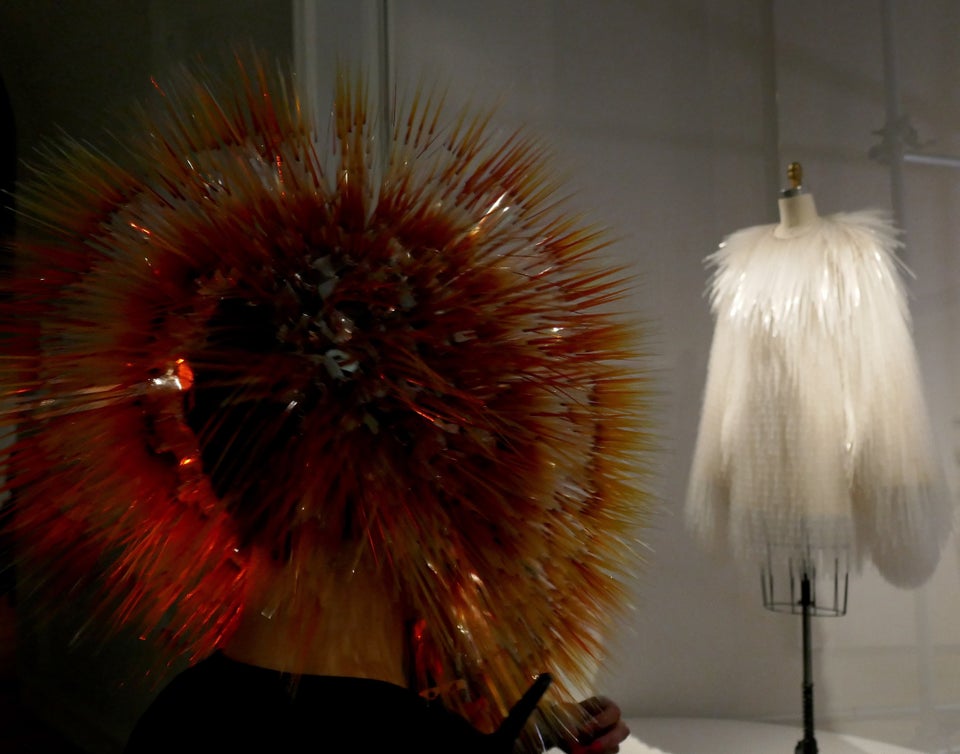 Anadolu Agency via Getty Images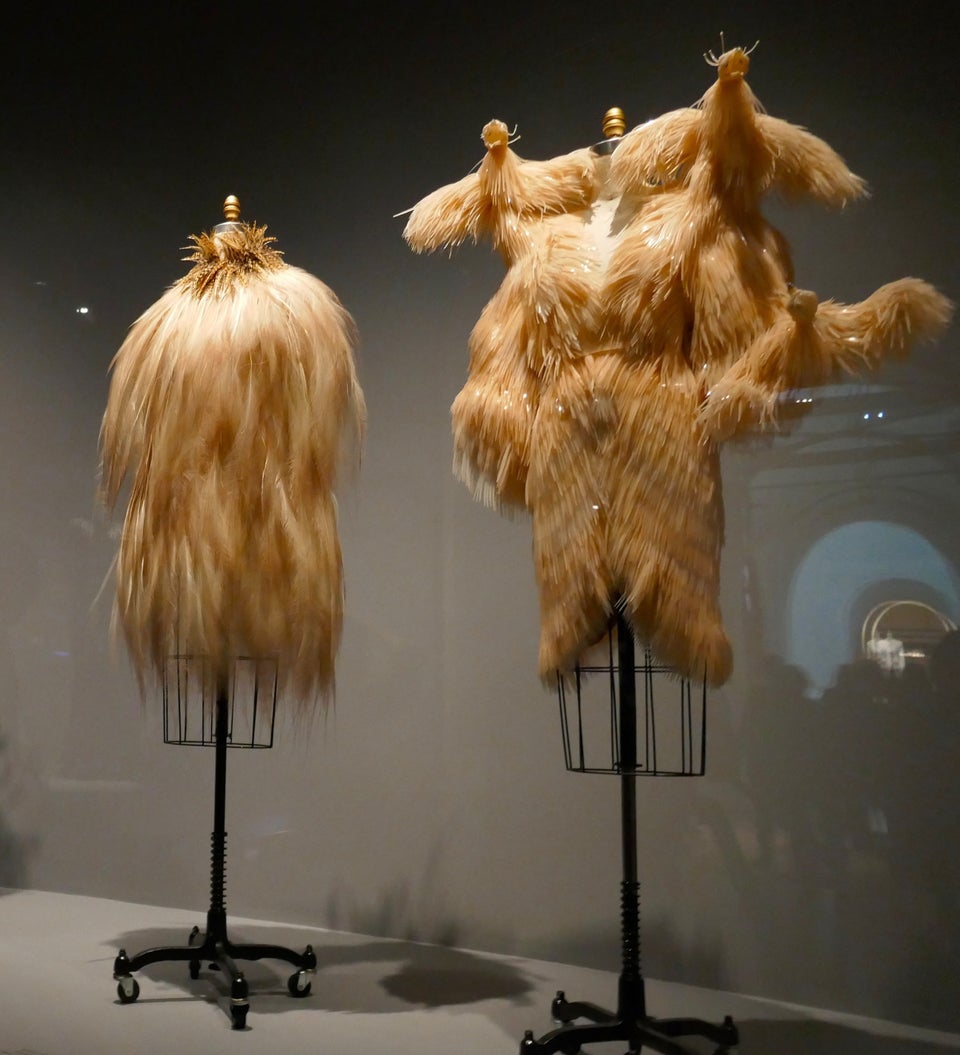 Anadolu Agency via Getty Images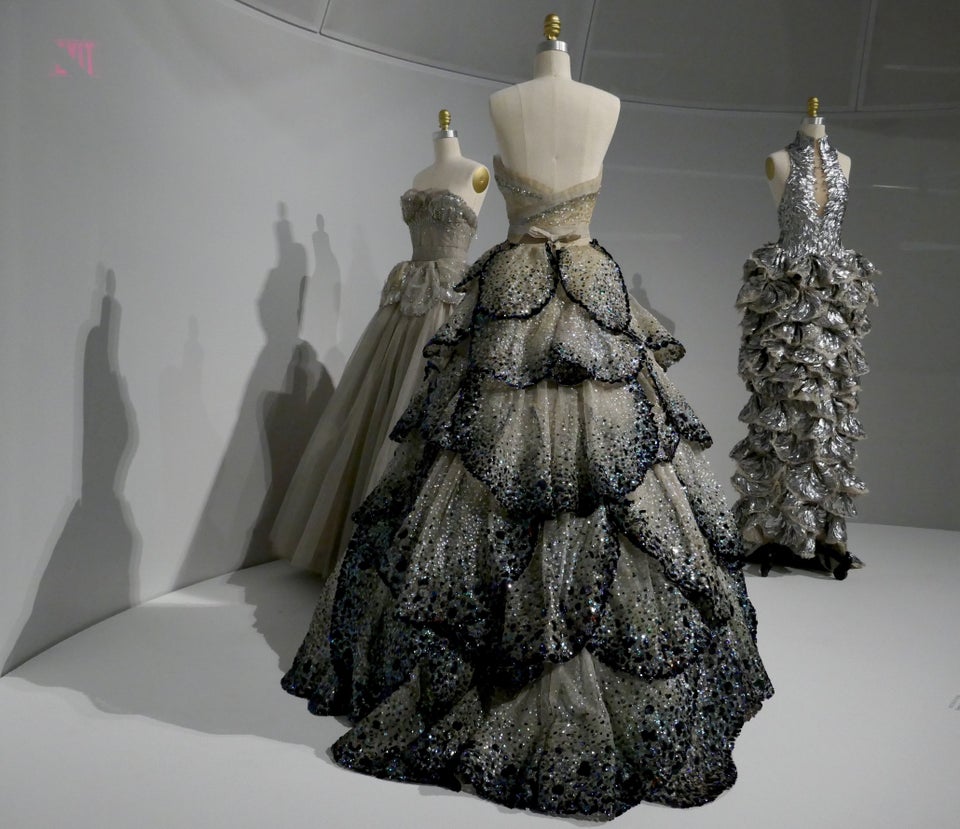 Anadolu Agency via Getty Images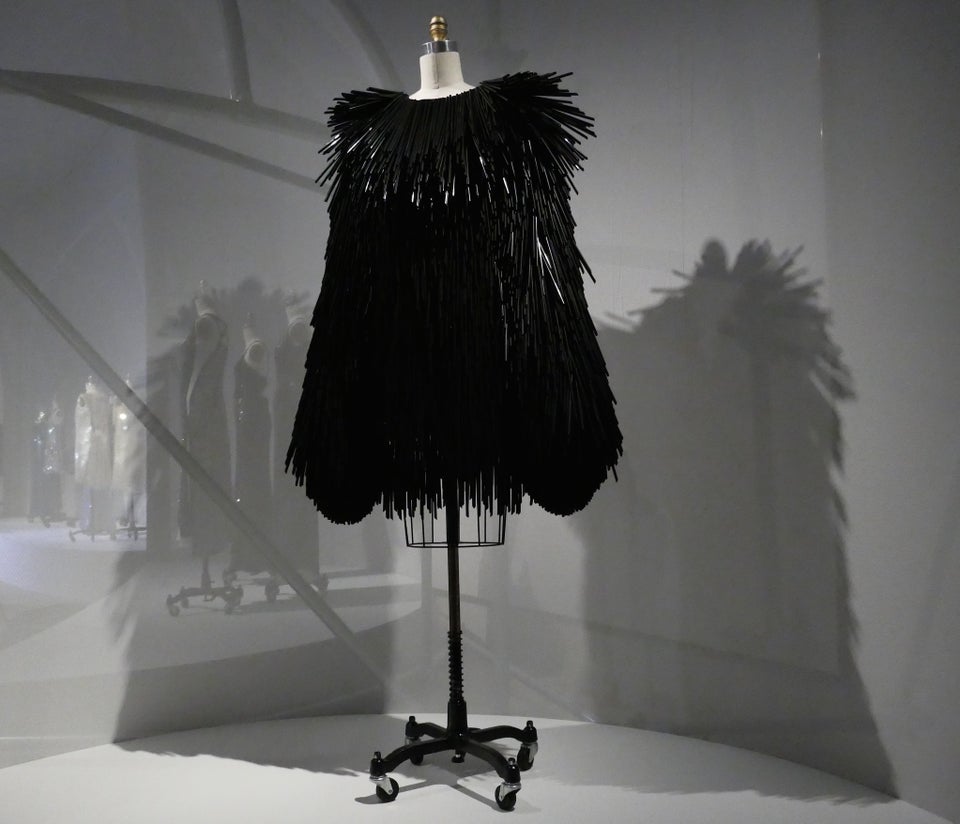 Anadolu Agency via Getty Images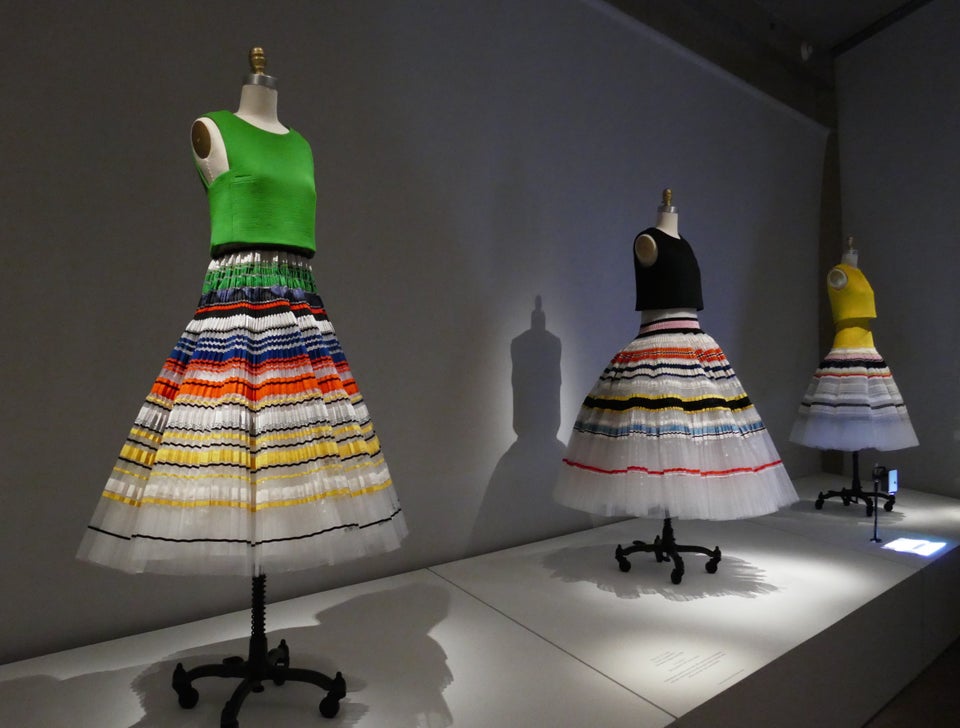 Anadolu Agency via Getty Images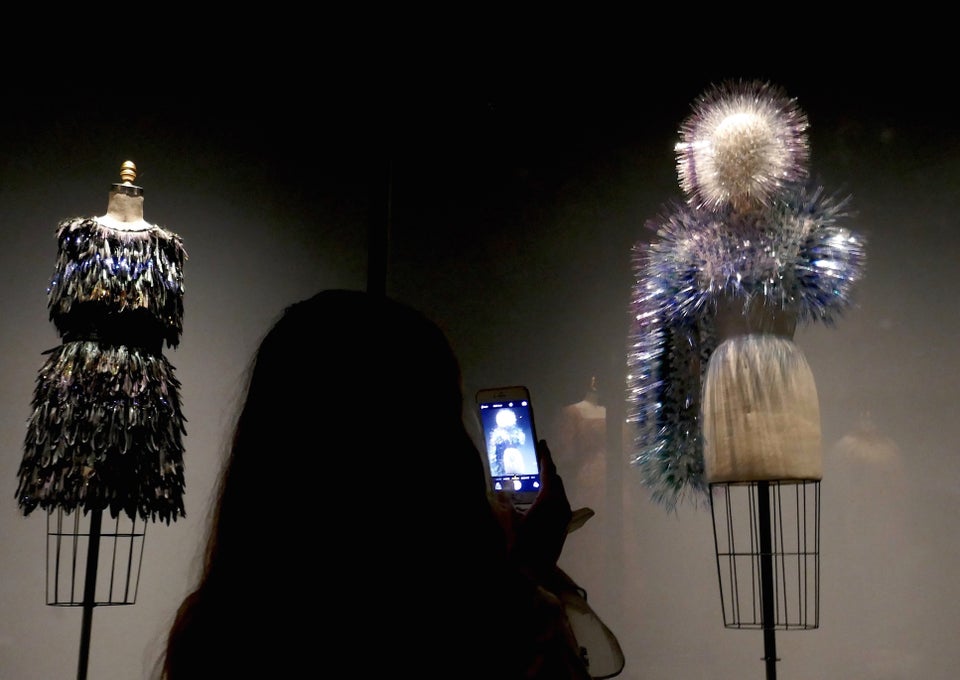 Anadolu Agency via Getty Images
Anadolu Agency via Getty Images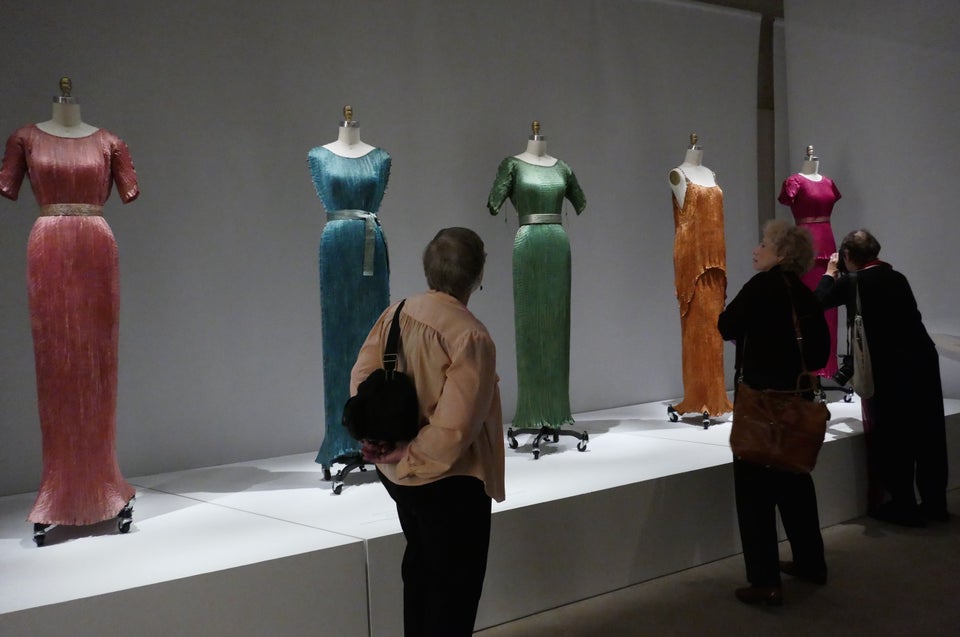 Anadolu Agency via Getty Images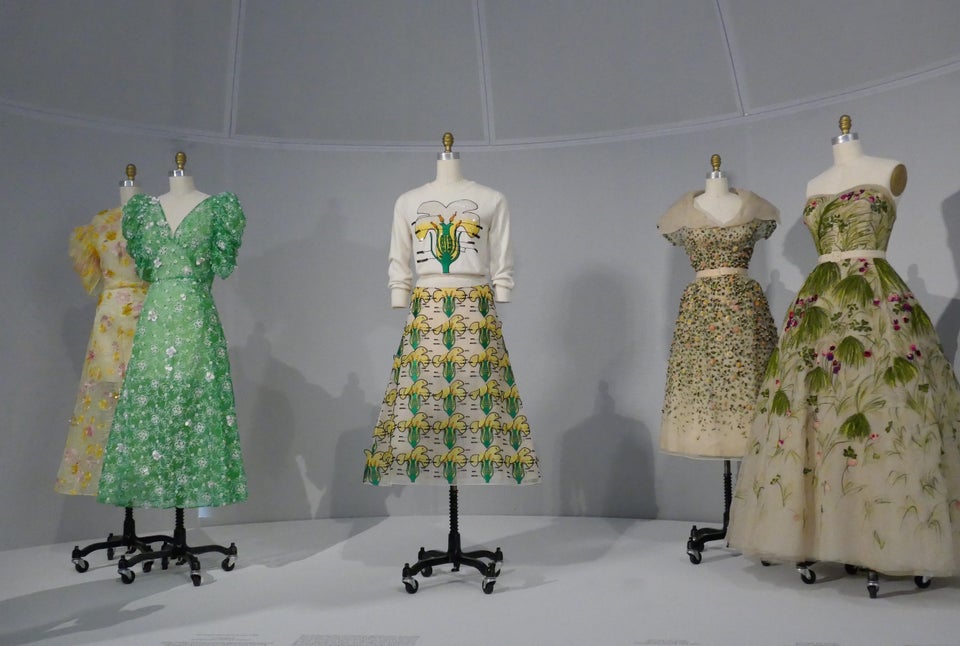 Anadolu Agency via Getty Images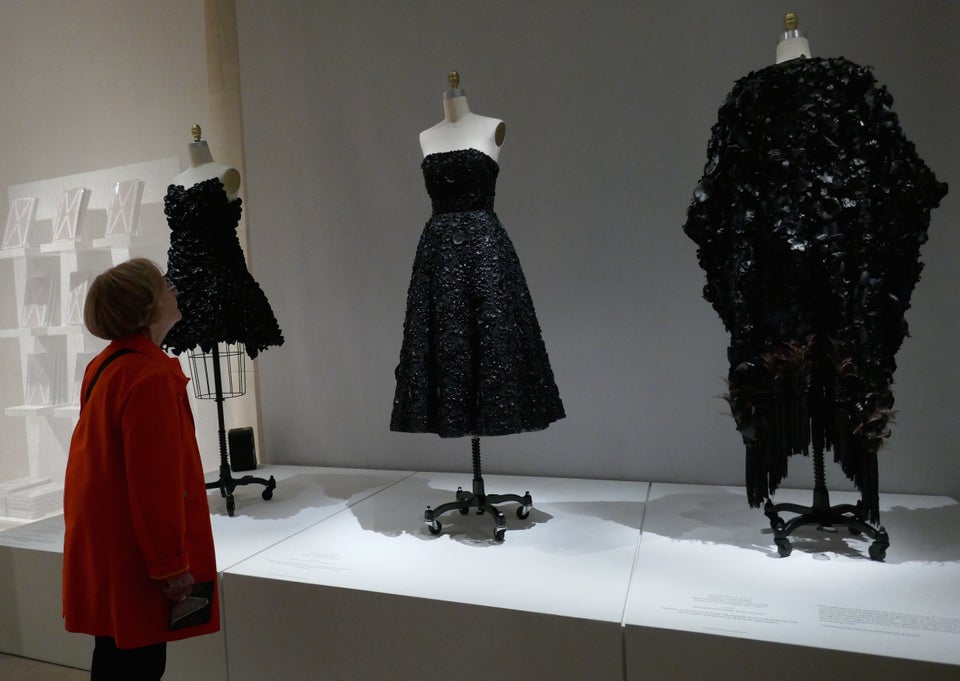 Anadolu Agency via Getty Images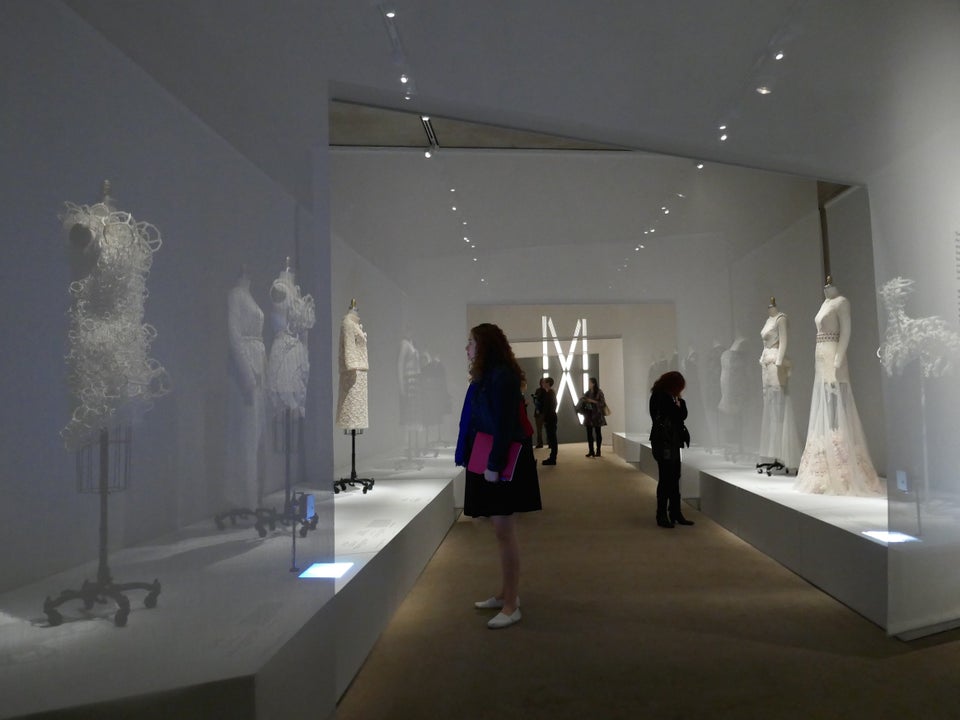 Anadolu Agency via Getty Images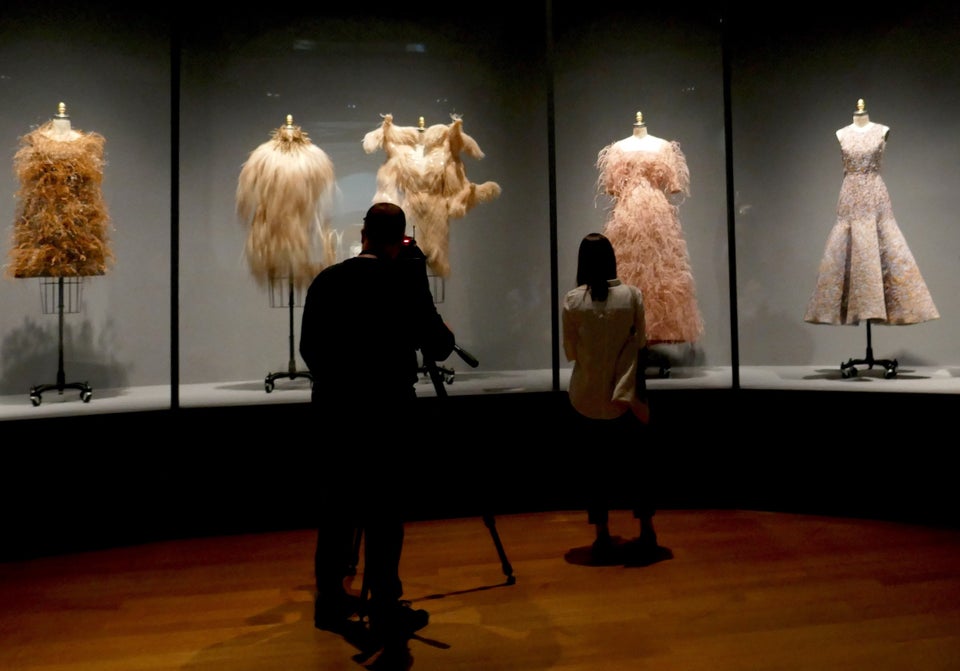 Anadolu Agency via Getty Images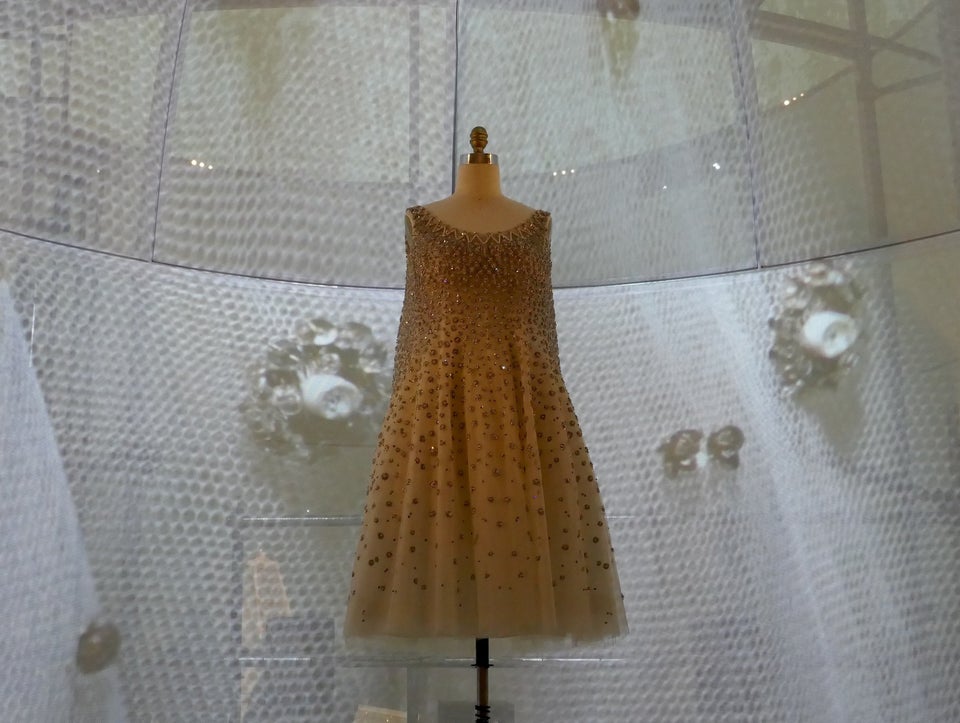 Anadolu Agency via Getty Images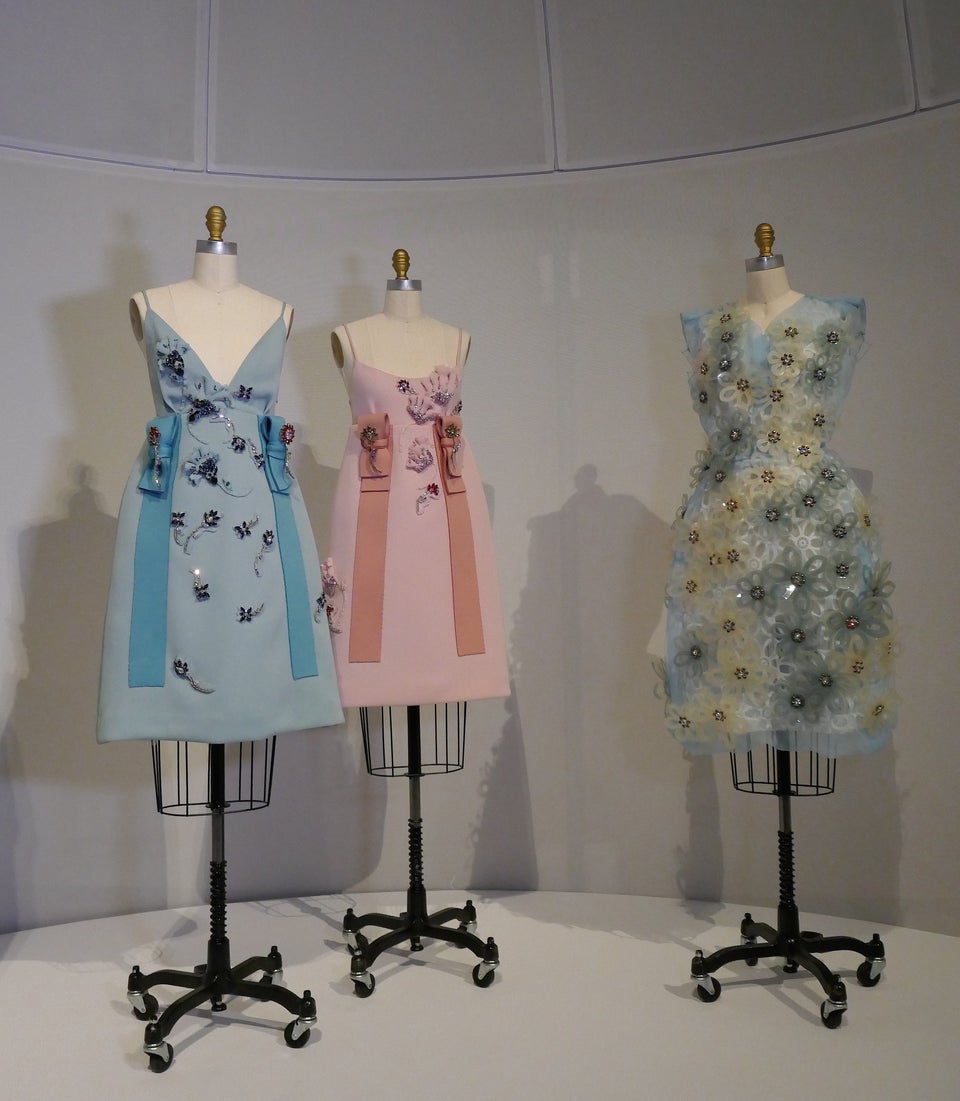 Anadolu Agency via Getty Images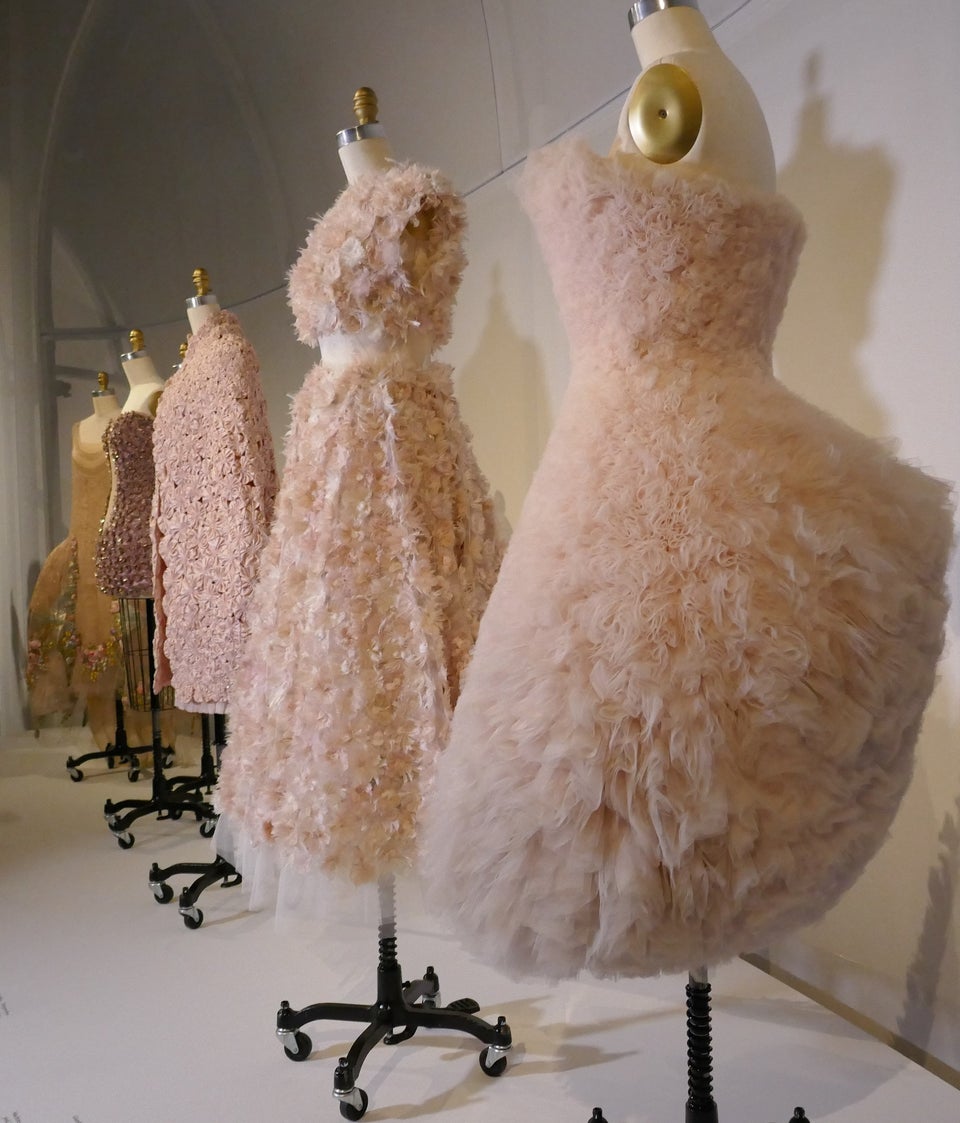 Anadolu Agency via Getty Images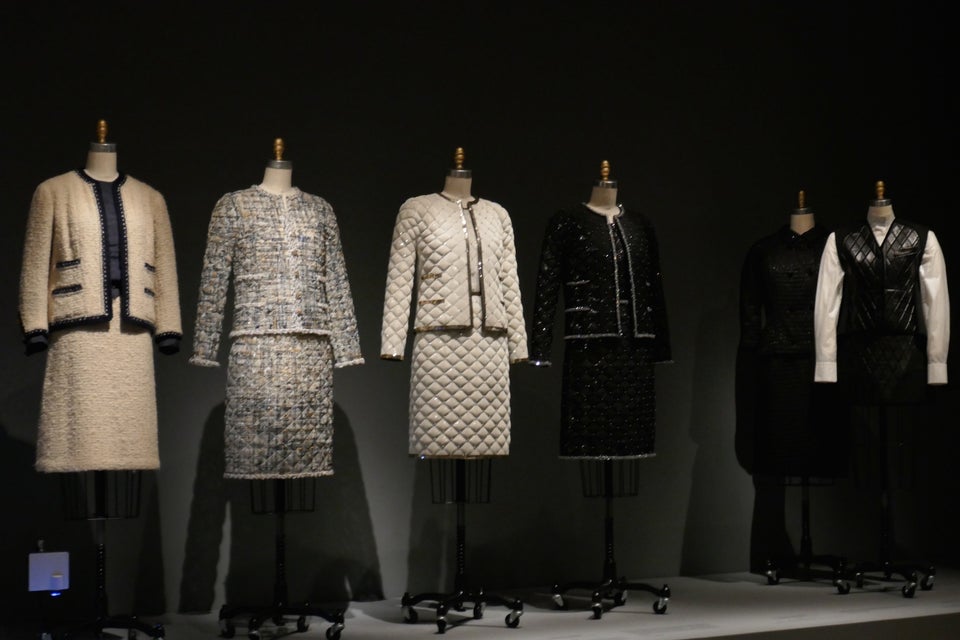 Anadolu Agency via Getty Images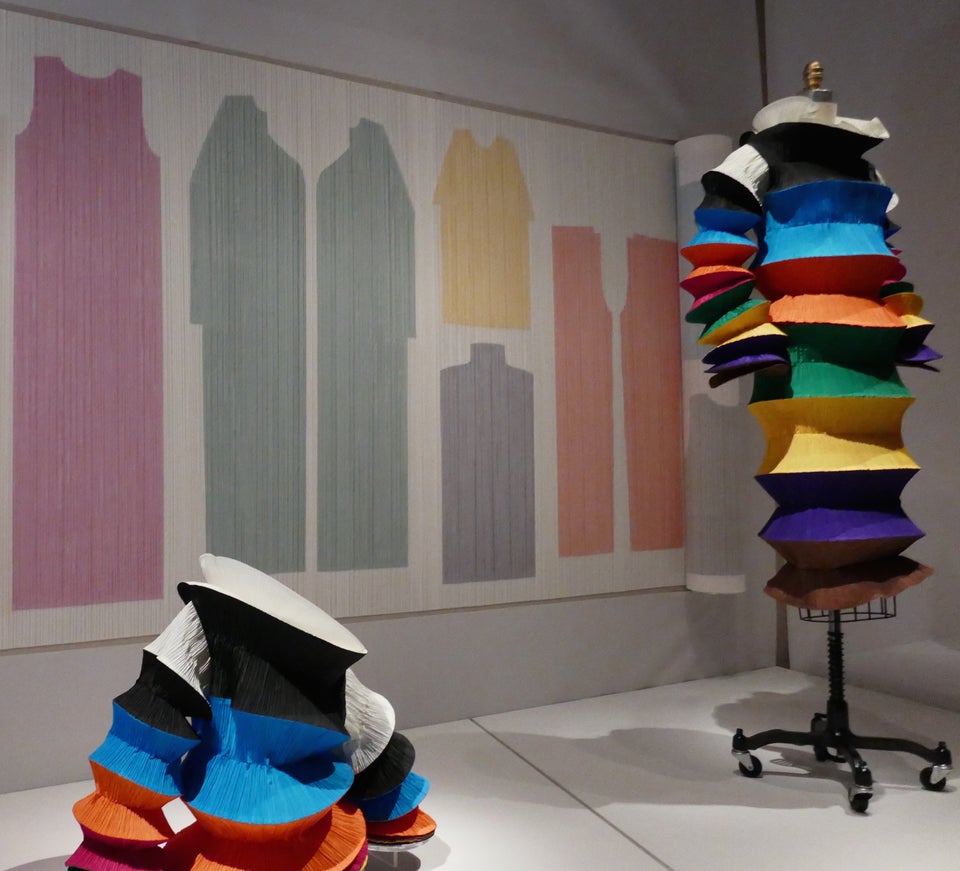 Anadolu Agency via Getty Images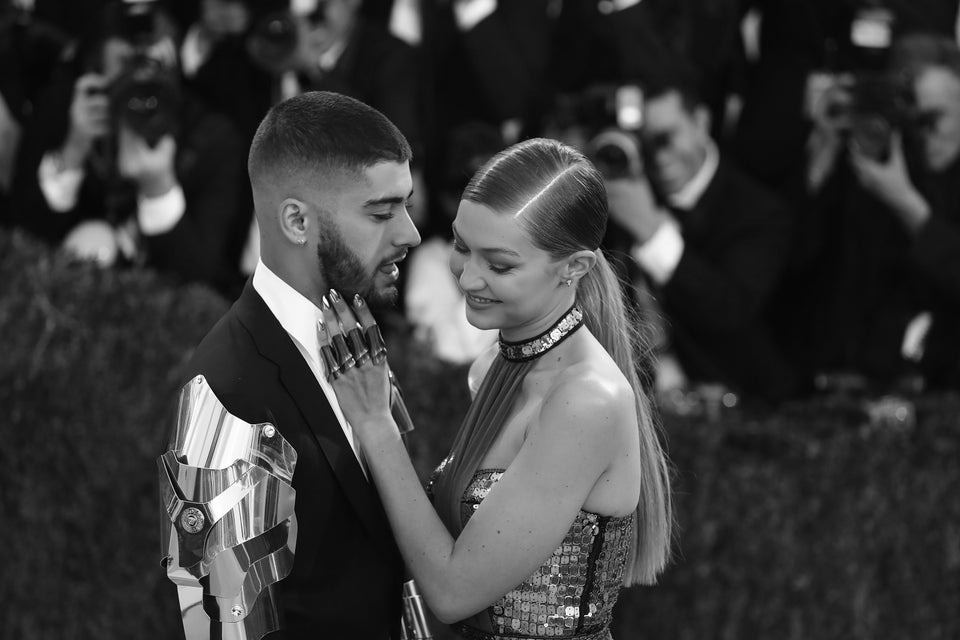 Exclusive Met Gala Photos
Popular in the Community