Fashion's fanciest evening, the Met Gala, brings together all of the biggest celebrities for an evening of dinner, dancing and dollars (it serves as a fundraiser for the Metropolitan Museum of Art's Costume Institute).
But for guests, it's also a chance to catch up with old friends, admire each other's assets (ahem, Lady Gaga and Kate Hudson) and to prove that yes, you are as cute of a couple as you seem.
Thanks to this year's theme, "Manus x Machina: Fashion in an Age of Technology," the gala also blessed onlookers with a bevy of elaborate accessories, playful hair colors and some very intricate designs.
While us mere mortals have nothing more than social media to rely on for a glimpse inside, we did get a good, close-up look at some of the more subtle, intimate happenings on the red carpet. Feast your eyes on all the sweet moments, dress detail shots and more than a few looks at Zoe Saldana's magnificent Dolce & Gabbana gown below.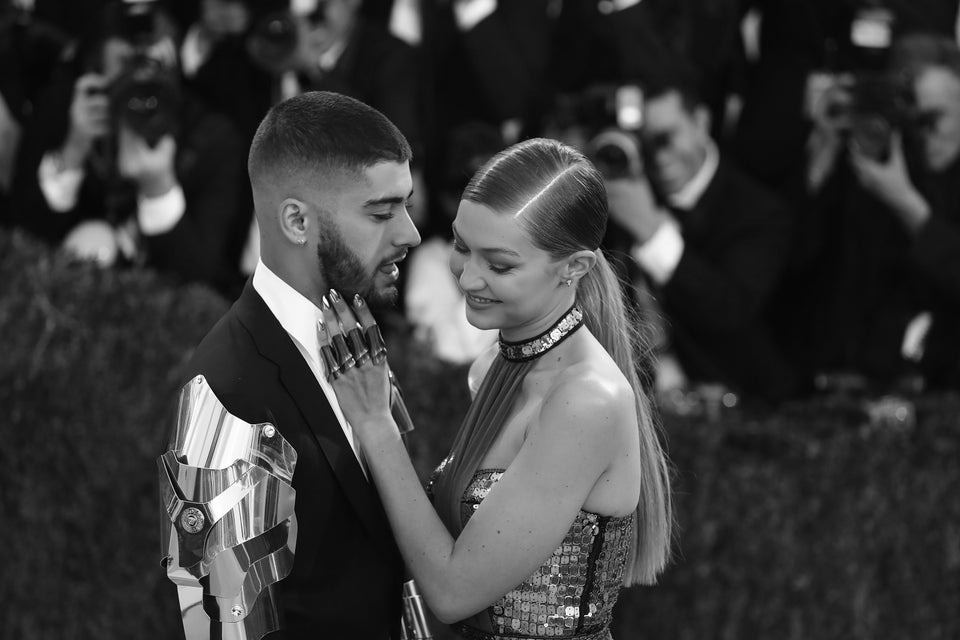 Neilson Barnard / Getty Images for The Huffington Post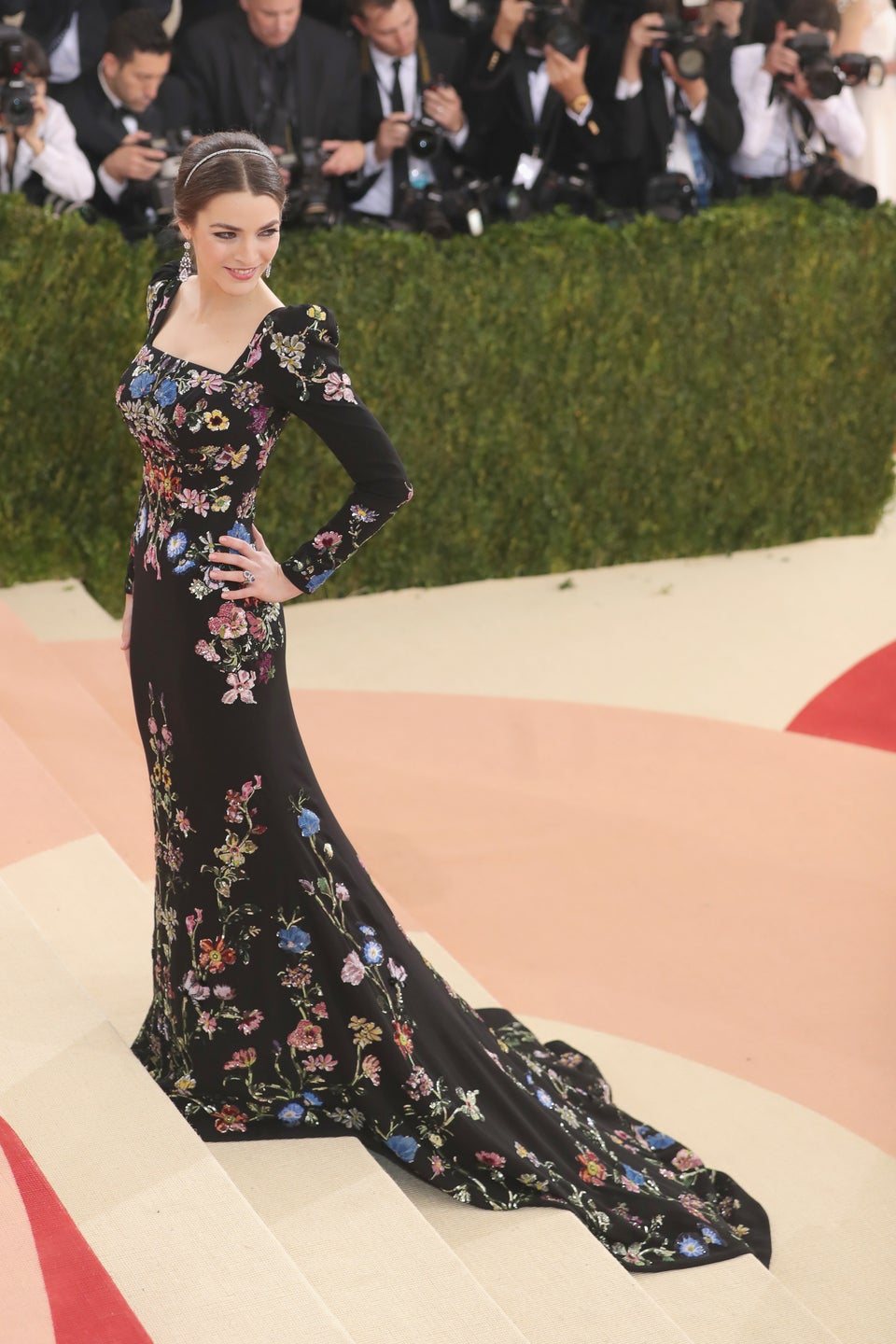 Neilson Barnard / Getty Images for The Huffington Post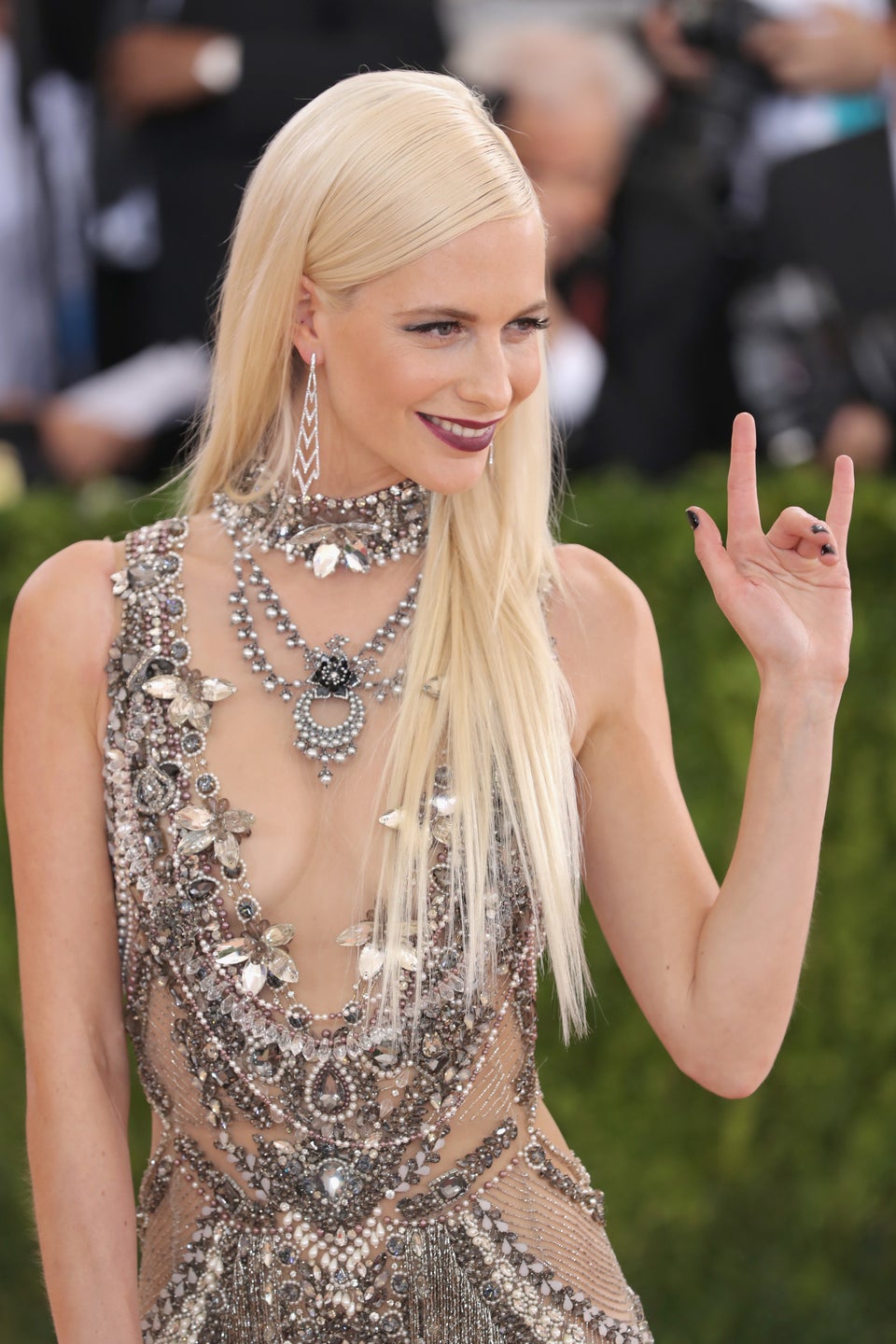 Neilson Barnard / Getty Images for The Huffington Post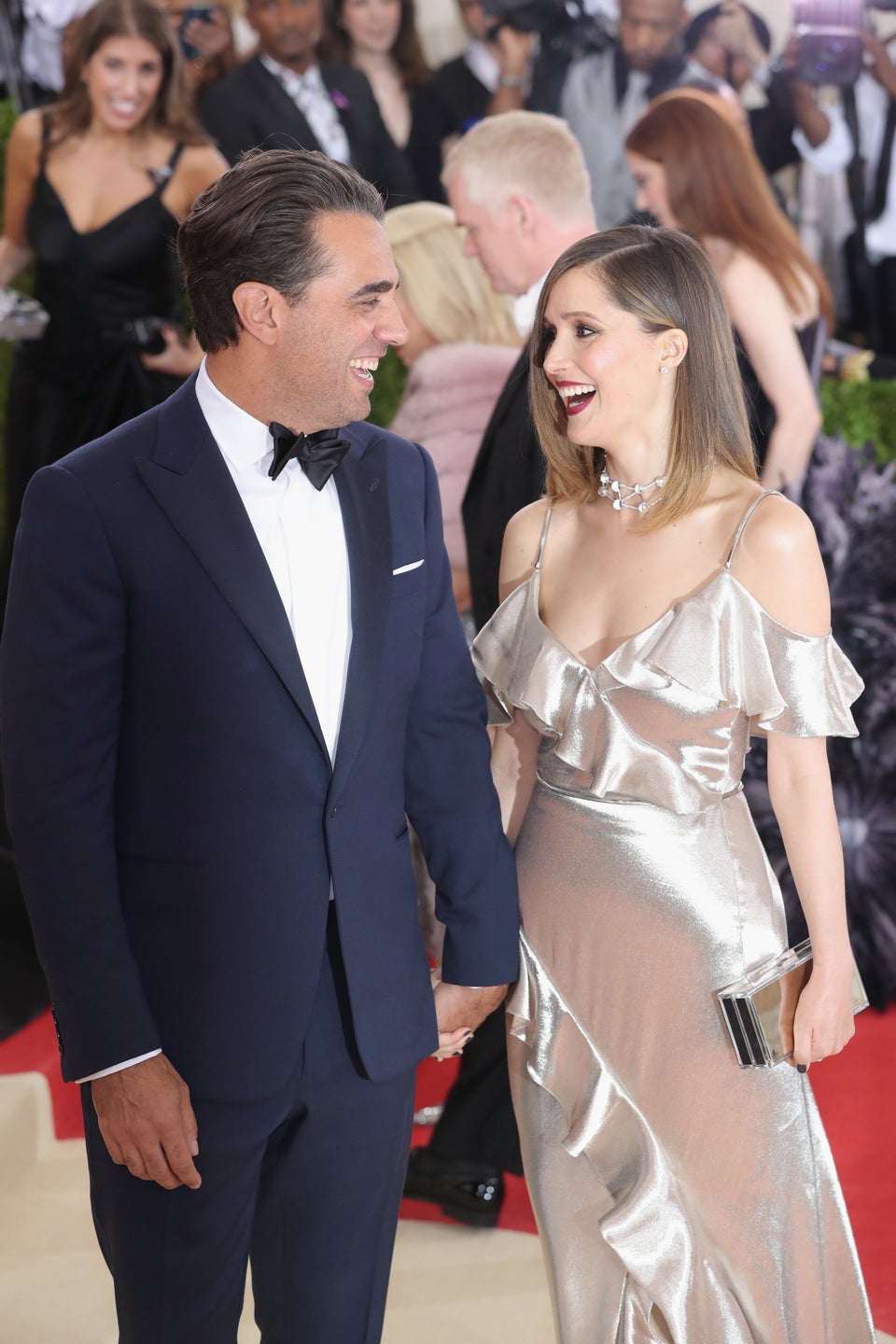 Neilson Barnard / Getty Images for The Huffington Post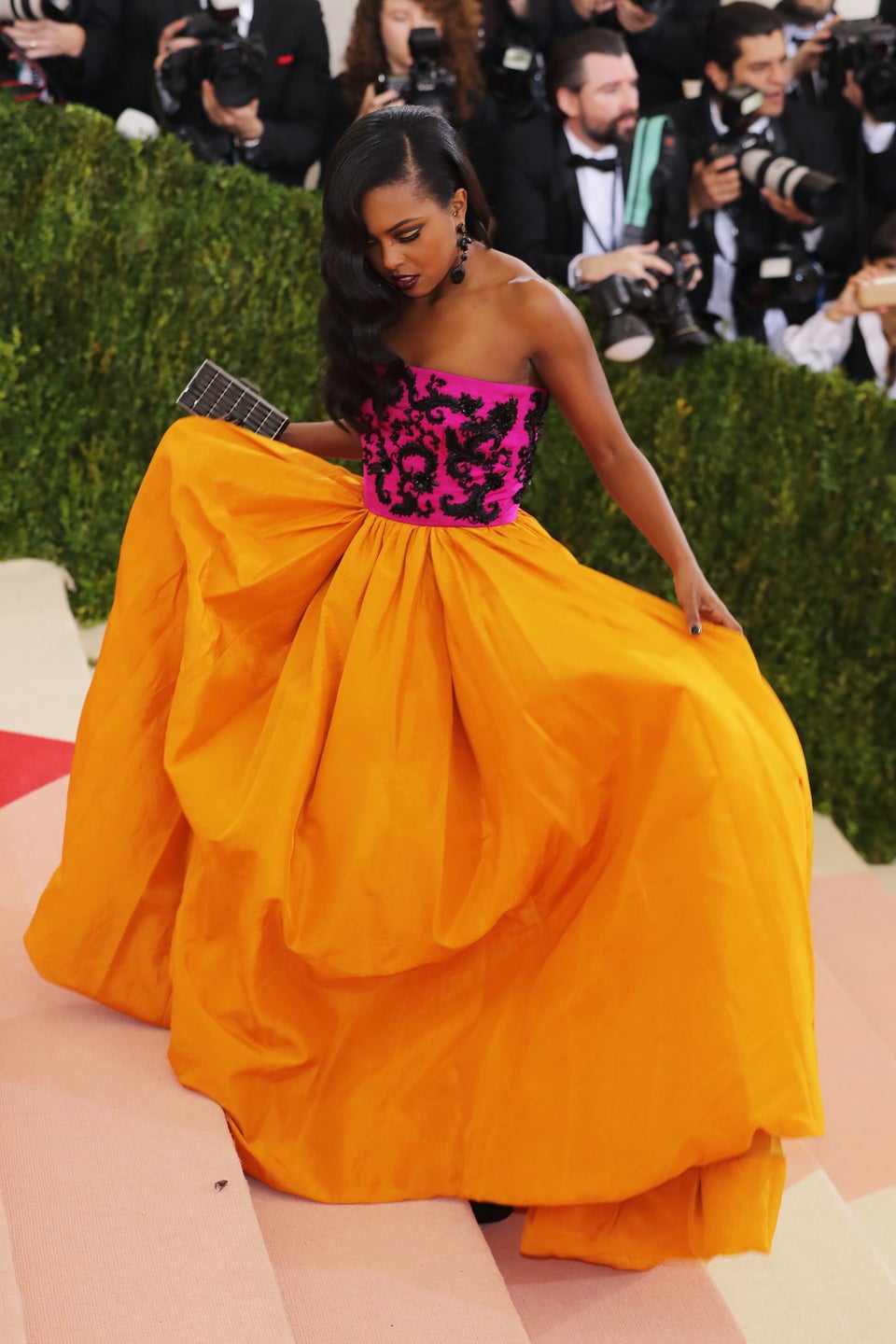 Neilson Barnard / Getty Images for The Huffington Post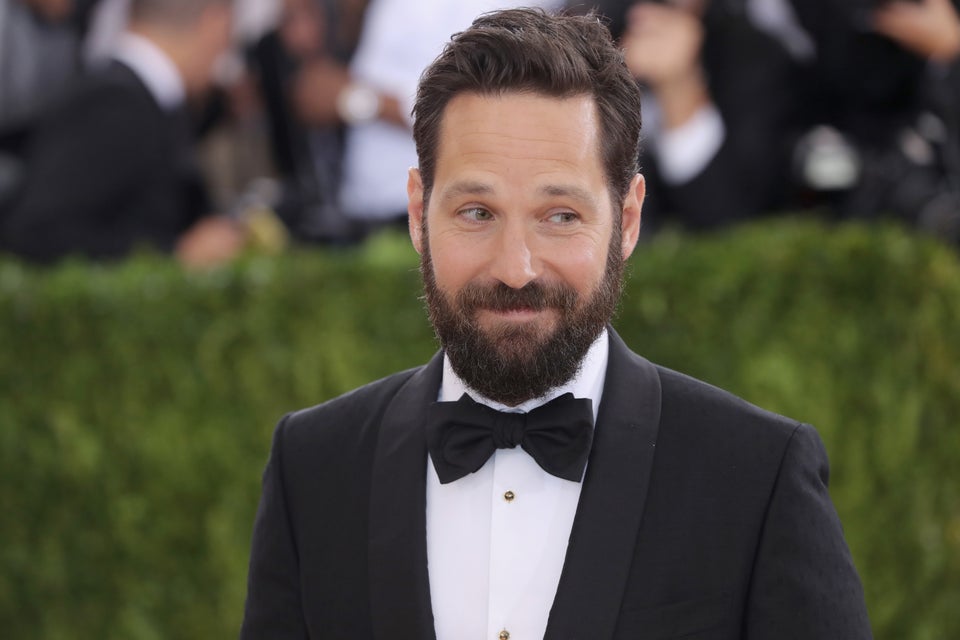 Neilson Barnard / Getty Images for The Huffington Post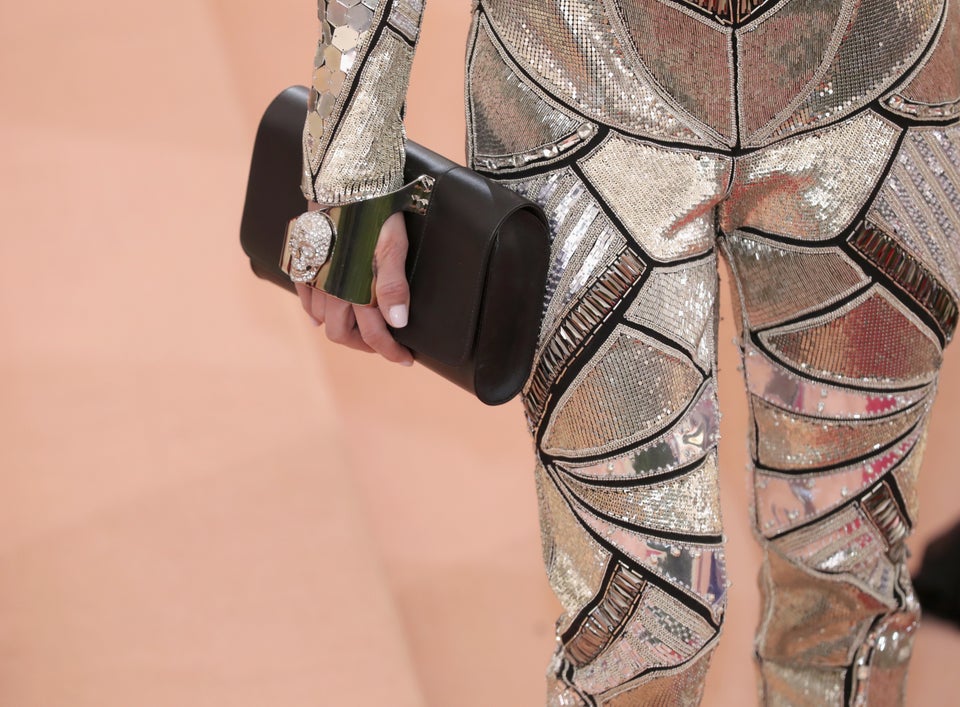 Neilson Barnard / Getty Images for The Huffington Post
Neilson Barnard / Getty Images for The Huffington Post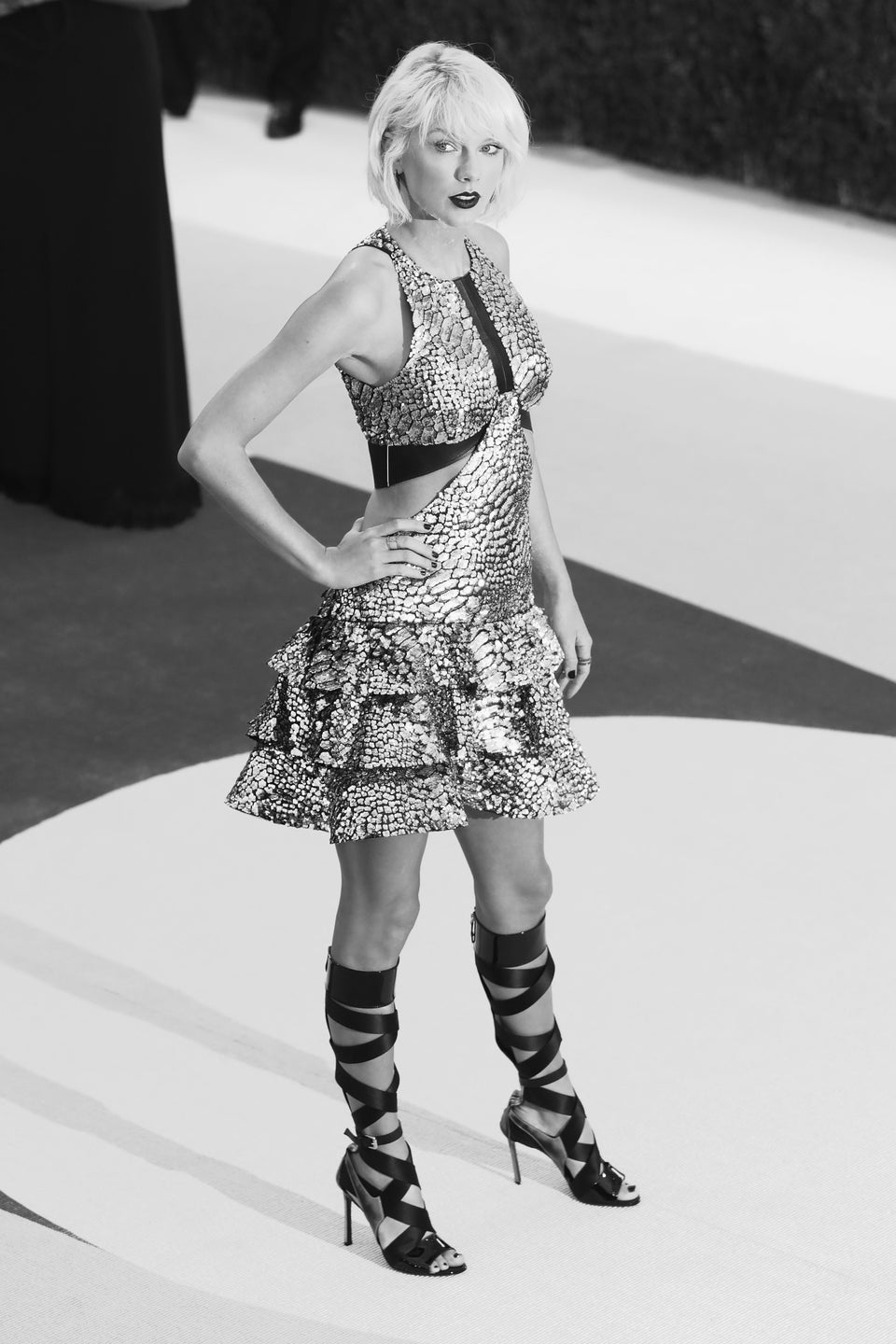 Neilson Barnard / Getty Images for The Huffington Post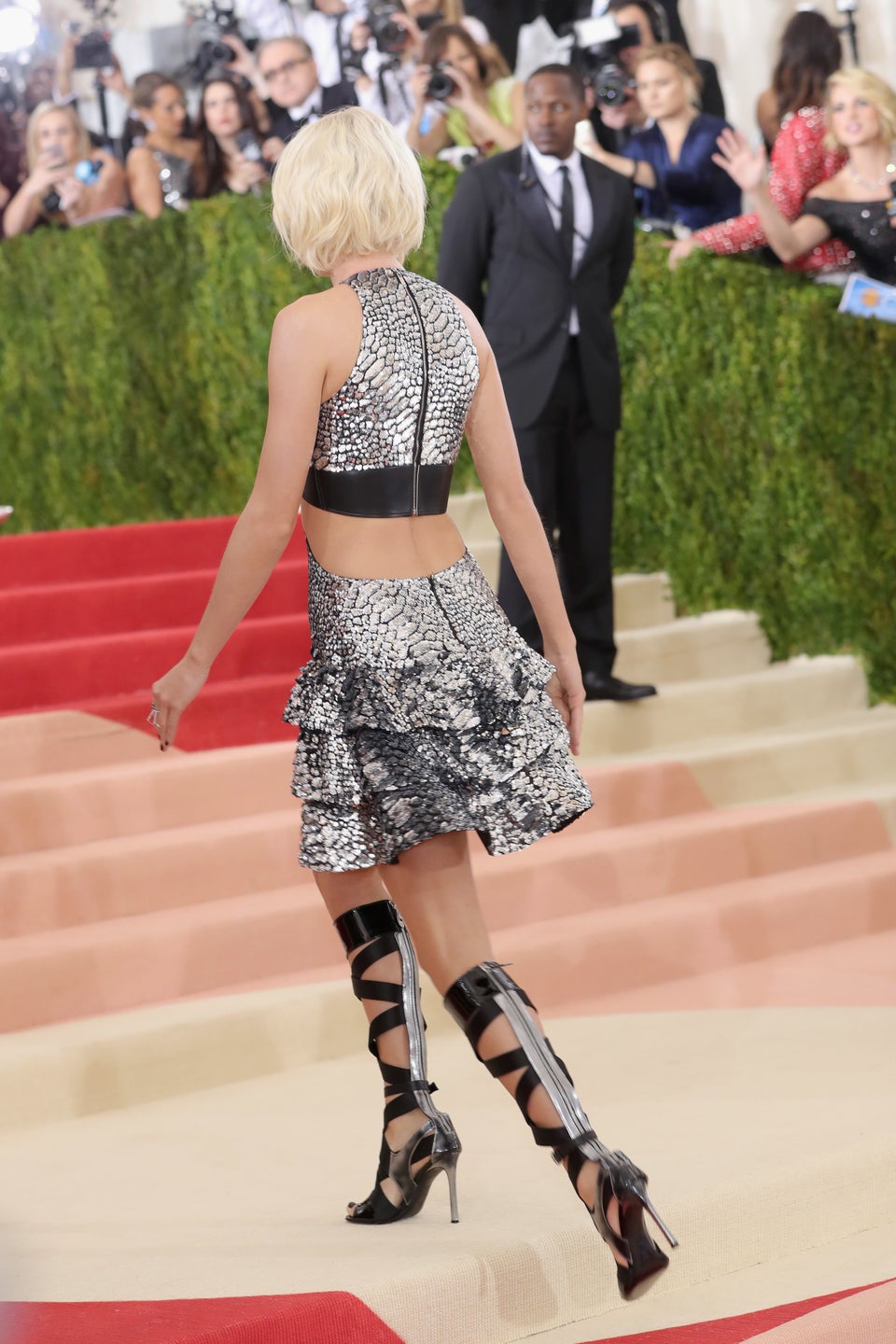 Neilson Barnard / Getty Images for The Huffington Post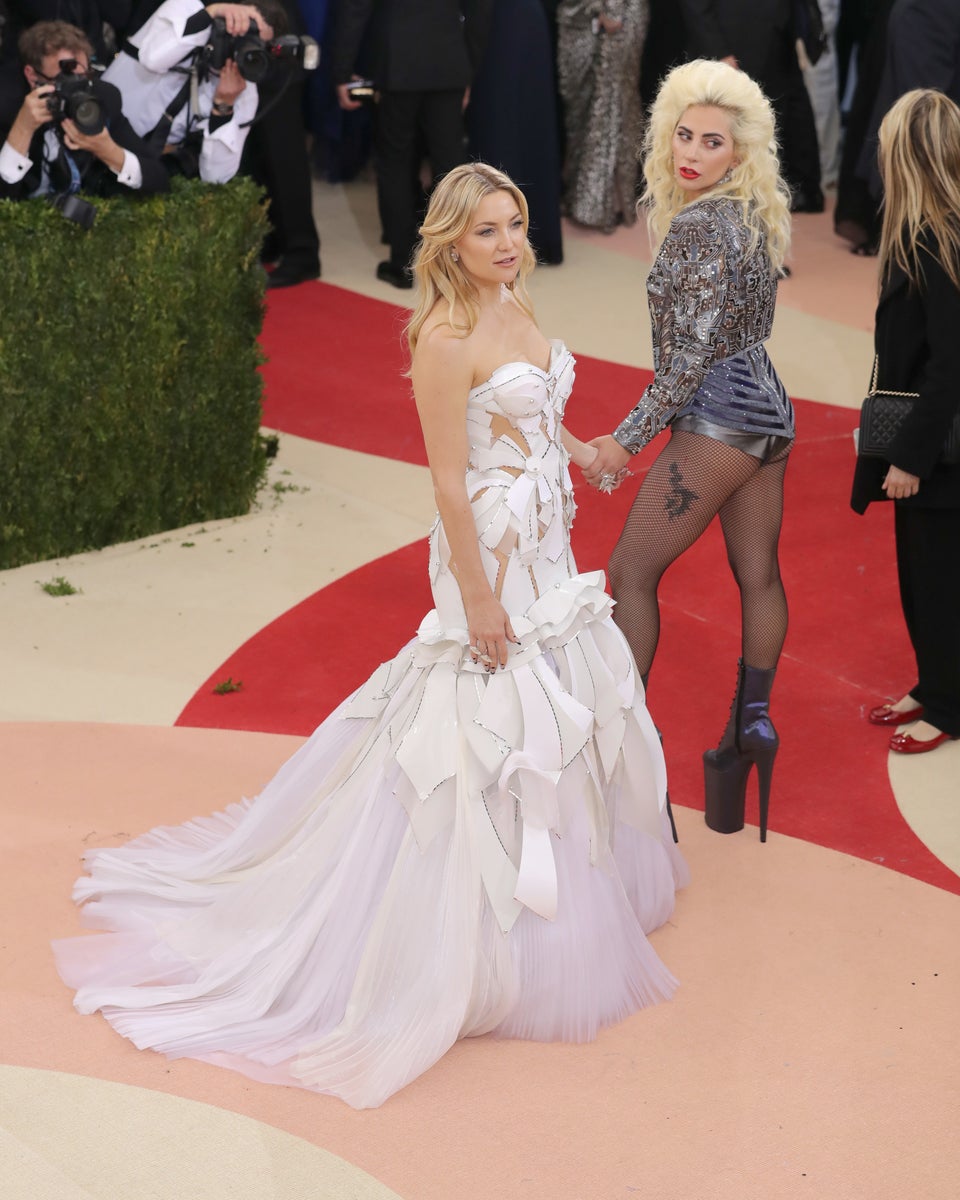 Neilson Barnard / Getty Images for The Huffington Post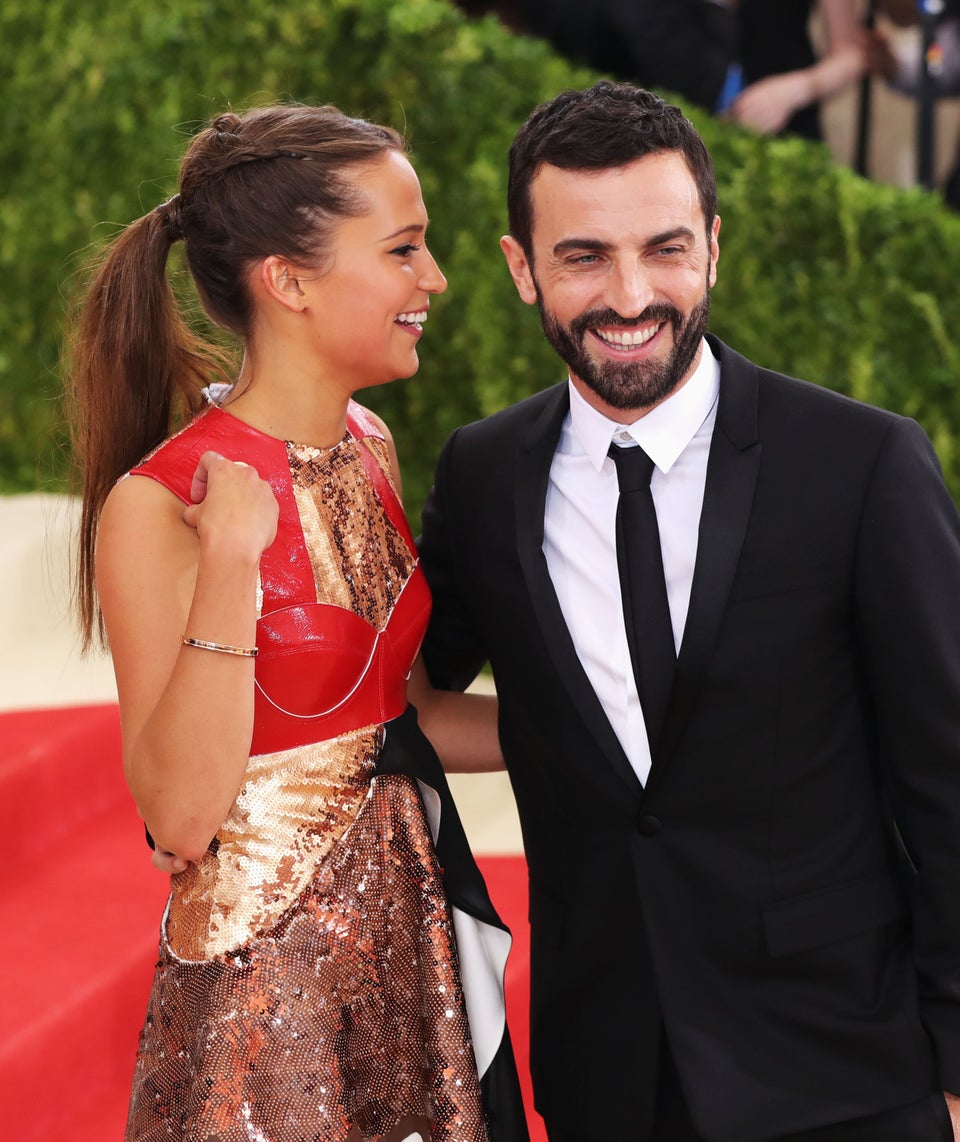 Neilson Barnard / Getty Images for The Huffington Post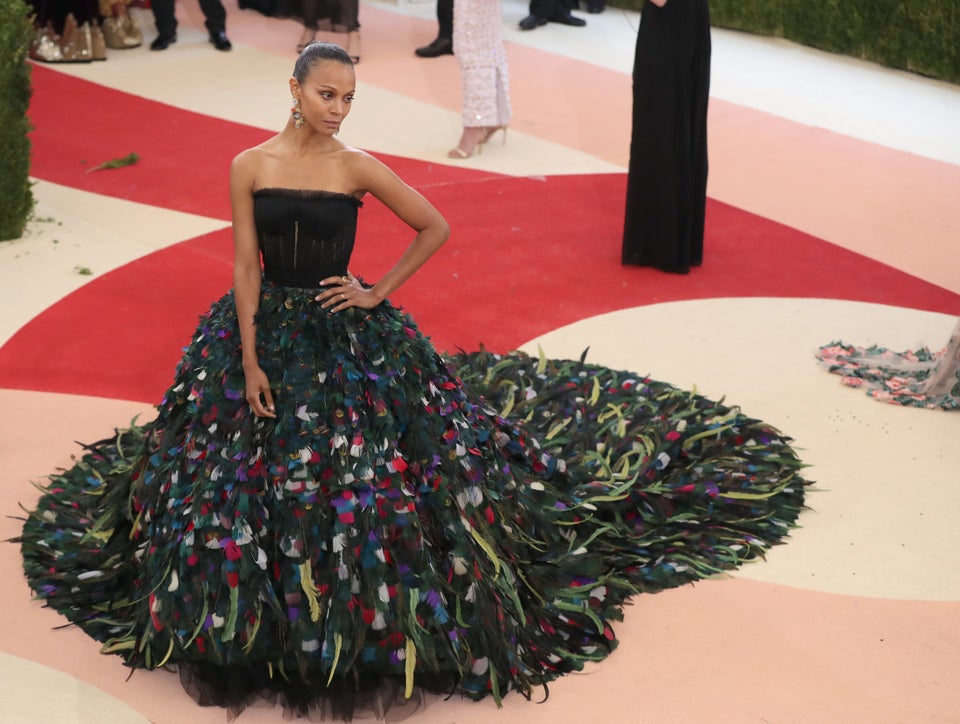 Neilson Barnard / Getty Images for The Huffington Post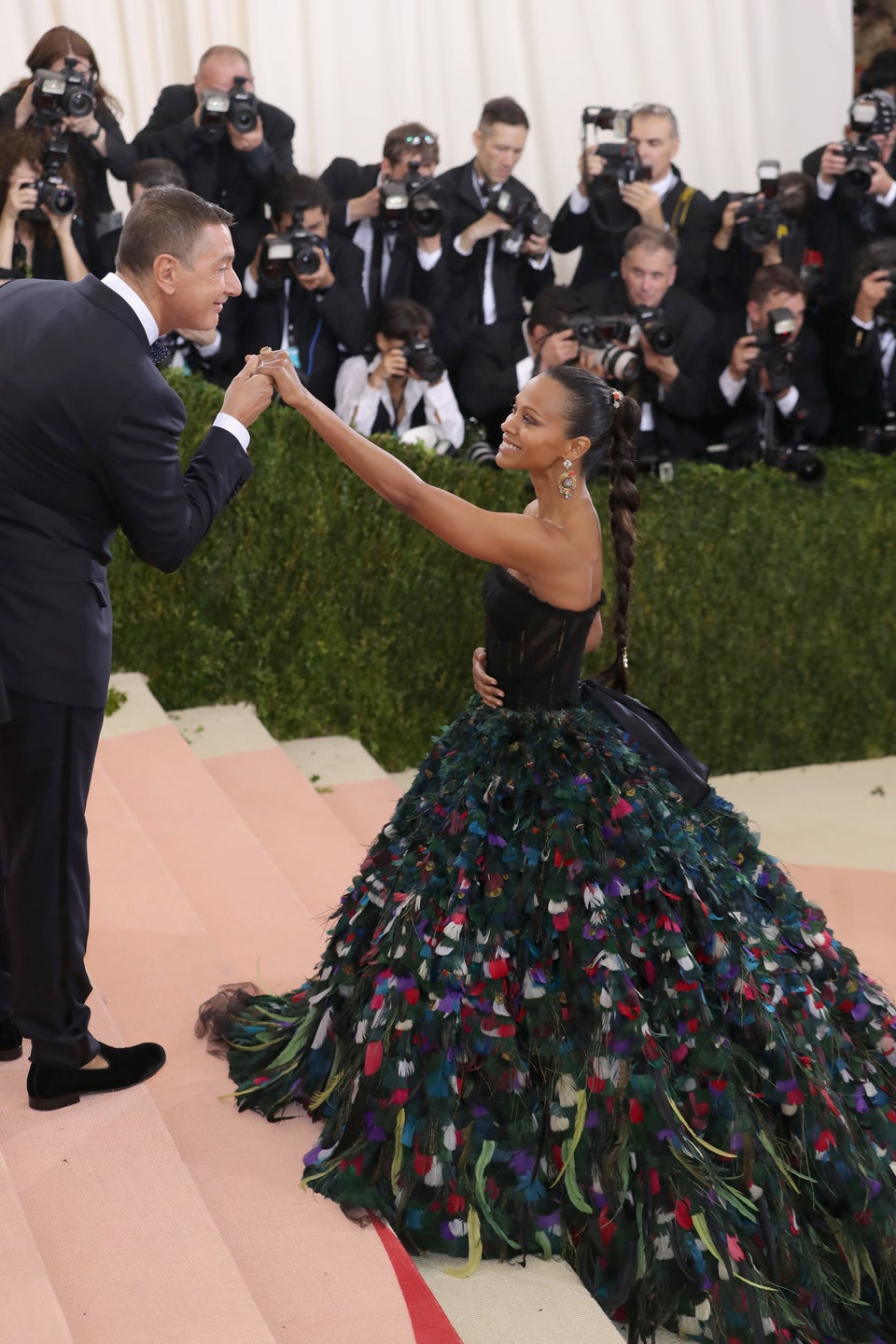 Neilson Barnard / Getty Images for The Huffington Post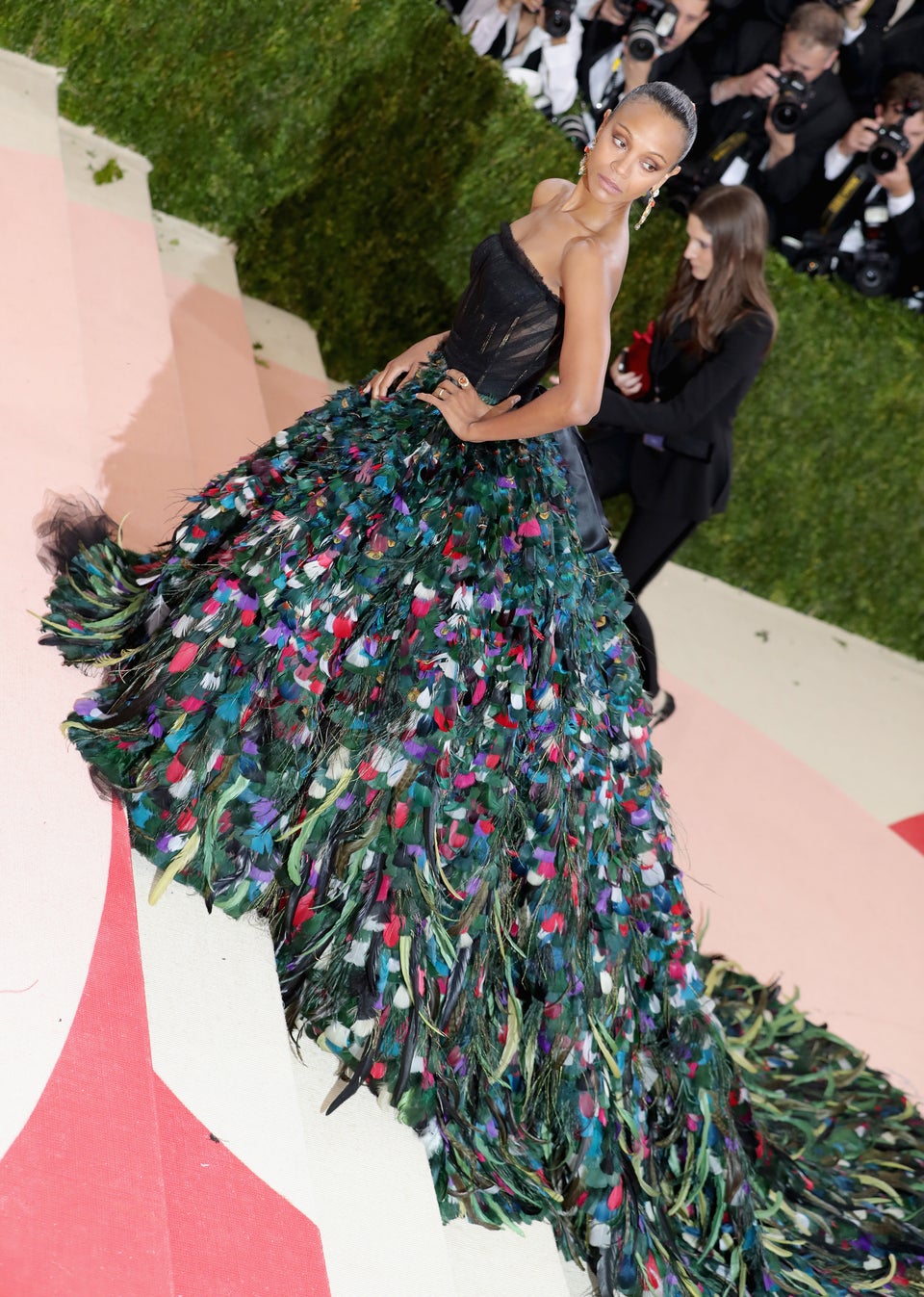 Neilson Barnard / Getty Images for The Huffington Post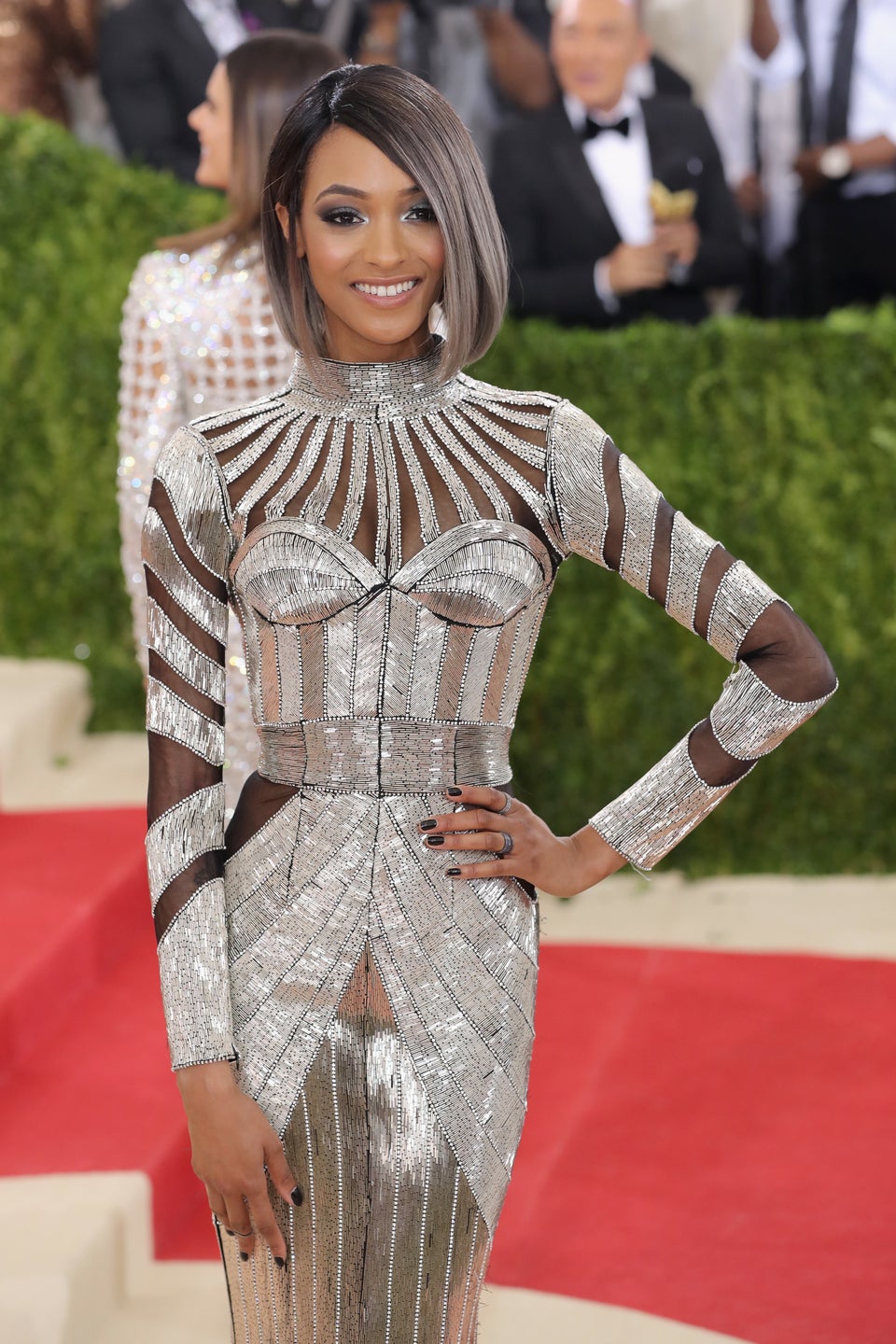 Neilson Barnard / Getty Images for The Huffington Post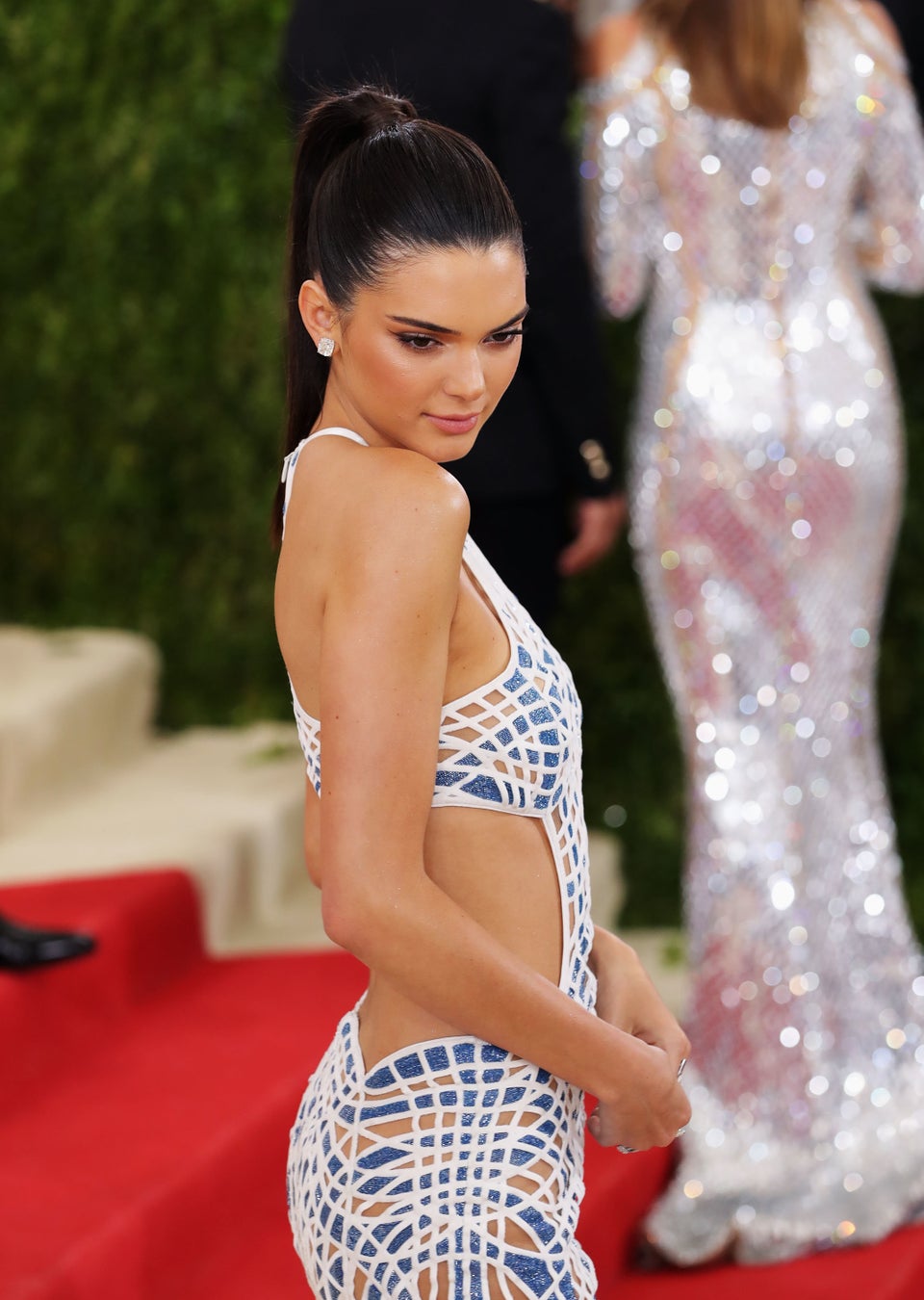 Neilson Barnard / Getty Images for The Huffington Post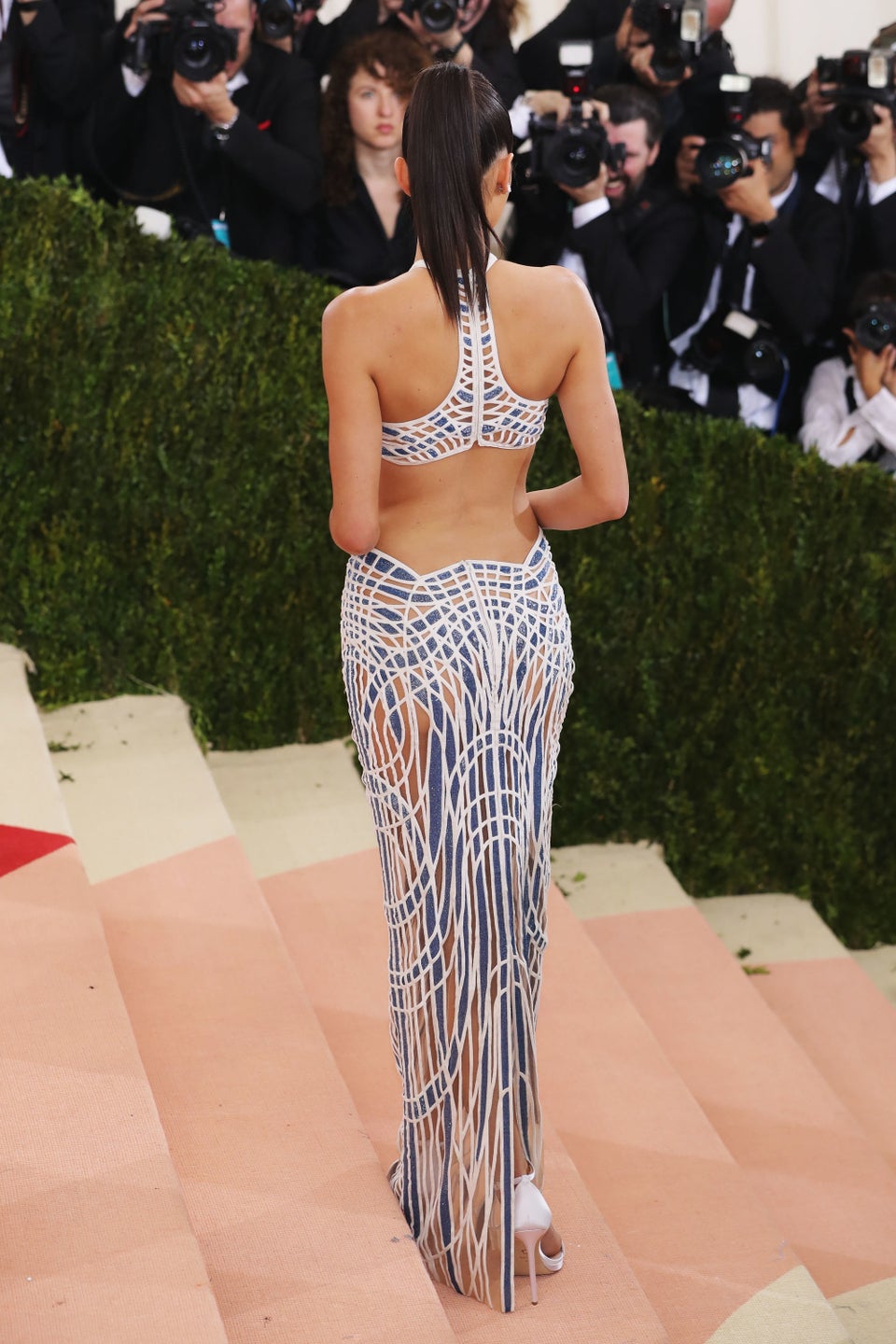 Neilson Barnard / Getty Images for The Huffington Post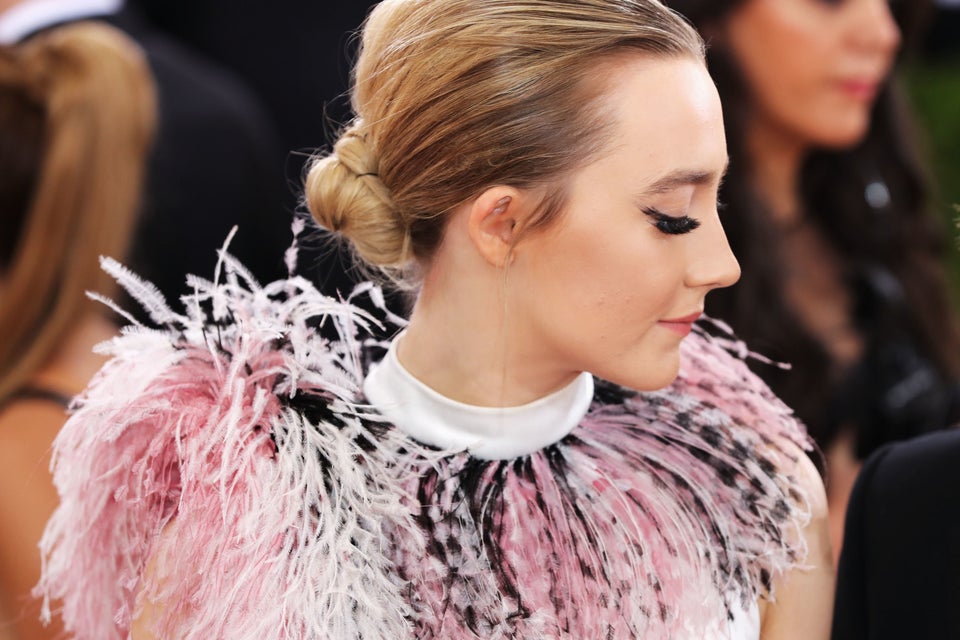 Neilson Barnard / Getty Images for The Huffington Post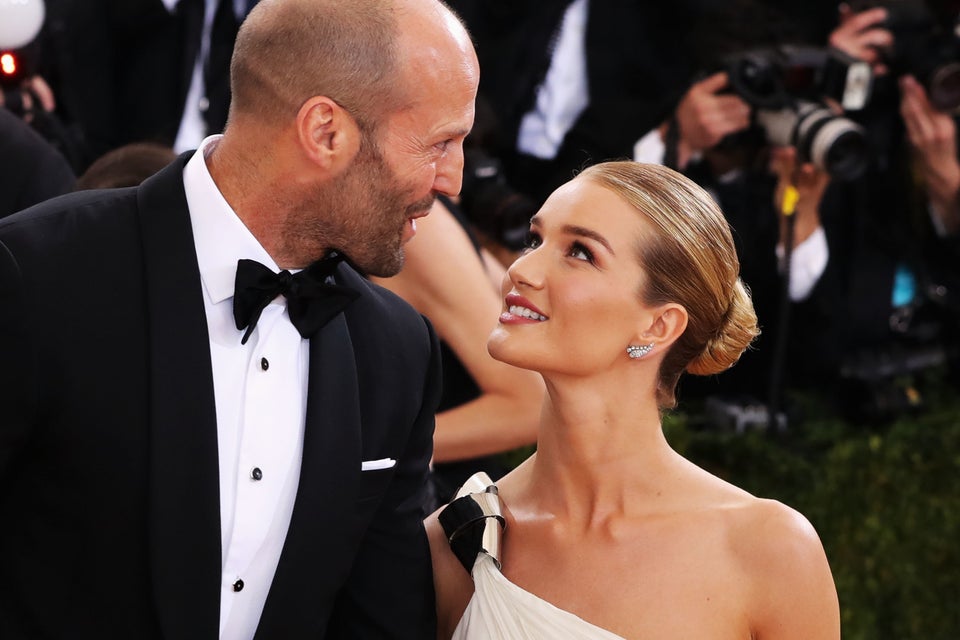 Neilson Barnard / Getty Images for The Huffington Post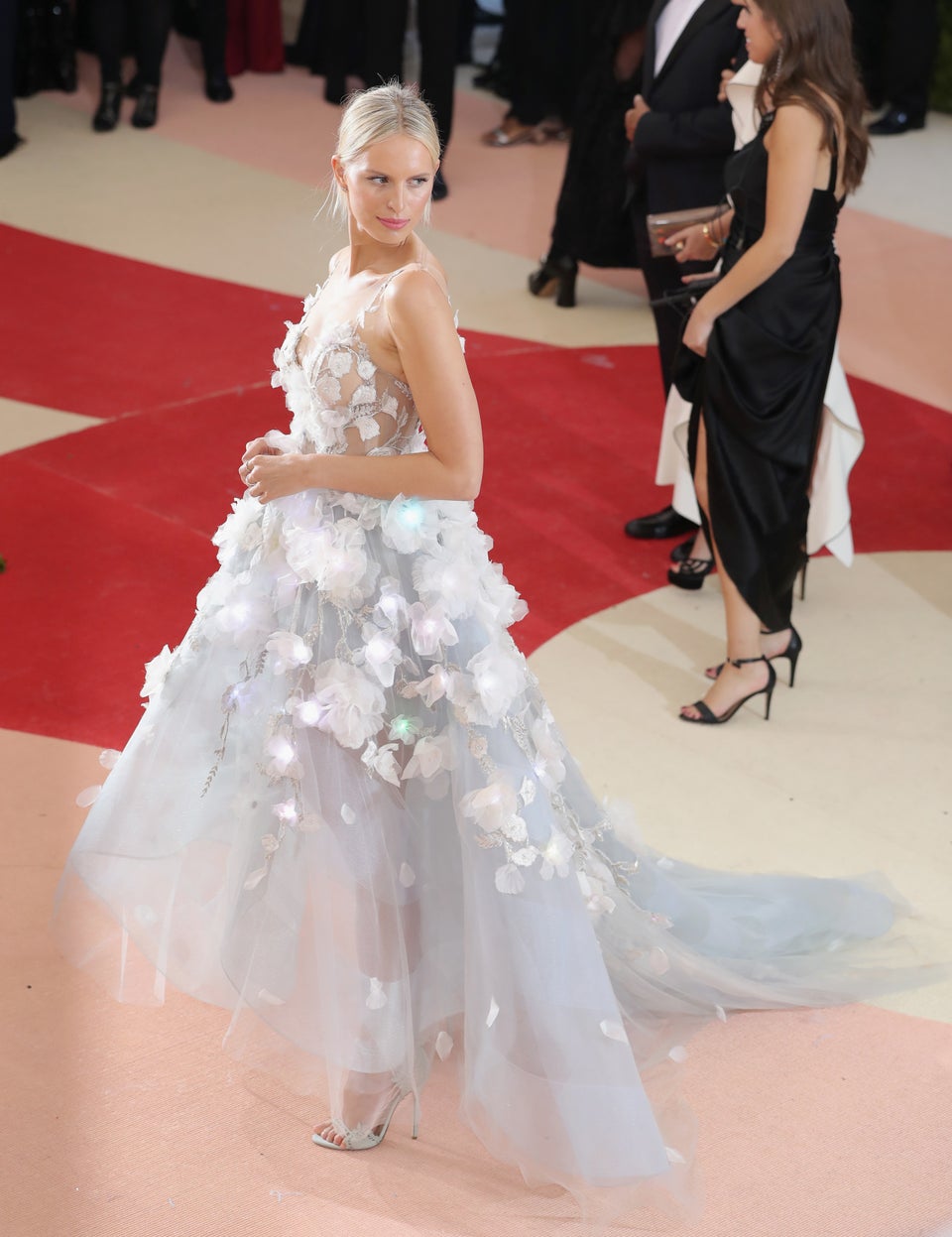 Neilson Barnard / Getty Images for The Huffington Post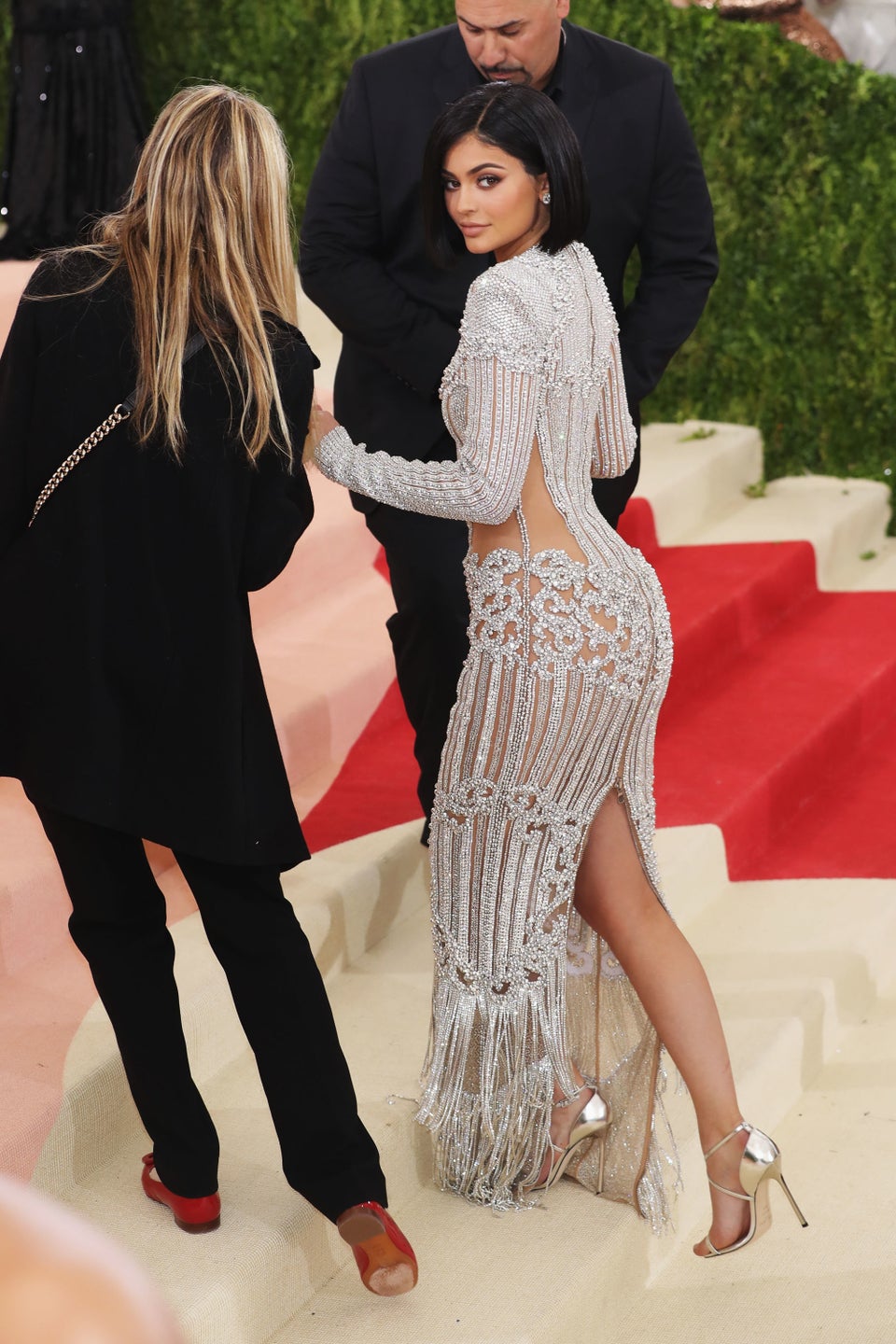 Neilson Barnard / Getty Images for The Huffington Post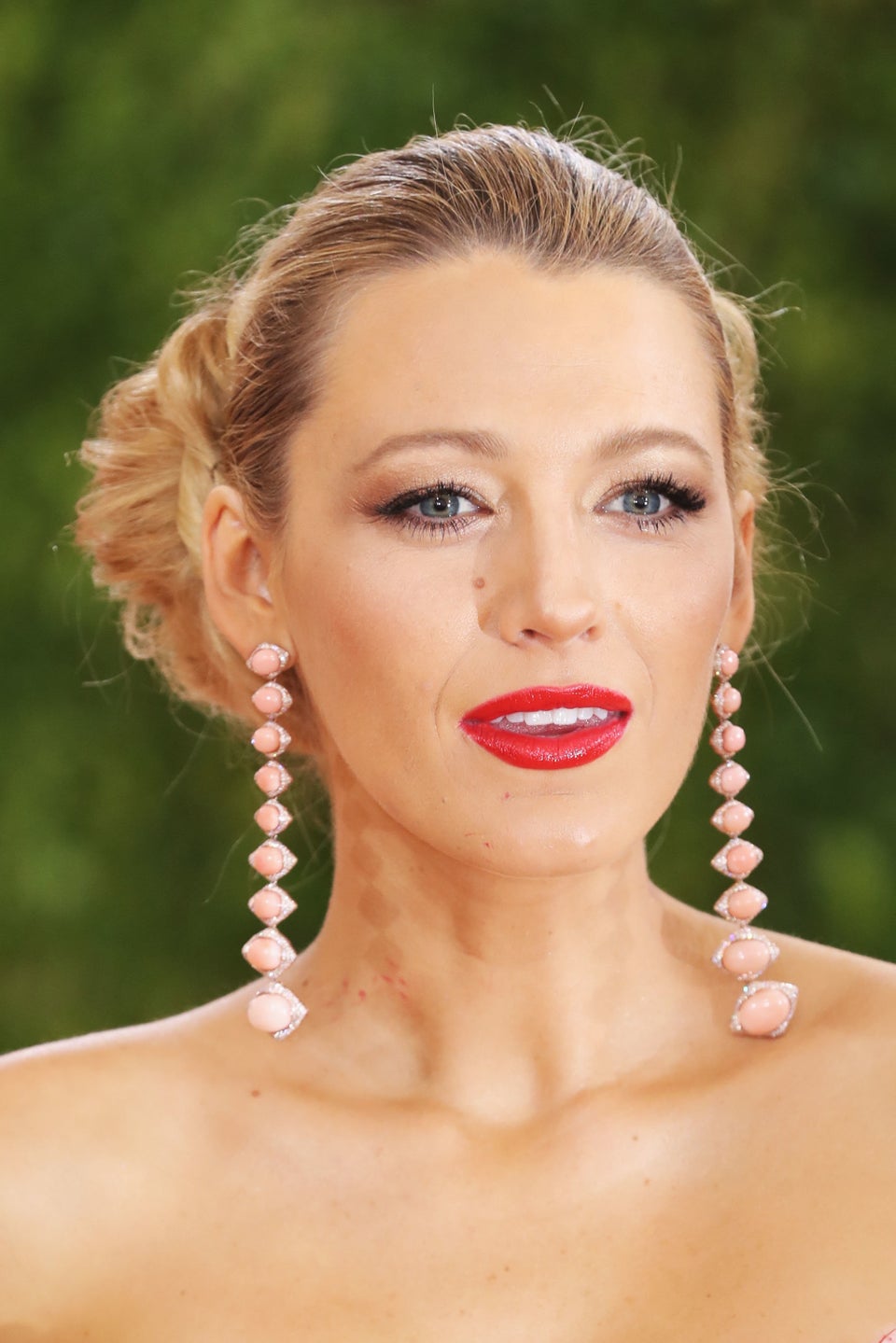 Neilson Barnard / Getty Images for The Huffington Post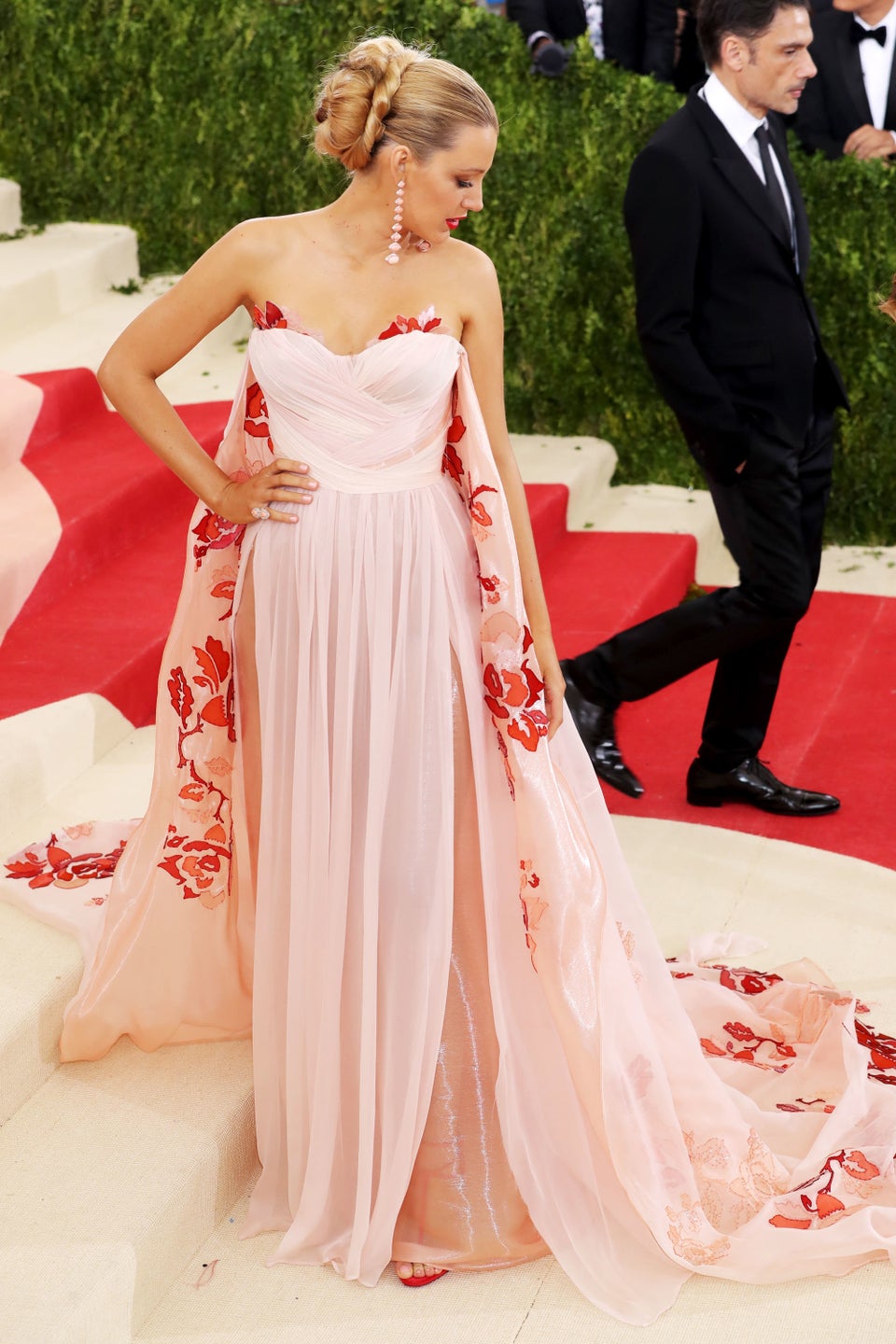 Neilson Barnard / Getty Images for The Huffington Post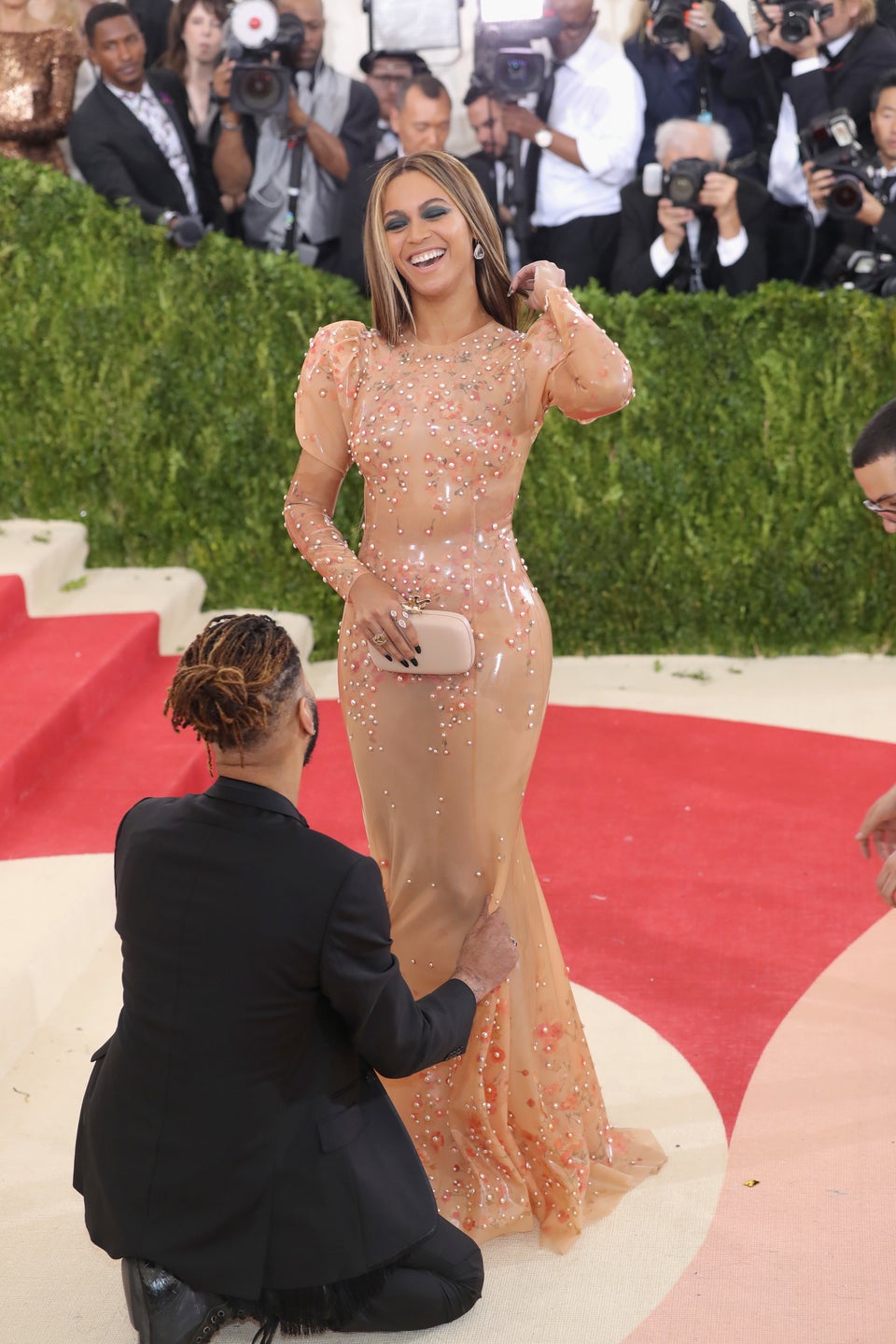 Neilson Barnard / Getty Images for The Huffington Post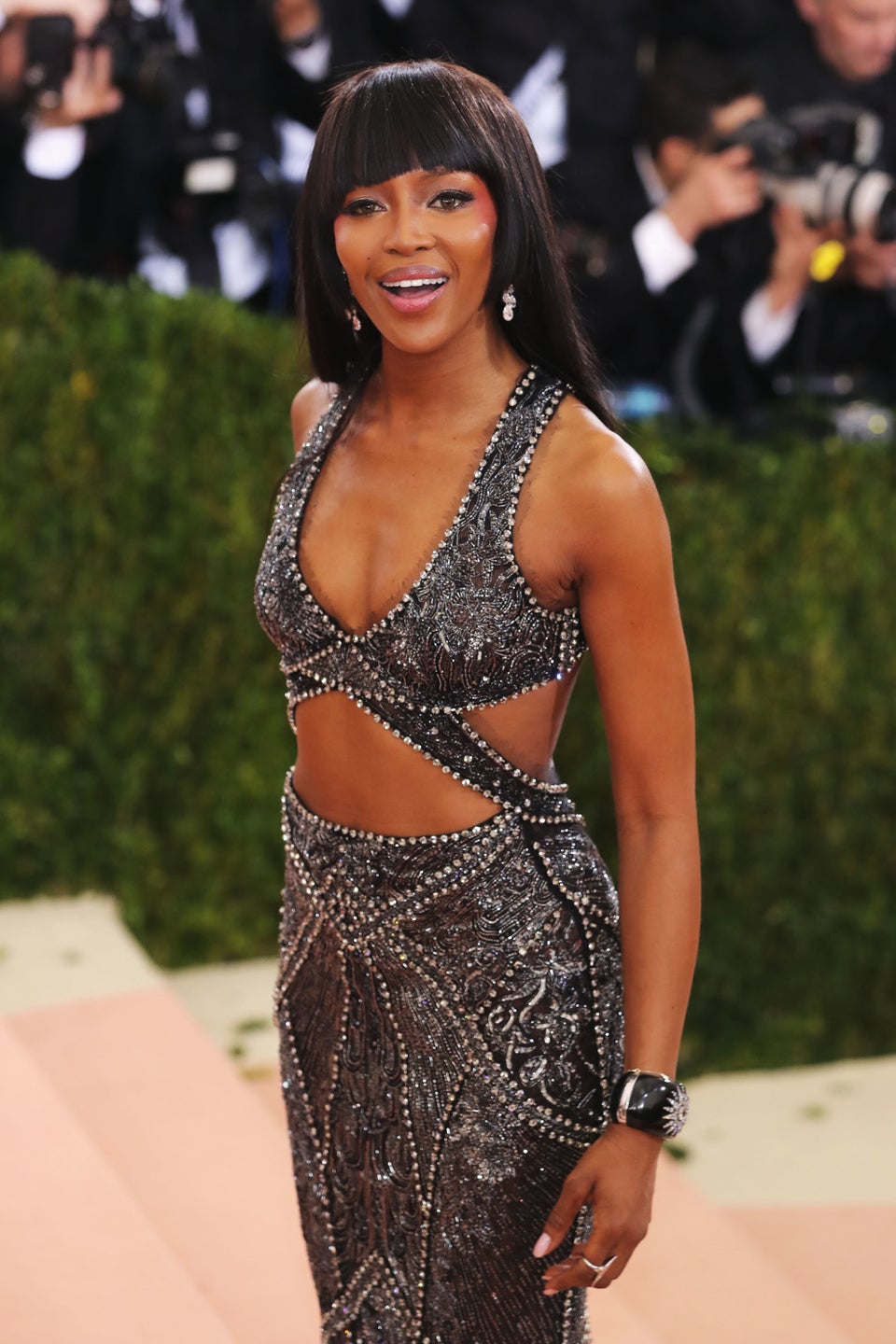 Neilson Barnard / Getty Images for The Huffington Post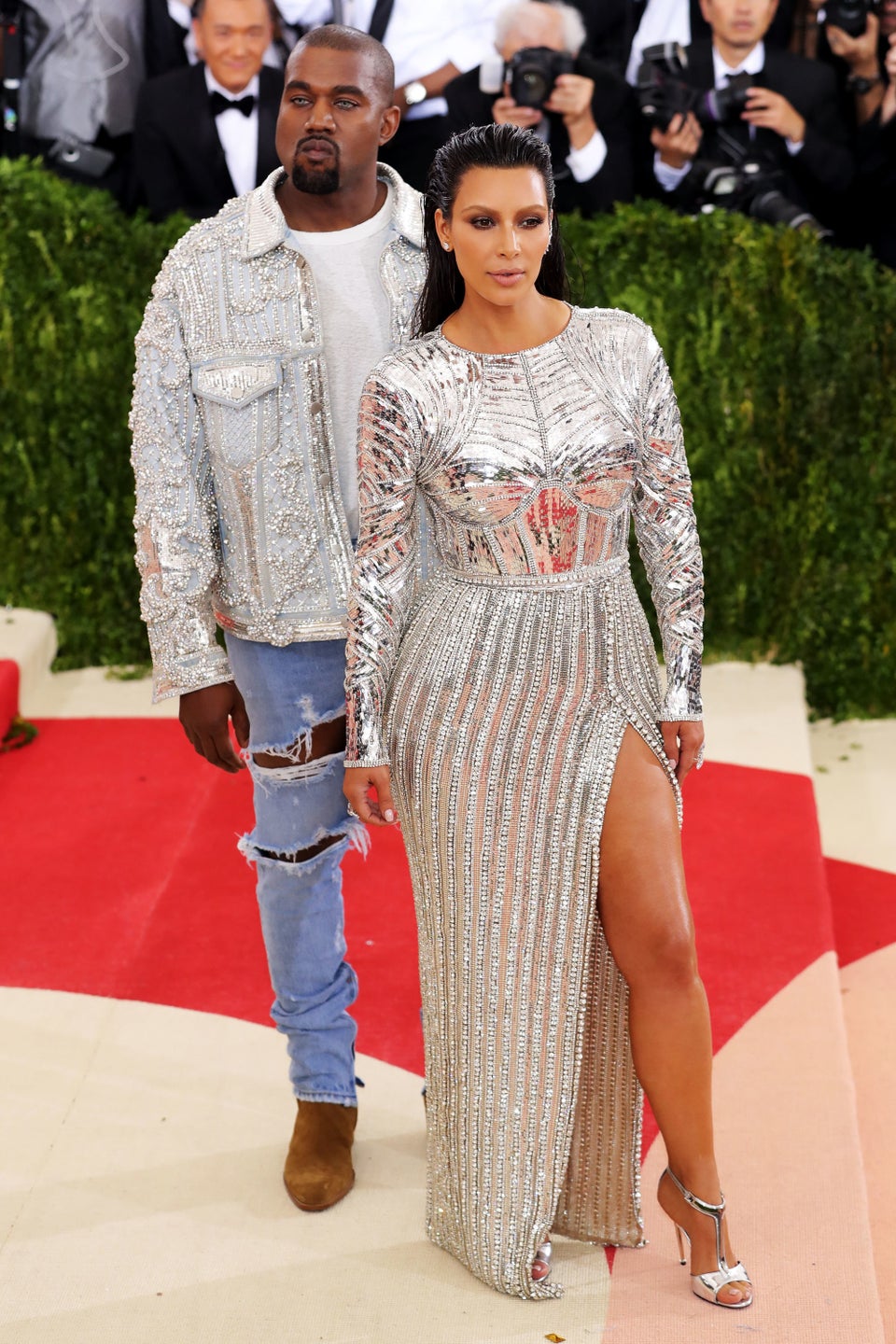 Neilson Barnard / Getty Images for The Huffington Post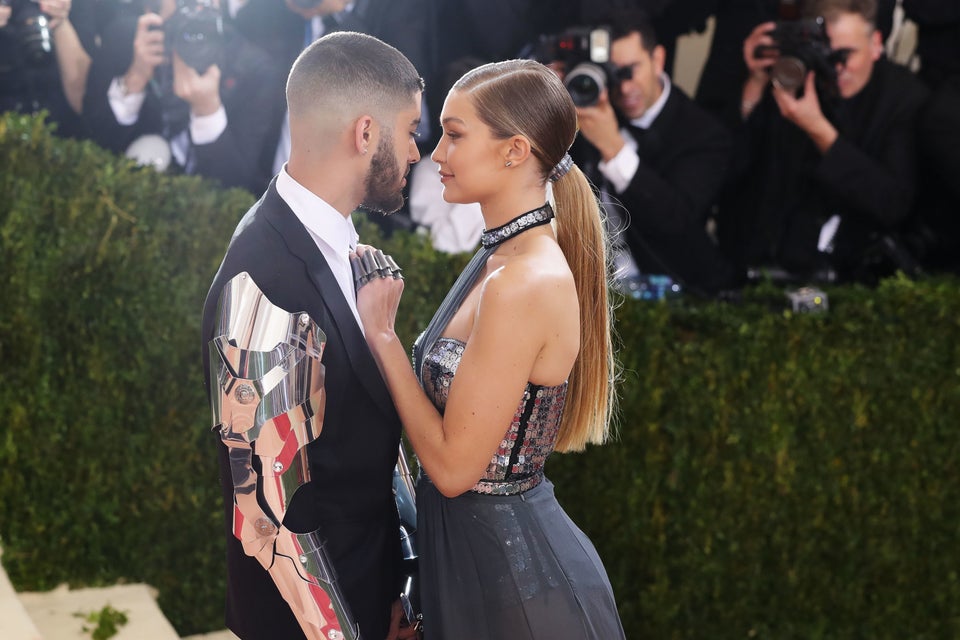 Neilson Barnard / Getty Images for The Huffington Post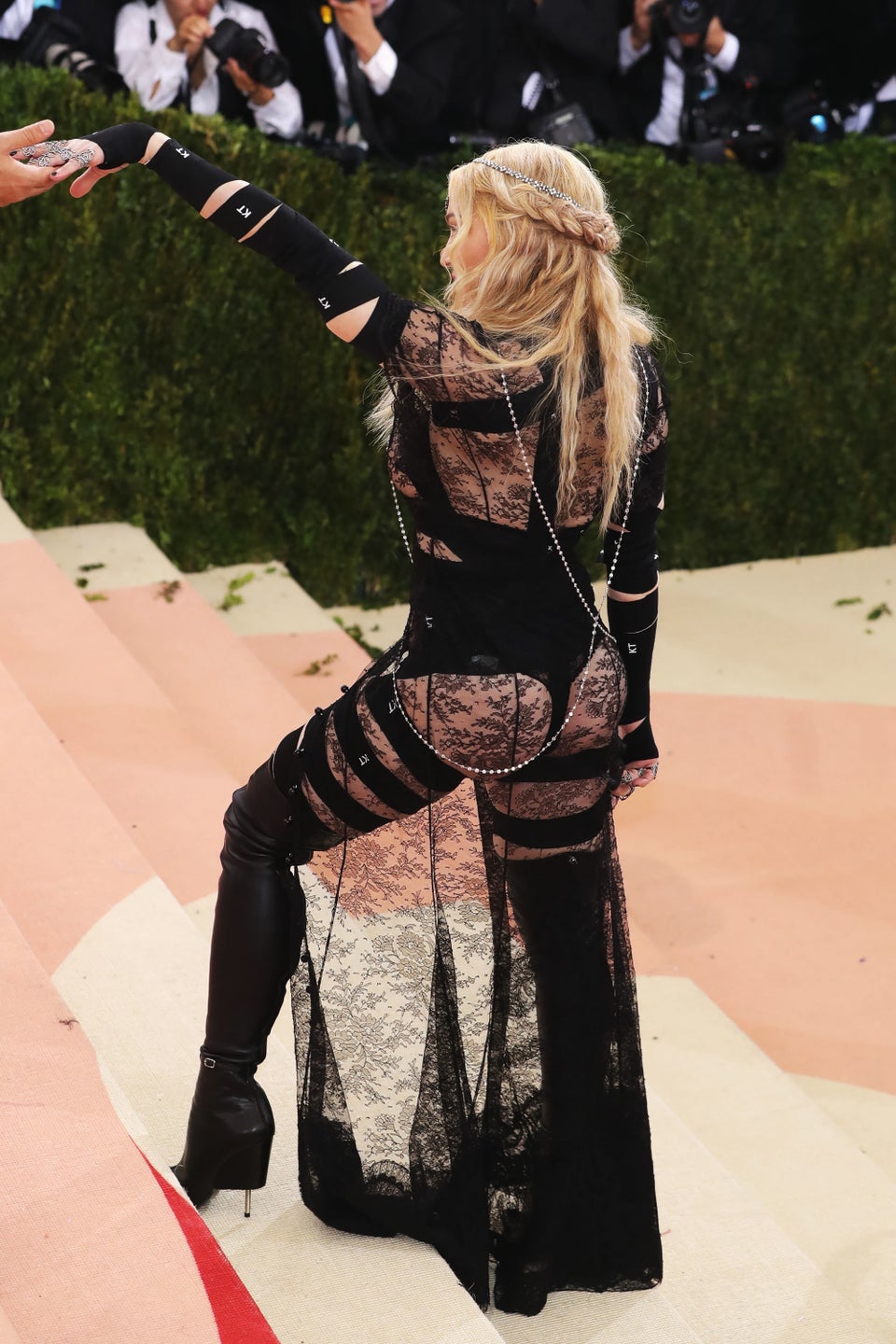 Neilson Barnard / Getty Images for The Huffington Post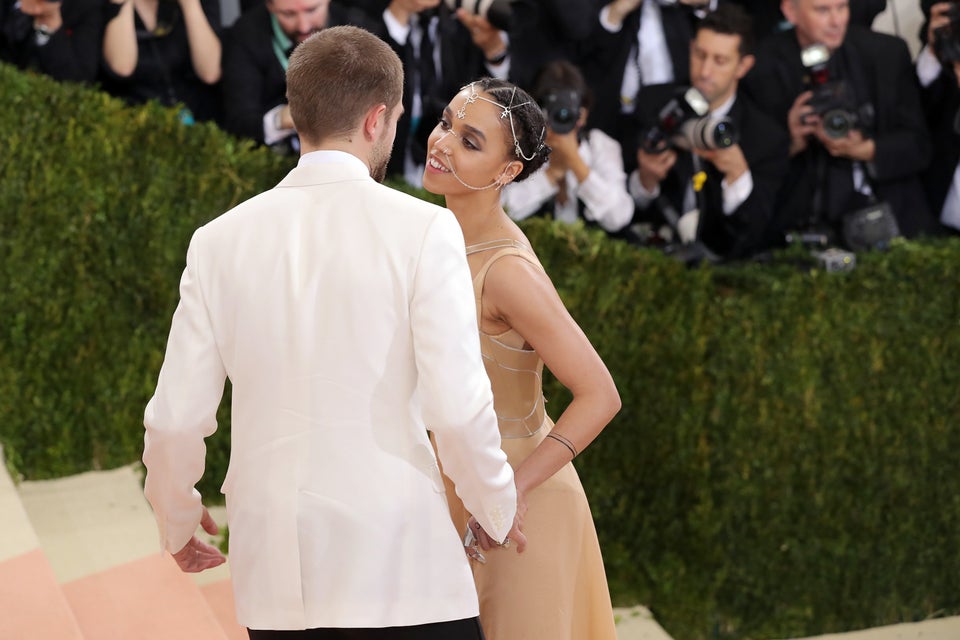 Neilson Barnard / Getty Images for The Huffington Post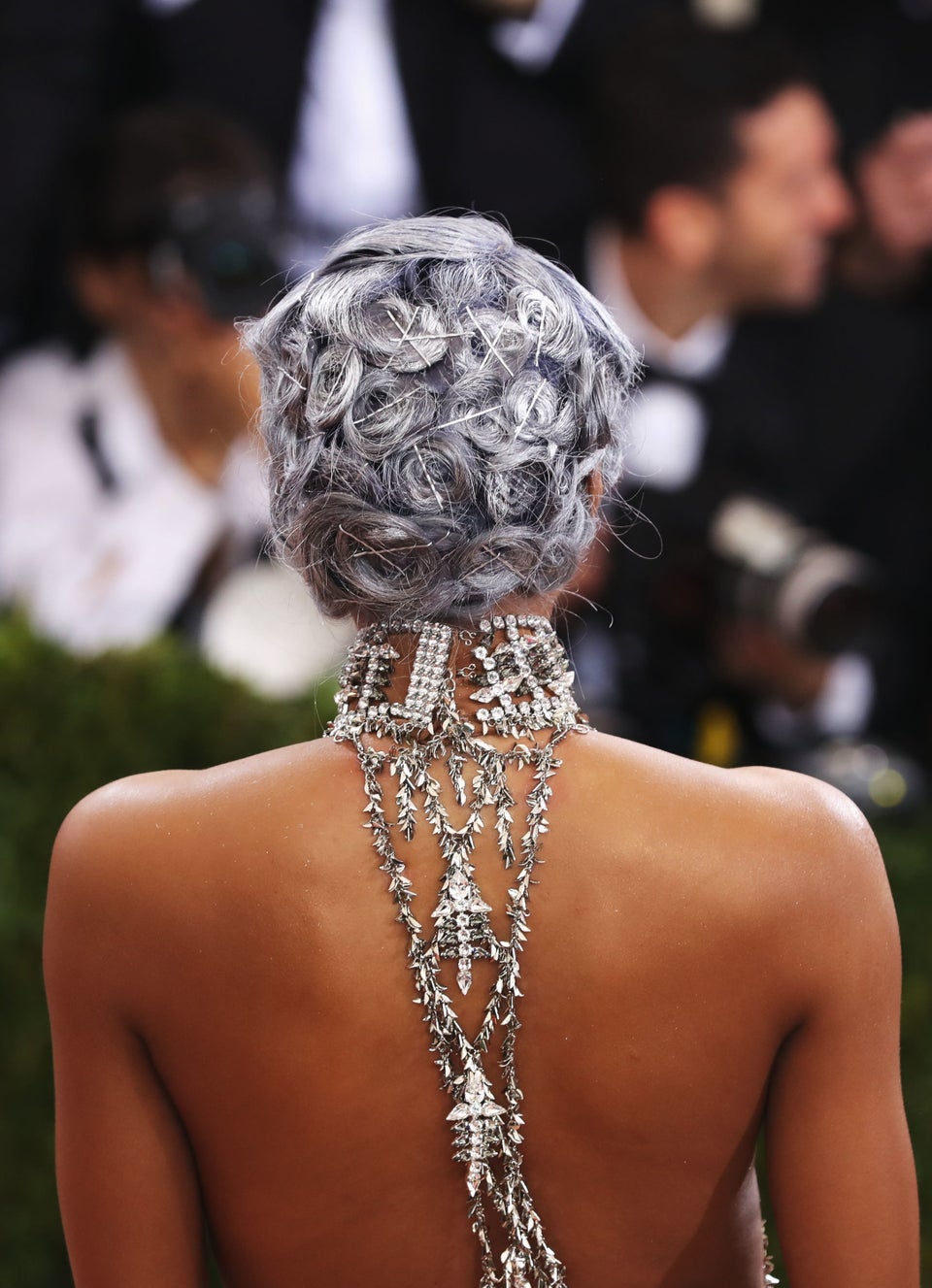 Neilson Barnard / Getty Images for The Huffington Post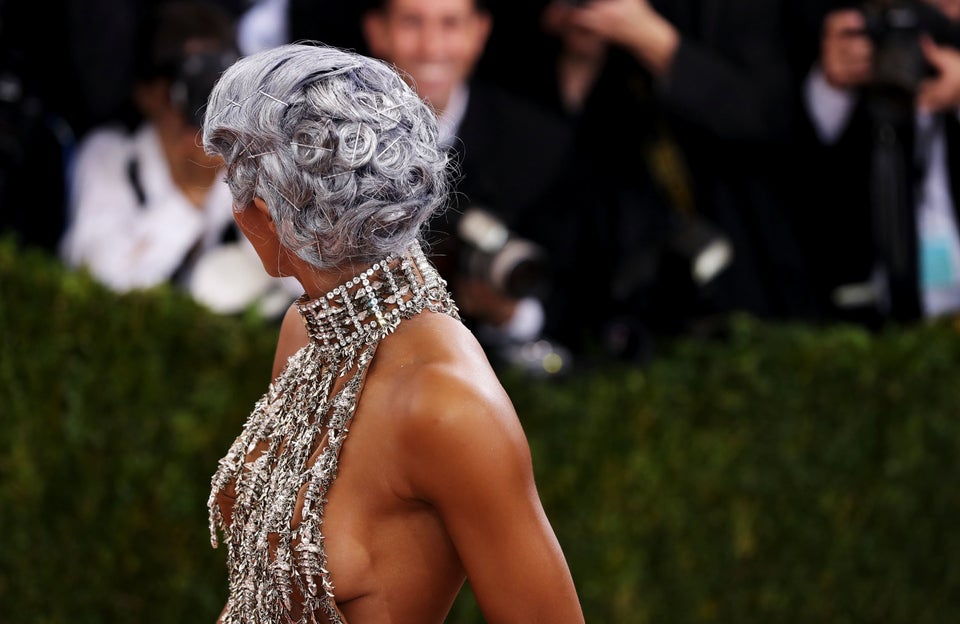 Neilson Barnard / Getty Images for The Huffington Post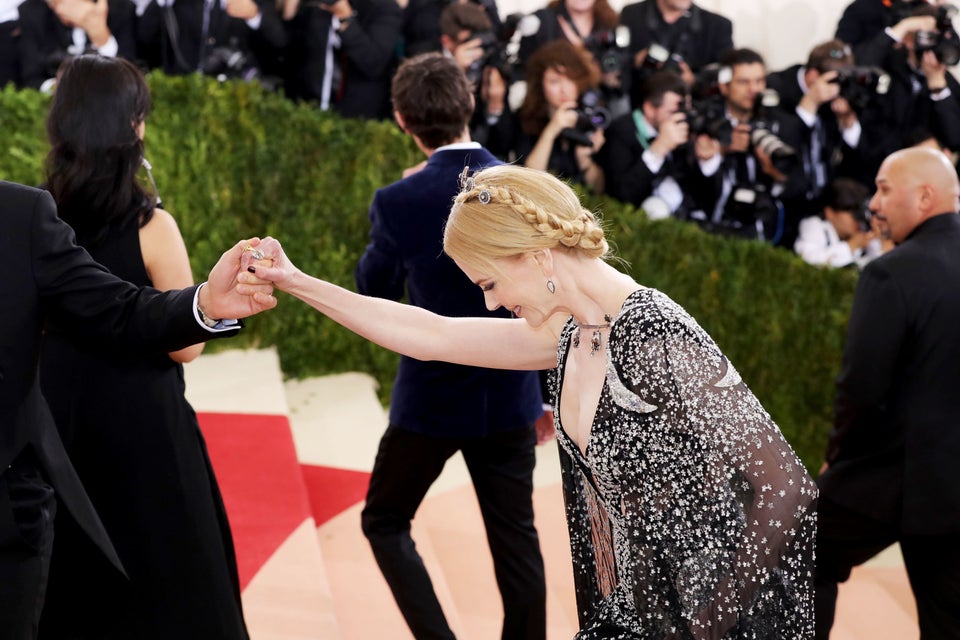 Neilson Barnard / Getty Images for The Huffington Post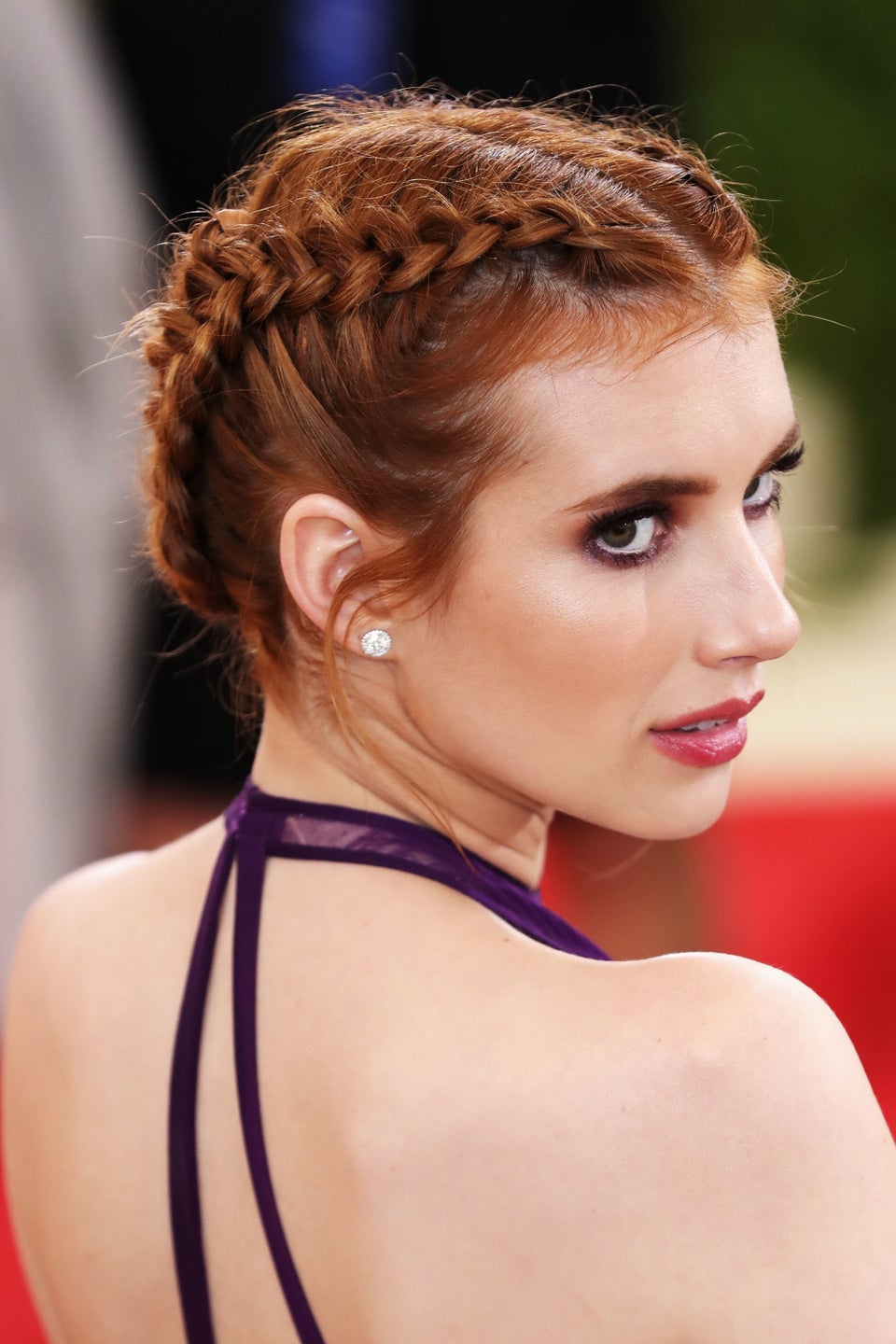 Neilson Barnard / Getty Images for The Huffington Post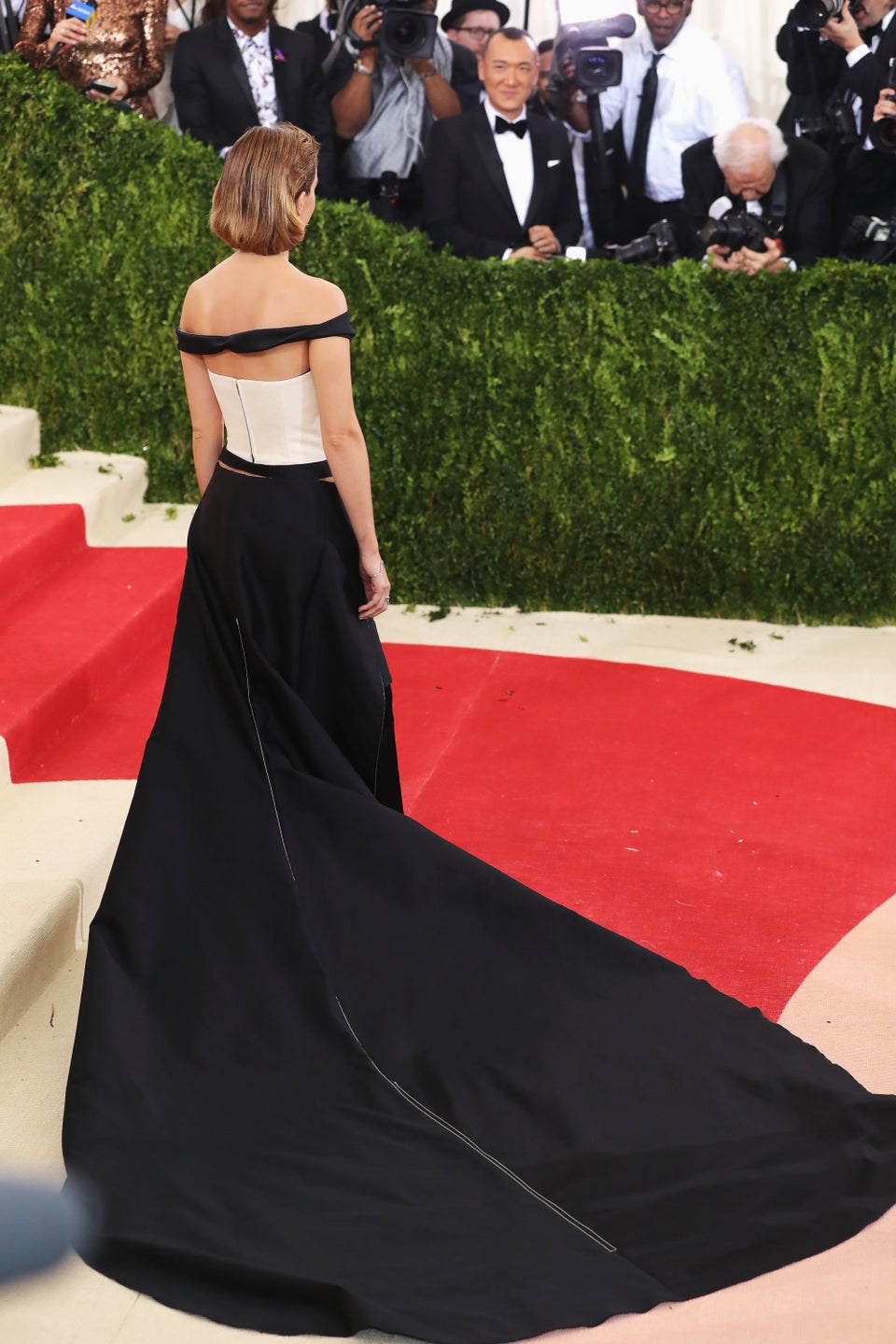 Neilson Barnard / Getty Images for The Huffington Post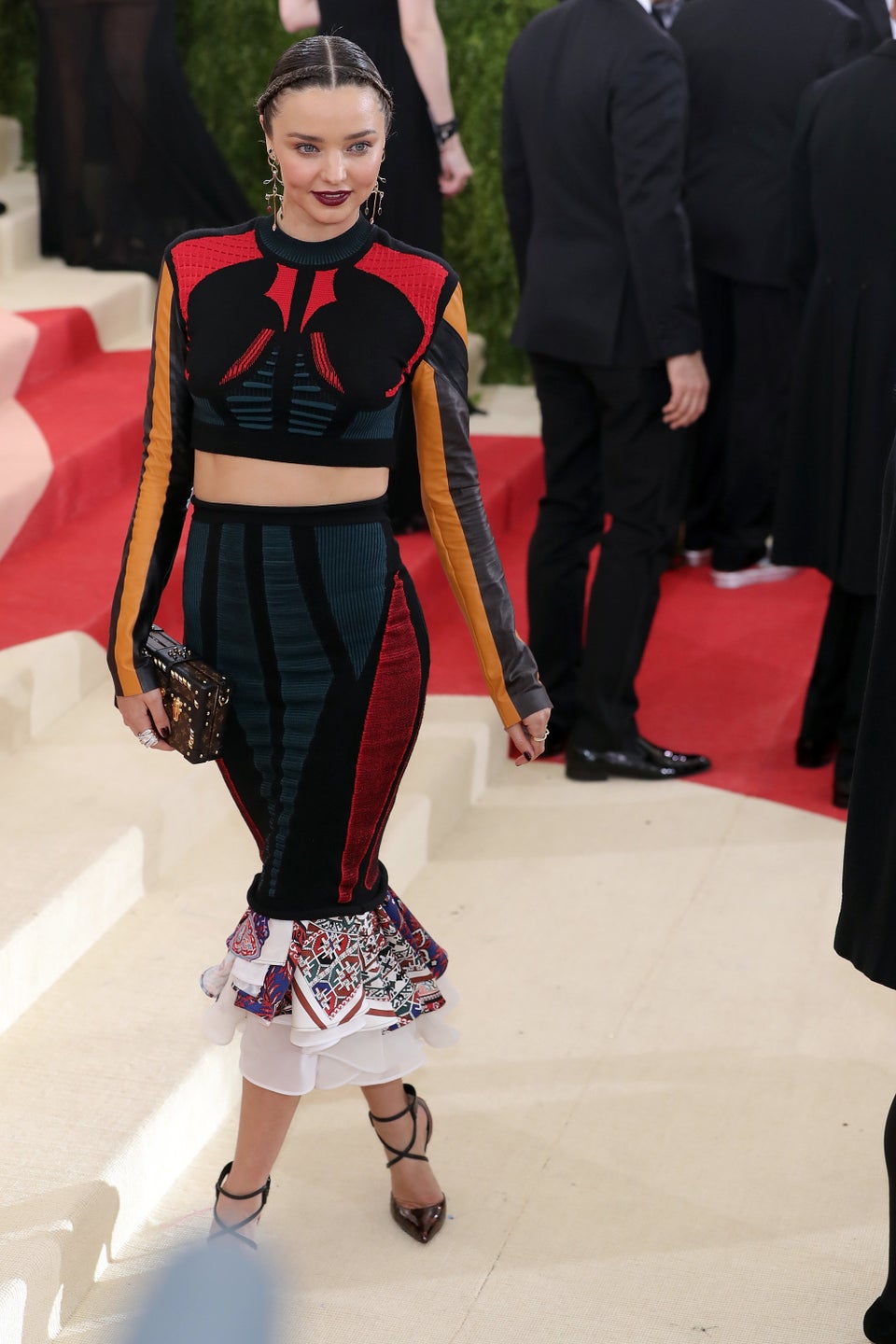 Neilson Barnard / Getty Images for The Huffington Post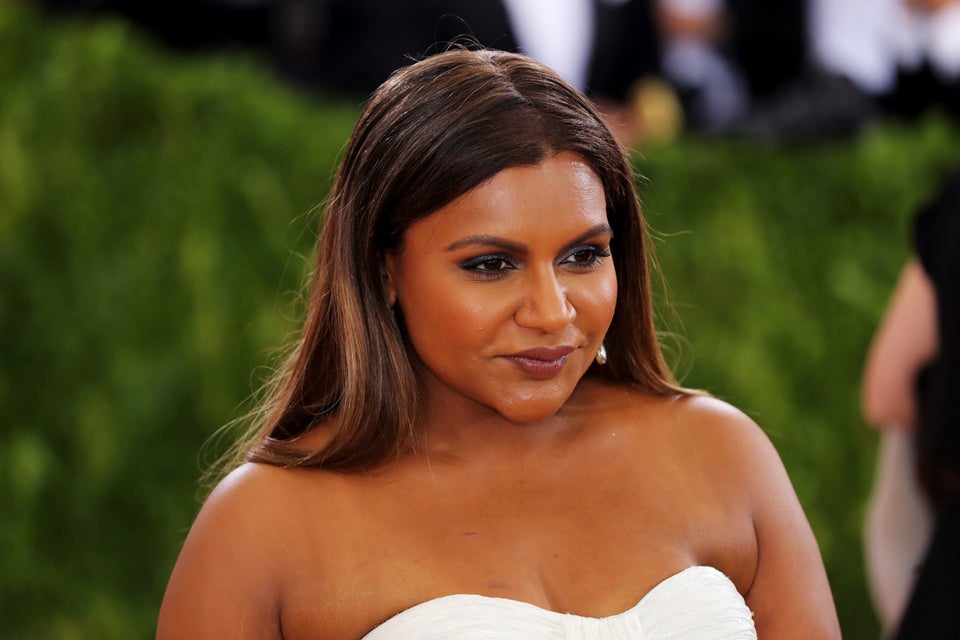 Neilson Barnard / Getty Images for The Huffington Post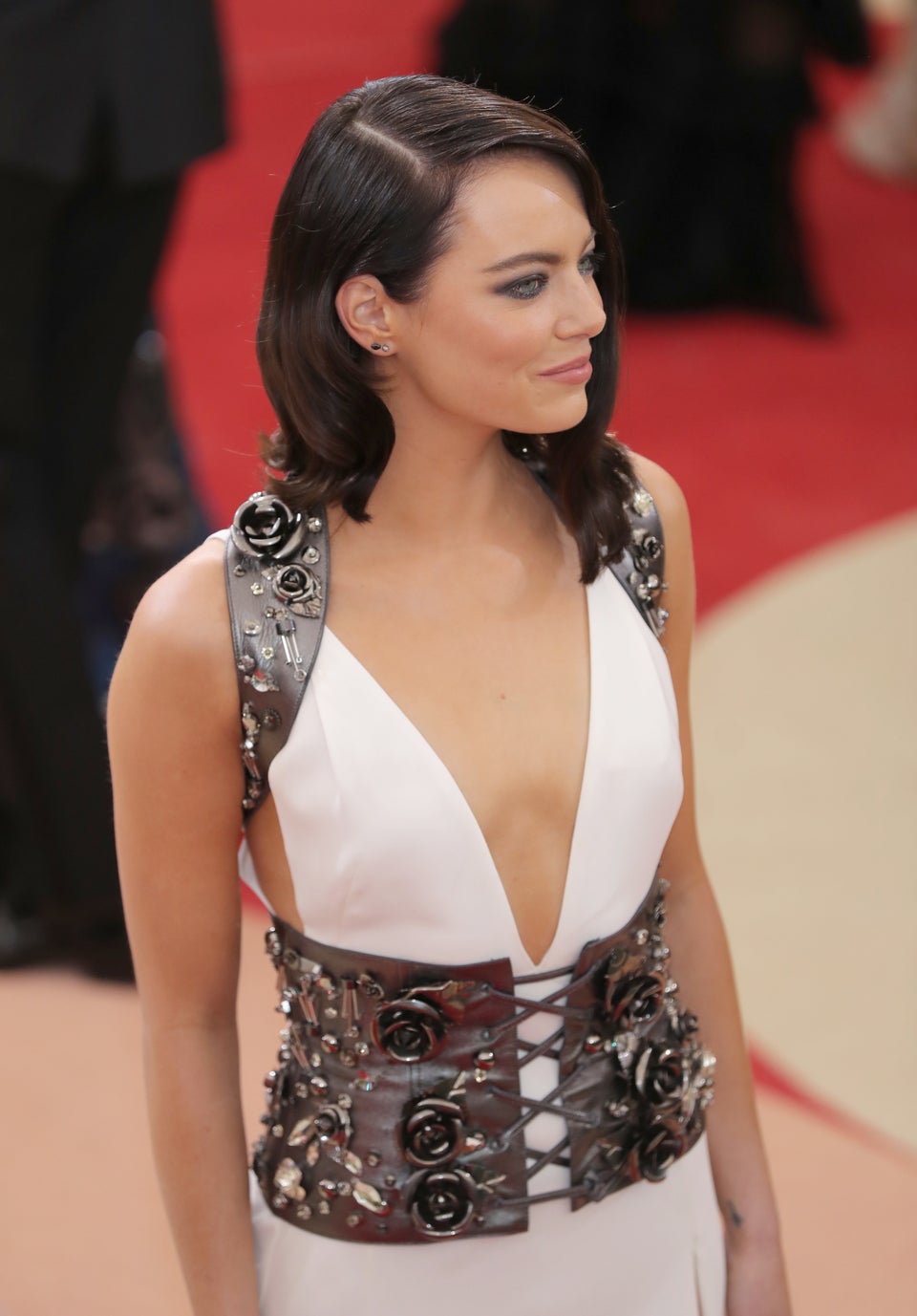 Neilson Barnard / Getty Images for The Huffington Post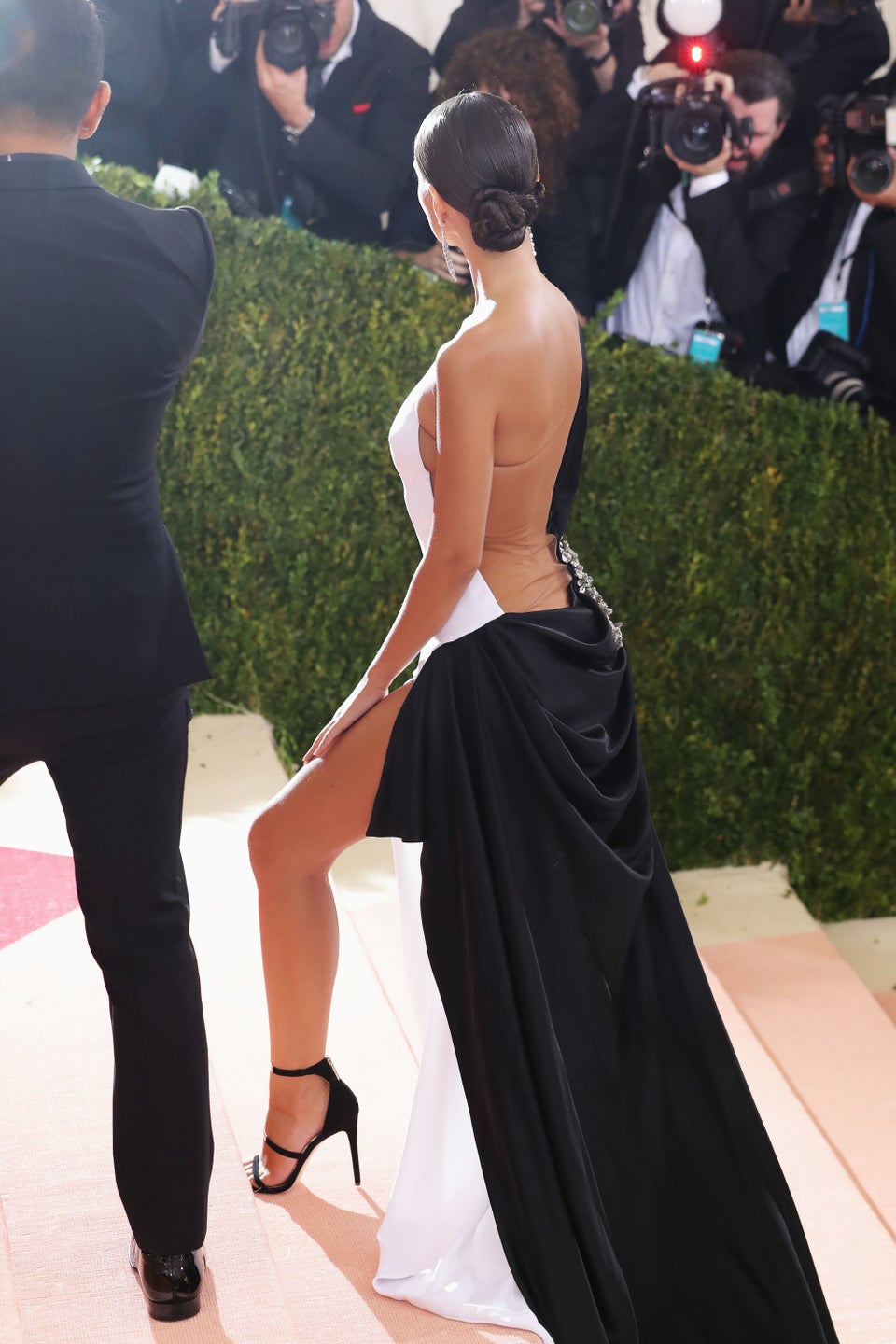 Neilson Barnard / Getty Images for The Huffington Post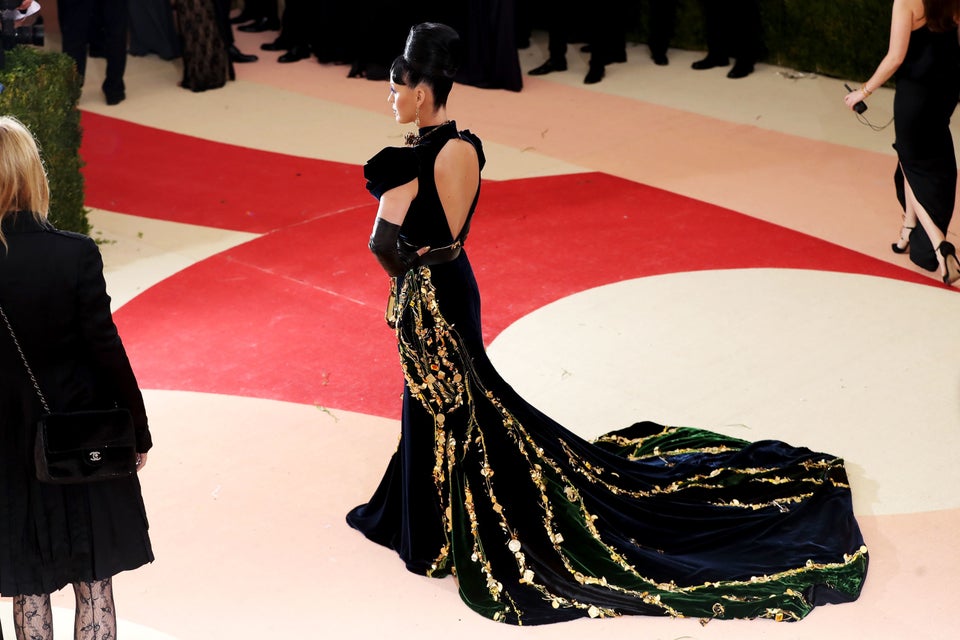 Neilson Barnard / Getty Images for The Huffington Post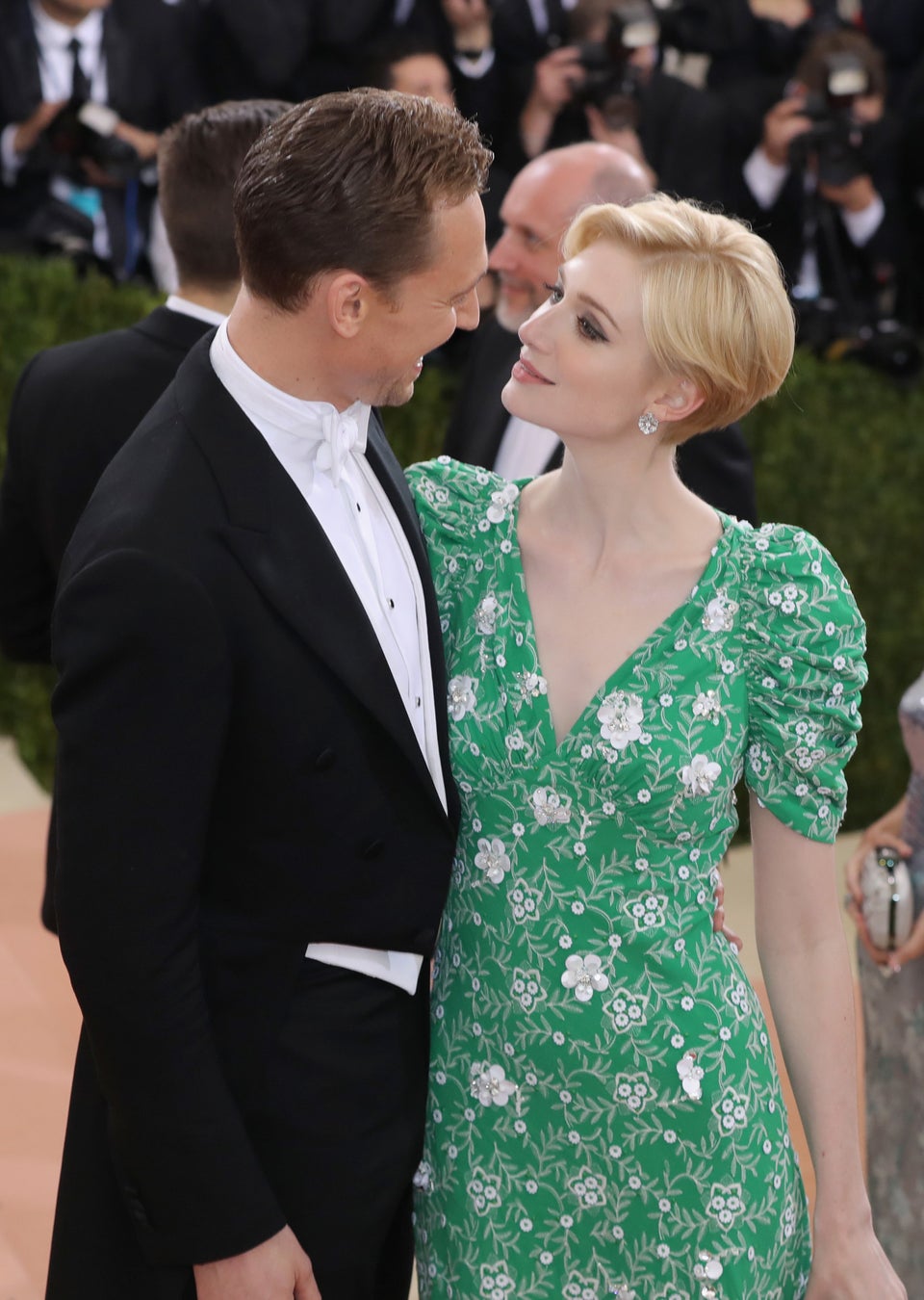 Neilson Barnard / Getty Images for The Huffington Post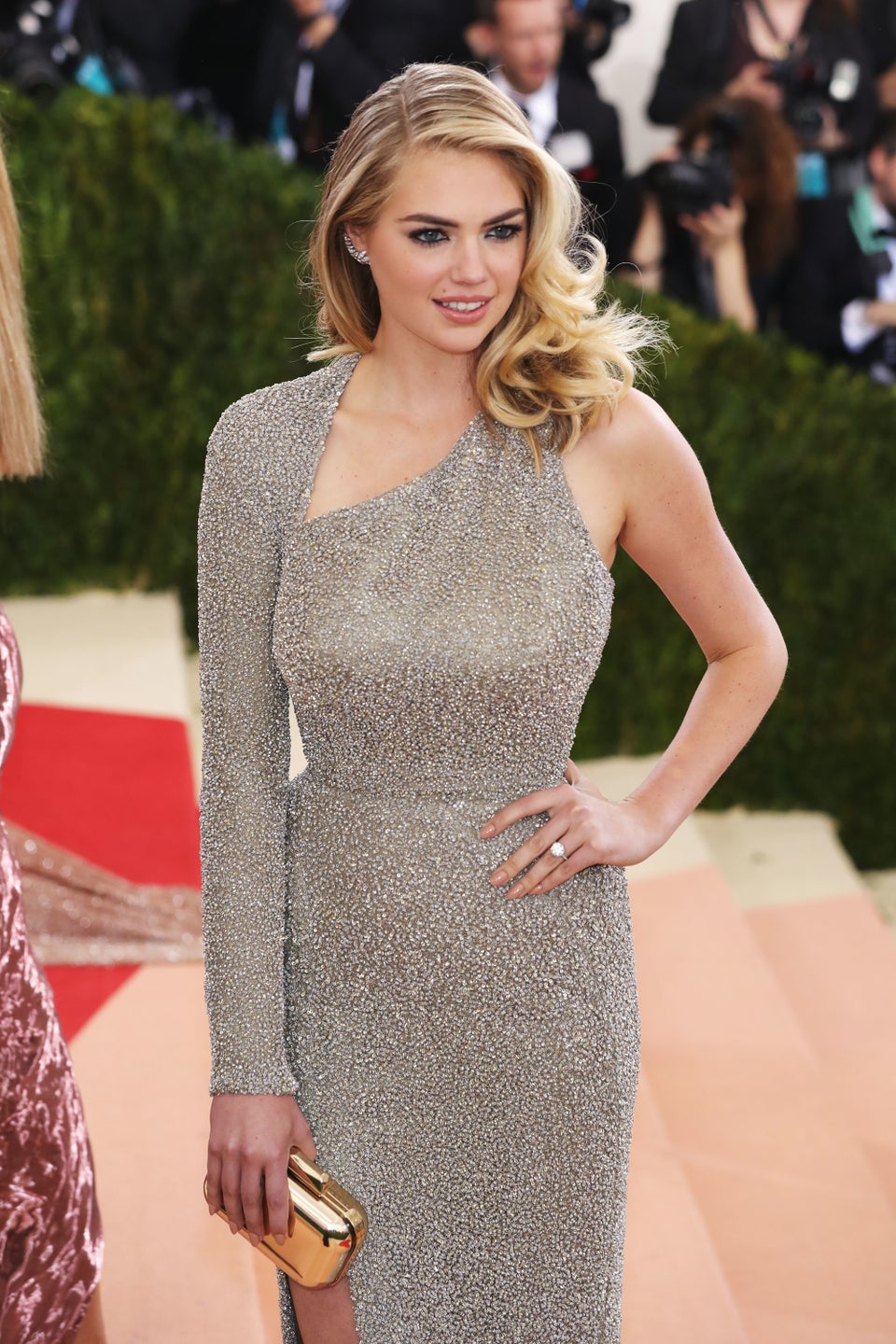 Neilson Barnard / Getty Images for The Huffington Post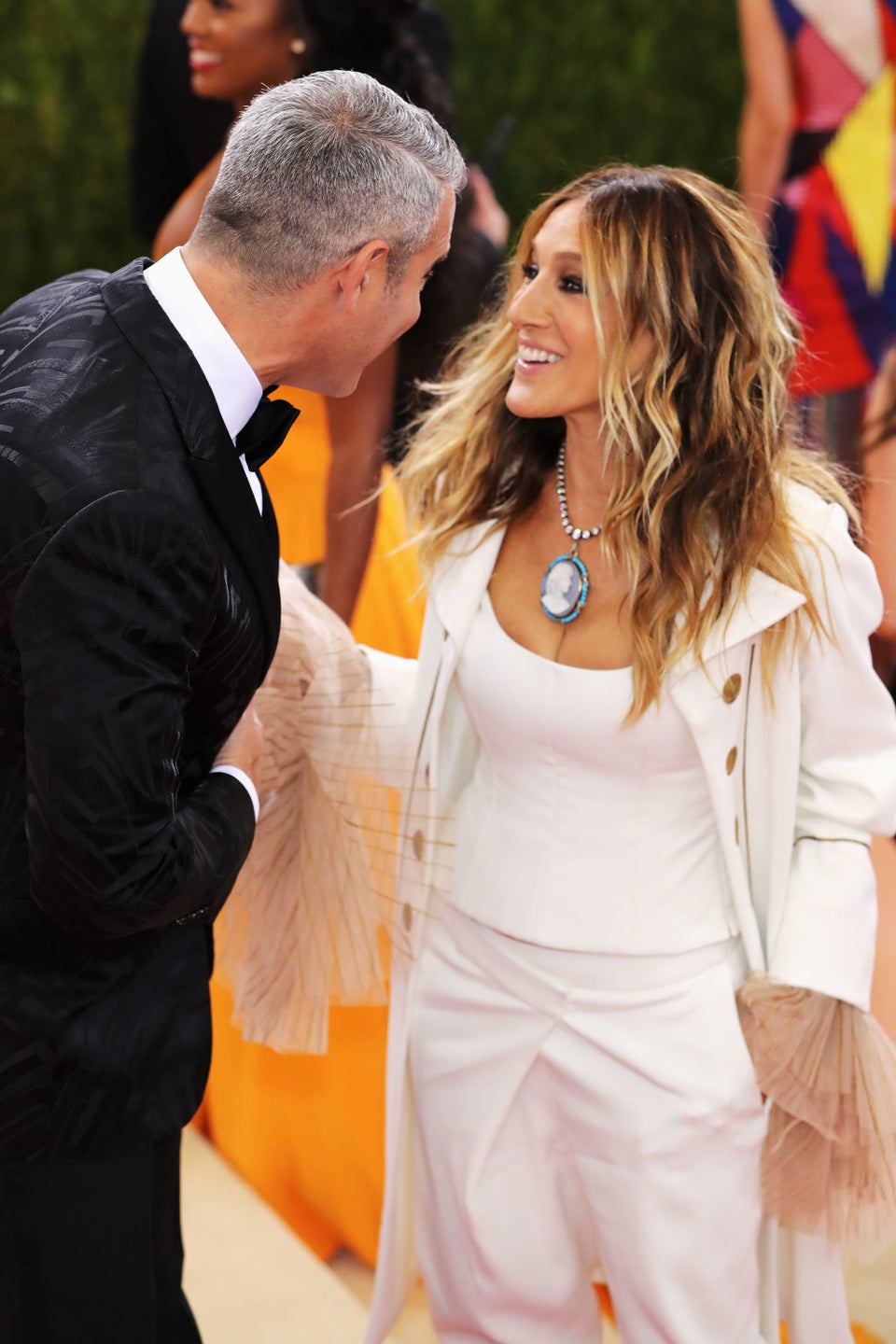 Neilson Barnard / Getty Images for The Huffington Post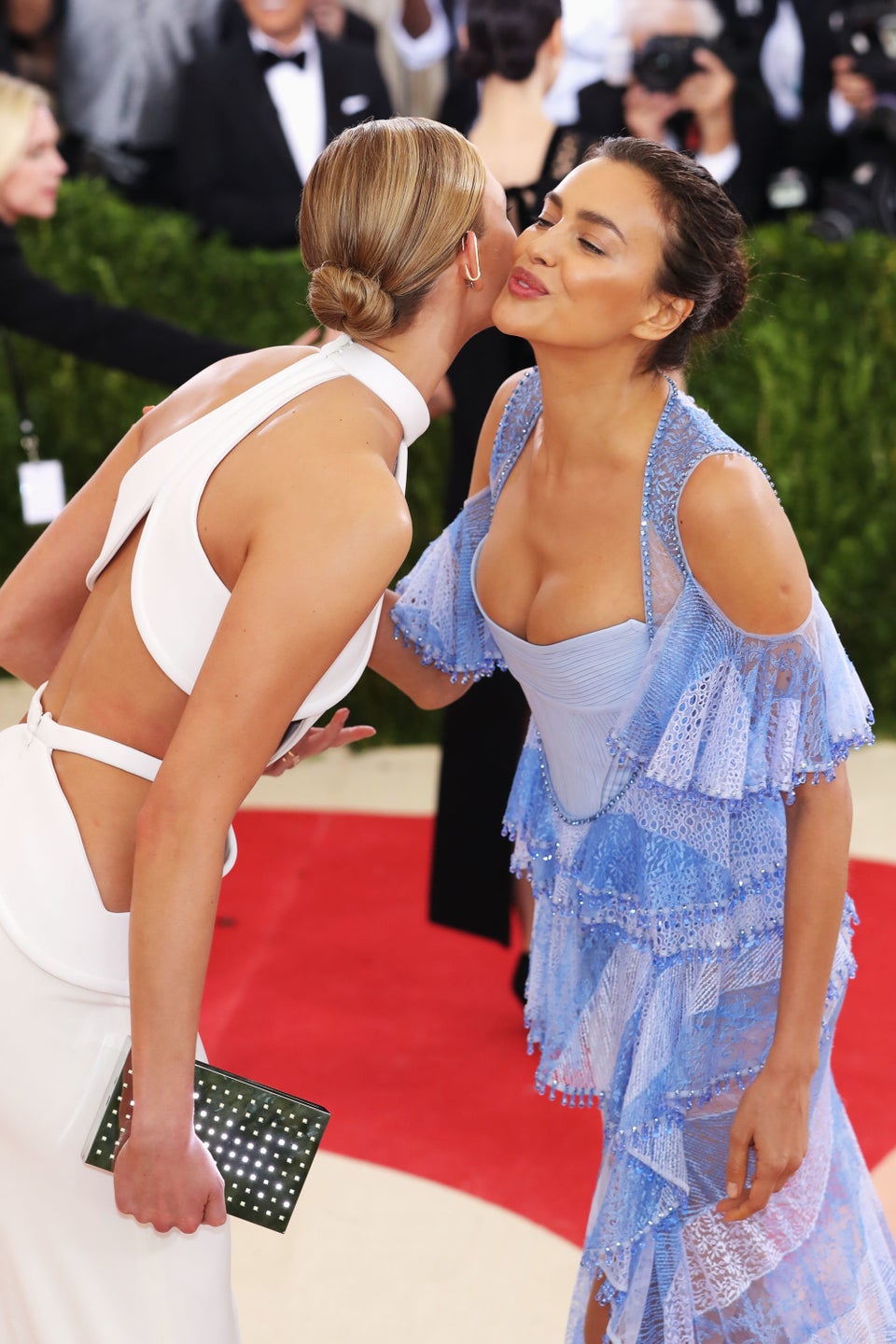 Neilson Barnard / Getty Images for The Huffington Post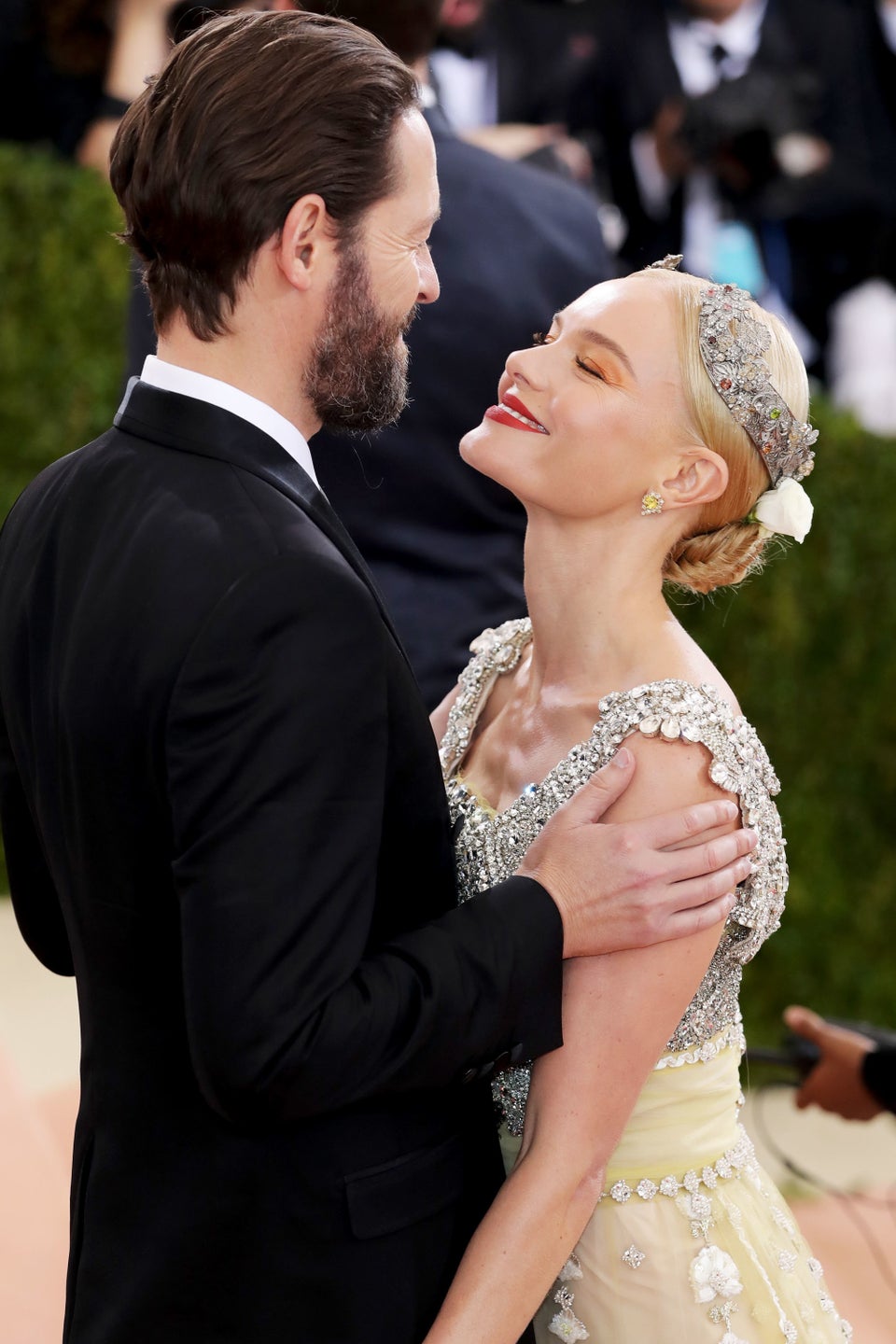 Neilson Barnard / Getty Images for The Huffington Post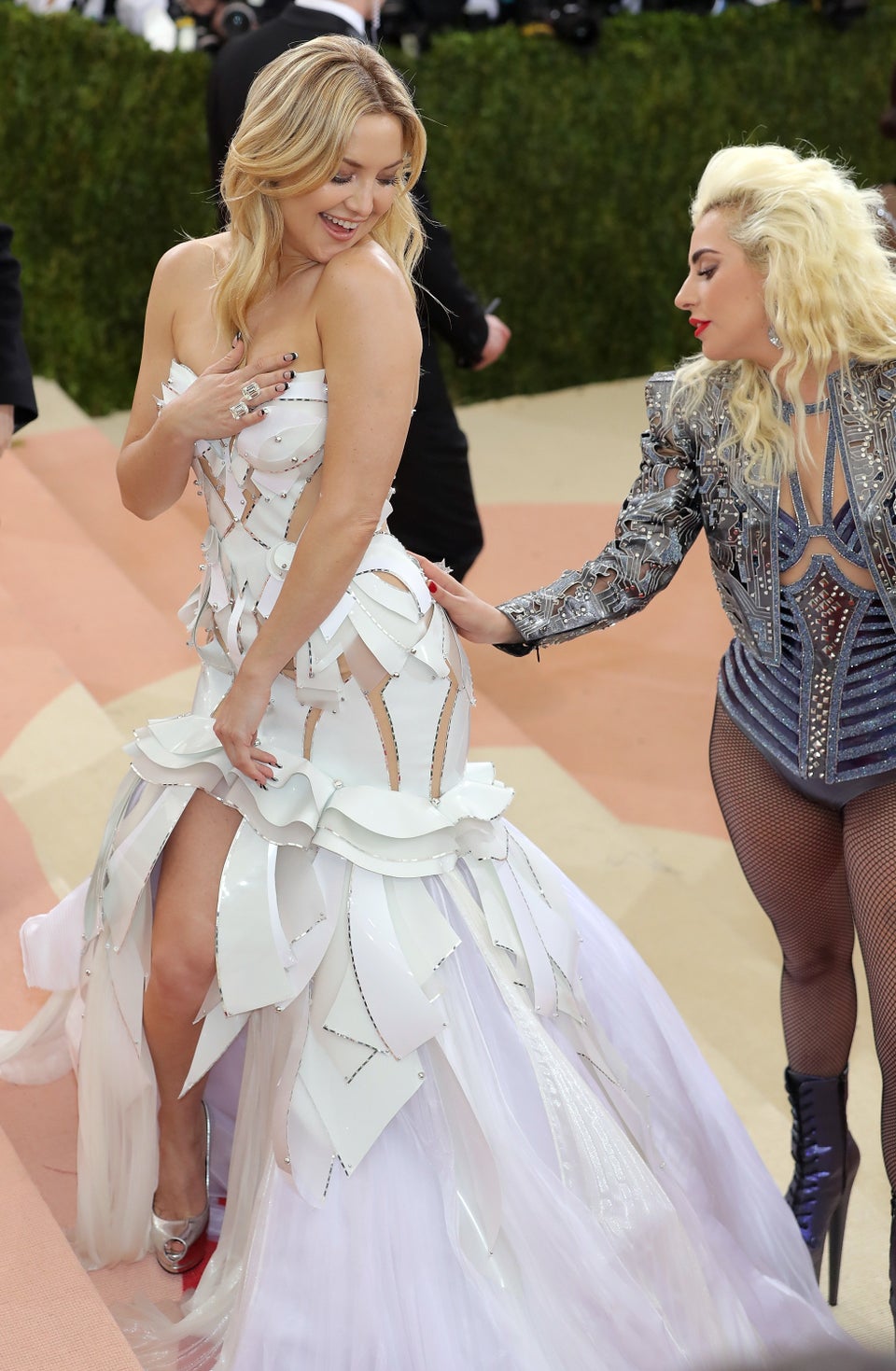 Neilson Barnard / Getty Images for The Huffington Post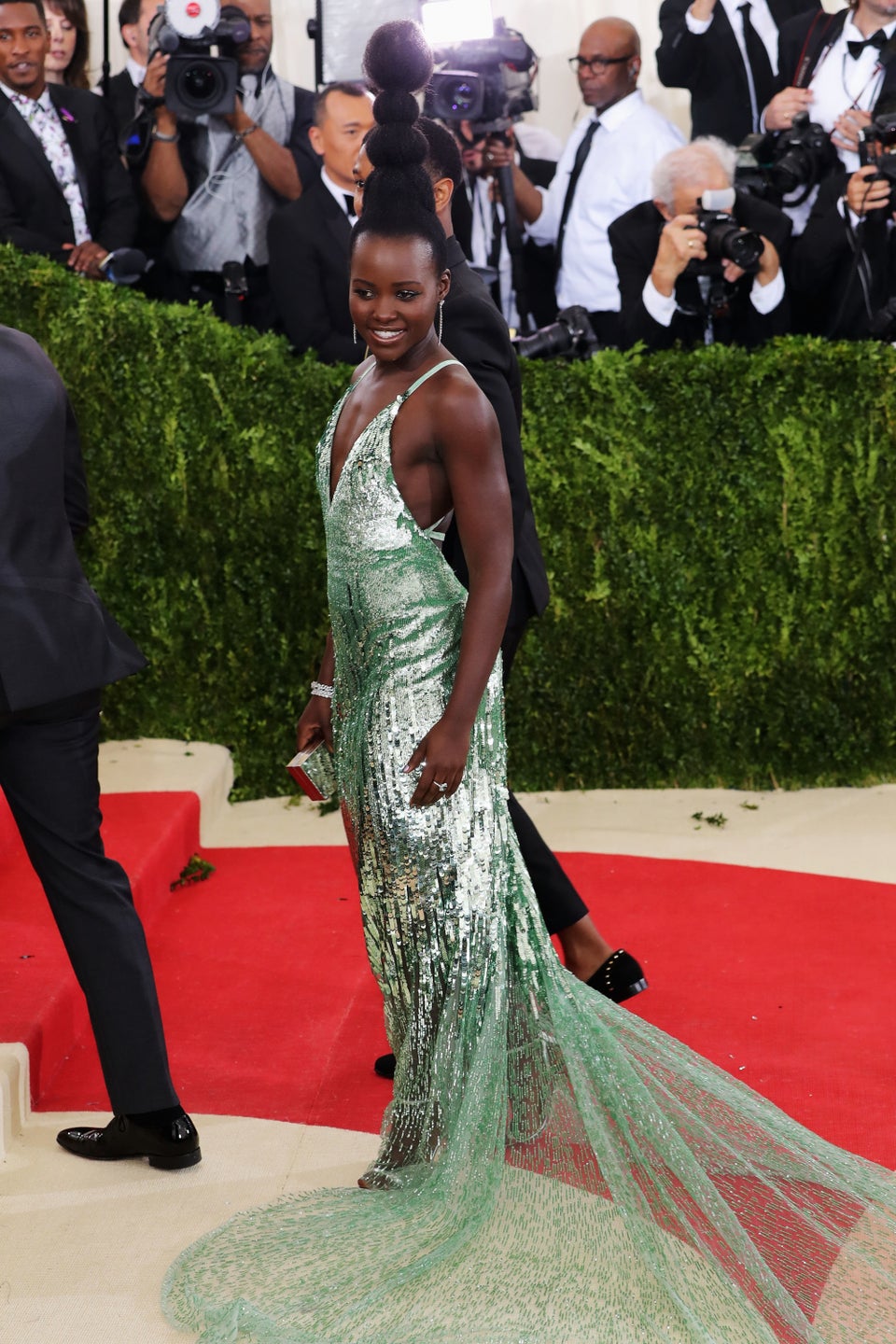 Neilson Barnard / Getty Images for The Huffington Post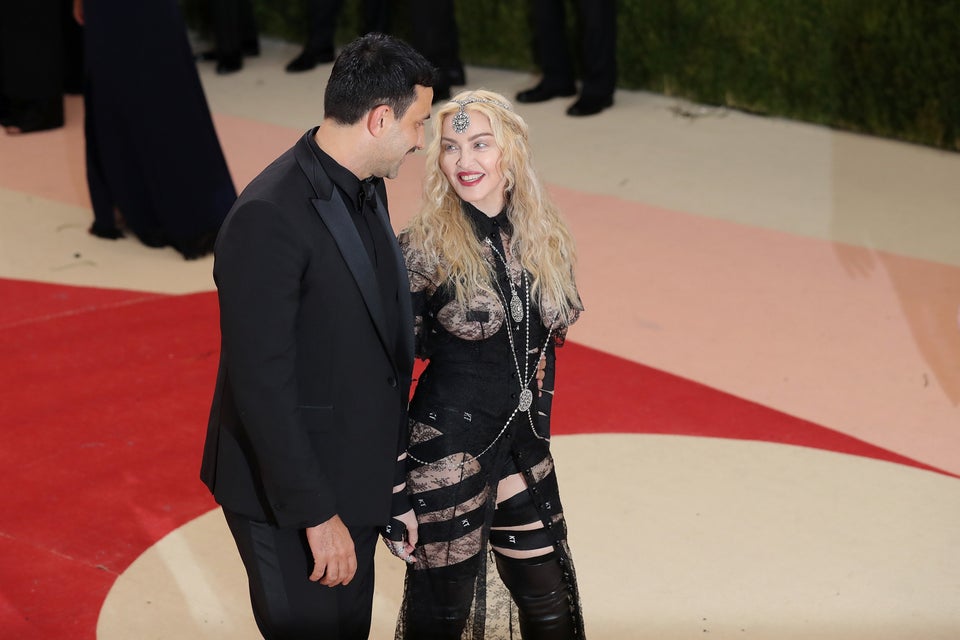 Neilson Barnard / Getty Images for The Huffington Post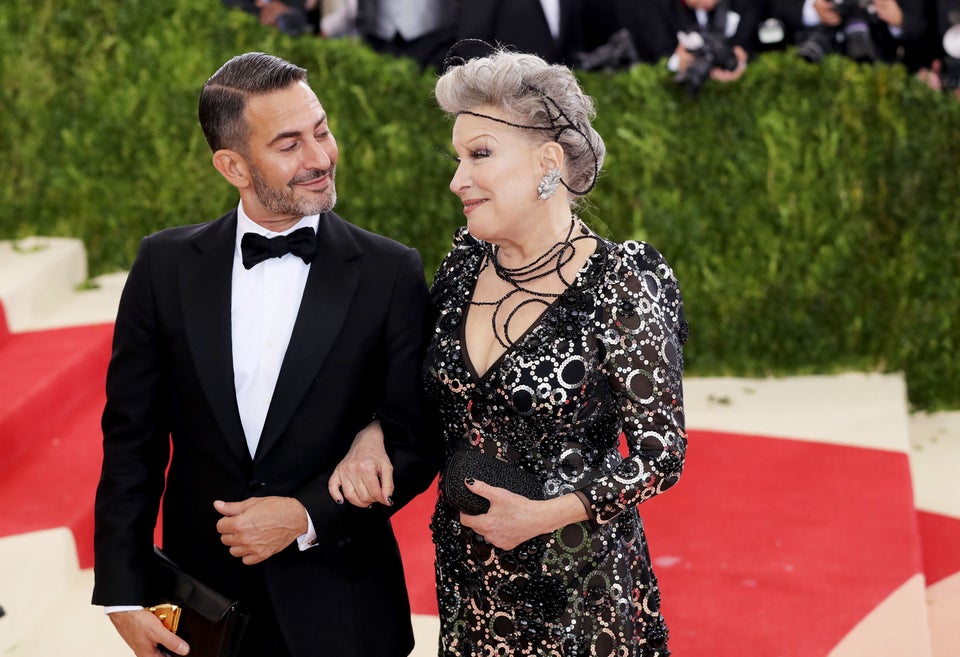 Neilson Barnard / Getty Images for The Huffington Post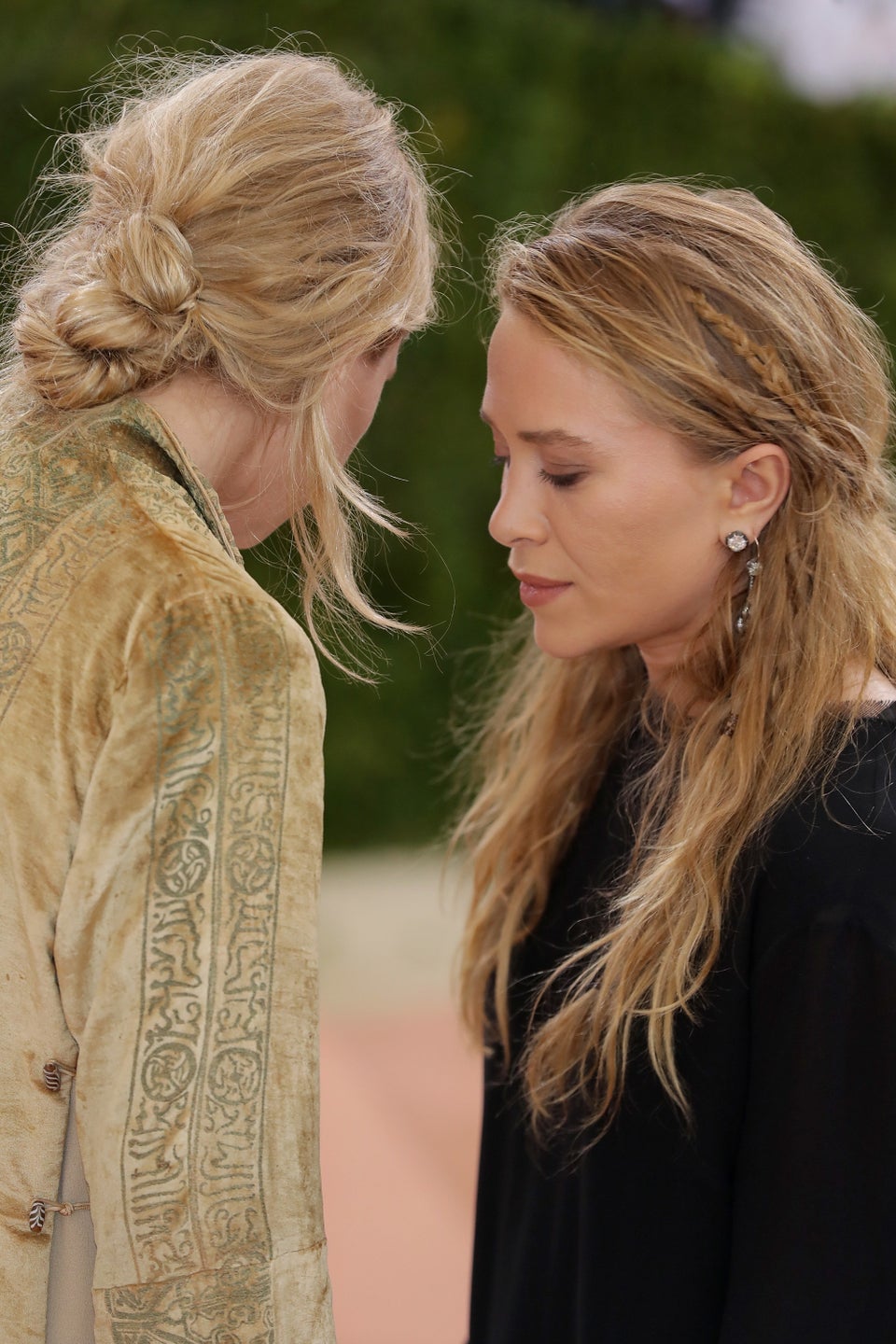 Neilson Barnard / Getty Images for The Huffington Post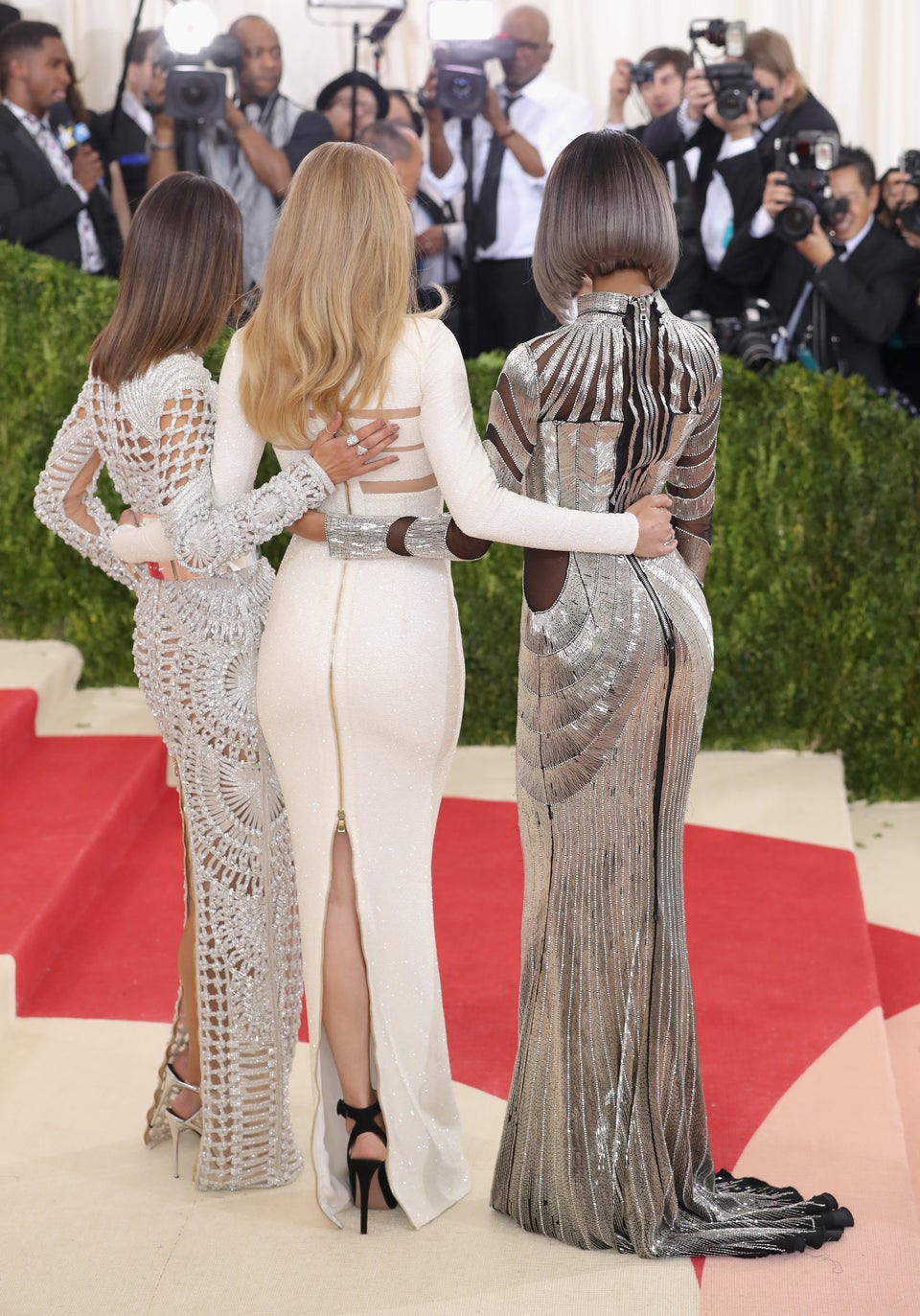 Neilson Barnard / Getty Images for The Huffington Post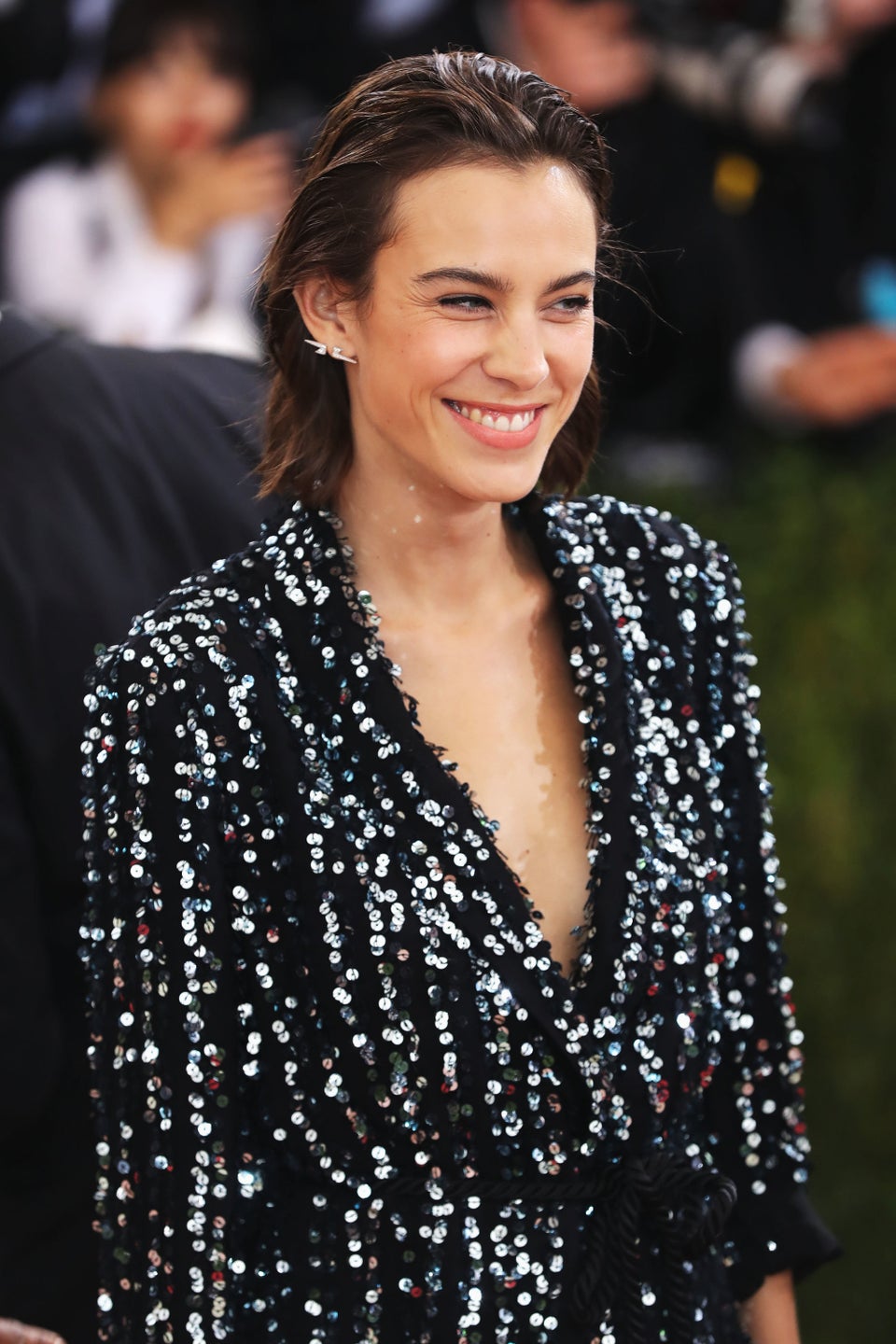 Neilson Barnard / Getty Images for The Huffington Post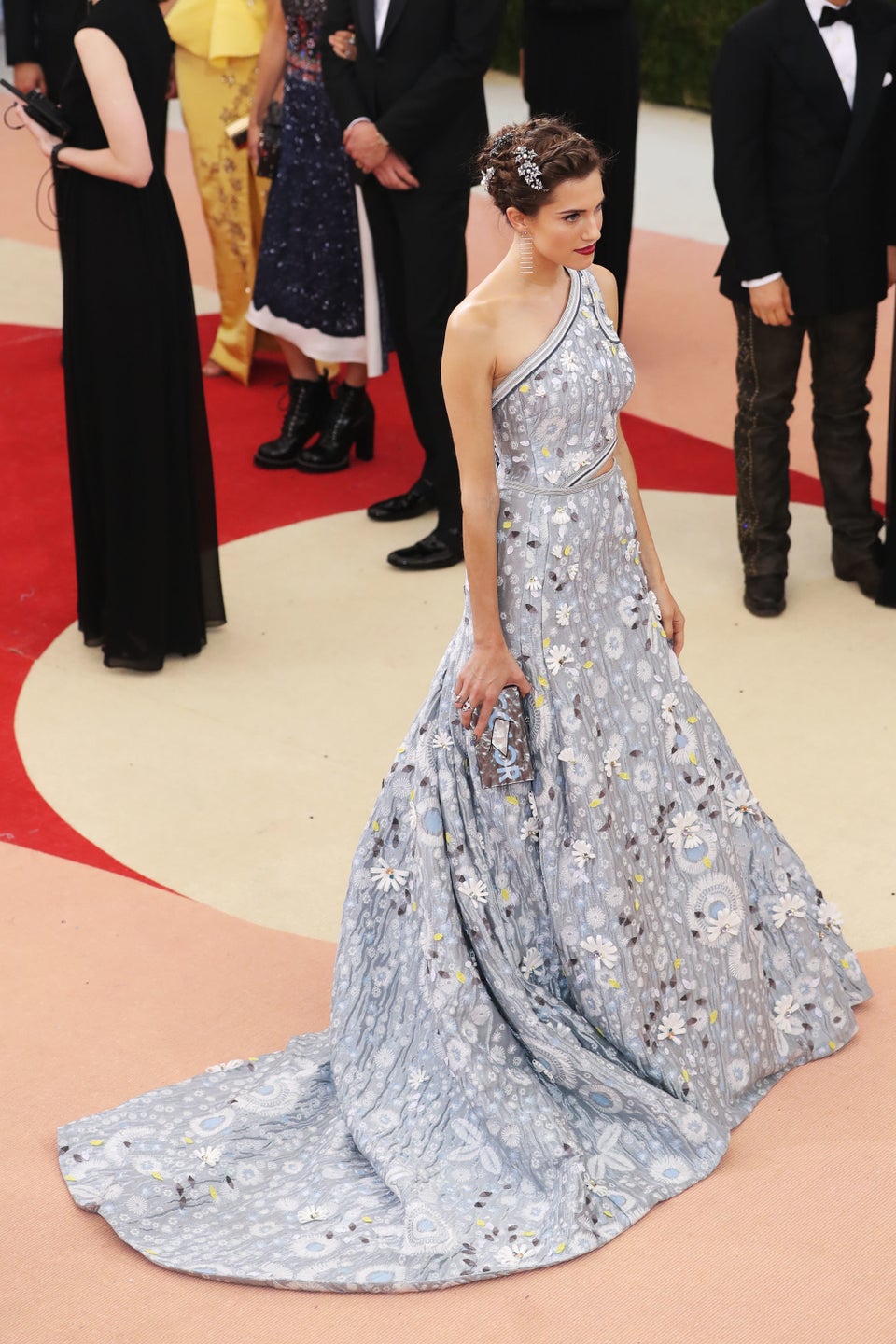 Neilson Barnard / Getty Images for The Huffington Post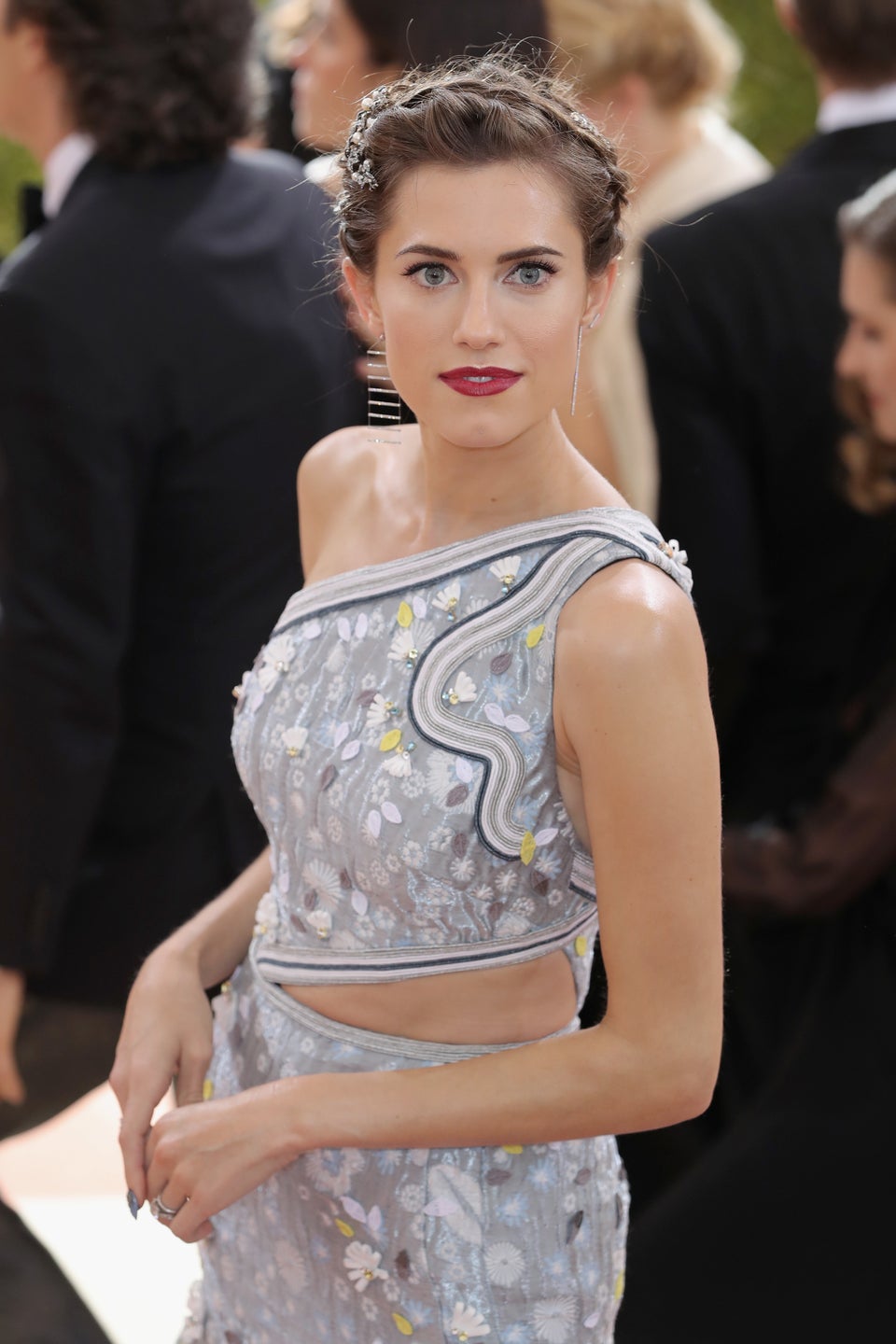 Neilson Barnard / Getty Images for The Huffington Post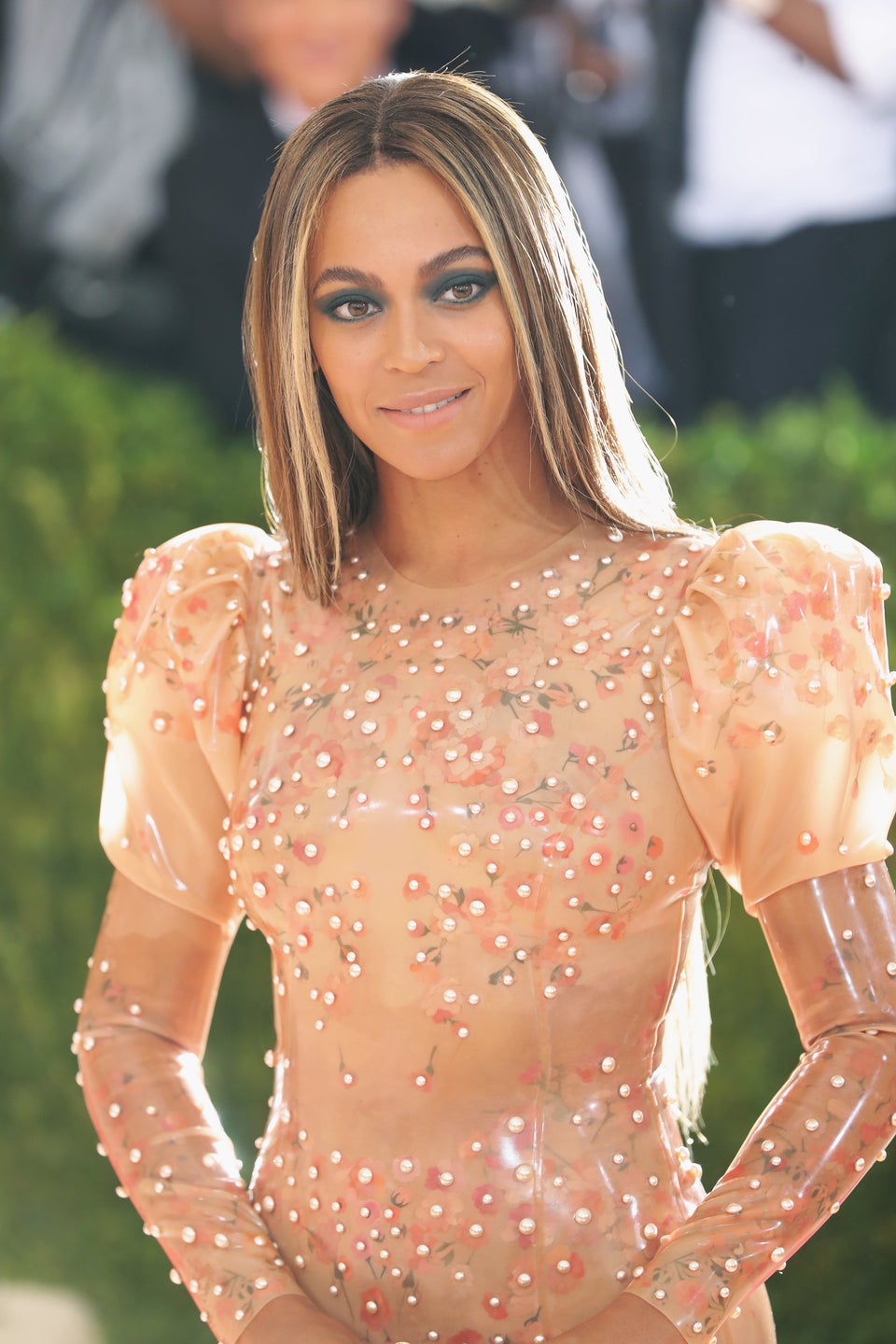 Neilson Barnard / Getty Images for The Huffington Post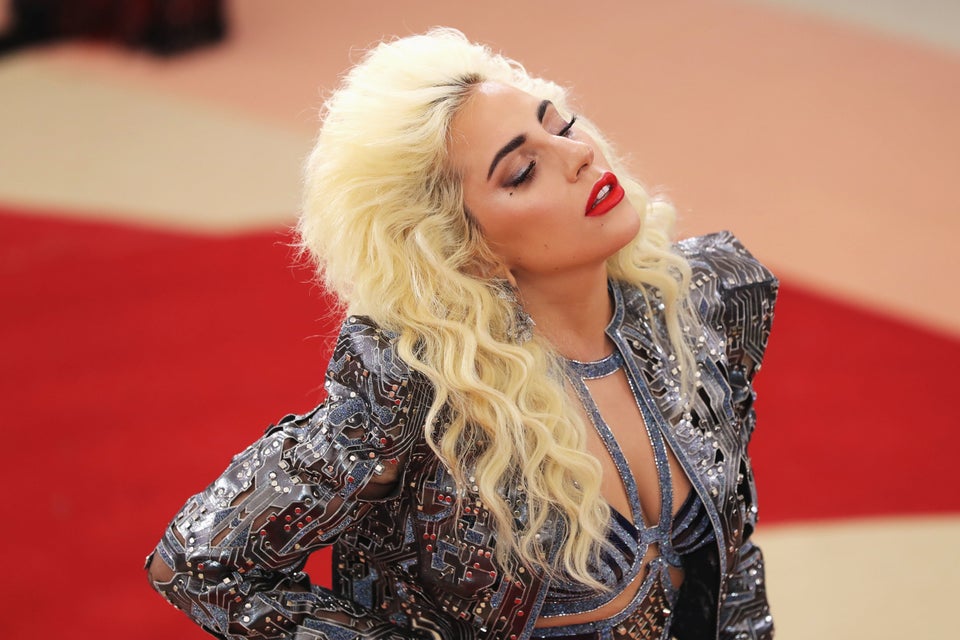 Neilson Barnard / Getty Images for The Huffington Post
Before You Go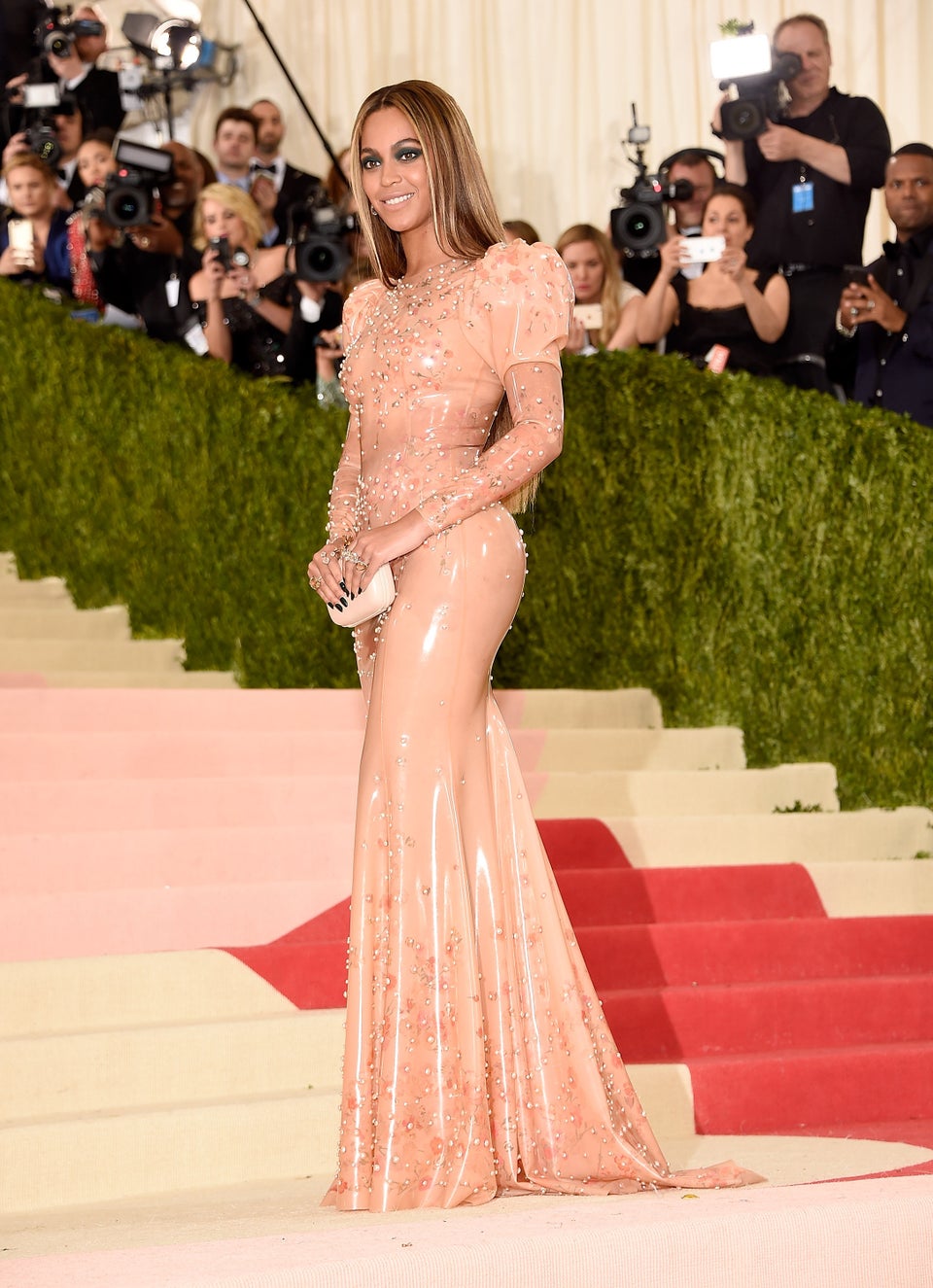 Met Gala Red Carpet 2016