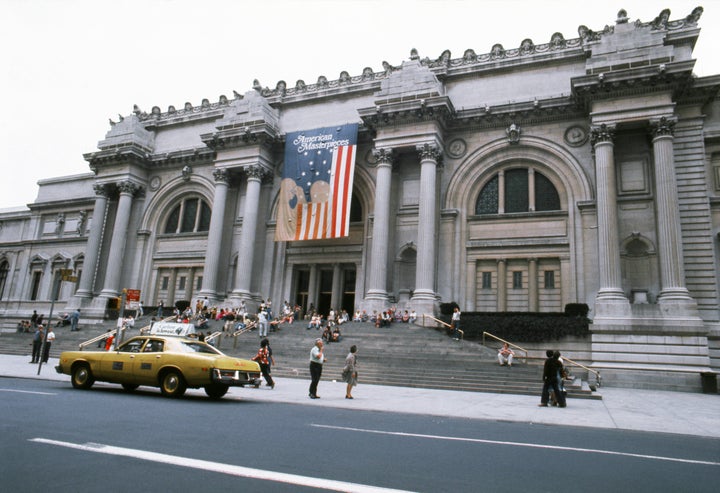 We'd like to take a brief hiatus from the seemingly endless onslaught of daunting news about the future of our nation ― er, and human civilization ― with a sunnier report.
The Metropolitan Museum of Art set a new attendance record this year with 7 million visitors, up from last year's count of 6.7 million. It seems that, despite all the garbage going on in America, or perhaps because of it, people are turning to art for comfort and stimulation. America loves art! Woo!
The museum released the figures yesterday, which, as reported by Hyperallergic, encompass the institution's fiscal year that ended on June 30. The attendance count combines attendees of the Met Fifth Avenue along with the Met Cloisters and the Met Breuer. The Breuer, which exhibits modern and contemporary art, opened in March 2016. That museum, housed in the former Whitney Museum building, drew 505,590 visitors with its inaugural shows last year ― including an exhibition of unfinished artworks and a stellar retrospective of Kerry James Marshall.
The majority of The Met's guests, however, paid a visit to its Fifth Avenue location. The most popular show, "Age of Empires," featured a massive trove of ancient Chinese archaeological finds. The second most frequented offered a glimpse into the dreamlike closet of avant-garde Japanese designer Rei Kawakubo. (Note: If Rihanna wears a work of art, people will flock to see it IRL.)
It's been a turbulent year for the arts, with the current presidential administration threatening to gut what little arts funding there is. The Met has had its fair share of controversy as well, with its former director Thomas P. Campbell resigning in February. So it's heartening to know that, despite the struggle, The Met continues to draw New Yorkers and visitors from all over the world to its hallowed halls.
Congratulations, dear Metropolitan Museum of Art. You earned it!
Before You Go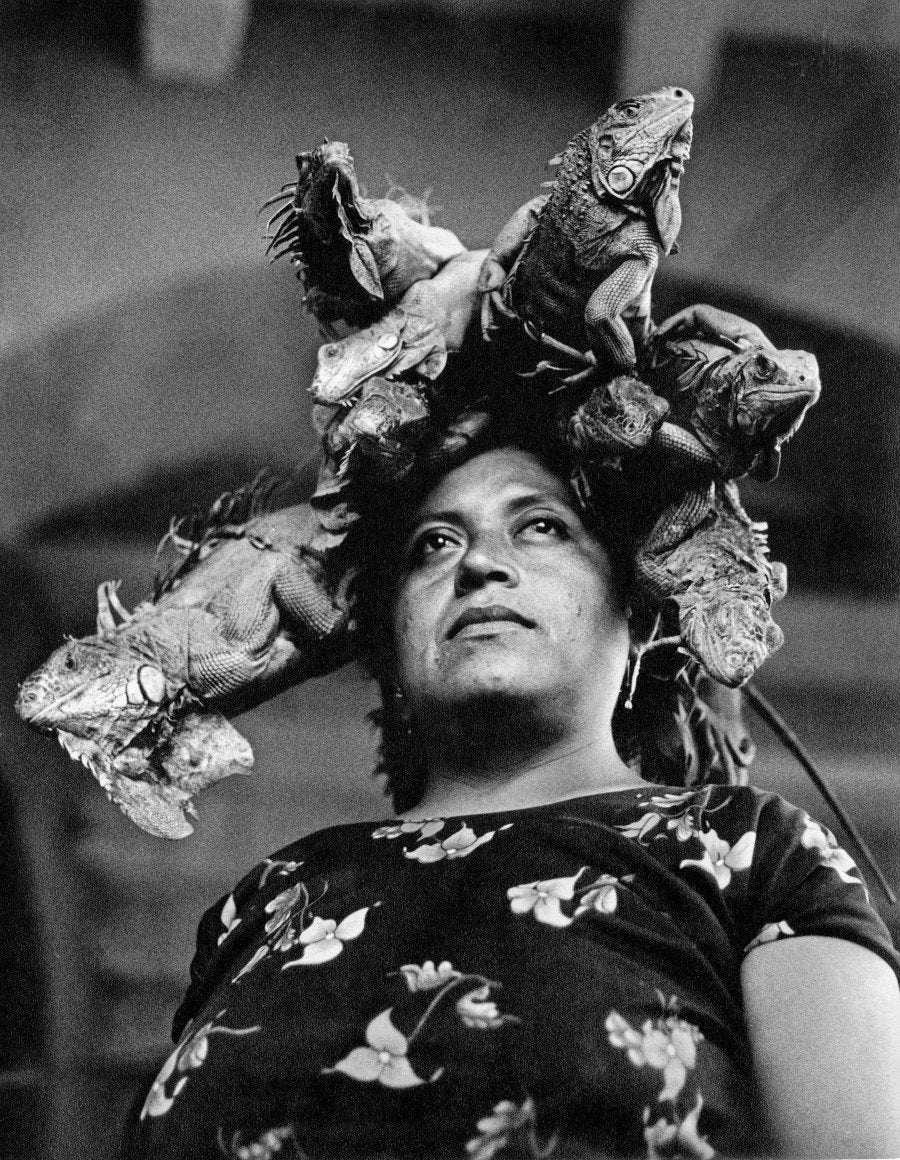 12 Famous Artists On Art And Life
Popular in the Community