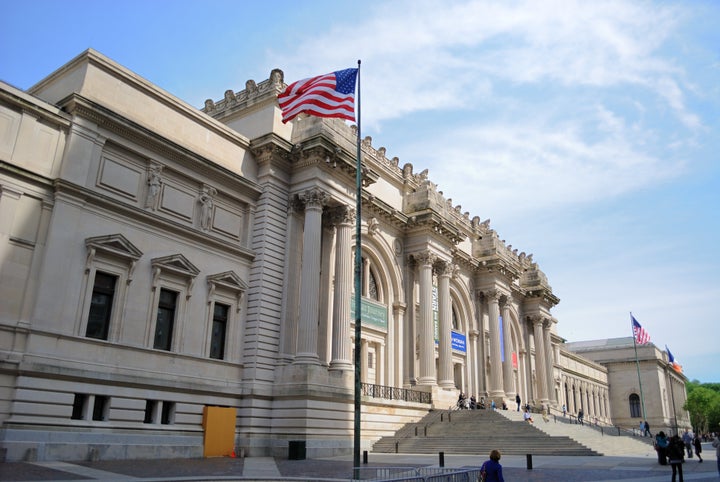 On Tuesday morning, one of New York's most prestigious art havens announced that it will place 375,000 images of its artworks in the public domain, allowing for free and unrestricted use of the collection. The works will now be licensed under Creative Commons, an American non-profit organization dedicated to expanding the amount of works in public domain.
In an press conference that streamed live on Facebook, Metropolitan Museum of Art Director and CEO Thomas P. Campbell explained that the new policy will provide fans of the Met's storied collection ― many of whom are unable to travel to the institution on a regular basis ― greater access to its holdings.
"We have been working toward the goal of sharing our images with the public for a number of years," he said. "Our comprehensive and diverse museum collection spans 5,000 years of world culture and our core mission is to be open and accessible for all who wish to study and enjoy the works of art in our care."
What exactly does it mean to place images of art in the public domain? According to the Met itself, it means that anyone can use the selected images "for any purpose, including commercial and noncommercial use, free of charge and without requiring permission" from the museum. For example, "Wikipedia's hundreds of millions of users from around the globe will now be able to experience" the art, as Wikipedia Foundation Executive Director Katherine Maher explained in a statement.
Wikipedia graciously offered its own explanation of the free licensing policy on Twitter, as well.
"The largest encyclopedic art museum in North America has eliminated the barriers that would otherwise prohibit access to its content," Creative Commons CEO Ryan Merkley said in a statement, "and invited the world to use, remix, and share their public-domain collections widely and without restriction.
To find the designated images, you can head to the Met's collection online and look for the Creative Commons Zero (CC0) icon. In fact, Creative Commons offered a beta search tool that will help you navigate the available art trove:
As art critic Tyler Green pointed out online, though, other American museums have hopped on the public domain train before. Abroad, the Rijksmuseum in Amsterdam has also moved to add images of its art to Creative Commons, ARTnews reported.
The #MetOpenAccess news comes just a few days after The New York Times published a piece titled "Is the Met Museum 'a Great Institution in Decline'?" The article highlights, among other things, that the museum is facing "a deficit nearing $40 million and expansion plans that have been postponed for lack of funding."
The Met, which houses art made over the course of 5,000 years and boasts 441,048 art records online, welcomed a record 6.7 million people to its three locations in New York City during the 2016 fiscal year. On top of the public domain project, the popular tourist attraction also announced its first Wikimedian-in-Residence, Richard Knipel, who will work specifically with the public-domain artworks.
Support HuffPost
The Stakes Have Never Been Higher
Related
Before You Go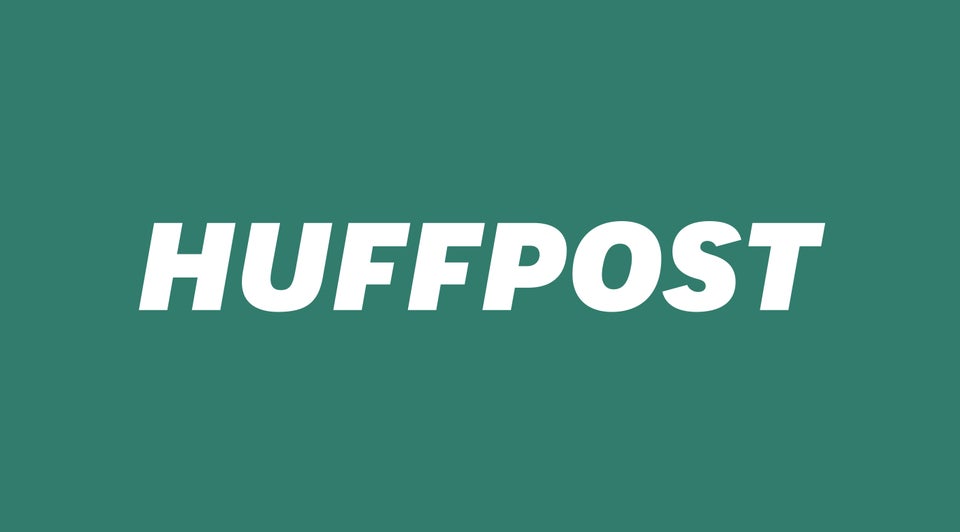 Anti-Trump Street Art
Popular in the Community