 The Metropolitan Museum of Art has once again been sued. In a new lawsuit, two unhappy art patrons accuse the venerable institution of deceiving visitors with its "recommended" $25 entrance fee for adults.
What do you think, readers? Is the Met knowingly deceiving the public with its tiny print? And what about the suggested entrance fee? Should a recommended admission price be more than the cost of a movie ticket? Compare the Met's pricing to other museum's across the country in the slideshow below.
UPDATE: The Met's Senior Vice President of External Affairs, Harold Holzer, stated to The Huffington Post in an email:
"It is really an extension of the same lawsuit -- the same attorneys, another small group of complainants, and the same unsustainable charges. The fact is, we clearly post our pay-what-you wish admission policy, we have not been free to the public for more than 30 years with the consent of the City, and we do unapologetically hope our visitors can pay as much as they afford. The days of large city operating subsidies have long gone. It costs the Museum some $41 for each visitor who comes through the door, and the generosity of those who come here helps to fund free visits by N. Y. C school students, the largest art publishing program in America, a website that reaches tens of millions annually with art education, and no extra charges ever for special exhibitions -- rather unique among our sister institutions who also receive city funding. Free admission was conceived of 150 years ago for an entirely government-subsidized institution, like the Smithsonian. There is no model for this kind of operation any more. The city contributes $10 million of a $240 million-dollar-budget. We rely on many crucial revenue streams to maintain our building, preserve, protect, exhibit, and publish our collections, and mount up to 25 shows a year. This lawsuit flies in the face of reality and the huge amount of responsibility and work we have in the service of our collections and our visitors."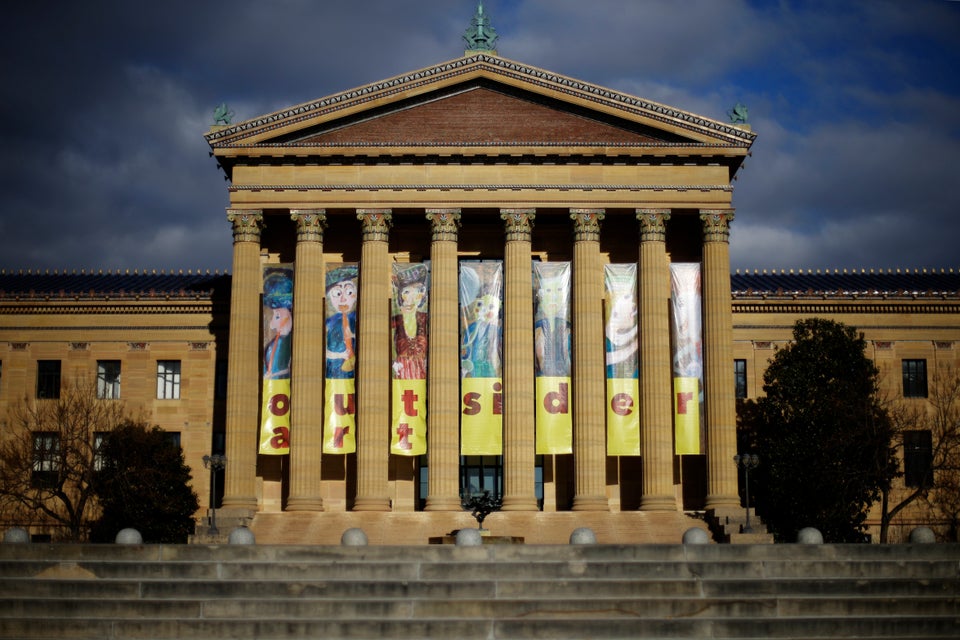 Museum Admission Fees Across The Country
Related
Popular in the Community