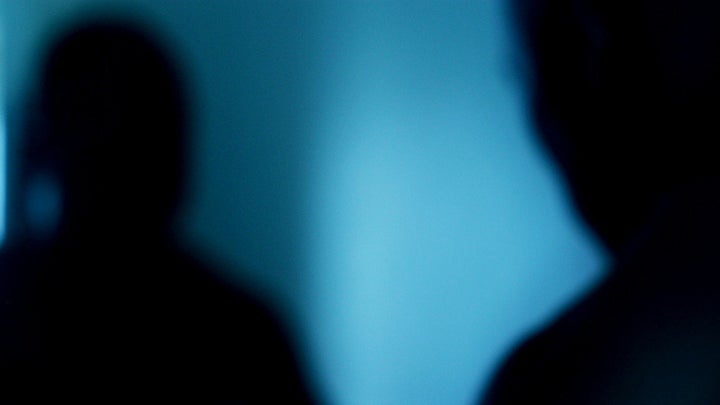 The Internet is often vilified as a guilty party in organized crime. But in one case, the power of an online network may have actually stopped it.
Last year, bloggers who knew one another only through MetaFilter, a community weblog, came together in a now-famous post to save two Russian women, Svetlana and Ksenya, from a situation that had the characteristics of a trafficking ring.
Daniel Reetz, a 28-year-old North Dakota blogger, posted this comment that sparked his online community to help:
"A Russian friend of mine may be in a dangerous situation in Washington, D.C."
The Daily Beast reports that the lifeguarding jobs the Russian woman and her friend had applied for mysteriously fell through, and they were told they could get nightclub jobs by showing up in Brooklyn in the middle of the night.
Having never met the two women, Kathrine Gutierrez Hinds, another MetaFilter blogger in Manhattan, gave the Russian woman and her friend a place to stay for a month. Reetz, Hinds and their online community contacted the police, found an immigration lawyer to consult with the women and dug up dirt on the nightclub operation.
"I fell in love with America," says Ksenya. "People were all so willing to help us. Although there were many negatives, I still remember this as a very happy time."
The MetaFilter group had the support of a community, but one person can make a difference, too. Click below and donate to the Polaris Project to combat human trafficking here in the U.S.
Related
Popular in the Community