The mean streets just got meaner for the less fortunate in London.
Metal spikes have gone up outside luxury apartments in an apparent effort to keep the homeless from sleeping there, the Telegraph reported.
"They deserve better than to be moved on to the next doorway along the street. We will never tackle rough sleeping with studs in the pavement," Katharine Sacks-Jones, head of policy and campaigns at the homeless advocate charity Crisis, told the paper. "Instead we must deal with the causes."
The metal points were reportedly installed two weeks ago in the alcove of high-end flats on Southwark Bridge Road in the borough of Southwark. Residents told the Telegraph they believed the spikes were to deter the homeless after a man slept there six weeks ago.
Social media response ripped the move as well.
But others did not think the issue was so cut and dried.
What do you think? Leave your thoughts below.
Related
Before You Go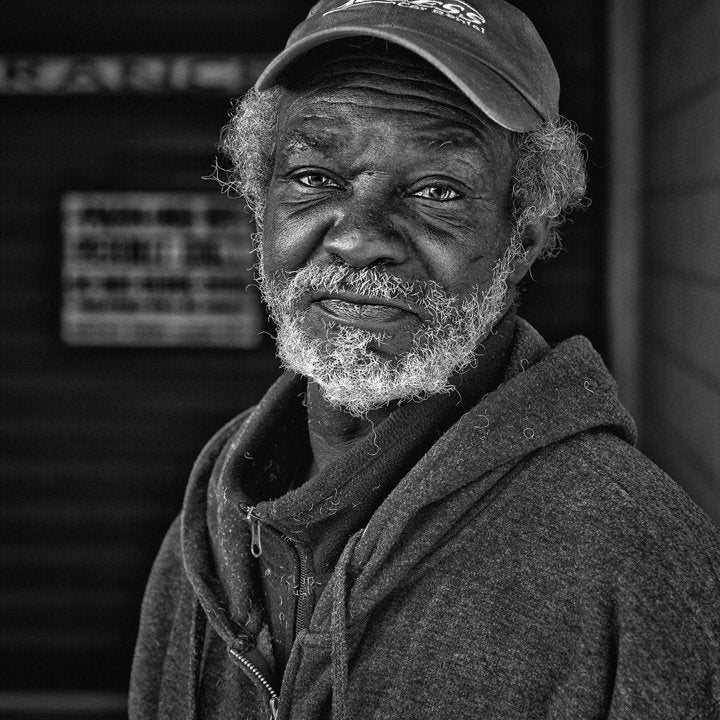 Haunting Photos Of Vets On The Street Underscores Homelessness Issue
Popular in the Community