What happens when a heavy metal legend like Metallica's Lars Ulrich puts his adolescent children in charge of the radio? Surprisingly, it's not much different than when Ulrich himself is in command of the tunes.
When the drummer visited HuffPost Live to chat about the new film "Metallica: Through The Never," host Mike Sacks told him that the first music Sacks' 3-week-old son listened to was Metallica's "Master of Puppets." That led Ulrich to share the parental playlist he queued up for his own children.
"I have three kids, and I started them early on Guns N' Roses, AC/DC, Deep Purple and all that stuff," Ulrich said.
And that early introduction to rock has lasted through the years. Ulrich said he's never disappointed when his children, now aged 6, 12 and 15 take control of the radio during the family's morning car ride each day.
"Every morning they put on Deep Purple, Black Sabbath, Arctic Monkeys, Queens of the Stone Age," he said.
Ulrich said Sacks playing Metallica for his son means he's on the right track. "The earlier you start them, the better it will be in 15 years when you have to drive them to school," he said.
Catch the full interview with Lars Ulrich at HuffPost Live HERE.
Related
Before You Go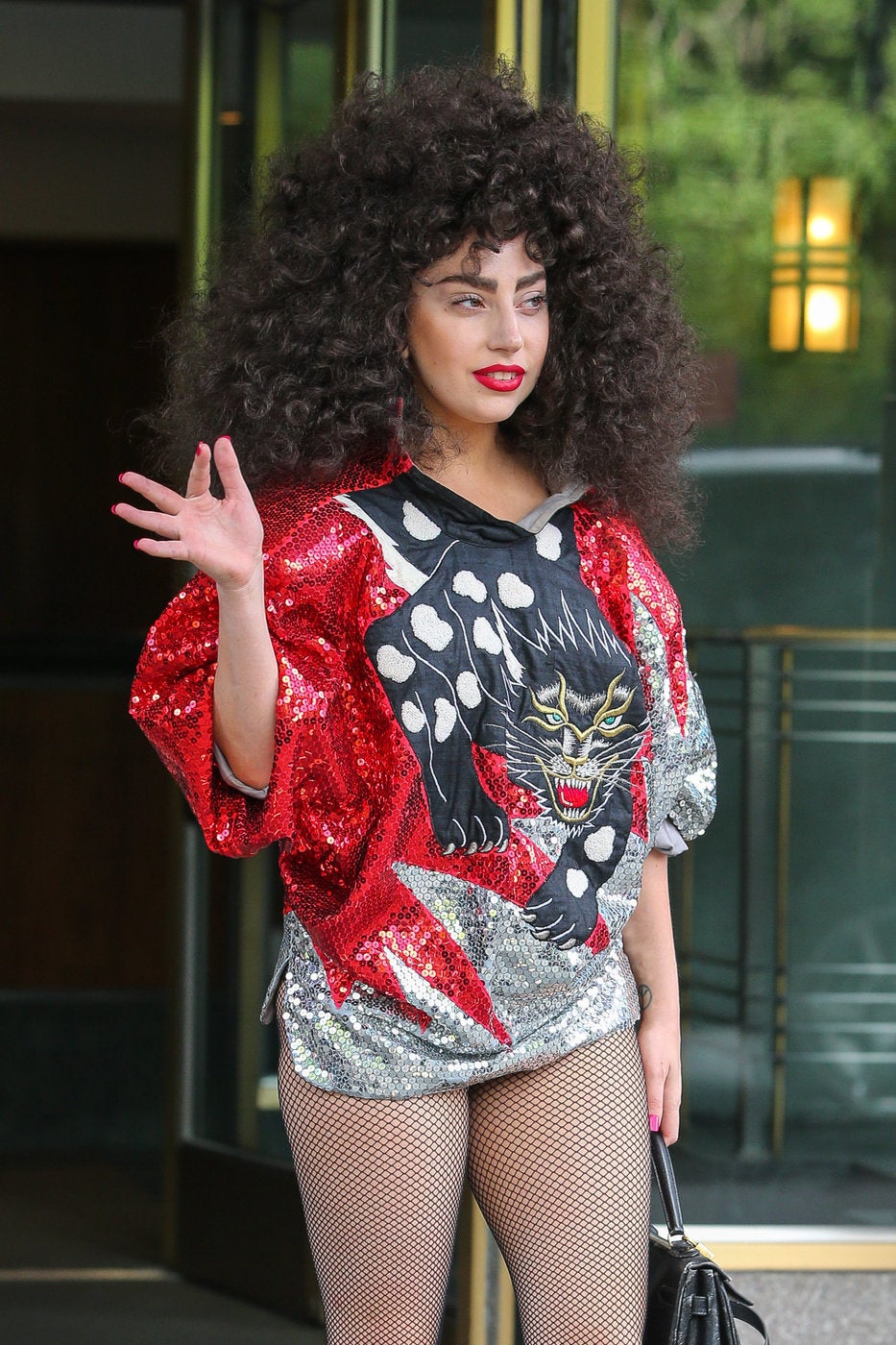 Celebrity News & Photos