YouTube user Josh Sherbone captured the stunning flash on his car's dash cam in Tauranga, New Zealand. In the video below, the explosion illuminates the night sky.
Fletcher Hodge was in the car with a friend in the city of Rotorua when they noticed the sky turning a bright blue, he told The New Zealand Herald. "The next minute it was practically at the right-hand side. Like only 200 to 300 meters away. It came in slow and then sped up. There were big bright blue flashes and then it went straight down into a gully ... It was like looking out at a street light from your house and it looked closer than a street light."
"This thing probably broke off from some impact collision between a couple of asteroids a few million years ago," he said, "and it has been wandering around the solar system until it happened to put on its display for people over New Zealand last night."
Below, watch another dash cam recording filmed from a car driving in Auckland:
Related
Before You Go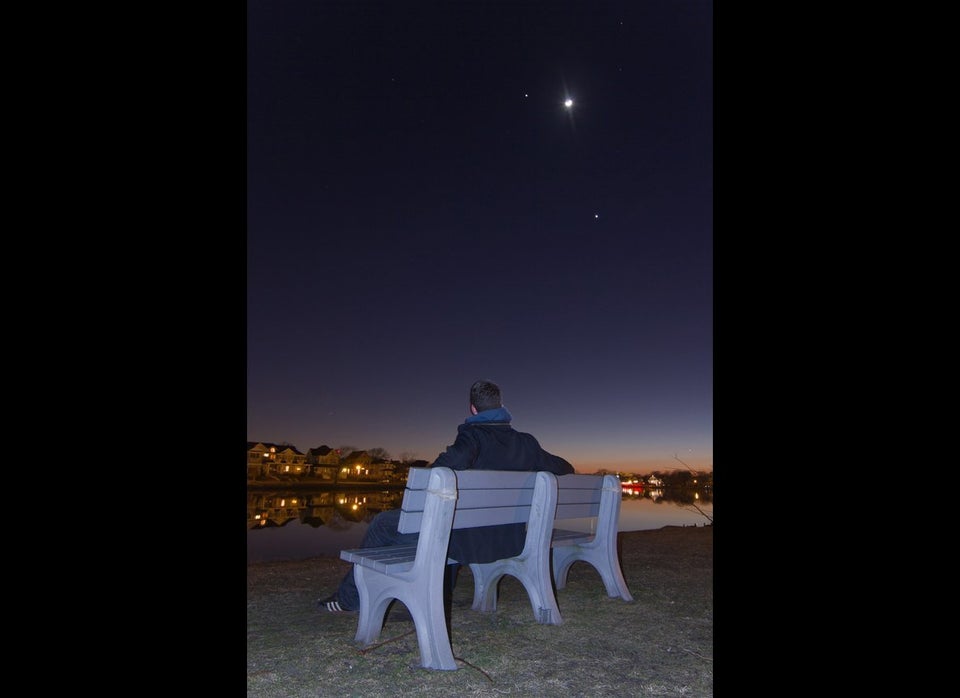 Cool Stargazing Shots
Popular in the Community