It's not hard to see why the rocky pinnacles of Meteora have been featured in fantastical works...this place looks truly magical.
The site is mostly undiscovered by tourists, according to Atlas Obscura, but that could change. Meteora's role in "Game of Thrones" as "the Eyrie" might just turn it into a destination for fans making a pilgrimage to the show's filming locations. The site was also featured in the 1981 James Bond film, "For Your Eyes Only."
So, why should you go here? For the views, for the scenery and for the climb. Visitors can ascend the rock pinnacles and visit the still-functioning monasteries. Even if you're not religious, it's an incredible, bucket-list worthy experience.
In the meantime, check out photos of Meteora below.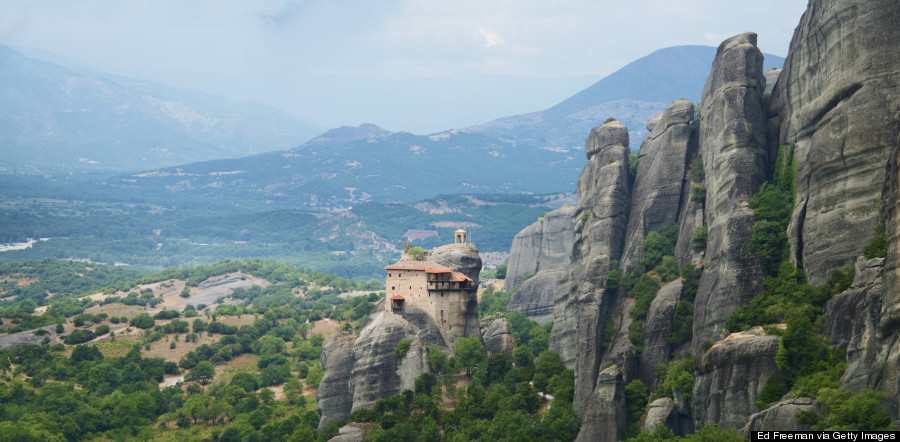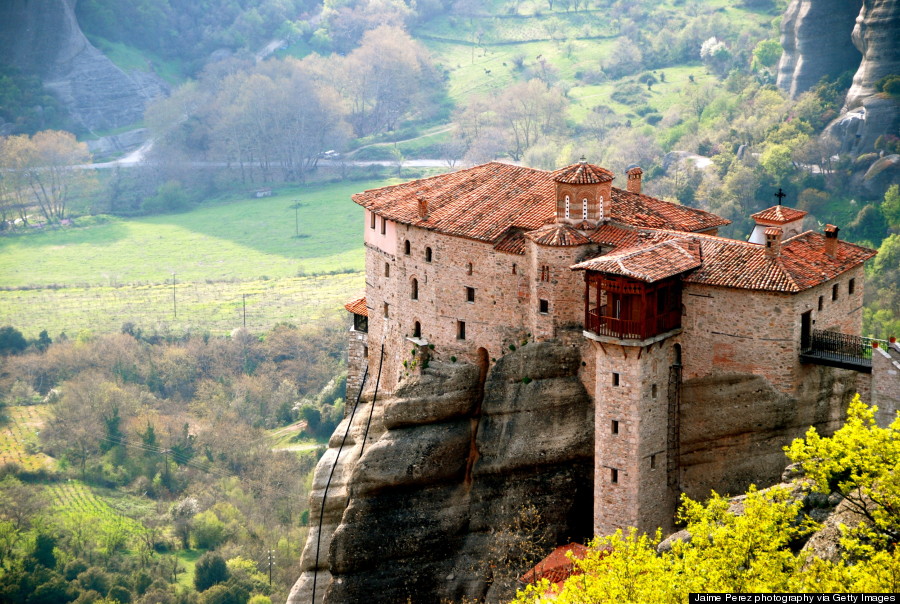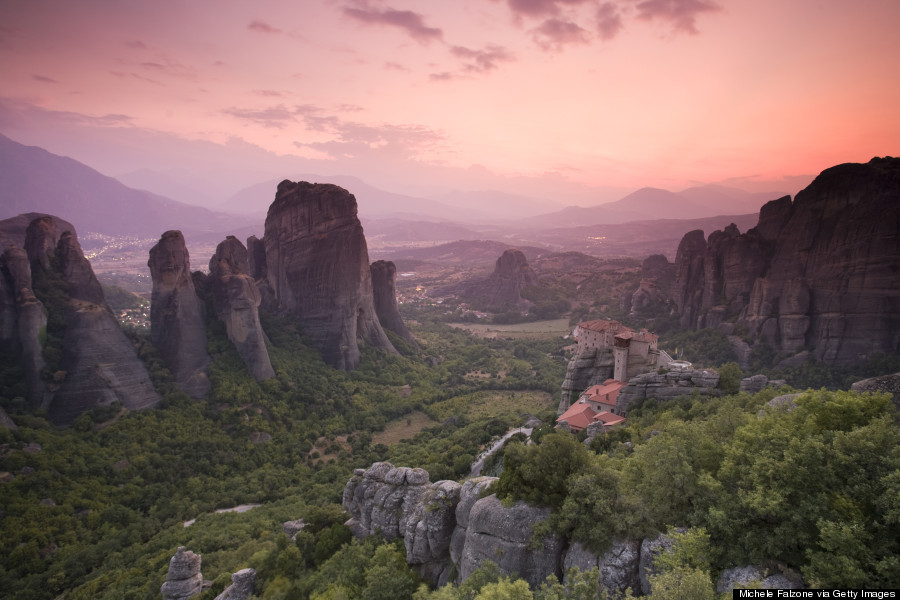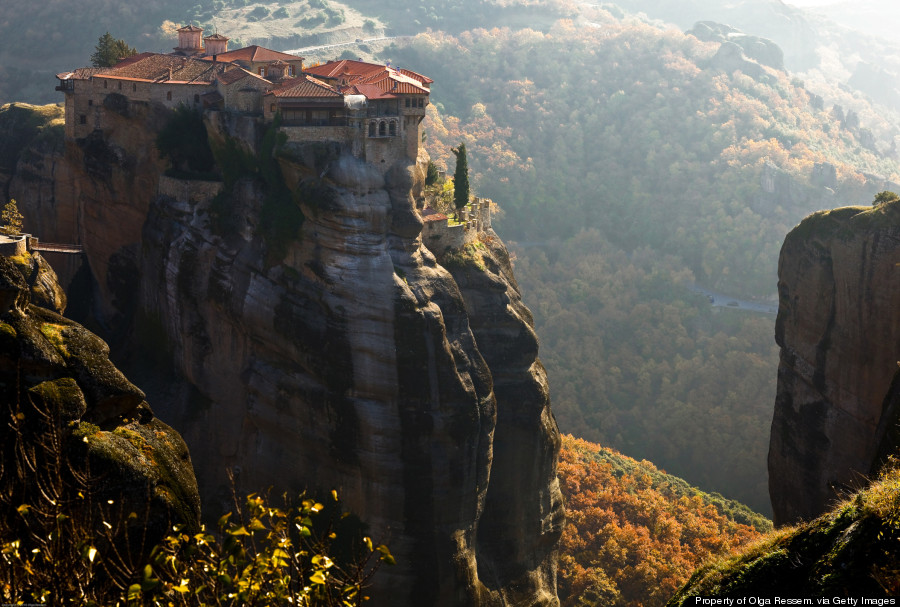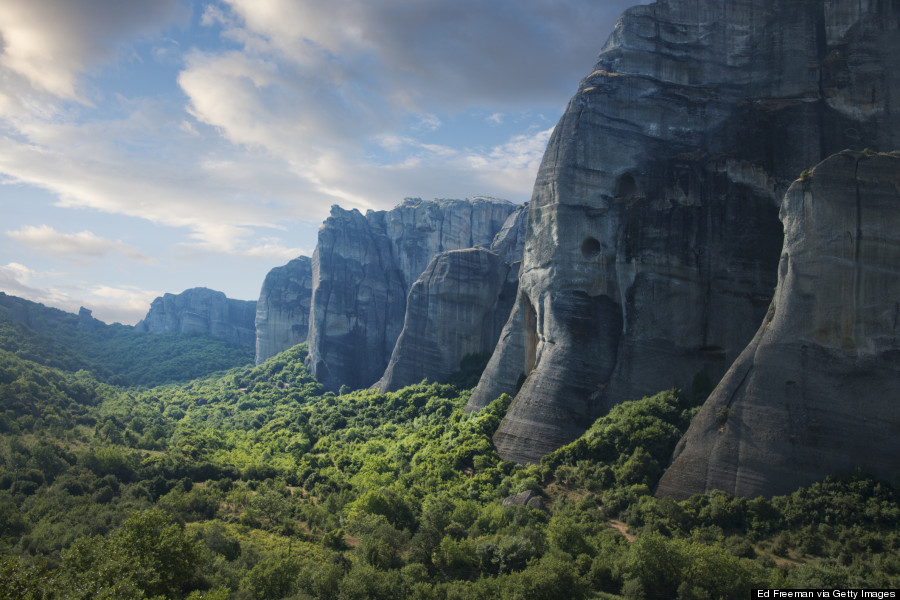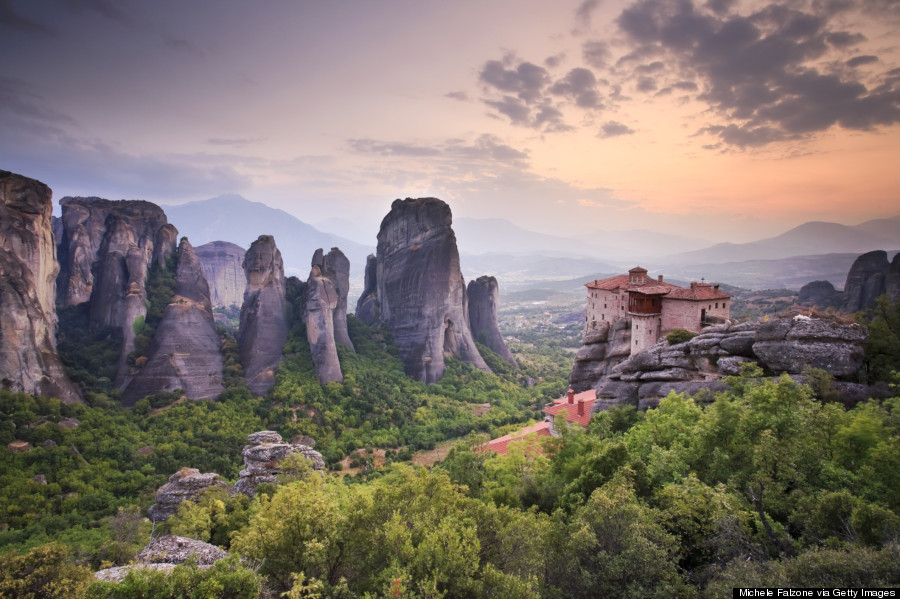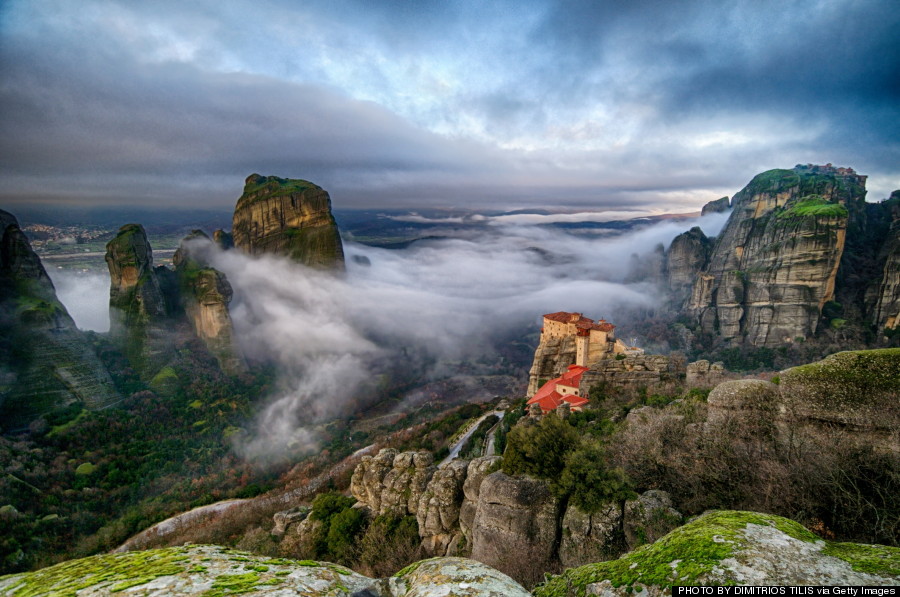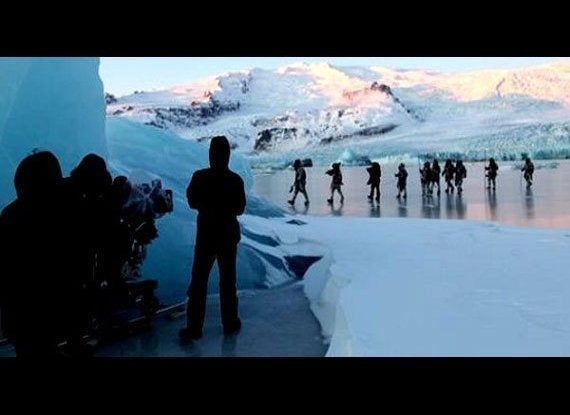 Game of Thrones Locations: Beautiful Spots From the HBO Hit Series