The KRIV-TV reporter went on an epic soapbox rant Monday, chiding employers who order their workers to ignore ongoing flood warnings in order to report to work.
His passionate speech came as Texas Gov. Greg Abbott declared a state of disaster in nine counties after the region was pummeled by 18 inches of rain. Despite advisories for the public to stay off the roadways, Iscovitz said viewers had written in to say they feared they'd be fired if they didn't appear.
"We are going to kick somebody's behind if they fire you because you didn't head out on a deadly, flooded street," he pointedly told his viewers.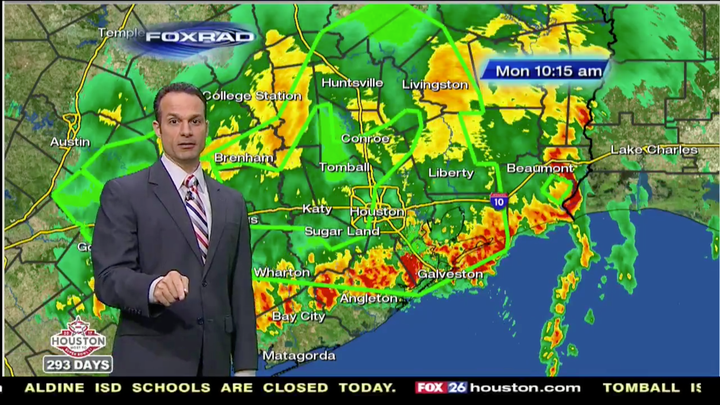 "If anybody got fired because they didn't go out to work in this, call us," he continued. "We will expose that [employer] on the air in front of millions of people and embarrass them. I will do that. I'm serious."
Though Iscovitz's stance on weather-related emergencies is clear, workers' rights are foggier.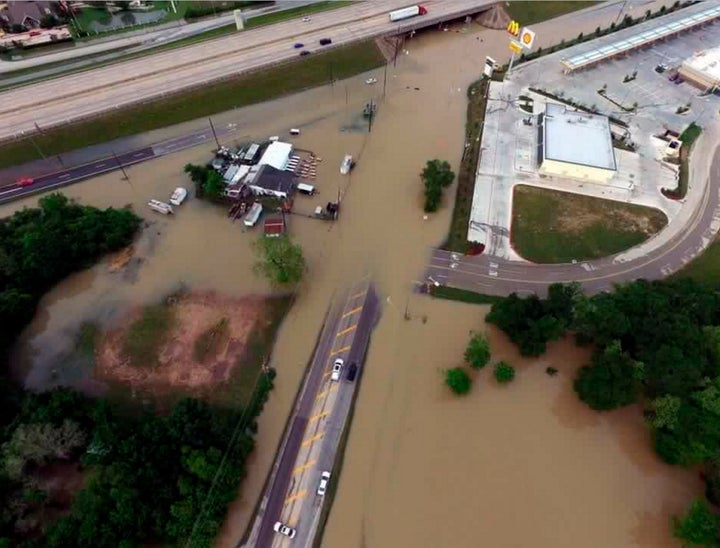 According to the Department of Labor, if an employer remains open for business and their employee is unable to appear because of transportation difficulties caused by such emergencies, it is considered an absence for personal reasons.
"Under this circumstance, an employer may place an exempt employee on leave without pay (or require the employee to use accrued vacation time) for the full day that he or she fails to report to work," the Society for Human Resource Management explains on their website.
Related
Popular in the Community