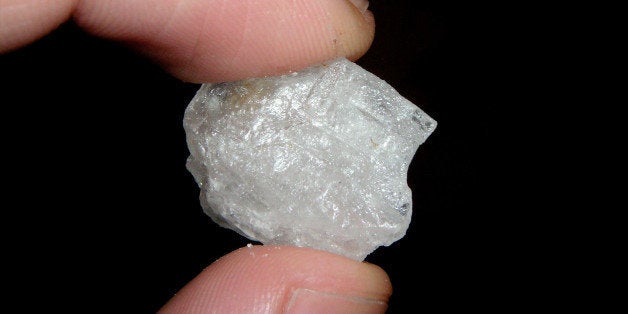 And they said meth never did a body good.
After only 24 hours after infection, the control group of cells, which had not been treated with meth, contained the same concentrations of the virus as did the meth-treated cells.
However, 30 hours after infection, the meth-treated cells possessed significantly lower concentrations of the virus than the control group did. After 48 hours, the difference was even more pronounced.
Researchers also determined that meth's apparent anti-viral effect most likely occurs during the viral replication that takes place after infection, according to the study.
However, scientists hope to now search for safer, structurally similar compounds that could be used to fight the flu.
CORRECTION: A previous version of this article stated that lung cells were exposed to H1N1. This information was incomplete; the cells were exposed to Influenza A (H1N1).
Related
Before You Go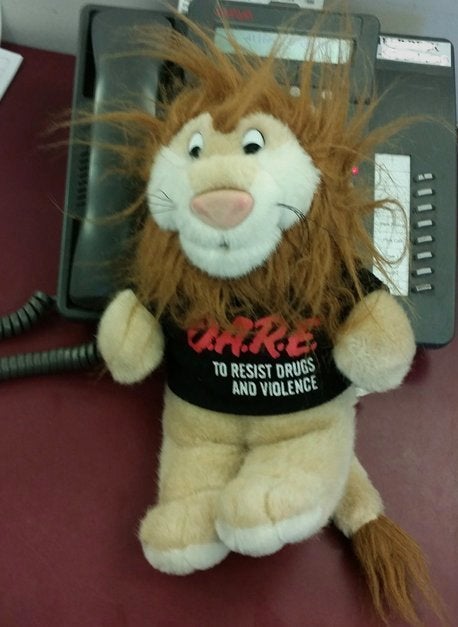 Drugs Hidden In The Darndest Places
Popular in the Community