 The Environmental Protection Agency is significantly underestimating the amount of methane that natural gas drilling operations emit, according to a new study published this week in the Proceedings of the National Academy of Sciences.
The research, which has 13 co-authors from several academic and research institutions, used an aircraft to monitor emissions at several drilling sites in southwestern Pennsylvania in June 2012. Their evaluation found that methane emissions at the sites were 100 to 1,000 times greater than the EPA's estimate of how much methane the sites emit per second. Methane is a potent greenhouse gas, with 20 times more heat-trapping potential than other gases such as carbon dioxide.
Researchers flew their plane about a kilometer above a 2,800 square kilometer area in southwestern Pennsylvania that included several active natural gas wells. Over a two-day period in June 2012, they detected 2 grams to 14 grams of methane per second per square kilometer over the entire area. The EPA's estimate for the area is 2.3 grams to 4.6 grams of methane per second per square kilometer.

Since their upper-end measurements were so much higher than the EPA's estimates, the researchers attempted to follow the methane plumes back to their sources, said Paul Shepson, an atmospheric chemist at Purdue University who helped lead the study. In some cases, they were able to quantify emissions from individual wells.
UPDATE: 12:10 p.m. -- The EPA issued a statement on the PNAS study on Tuesday:
We are aware of studies that draw different conclusions about the level of methane emissions from the oil and gas sector as compared to the US GHG Inventory. Some are higher some lower (i.e. EDF). EPA continues to refine the emission estimates in the GHG Inventory to reflect the most robust information available. Substantial amounts of new information on the oil and gas sector will be made available in the coming years through a number of channels, including EPA's GHGRP, research studies by various organizations, government and academic researchers, and industry. EPA looks forward to reviewing information and data from these studies as they become available for potential incorporation in the Inventory.

In addition, the actions included in the Administration's methane strategy, targeting both bottom-up and top-down measurement approaches, will improve the overall level of confidence in methane emissions data. We expect that as the work is carried out, and as the quality of data produced from both approaches is improved, we will increase our understanding of the reasons behind currently cited divergent results.
Related
Before You Go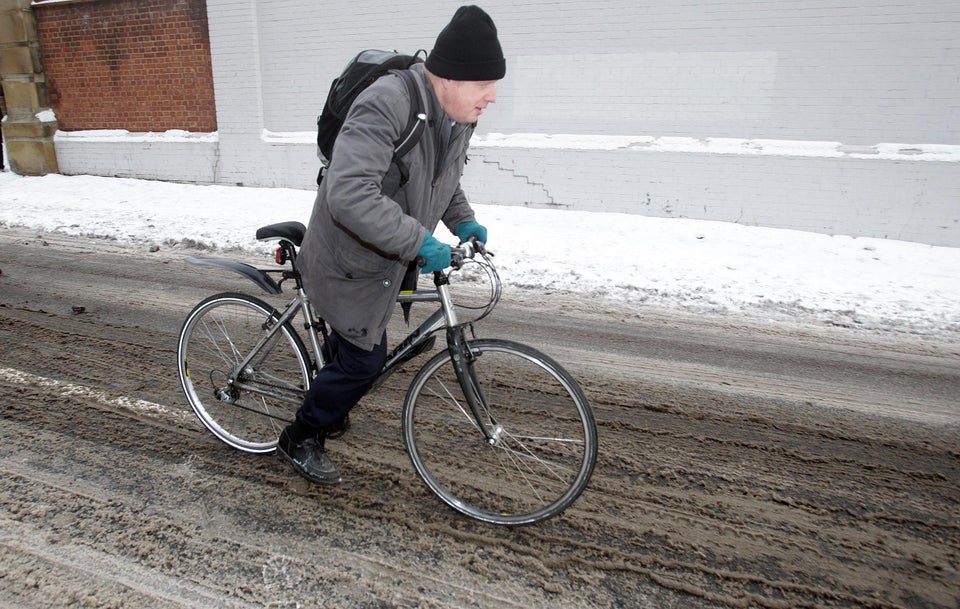 The Climate Change 'Sceptics'
Popular in the Community