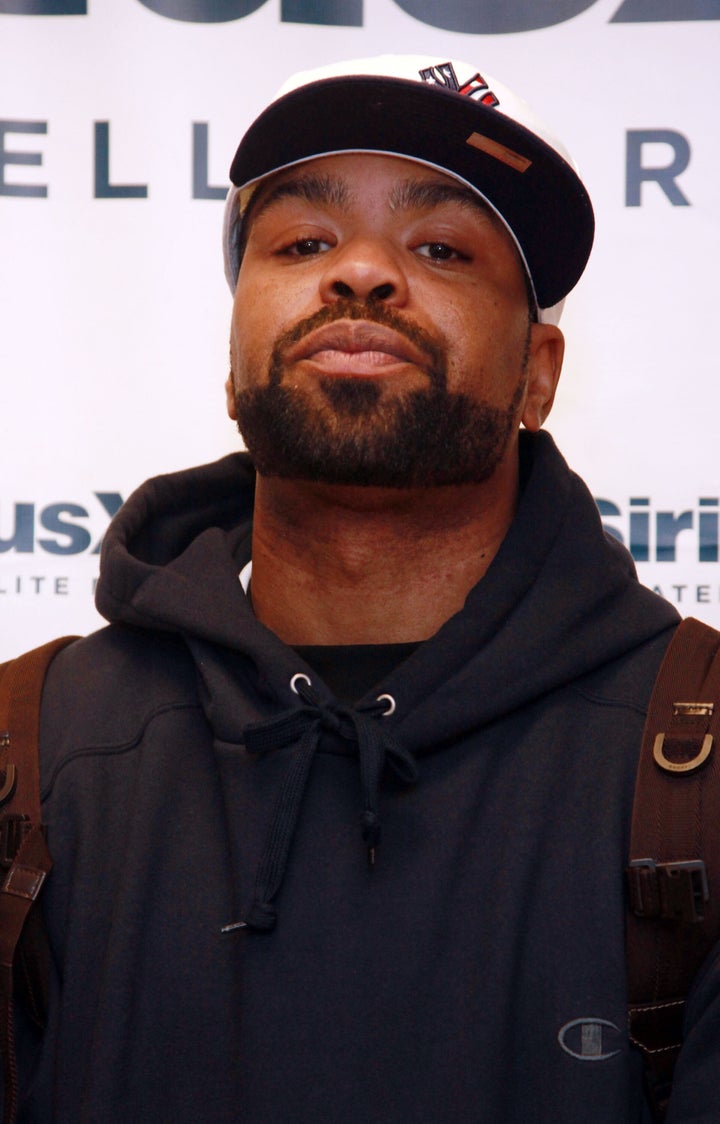 Method Man wants you to know he hasn't sold out.
Sure, he just got paid to do a rap about Sour Patch Kids candies, but he really doesn't think that makes him a sell-out -- at least not more than any of the other rappers out there these days.
"If I'm selling out, then the majority of the people in the game are selling out," the rapper, whose real name is Clifford Smith, told The Huffington Post. "I think it is for the betterment of the music. At least [Sour Patch Kids] got a real rapper to do a video. They got a rough rapper and they should get kudos for that and I should get kudos for broadening our horizons."
The Sour Patch Kids rap, "World Gone Sour (The Lost Kids)", is some of Method Man's finest work -- seriously! He really doesn't hold back on the cursing as he laments his concerns that the gummy candies will wreak havoc on the world (they will, one sneaky green man at a time).
He admits that he wouldn't have done the project had he not been given creative control.
"They made the first phone call and I was apprehensive because you think candy, you think kids, but they reassured me they would give me total freedom," he said.
"When we were doing the St. Ides commercials, no one was talking about us selling out because that was hip-hop. I'm going to make Sour Patch hip-hop," he said.
It sounds like a stretch to fit the gummy candies into the hip-hop realm, but if any hardcore rapper can do it, it is likely Method Man.
The rapper also promised that his long-awaited album, "The Crystal Method," will be out soon. He did add -- likely due to his candy company gig -- that the title of his upcoming album in no way promotes use of the drug crystal meth.
"I have never used the drug and I have no interest in using the drug," he said.
But we do have a feeling he's been downing some Sour Patch Kids like it's his job.
Check out the video below, but beware of some NSFW language:
Watch a 'Behind The Scenes: Making Of':
Popular in the Community