There's nothing parents wouldn't do for their kids, even if it means masking their own struggles.
This tear-jerking ad from MetLife Hong Kong is a tribute to the sacrifices parents make for their children on a daily basis. Titled "'My dad's story': Dream for My Child," the commercial shows a father reading an essay his young daughter wrote about him.
As the little girl's voice narrates the essay, she praises her father for being her "Superman," "the sweetest daddy in the world," "the smartest," "the most clever," and "the kindest."
But then she reveals she knows more about her father than he lets on -- the pain he hides behind his smile. "He lies," she says. "He lies about having a job. He lies about having money. He lies that he's not tired. He lies that he's not hungry. He lies that we have everything. He lies ... because of me."
Pass the freakin' tissues.
Before You Go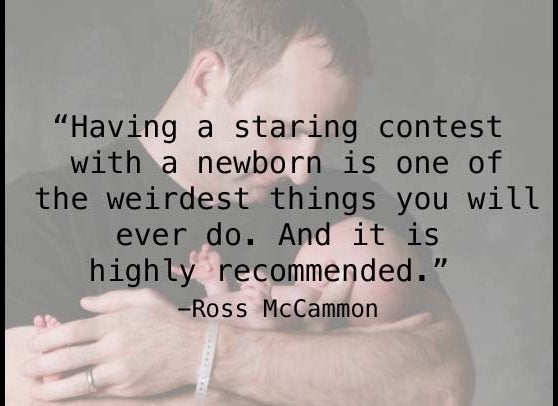 Quotes About Fatherhood