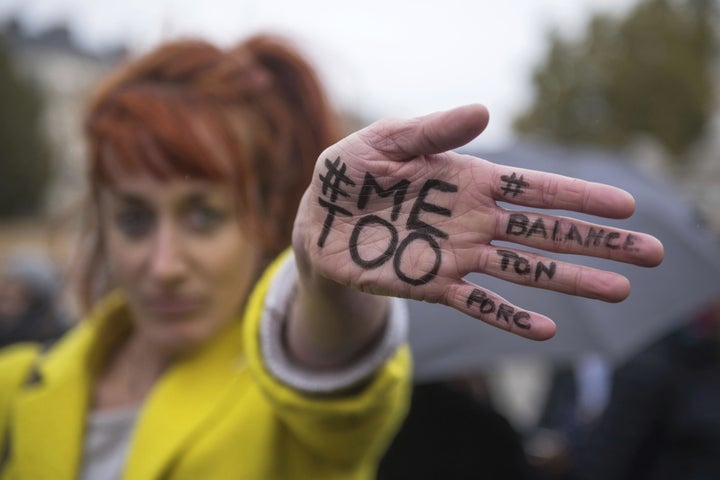 Time has been selecting a Person of the Year since 1927, using the title to recognize "the person or group of people who most influenced the news during the past year, for better or for worse."
This year's list is a smattering of everyone from business moguls to world leaders to political movements. The finalists are:
Colin Kaepernick

Crown Prince Mohammed bin Salman

The Dreamers

Jeff Bezos

Kim Jong Un

The #MeToo movement

Patty Jenkins

Robert Mueller

Xi Jinping
Of course, most of these nominees aren't even a little bit surprising. Patty Jenkins' "Wonder Woman" smashed records at the box office this summer and women everywhere celebrated. Colin Kaepernick started a national protest against racism and police brutality after he began kneeling during the national anthem at NFL games toward the end of last year, enraging both the president and vice president. Robert Mueller's name has been in the news almost daily since he was appointed as special counsel after Trump fired former FBI Director James Comey. Mueller has since brought charges against several people while investigating Russia's involvement in the 2016 presidential election.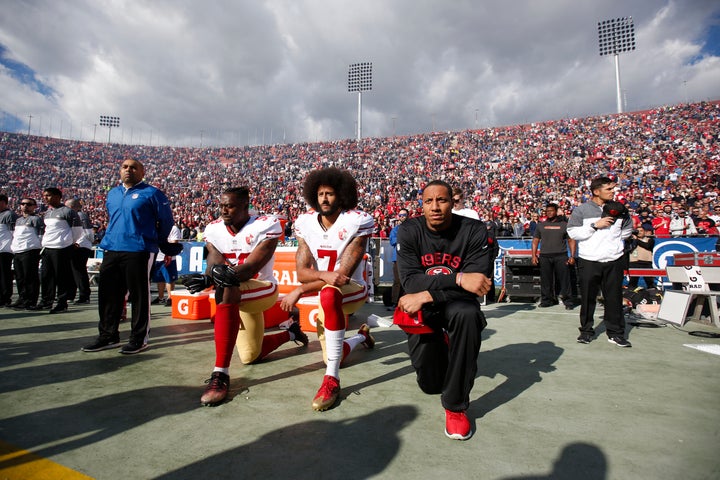 And then there are the heads of state. You couldn't have a Person of the Year list in 2017 without Kim Jong Un, Xi Jinping and Donald Trump. With Kim's threats of nuclear war, Xi's influence as China's most powerful leader in decades, and, of course, Trump's status as president of the United States, the news cycle has been a whirlwind this year.
Trump, who was named Time's 2016 "Person of the Year," has already commented on Time's list this year, saying the magazine called him personally to say he was "probably going to be named 'Man (Person) of the Year,' like last year." Trump tweeted that he told the publication "probably is no good and took a pass," though Time says this never happened.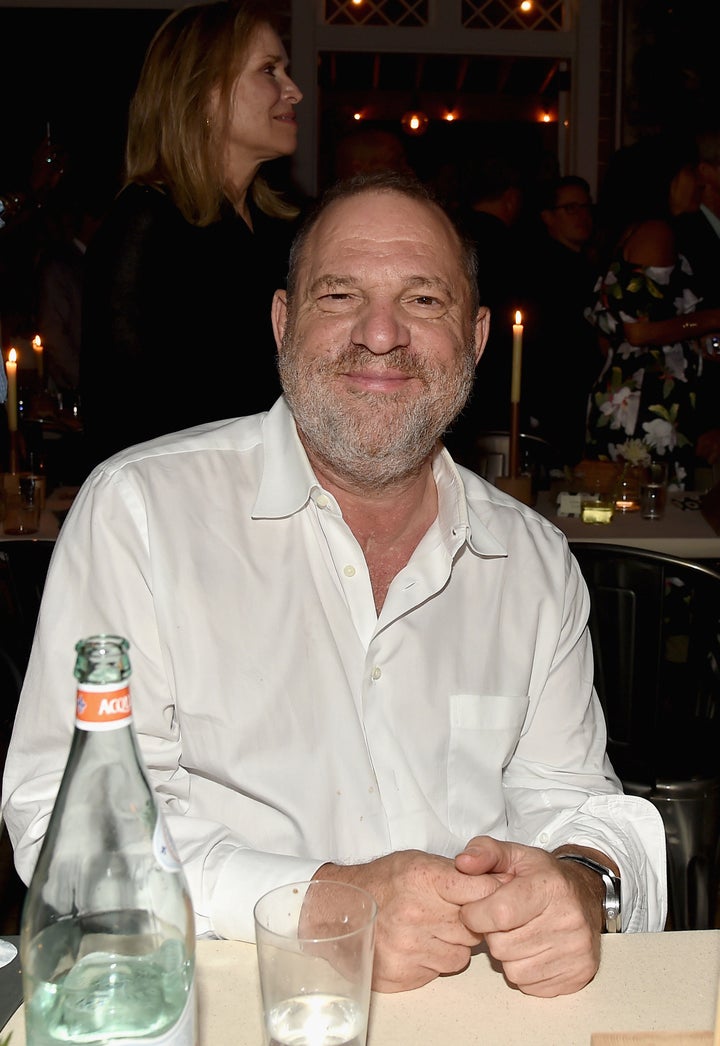 Men and women from all over the globe came out to expose the dozens of other famous individuals in politics, media, Hollywood and other industries for their participation in heinous acts of sexual harassment and assault. #MeToo shows how widespread this behavior in our culture is and how there is a desperate need for a sea change, particularly for women in the workplace.
#MeToo being nominated isn't surprising in that it's been included ― it's that such a moment of reckoning even exists in 2017 and that it's being given (some of) the credence it's due.
The 2017 Person of the Year will be unveiled on NBC's "Today" show on Wednesday morning.
Support HuffPost
The Stakes Have Never Been Higher
Related
Before You Go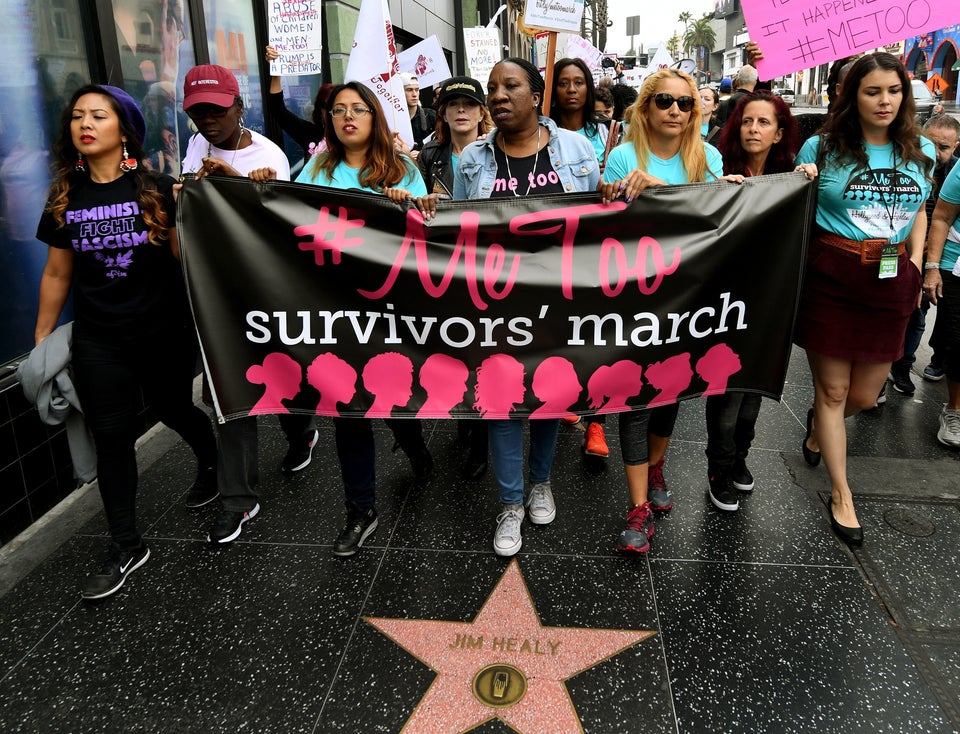 Hollywood #MeToo March
Popular in the Community