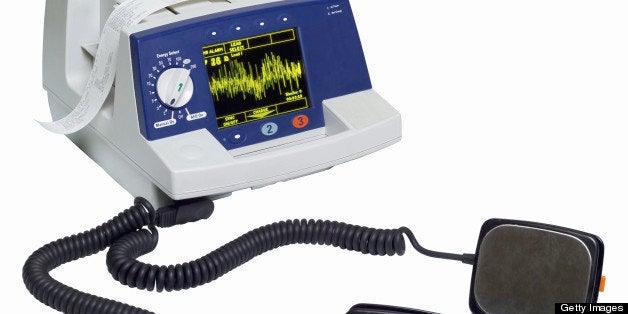 WASHINGTON -- There are many perks to working for WMATA: good salary, stable work and transportation around the city. But for one WMATA employee, another alleged perk was the ability to steal emergency medical equipment and resell it on the black market.
Authorities say that Derrick Davis, 40, stole 13 automatic external defibrillators from Metro facilities and then sold them on Internet auction sites such as eBay. Davis, who lives in Laurel, was arrested Wednesday by Metro Transit Police after a months-long investigation that ended when a detective posing as a buyer met Davis at a local convenience store.

Police say Davis, a maintenance worker on Metro's infrastructure, confessed to the theft following his arrest. He was formally charged yesterday in Prince George's County District Court on a count of theft over $1,000. Each of the defibrillators Davis allegedly stole is valued around $1,400.
Davis has been suspended by the WMATA, reports My Fox DC.
Related
Before You Go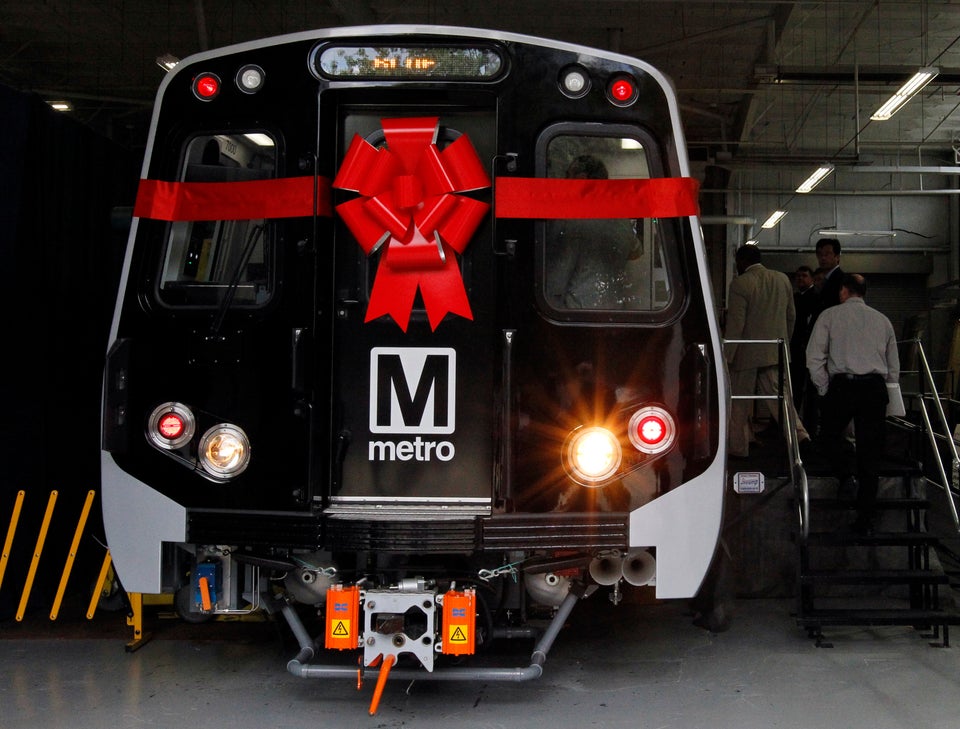 New Metrorail 7000-Series Train Cars
Popular in the Community