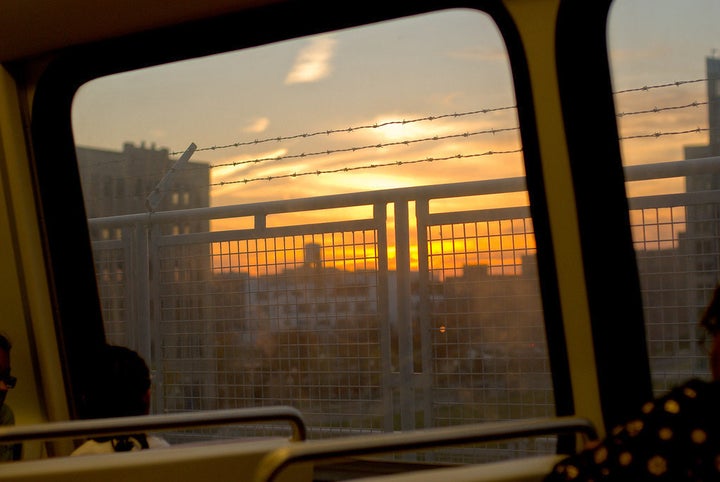 WASHINGTON -- Metro Board members on Thursday approved a slate of station name changes after months of deliberations that will bring reinforce some existing local identity and introduce one big new one at the same time.
The King Street station in Alexandria will see the addition of "Old Town" to its stop on the Blue and Yellow lines; in the District of Columbia, "Ballpark" will be added to the Green Line's Navy Yard station; and "SEU" will be dropped from the Waterfront stop on the Green Line because Southeastern University no longer exists as an educational institution.
The biggest change, perhaps, is coming to a station that didn't open until 2004: the Red Line's New York Ave-Florida Ave-Gallaudet U station, among the system's longest names.
The name of a business improvement district, NoMa -- which is a shortened form of North of Massachusetts -- will replace the former New York Avenue identity, which has always been confusing since the station is located adjacent to Florida Avenue. It's a big deal for redeveloping neighborhood adjacent to the Union Station railyards, home to plenty of shiny, new office and apartment building, but not an established neighborhood identity.
Transportation columnist Dr. Gridlock said through the renaming process, some Metro board members "channeled 'Pirates of the Caribbean' villain Barbossa's description of the Pirate Code: The board policy is more what you'd call 'guidelines' than actual rules."
Metro rules limit station names to 19 characters, but there are some exemptions. Montgomery County, for instance, wanted to add Holy Cross Hospital to the name of the Forest Glen station on the Red Line. "It is not this transit authority's job to advertise every institution in the region," Jeff McKay, an alternate member of Metro's board of directors from Fairfax County, said according to the Post.
Metro board member Mortimer Downey already has complained that the proposed names -- which include Tysons-McLean, Tysons I&II, Tysons Central and Tysons-Spring Hill Rd -- are confusing to riders.
Expect more squabbling over those station names in the coming months.
RELATED VIDEO: NoMa Bid Promotion
Calling all HuffPost superfans!
Sign up for membership to become a founding member and help shape HuffPost's next chapter