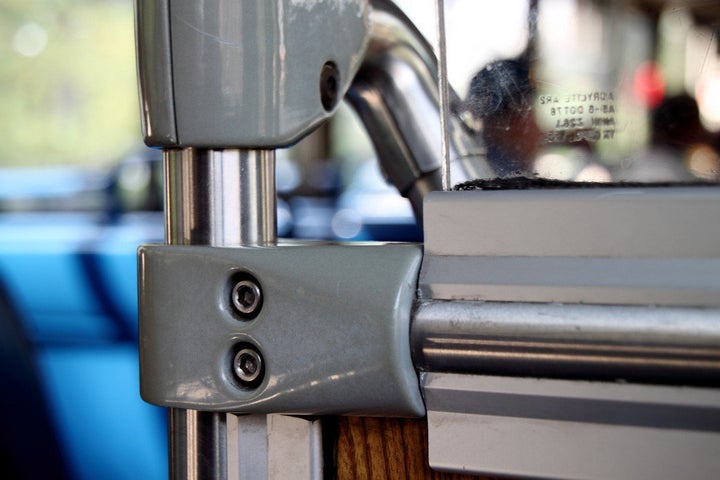 WASHINGTON -- The Washington Metropolitan Area Transit Authority issued a health alert on Monday afternoon for a situation involving a Metrobus operator on the 14th Street bus line who has been diagnosed with viral meningitis.
According to a media advisory from the transit agency:
Metro has taken a bus out of service and is notifying customers about a health concern today in the wake of a bus operator being diagnosed with viral meningitis.

The bus operator's only recent shift was Friday morning, when the operator was assigned to a bus on the 14th Street Line with the following scheduled trips between the hours of 7:13 a.m. and 10:18 a.m.:

• Route 52, 7:13 a.m. trip from 14th & Buchanan Sts NW to L'Enfant Plaza
• Route 54, 8:03 a.m. trip from L'Enfant Plaza to 14th & Colorado Sts NW
• Route 52, 9:00 a.m. trip from 14th & Colorado Sts NW to L'Enfant Plaza

The bus has been removed from service until it can be thoroughly sanitized. In addition, as a precaution, Metro will disinfect all 164 buses at Northern Division tonight.

Metro does not believe that the employee had exposure to any other vehicle. Prior to his morning shift Friday, the employee had been on vacation.

According to the Centers for Disease Control, viral meningitis is generally less severe and resolves without specific treatment. The symptoms of viral meningitis usually last from 7 to 10 days, and people with normal immune systems usually recover completely.

Anyone who exhibits symptoms should contact a physician.

For more information, please visit the CDC website at www.cdc.gov.
Popular in the Community