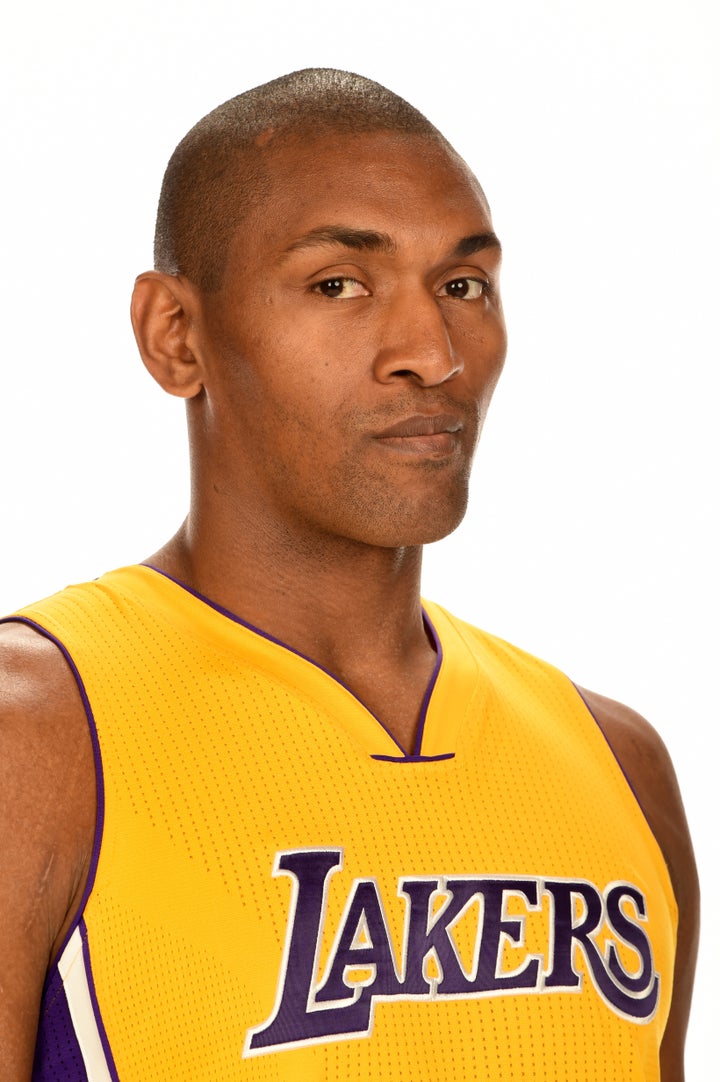 Los Angeles Lakers star Metta World Peace may have had good reason to feel spooked over the weekend: He claims ghosts touched him inappropriately.
The Lakers were in Oklahoma City to play the Thunder on Saturday, and stayed at the Skirvin Hilton. The hotel is said to be haunted, especially on the 10th floor where visiting NBA teams usually stay, according to NewsOK.com. The supernatural speculation is so strong that Lakers players Lou Williams and forward Larry Nance Jr. booked rooms at another hotel rather than deal with any possible sightings.
World Peace, who stayed at the Skirvin, told the Orange County Register he had an encounter that might be described as astral assault.
"The ghosts were all over me. I just accepted it," he said. "They touched me all over the place. I'm taking one of the ghosts to court for touching me in the wrong places."
Despite the cheeky quote, World Peace insisted he was serious. Then he explained why he didn't run away.
"I was watching a good movie and I was tired. I didn't want to move," he said, naming the George Clooney flick, "Money Monster."
Just as scary as the ghostly groping: Two NBA players, Laker Nick Young and Cleveland Cavaliers star Kyrie Irving, both reported bed bugs from stays at the Skirvin, according to NBA.com.
"At the Skirvin, the only confirmed spirit we have here at the Skirvin is positive spirit of hospitality. In fact, we just celebrated our 105th anniversary, and completed a $4.3 renovation. Happy Halloween."
Before You Go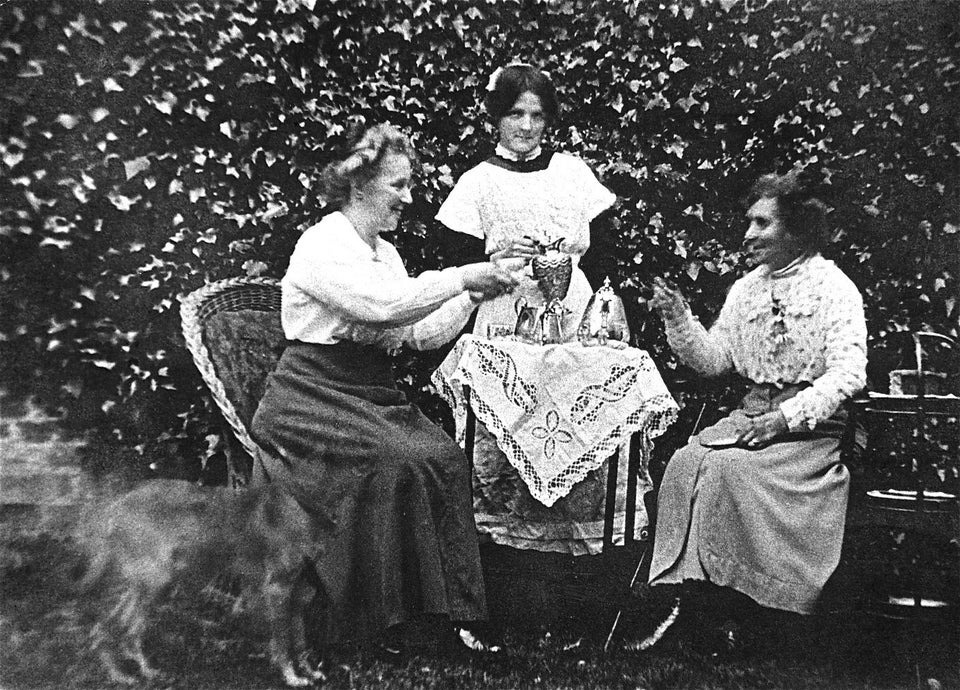 Ghost Images Through The Years
Popular in the Community