After helping the Lakers win the 2010 NBA Finals, Metta World Peace gave a shout-out to his psychologist and inadvertently became one of the most visible symbols for mental health.
The athlete joined HuffPost Live on Wednesday and said his openness with mental health stems from his broader goal of destigmatizing the issue.
I don't feel bad about telling somebody I see a psychologist. I don't feel that you should feel bad about improving yourself. And then if you tell people that you're trying to improve yourself, they're going to want to improve themselves and not be embarrassed about going to see a psychologist.
Metta World Peace, who once gained notoriety for a 2004 brawl that implicated both fans and NBA players alike, told host Caroline Modarressy-Tehrani that he first started seeing a therapist at age 13, at the request of his mother. As an adult, counseling helped him grapple with everything from parenting to rough patches in his marriage to anger management. In fact, the NBA player said that at one point in 2007, he was seeing three different counselors to discuss each issue.
"Sometimes my sessions would run concurrent with each other. So I'd be seeing three therapists in one day," he said.
"When we won the finals in 2010, I felt I wanted to give credit where credit was due," he said.
Watch the full HuffPost Live conversation with Metta World Peace here.
Want more HuffPost Live? Stream us anytime on Go90, Verizon's mobile social entertainment network, and listen to our best interviews on iTunes.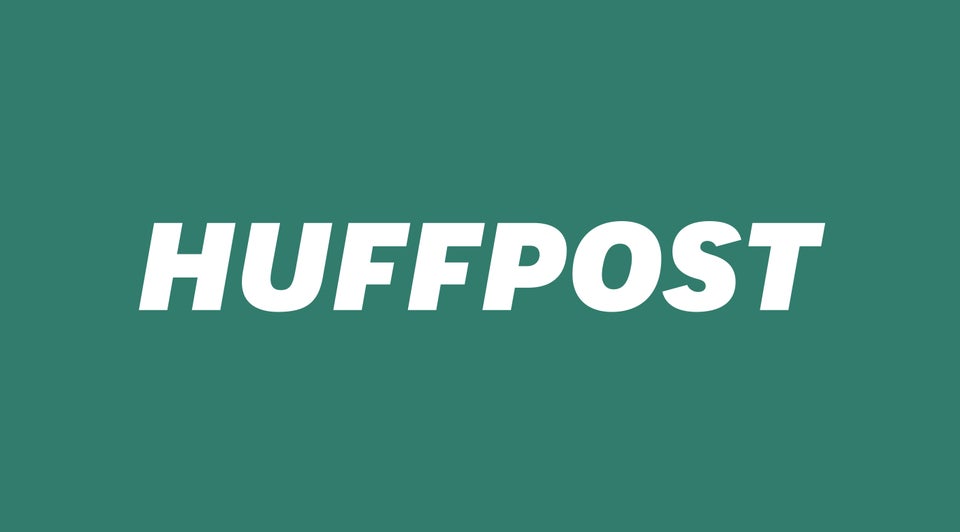 Metta World Peace's Greatest Moments
Popular in the Community