The ritual, called metzitzah b'peh, is controversial because infants can contract herpes when the mohel, or circumciser, sucks the blood to "cleanse" the circumcision wound. Current New York City law says parents must sign a consent form acknowledging the dangers of metzitzah b'peh before it is performed, a measure passed by the Bloomberg administration.
The mayoral candidates were asked during a Jewish Press forum Wednesday night whether they support the mandatory consent form or would abolish the requirement.
Check out the video above to hear the candidates weigh in on metzitzah b'peh.
Related
Before You Go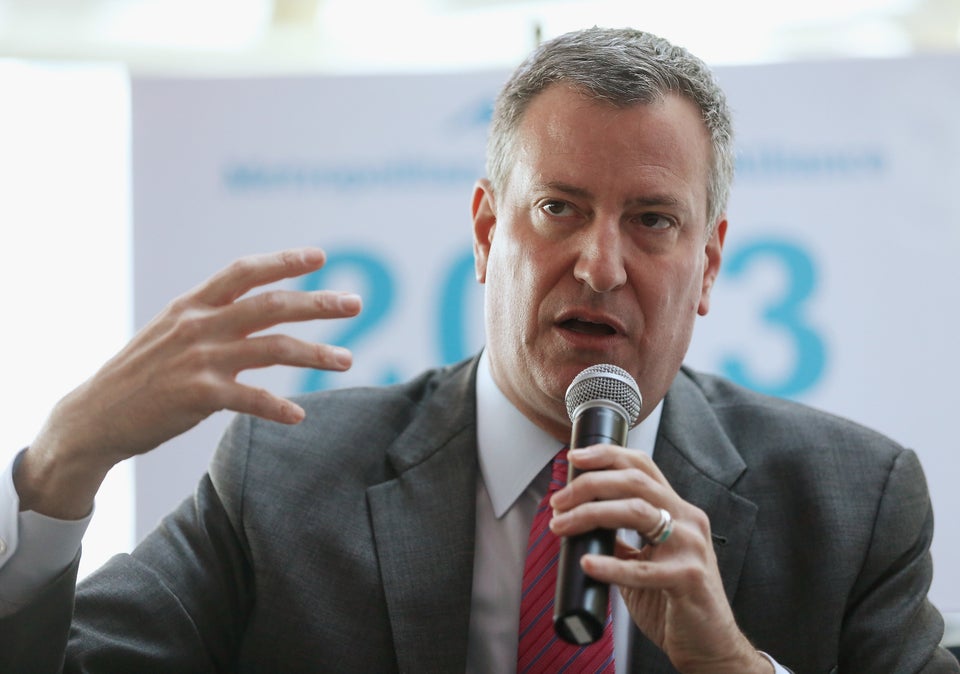 2013 NYC Mayoral Candidates
Popular in the Community