For a moment, a casino janitor had hit the jackpot.
On Friday, Meuy Saelee found thousands of dollars in cash in the restroom of Thunder Valley Casino near Sacramento, Calif., where she works, CBS 13 reported. Saelee, who has been an employee for 10 years, returned the full amount, which came to about $10,000.
"This is crazy," she told CBS.
Initially, Saelee wondered if the money was fake. She found it around 2:30 a.m. and called her supervisor, who had the casino staff consult surveillance video.
The footage showed the cash belonged to Linh Hoang.
"[Hoang] said 'thank you,' that's all. Then, I walked back," said Saelee. She received a $500 reward and gave $50 to her manager.
Last year, Hoang was arrested for leaving her two young children home alone while she gambled.
In November, a Webster, Texas, man donated shoes to Goodwill without realizing his wife put their life savings of $3,300, inside. A store employee alerted the manager, who was able to return the money.
Related
Before You Go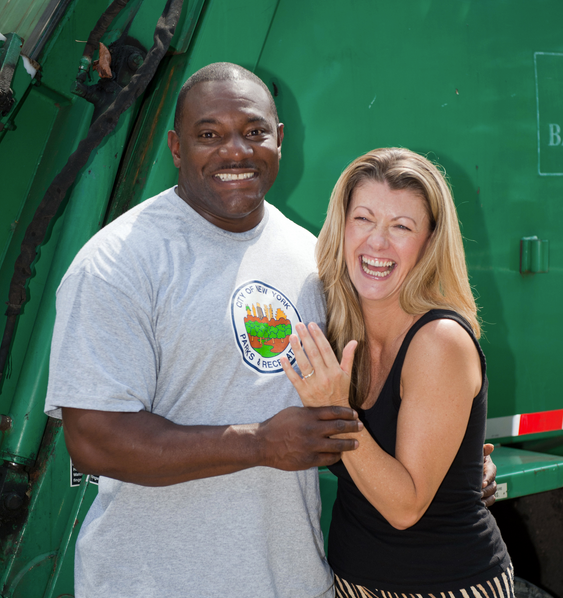 16 People More Honest Than The Political Candidates
Popular in the Community