LOS ANGELES (AP) -- A strong earthquake south of the U.S.-Mexico border Sunday swayed high-rises in downtown Los Angeles and San Diego and was felt across Southern California and Arizona, but there were no immediate reports of major damage in the United States.
A parking structure collapsed south of the border and power outages occured in both countries as it sent out seismic waves felt from Los Angeles to Las Vegas and Arizona.
The 7.2-magnitude quake struck at 3:40 p.m. about 19 miles southeast of Mexicali, a bustling commerce center on the Mexican side of the border where trucks carrying goods cross into California. More than 900,000 people live in the greater Mexicali area.
It was the largest earthquake in the region in nearly 18 years and was followed by aftershocks or distant "triggered" earthquakes on both sides of the border, said U.S. Geological Survey seismologist Lucy Jones.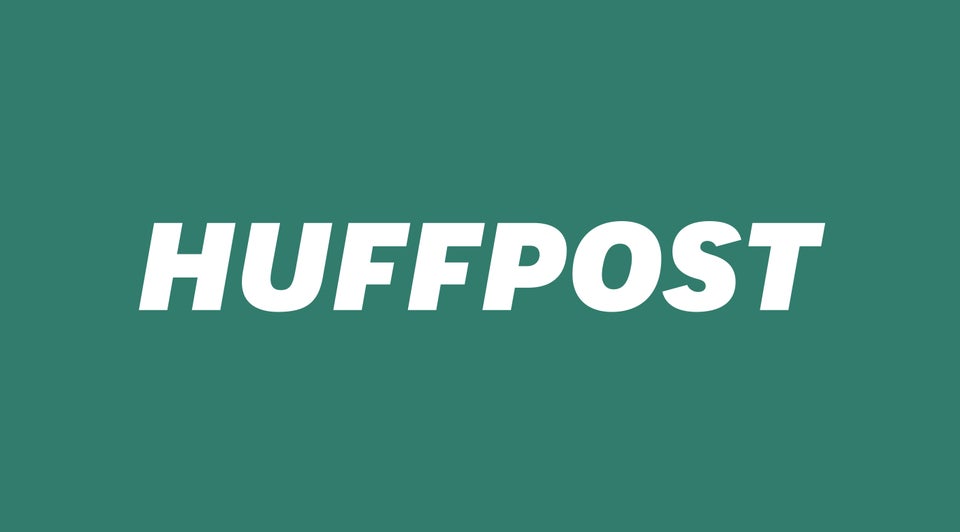 Los Angeles Earthquake
Strong shaking was reported in the Coachella Valley and Riverside, Calif. The earthquake rattled buildings on the west side of Los Angeles and in the San Fernando Valley, interrupting Easter dinners. Chandeliers swayed and wine jiggled in glasses.
In Los Angeles, the city fire department went on "earthquake status," and some stalled elevators were reported. No damage was reported in Los Angeles or San Diego.
One woman called firefighters and said she was stuck in an elevator descending from the 34th floor in a building in Century City, but there was no way to immediately know if the breakdown was tied the quake, Los Angeles firefighter Eric Scott said.
The Los Angeles Department of Water and Power says there are no power outages anywhere in the city, spokeswoman Maryanne Pierson said.
The quake was felt for about 40 seconds in Tijuana, Mexico, causing buildings to sway and knocking out power in parts of the city. Families celebrating Easter ran out of the homes, with children screaming and crying.
Baja California state Civil Protection Director Alfredo Escobedo said there were no immediate reports of injuries or major damage. But he said the assessment was ongoing.
In the Phoenix area, Jacqueline Land said her king-sized bed in her second-floor apartment felt like a boat gently swaying on the ocean.
"I thought to myself, 'That can't be an earthquake. I'm in Arizona,'" the Northern California native said. "And I thought, 'Oh my God, I feel like I'm 9 years old.'"
A police dispatcher in Yuma, Ariz., said the quake was very strong there, but no damage was reported. The Yuma County Sheriff's Office had gotten a few calls, mostly from alarm companies because of alarms going off.
Mike Wong, who works at a journalism school in downtown Phoenix, said he was in his second-floor office getting some work done Sunday afternoon when he heard sounds and felt the building start to sway.
"I heard some cracking sounds, like Rice Krispies," coming from the building, he said. "I didn't think much of it, but I kept hearing it, and then I started feeling a shake. I thought, 'You know what? I think that might be an earthquake."
Wong said the swaying lasted for "just a few seconds," and he didn't notice any damage.
An earthquake also hit in Northern California Sunday afternoon. The U.S. Geological Survey says a quake with a preliminary magnitude of 4.0 was recorded at 3:49 p.m. about 25 miles north of Santa Rosa.
A dispatcher with the Sonoma County Sheriff's Department said the agency had not received any calls for service after the quake.
-----
Picture of people rushing to leave Disneyland after quake here
Woman 20 miles from epicenter tells KNX it's a crazy scene - windows broken, people screaming, maybe some injuries in nearby hospital
The temblor struck about 3:40 p.m. about 108 miles east of Tijuana. In Los Angeles, the shaking persisted for several seconds. It was felt across Southern California, with skyscrapers shaking in San Diego. There were no immediate reports of damage or injuries.

This part of Baja California has experienced regular seismic activity -- mostly small quakes but also some strong ones.
According to reports, the quake's force caused highrise buildings in San Diego to sway back and forth around 30 seconds before rocking highrise buildings in downtown Los Angeles.

There have so far been no reports of damage, according to the Los Angeles Fire Department, but inspectors have been dispatched to check on buildings and overpasses.

According to the USGS, the same area where Sunday's quake struck has been experiencing quakes around magnitude 3.0 quakes sporadically throughout the week.
Disneyland security reports that all rides are shut down and some people are trapped in elevators after the quake.
Related
Popular in the Community