Almost 2,500 Americans lost their lives that morning and as the United States rushed into a second World War, Mexican-Americans answered their country's call for soldiers -- for fighters who would protect the freedom and safety of an entire nation. It's estimated that anywhere from 13.9 percent to 18.6 percent of all Mexican Americans joined the military during World War II.
"If you look at the statistics, you would have to conclude that that 375 thousand to half a million estimate, out of a 2.69 million population, is extraordinarily high. Remember that you also have Mexican American women serving in the armed forces, as well as Mexican nationals," said Dr. Dennis Bixler-Martínez of the University of Texas at El Paso.
The video above, from Sacramento, California, PBS affiliate KVIE's series, Valentía, Mexican Americans In World War II, brings the stories of these brave patriots to life, to earn their rightful place in American history.
Mexican-American soldiers fought in every major battle during the war and in every branch of the U.S. armed forces. What they achieved, what they endured, what they lost and what they gained should not be forgotten.
Before You Go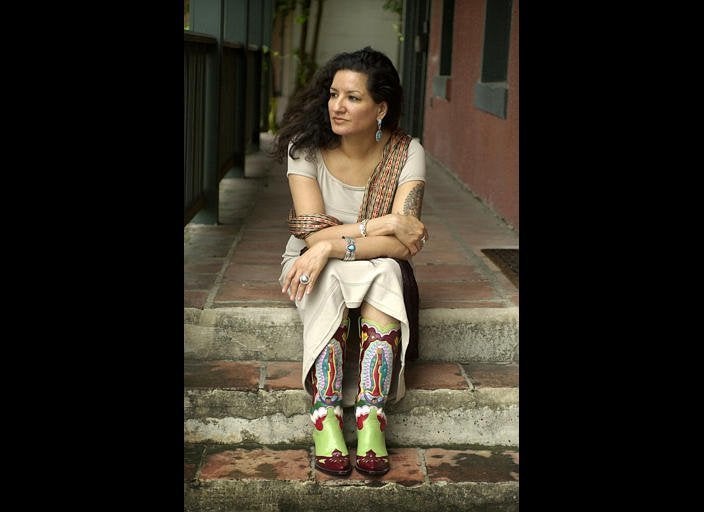 Hispanic Contributions
Popular in the Community