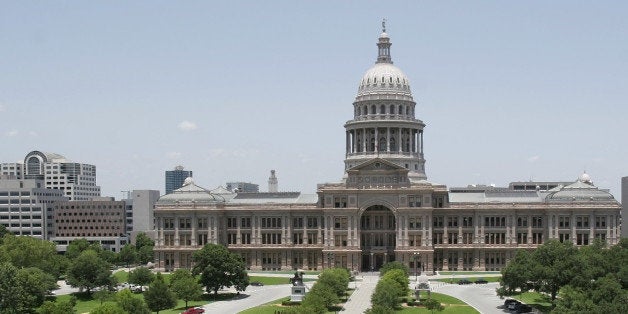 The Texas Legislature passed a resolution Friday morning declaring May 1, 2015, Mexican-American Studies Day. The move marks a symbolic victory for educators and activists who have pushed to expand ethnic studies classes in the state despite a lack of interest from the Republican-dominated State Board of Education.
The resolution, introduced by Democratic state Sens. Sylvia Garcia and José Rodríguez, encourages "all parents and educators to learn more about the value of Mexican American studies." Educators held a rally in Houston to drum up support for the subject, while high school representatives from across the Rio Grande Valley, a heavily Hispanic area in South Texas, prepared for a meeting Saturday on implementing college-credit Mexican-American studies courses.
"Today's kids want to know where they came from and where they're going, and that includes their history, their heritage, their culture," Garcia told The Huffington Post.
Educators have looked to ethnic studies courses as a way to boost student achievement in the state's majority-Hispanic public school system. Supporters argue that creating curricula with more Hispanic authors, greater focus on Latinos' cultural and historic achievements and more critical study of issues like race will help engage students.
There is evidence to support that view. A study published in the American Educational Research Journal in December found that high school students who enrolled in a unique Mexican-American studies curriculum offered in Tucson, Arizona public schools from 2008 to 2011 performed better on state tests and graduated at a higher rate than students who didn't. The effect was most pronounced among students with lower grade point averages.
The Texas resolution cited the study's results as part of the reason to name May 1 Mexican-American Studies Day.
"It's really taken off," said Tony Diaz, a professor, writer and activist and one of the drivers of the push for Mexican-American studies. "What's exciting is that we're about to connect all the dots for the good of our youth."
"Professors are spending countless hours developing the curriculum to offer our schools, for free," said Ruben Cortez, a member of the state board. "It's amazing to see that, despite the fact that we didn't get a course developed on the State Board of Education side, that the desire is still there in local schools."
Before You Go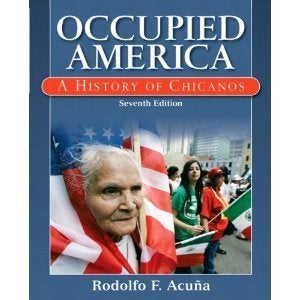 Latino Books Once Banned In Arizona
Popular in the Community