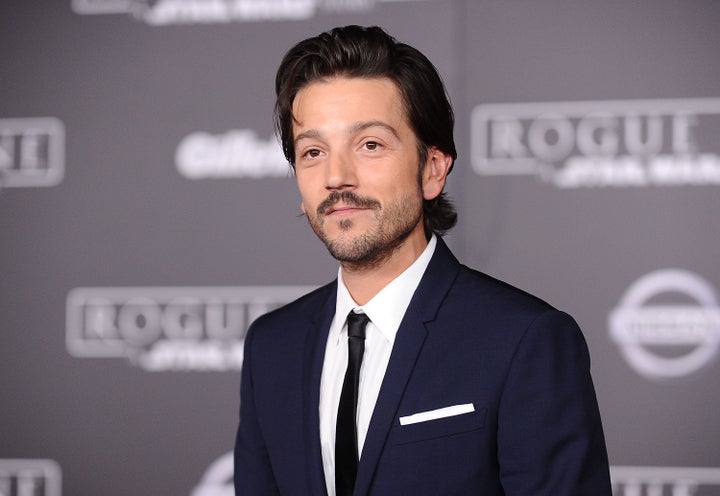 When Perla Nation found out Diego Luna had made it a point to keep his thick accent for "Rogue One: A Star Wars Story," she decided to take her father, Pablo Perez, to see the film.
"I wanted my Mexican father, with his thick Mexican accent, to experience what it was like to see a hero in a blockbuster film, speak the way he does," she wrote in her viral Tumblr post.  
But the third-year student at the University of California, Berkeley didn't expect what came next. Luna tweeted her story on Tuesday, saying it was an "emotional" read, and it went viral. 
The following day Nation posted a video on YouTube capturing her father's reaction to his newfound fame. Perez even had a message for Luna. 
"I think what he did is extraordinary," he says about the actor in the video. "I like that he kept his Latino accent in the film because you can tell he's an extraordinary artist."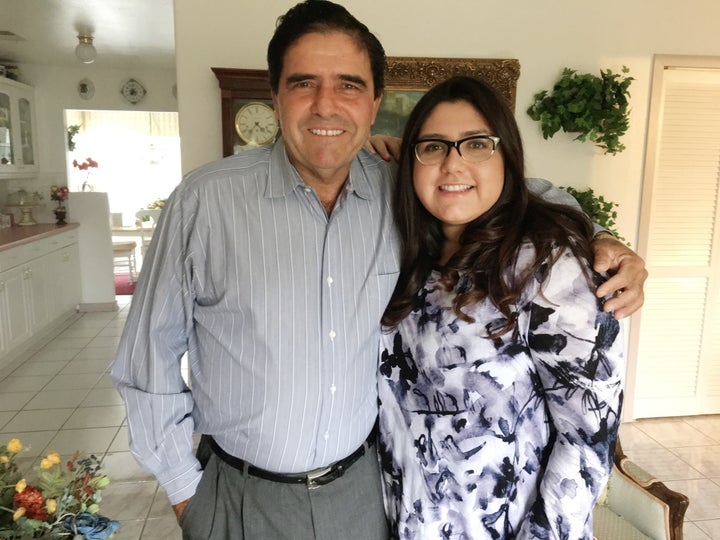 "I'd love for people reading this post to acknowledge the need for diversity in film." she told mitú. "Not just behind the camera but in front of it. The chair of the Center for Latin America Studies [at UC Berkeley] Harley Shaiken always says that 'art transcends borders' and he couldn't be more right. I'm glad 'Rogue One' knew that it surely transcends outer space." 
And if she could speak directly to Hollywood executives, Nation told mitú she'd "tell them that our world is changing and then I'd invite them to be a part of it."
BEFORE YOU GO
PHOTO GALLERY
18 Times Black Actors Nailed Why We Need Representation In Film