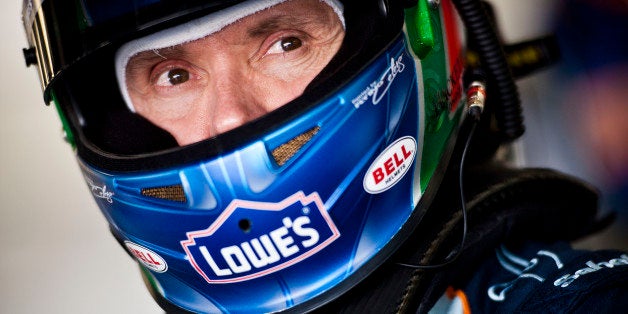 NASCAR no longer stages a Nationwide Series race in Mexico, but a cultural shift from road racing to American-style oval competition is gradually taking place south of the U.S. border.
Rising young Mexican stars once looked to emulate national idols like the Rodriguez brothers (Ricardo and Pedro) in Formula One, or Adrian Fernandez in Indy cars. But these days, many of those aspiring racers set a career trajectory for NASCAR instead.
"In my days, NASCAR was probably nonexistent in Mexico," said Fernandez, who won 11 CART- and IRL-sanctioned Indy car races between 1996 and 2004 as well as the 2009 American Le Mans Series LMP2 championship.