Sofía Muñoz Boullosa came across the Rosalindo Grocery Store while walking through the streets of Brooklyn's Sunset Park neighborhood. She took a photo. But when the Mexico City native turned to walk away she heard a man shout after her.
The man was Pedro Cruz, the owner of the store, he wore a blue apron and asked the 26-year-old photojournalist to take a photo of him. When the two realized they were both from Mexico, they began to chat.
"We talked for a couple of hours about Mexico, Puebla, his native state, Mexican food, racism, migration, Trump and the true meaning of missing Mexico," Muñoz Boullosa told The Huffington Post via e-mail. "When I returned home an idea occurred to me: to look for more 'Pedros' to demonstrate the variety, complexity and the human stories linked to migration."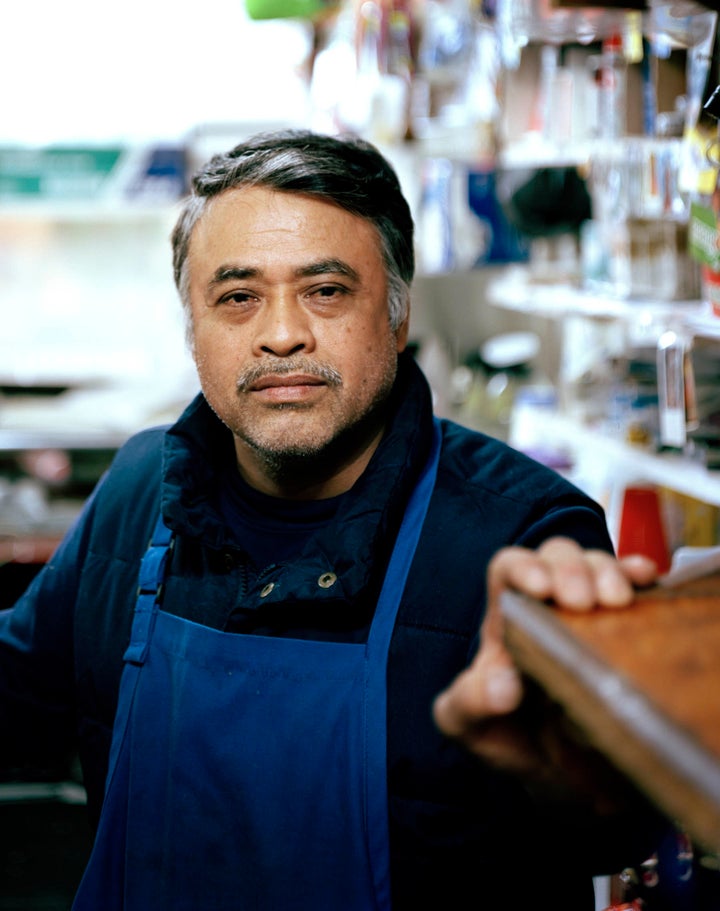 Muñoz Boullosa began by searching through social media for people named Pedro who lived in New York. She only found two using that method, so she began walking neighborhoods with large Mexican communities and simply stopping and asking at shops and stores if there was anyone named Pedro around.
The idea about a photo series centered on Mexican immigrants had been brewing in Muñoz Boullosa head since she first arrived to the United States in 2015, the year Donald Trump announced his candidacy for president.
"When I came to New York, the subject of Trump and migration was all over the media," she recalled. "He had just expressed his beliefs that Mexicans bring drugs into the United States and are rapists. From the first day I was here I knew that I wanted to work on a project which challenged these declarations and these sentiments and provide an alternative image of Mexicans who come to the United States looking for a better life."
But despite wanting to "stand up for Mexican people in the United States during this moment where we have been targeted as something we're not," Muñoz Boullosa understood the importance of keeping her project positive.
"Unlike [Trump], I wanted to challenge his statements from a rhetoric that does not come from hatred, but from understanding," she said. "I view my project as a possibility of changing people's minds towards immigration from that place of being sensitive and empathetic with the human condition, not the political turmoil around it."
"I learned that migration is a natural process: butterflies migrate, humans also do. The causes are different, but in the end finding a better place to live is natural.""
While her photo series documents the stories of Mexican men named Pedro, Muñoz Boullosa says she feels these stories could belong to "Dimitris, Youssefs, Chengs, Mohameds, Paolos, or it could be the story of any of us."
And despite being an immigrant herself, the photographer says putting her "Pedro" series together taught her about how the immigrant experience is a normal part of the human experience.
"I learned that immigration is made up by individuals, it is not a homogeneous theme," she said. "Every single person that has migrated has a different story, and everyone should have the right to tell it. It should not be used as a political weapon because it is a human right that belongs to all of us. I learned that migration is a natural process: butterflies migrate, humans also do. The causes are different, but in the end finding a better place to live is natural."
Take a look at the Pedros she met below and what they told her about Mexico, being an immigrant in the United States and Donald Trump.
Pedro Ramírez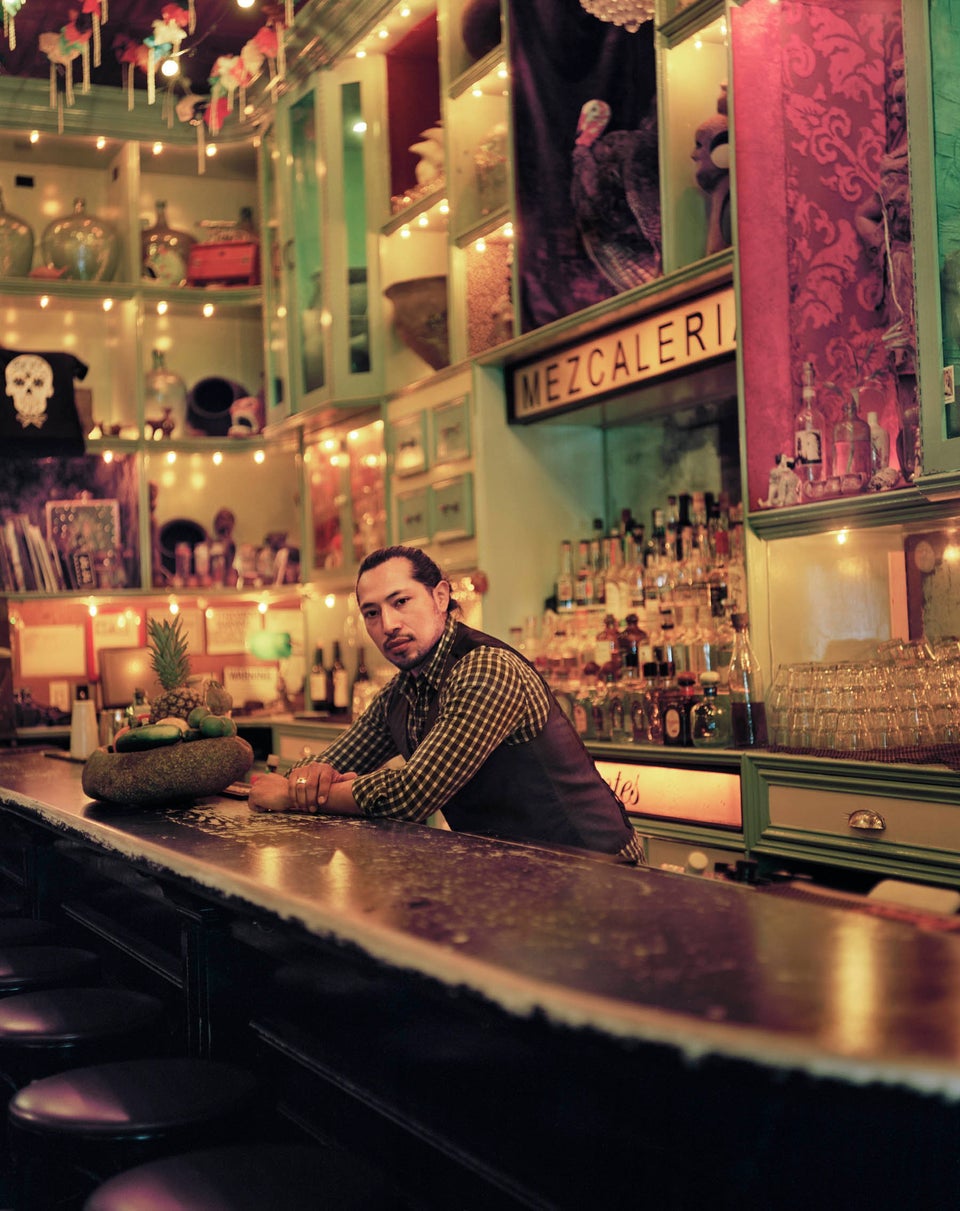 Pedro Ceñal Murga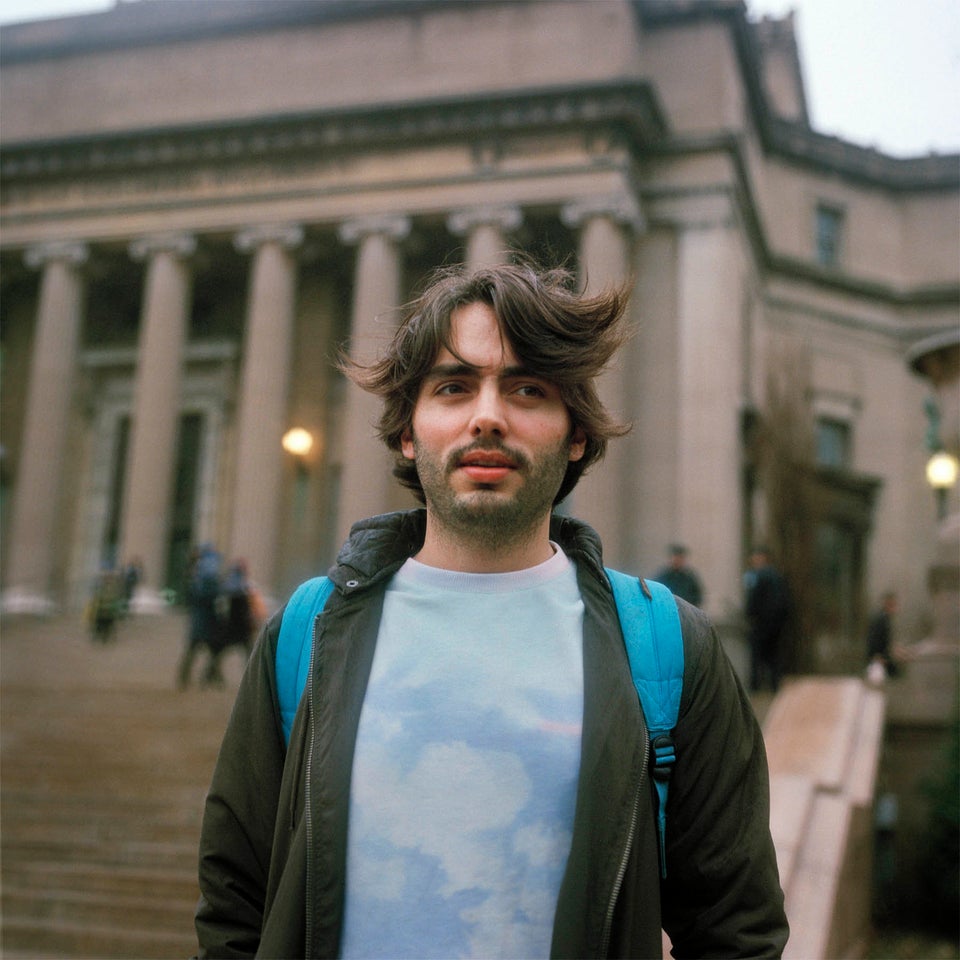 Pedro Cruz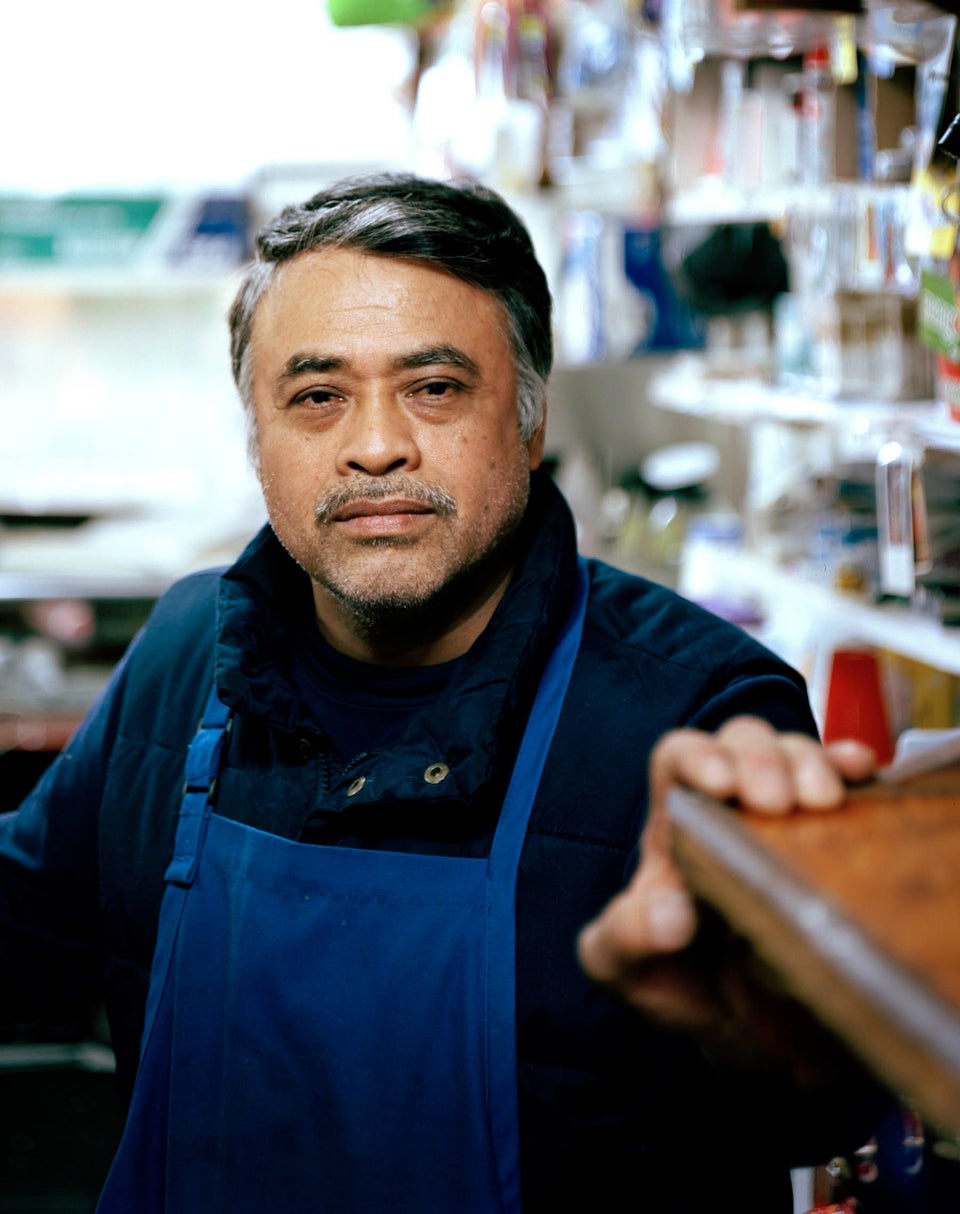 Pedro Guillermo Curiel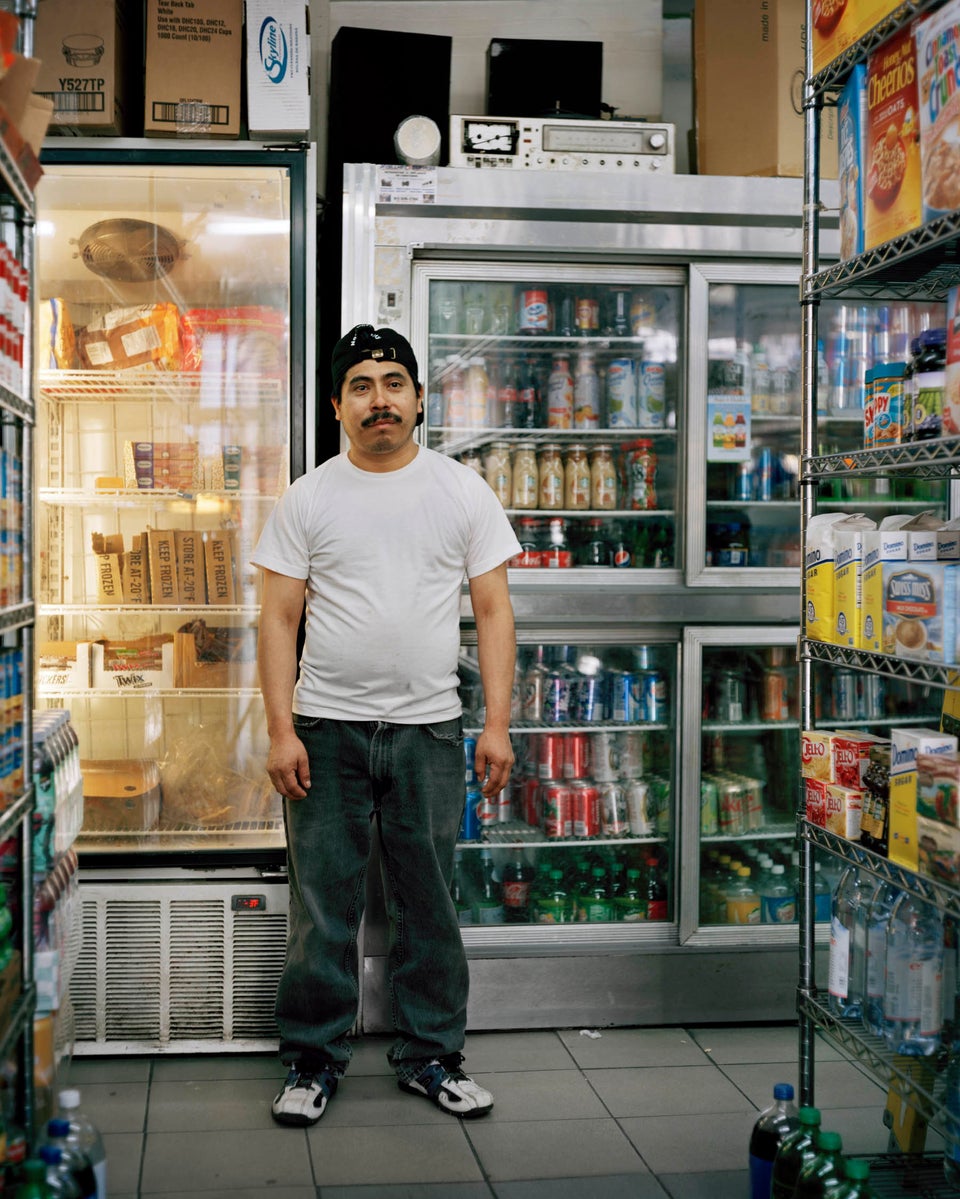 Pedro Rodrigo González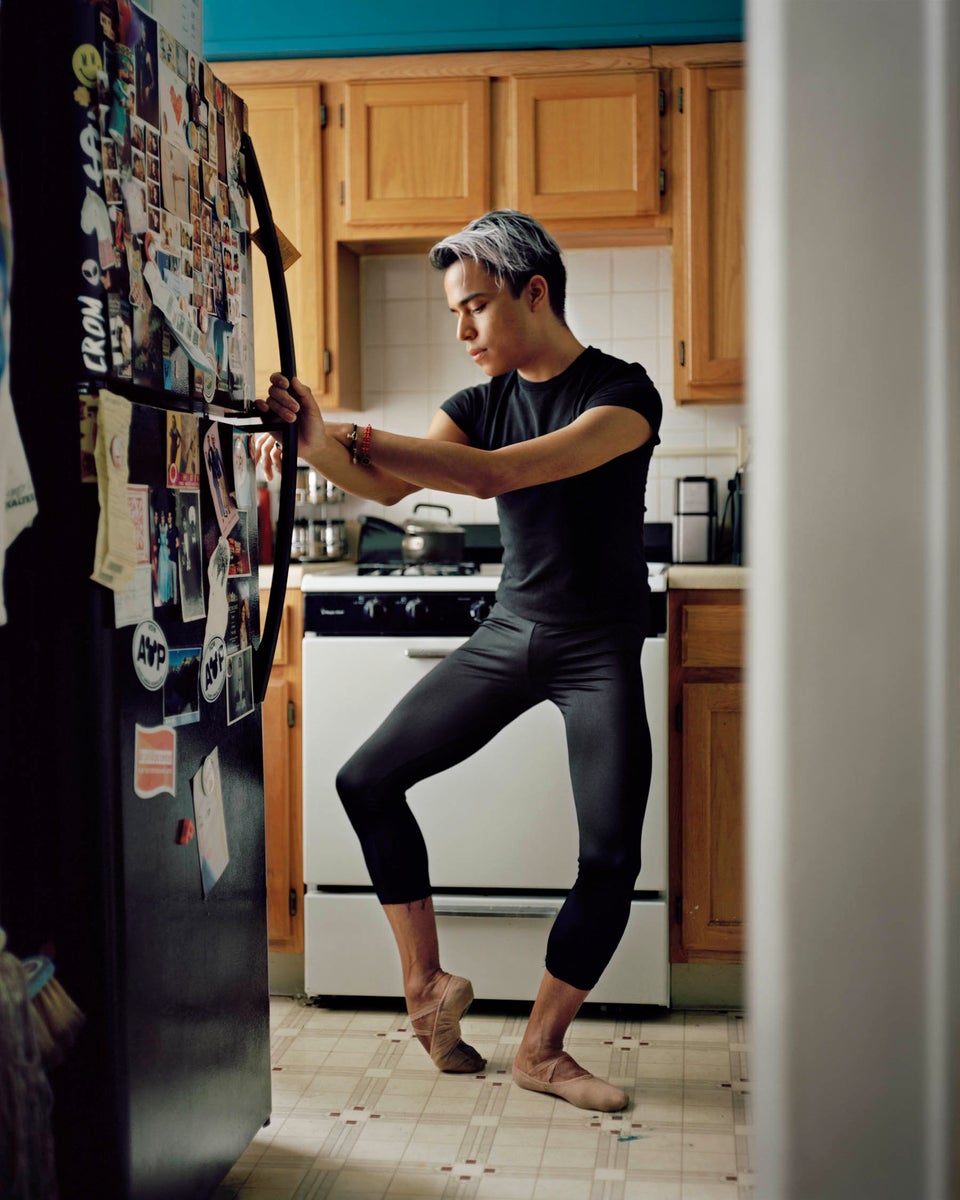 Pedro Reyes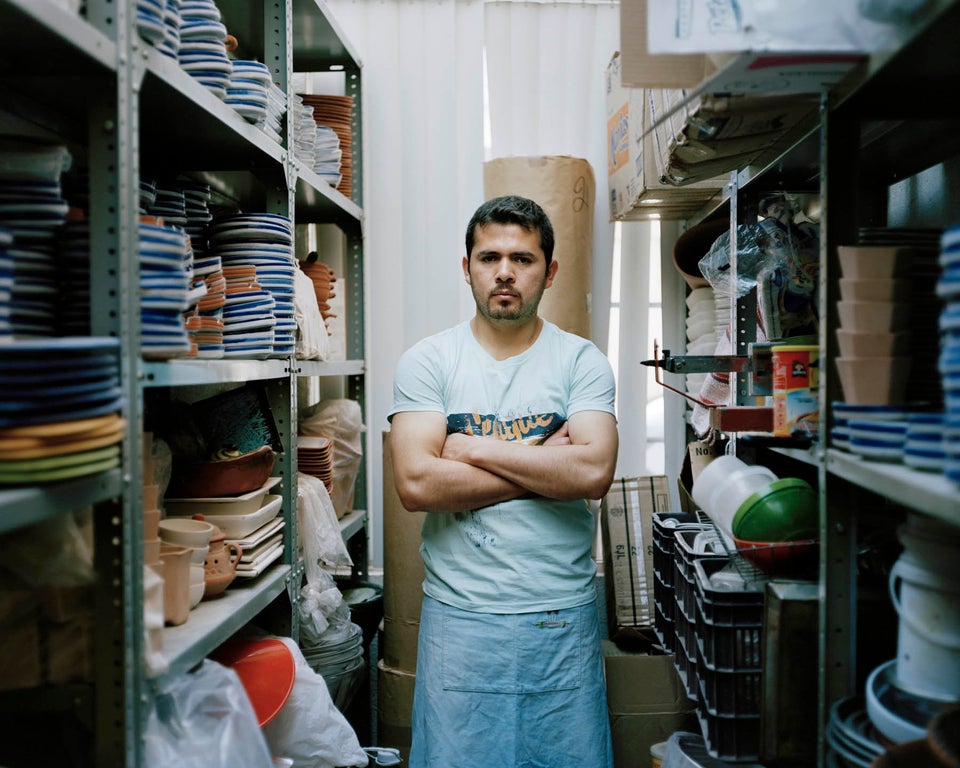 Pedro Ruiz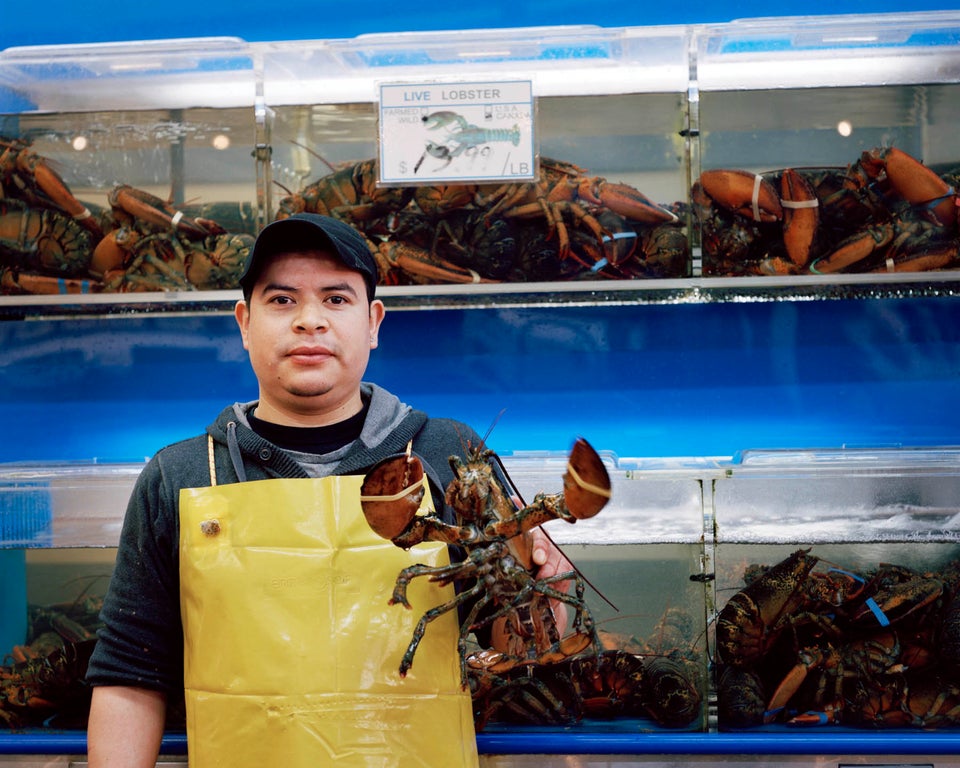 Donate below to support women, Latinos, Muslims, other groups Donald Trump has insulted.
Before You Go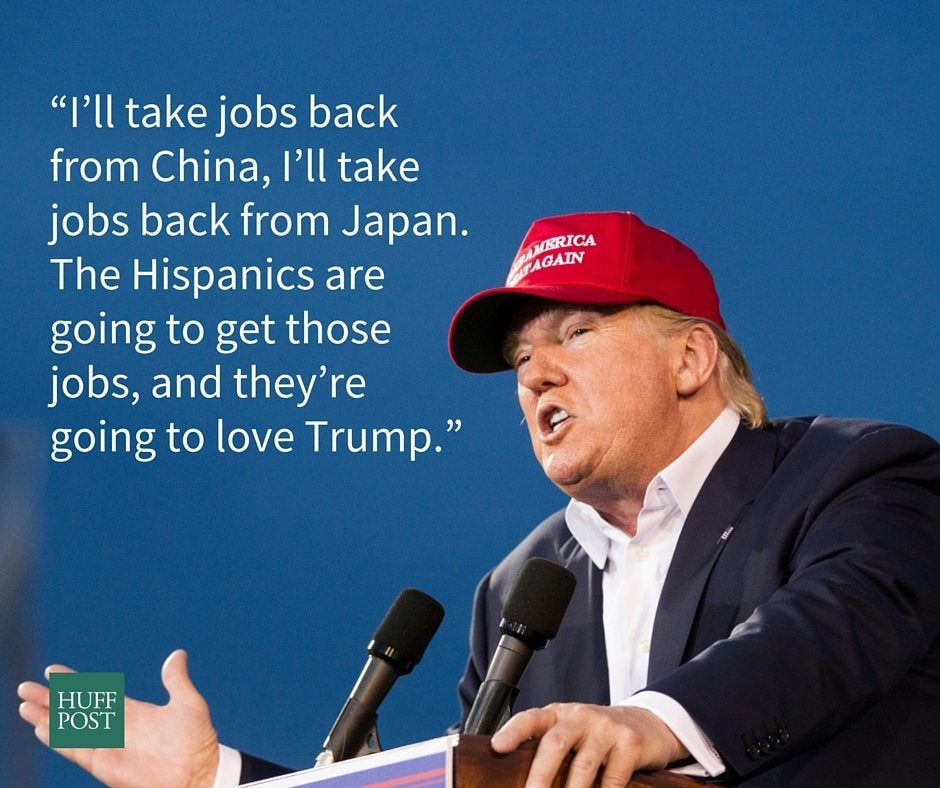 9 Other Absurd Things Donald Trump Has Said About Latinos
Popular in the Community