If you love Mexican food, but are tired of the usual weekday taco night, why not expand your repertoire and make an authentic Mexican dinner? Whether you want to try a classic recipe for the first time or are actually planning an honest-to-goodness Mexican party with a Mariachi band in tow, we've got great recipes to keep you satisfied.
In the slideshow below you'll find recipes from around the web including traditional dishes like enchiladas, tacos, churros, pozole, flan, chilaquiles and more. Plus to get you in the celebratory mood, we've got a great soundtrack including (you guessed it!) Mariachi music.
What's your favorite Mexican dish? Leave a comment below.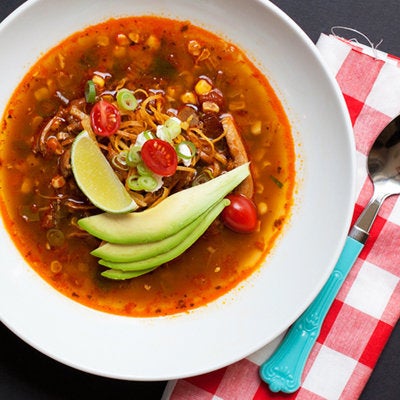 Mexican Night
Related