A group of women in Mexico City are taking on disrespectful men -- and having fun while they do it.
Brandishing confetti guns and loudspeakers, the women dubbed "Las Hijas de Violencia" -- which translates to "the daughters of violence" -- confront men they see harassing women in the street, as seen in an Al Jazeera Plus video published Wednesday. They shower these men with confetti and begin blaring and singing along to "Sexista Punk," a punk rock song decrying harassment.
"You talk to me as if you were going to rape me," the video shows a woman singing at a man through a microphone. "If you do this to me this way, I will respond."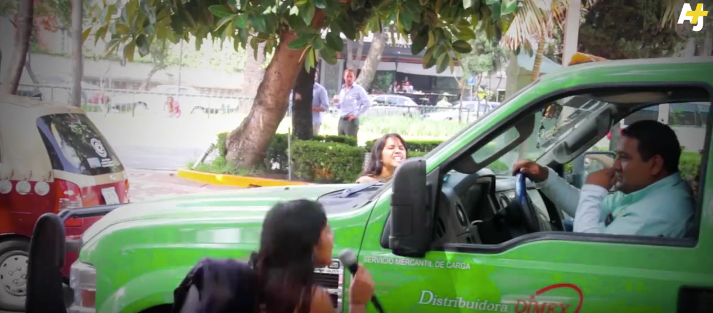 Ana Beatriz, an "Hija," said she hopes the group can encourage other women to speak up when they feel threatened.
"We recommend that you have fun with it so that you're not left feeling violated from what happened," added Ana Karen, another "Hija."
Women have long been victims of violence in Mexico.
It held the top spot globally in a 2010 United Nations report on sexual violence against women, with nearly half of all females in the country reporting having suffered some sort of sexual violence, from groping to rape.
Mexico City has instituted female-only subway cars and city buses in recent years because complaints of groping on public transportation were so prevalent.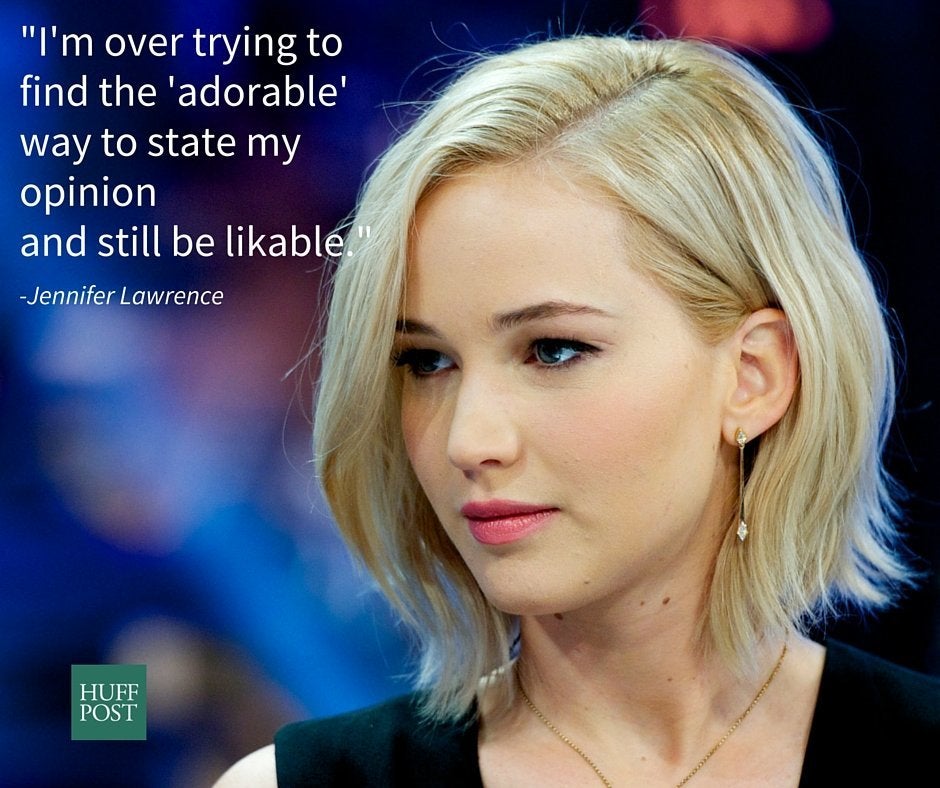 15 Times Famous Women Shut Down Sexist Bullshit In 2015
Related
Popular in the Community