More than 600 student chefs and 400 people from the rural town of Concepcion de Buenos Aires prepared the traditional dish for thousands people, many of whom came from the Jalisco state capital of Guadalajara.
The state's governor was on hand to receive recognition from a representative of the Guinness Book of World Records.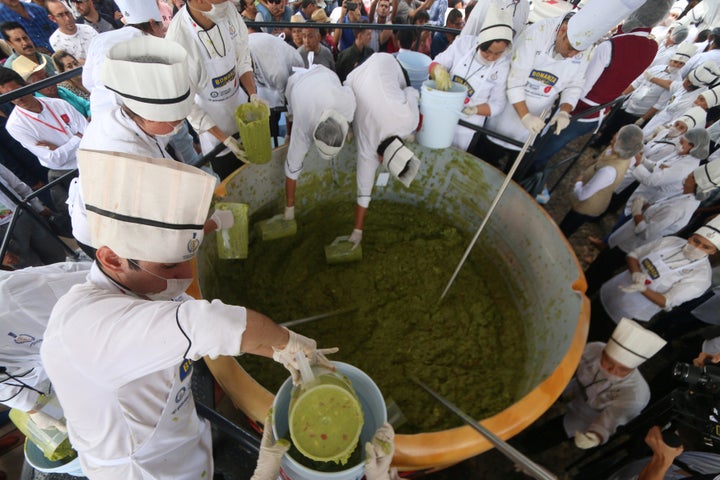 U.S. negotiators have said they want to include provisions to make it easier for U.S. seasonal produce growers to be able to file anti-dumping cases against Mexico.
That idea has been criticized by U.S. restaurants and retailers, who say it would drive up prices.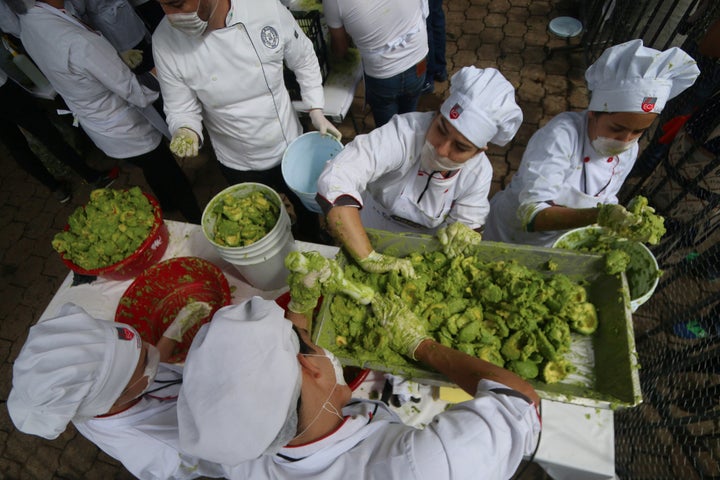 Mexican growers of the fruit say U.S. production of avocado could not meet demand.
"The imports of avocados from Mexico have not cost one single job to the domestic industry [in the United States]," said Ramon Paz, the spokesman for Michoacan's growers.
Related
Before You Go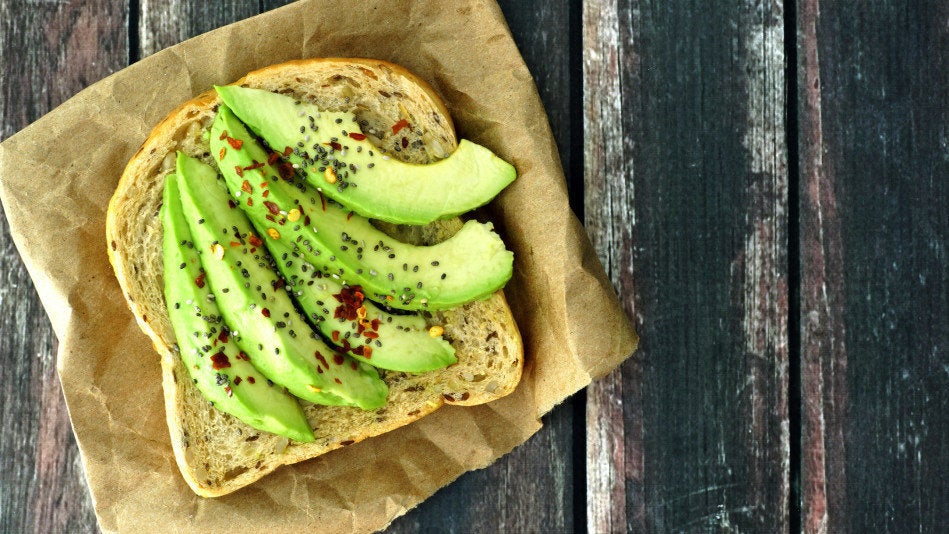 You've Been Cutting Avocados All Wrong
Popular in the Community