 The potentially game-changing legislation, which legislators plan to introduce in September, would allow people to grow marijuana at home, smoke it in designated clubs and carry up to 25 grams.
"Most marijuana consumers aren't addicts," Mexico City Deputy Vidal Llerenas Morales told Sin Embargo. "They aren't criminals. They are functional people."
But the country's current President, Enrique Peña Nieto of the left-leaning Institutional Revolutionary Party (PRI, in Spanish), is less convinced legalization is the way to go.
"I'm not in favor because it's not just about legalizing marijuana," Peña Nieto told CNN shortly after taking office in December. " It seems to me that this would open up the possibility that some sectors of the population could wind up consuming much more harmful things."
Before You Go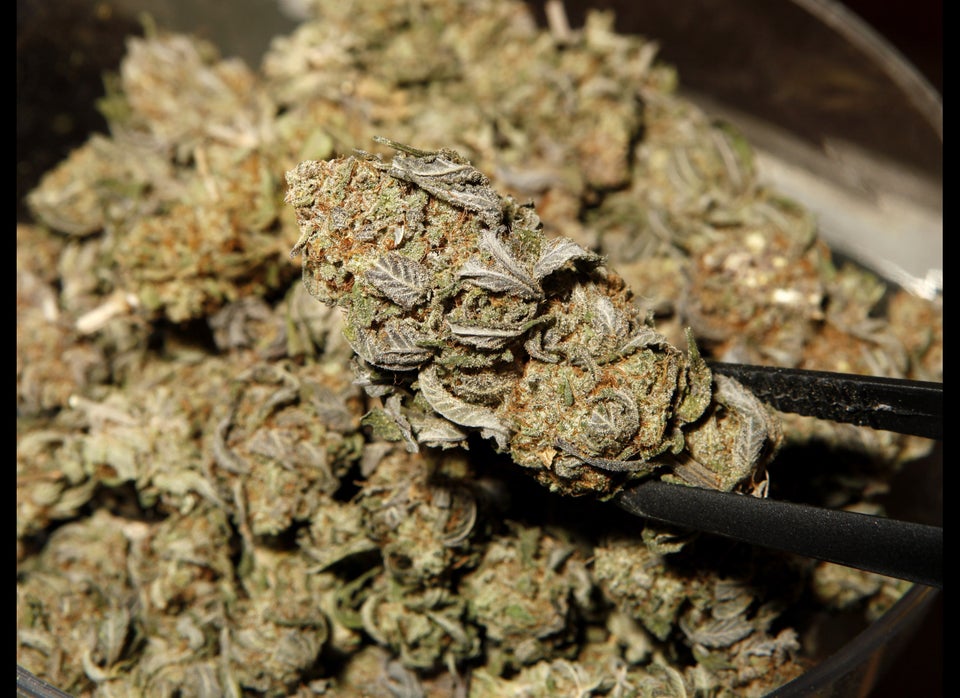 16 Facts About Marijuana And The U.S. Economy
Popular in the Community