Let's be honest: If you've endured one wild beach party, you needn't do it again.
Mexico City, on the other hand, is the heaping plate of historic Mexico you're likely craving without even knowing it. With colonial history, rich food, stunning museums and quaint neighborhoods surrounding a buzzy city center, this modern metropolis provides a well-rounded spring break.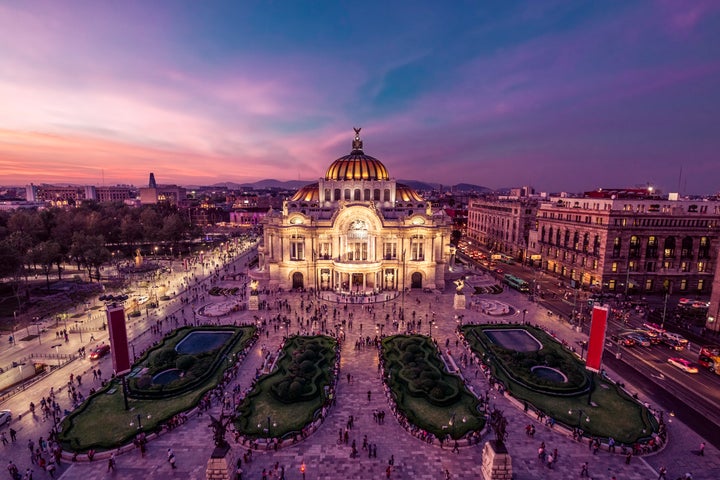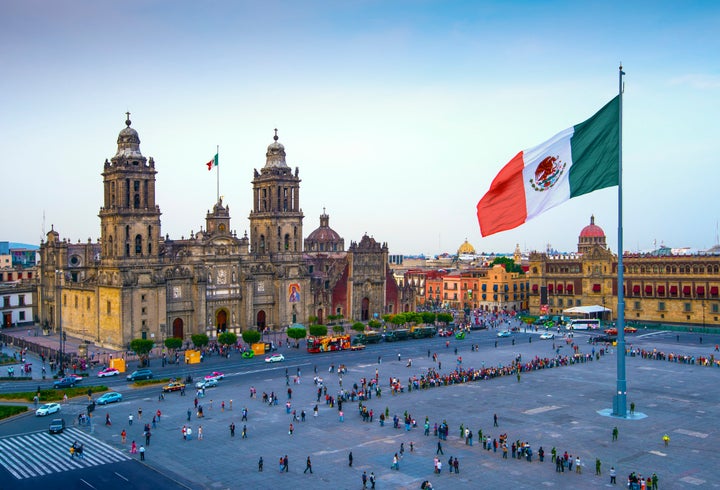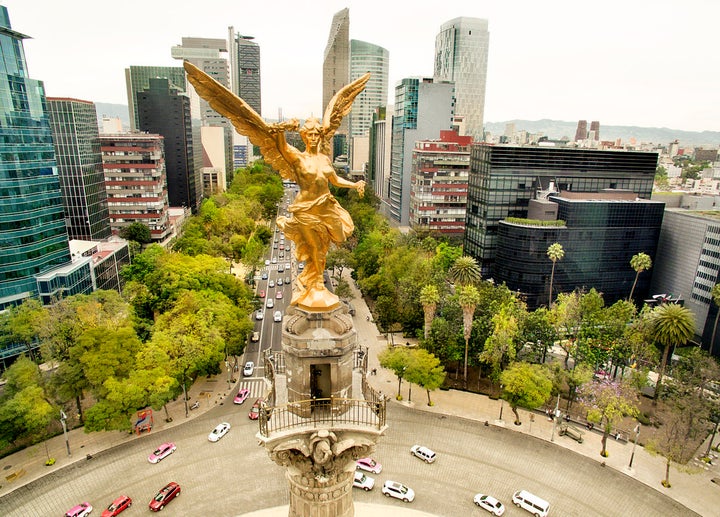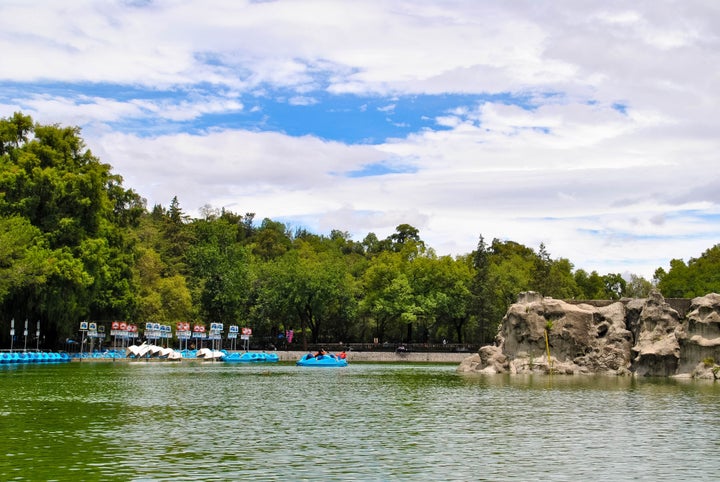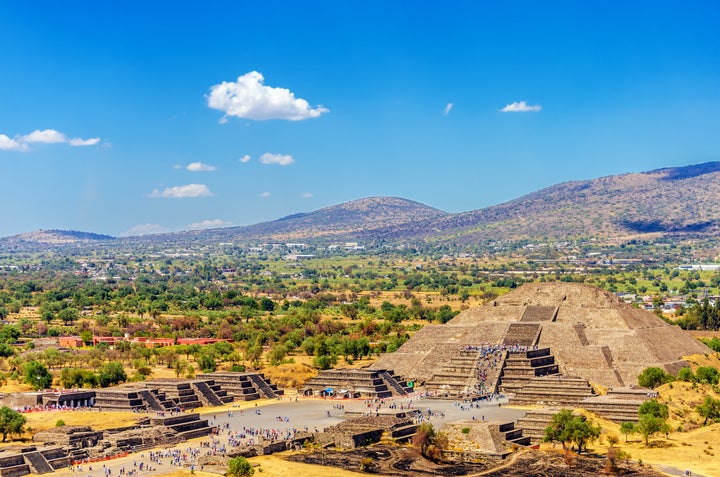 Take a load off in Chapultepec Park, the local version of Central Park. Sometimes referred to as a forest, this oasis features a lake, zoo and castle housing a National History Museum.
For a mega-dose of history, take a tour van about an hour up the road to Teotihuacan, a UNESCO site with pyramids built between the first and seventh centuries A.D.
The best time to visit Mexico City is right about now, between March and May. The weather is great ― temperatures are usually in the 70s ― though you may deal with a few crowds.
Before You Go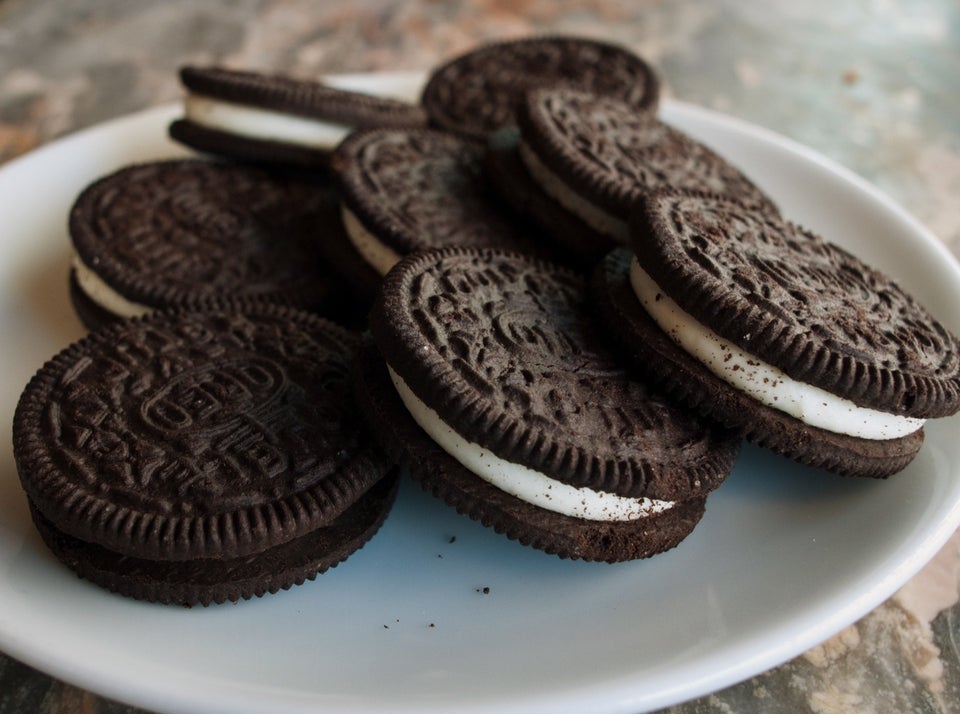 21 Foods We Get From Mexico
Popular in the Community