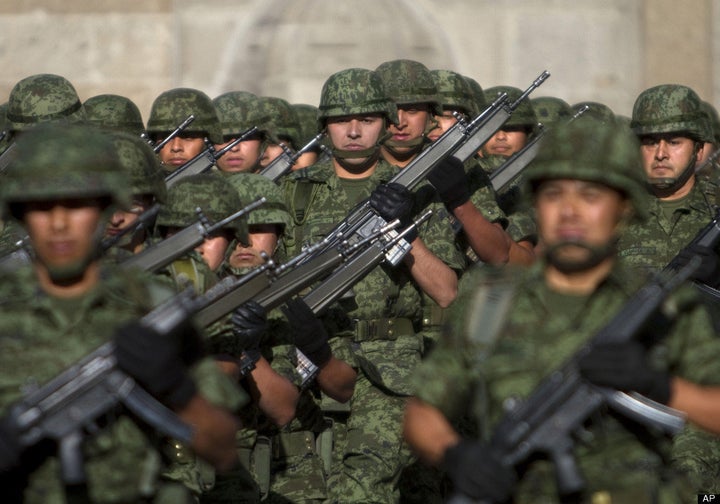 The drug-fueled violence that has plagued Mexico and spilled over the border into the US shows no signs of stopping.
The violence, which sometimes trickles into the US, has made some worried about the seemingly futile effort to clamp down on drug traffickers.
"The level of violence we're living with reflects the critical condition our institutions are in, and it reveals a corrupt government," Blanca Martinez of the Fray Juan de Larios human rights center in the northern border state of Coahuila, told the AP.
Some, like former Salon blogger and current Guardian columnist, Glenn Greenwald have blamed America's drug laws for the death wrought by cartels.
Greenwald contends that, without a demand for illegal drugs in America, the Mexican gangs would have far less incentive to engage in violence.
Whatever the cause, the deadly results of Mexico's drug war are undeniable. Click through the slideshow below to see some of the lethal incidents over just the last four months.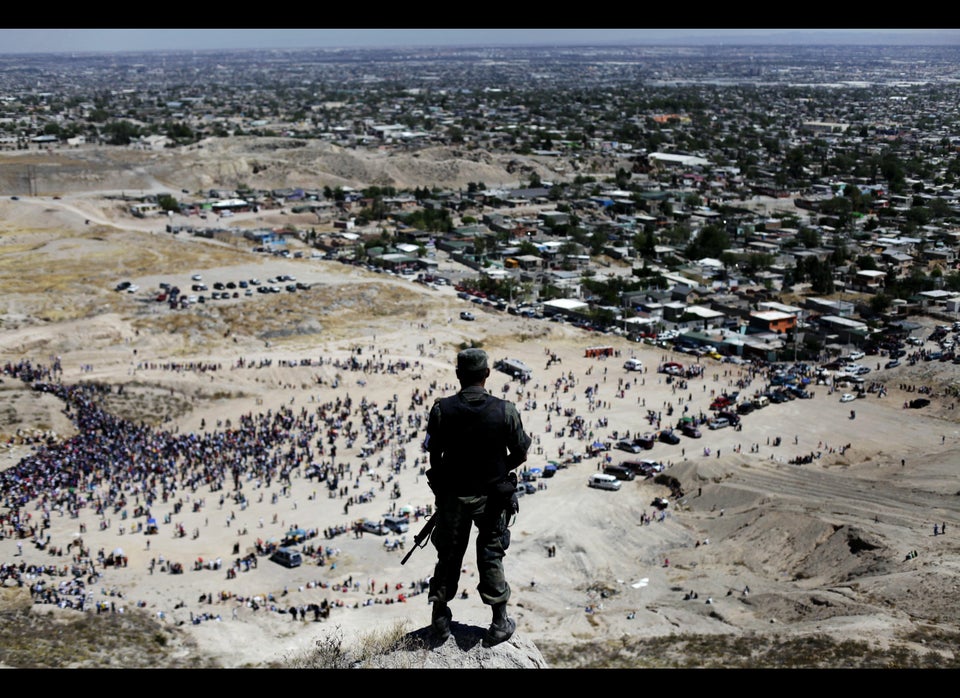 Mexican Drug War Violence
Related
Before You Go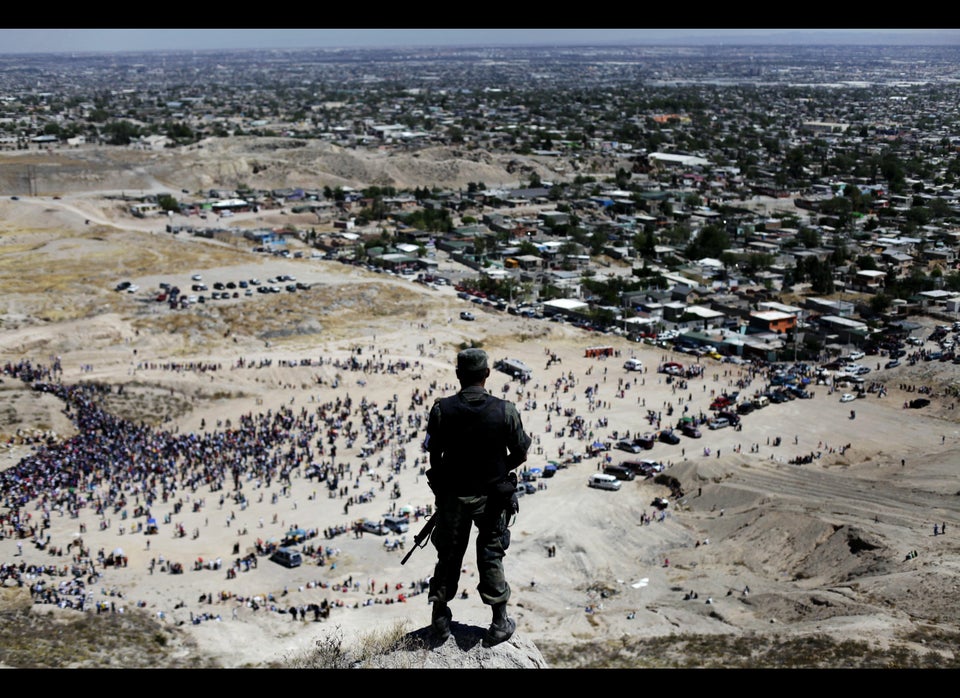 Mexican Drug War Violence
Popular in the Community