A 12-year-old Mexican boy became an overnight icon after a journalist snapped a photograph of him attempting to block an anti-LGBT demonstration.
Journalist Manuel Rodríguez originally published the image, which shows the boy standing in the middle of the street with his arms outstretched in an effort to block the oncoming march, in the Mexican publication Regeneración.
The journalist told Regeneración that he thought the boy, who has not been named in the media, was "just playing." However, he soon found out that the 12-year-old had a personal reason for getting involved.
"I have an uncle that is gay, and I don't like people hating him," the boy reportedly told Rodríguez, according to a translation of the Regeneración article provided by The Huffington Post.
If a picture is truly worth a thousand words, we hope this one has enough power to start a revolution.
Before You Go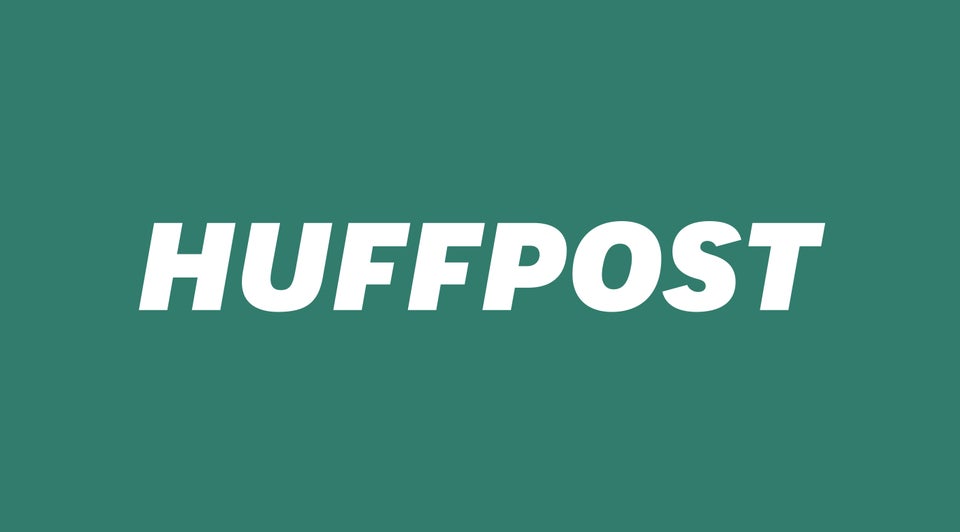 18 LGBT Kids And Allies Who Are Way Braver Than We Were At Their Ages
Popular in the Community