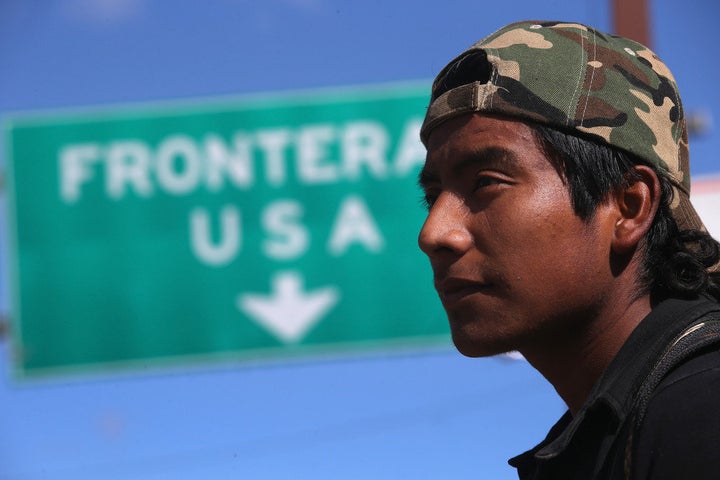 Those concerned about the 11.1 million undocumented immigrants who come to the United States from around the world may one day miss a time when the U.S. easily attracted workers from Mexico.
As the baby-boom generation sails into retirement and the Mexican birth rate decreases, the U.S. will have a shortage of both skilled and unskilled labor, and will have to turn to other foreign countries to meet demand, policy analyst Shannon O'Neil writes in her new book Two Nations Indivisible: Mexico the United States, and the Road Ahead.
"This combination may lead to a rapid turnaround on this hot-button issue [immigration]," O'Neil writes. "Desperate to close the gaps in America's workforce, in the next decade we may be urging Mexicans to come to the United States."
But according to O'Neil, the emphasis on border security is misguided. The root causes behind immigration, she argues, stem from economic and demographic trends largely beyond policymakers' control.
On top of that, Mexico's birth rate has declined from around seven children per mother in 1970, to a slightly more than two children per mother in 2007, according to O'Neil. Mexico's growing economy and middle class will make emigrating to a foreign country less attractive for many.
"The 30-year wave of supply-led migration between the United States and Mexico has now passed, and will likely never happen again," O'Neil writes.
Does this mean that Republicans, the party considered more closely allied with big businesses that could feel the pinch of a labor shortage, will become the immigration party of the future 10 years from now?
"It's possible," O'Neil told The Huffington Post after a book launch at the Americas Society last week. "I don't think it'll happen any time soon. But parties reinvent themselves."
Immigration is just one aspect of O'Neil's book, which aims to set out a road map for how the U.S. can forge a mutually beneficial relationship with its southern neighbor -- both economically and diplomatically. O'Neil is a fellow with the Council on Foreign Relations.
Before You Go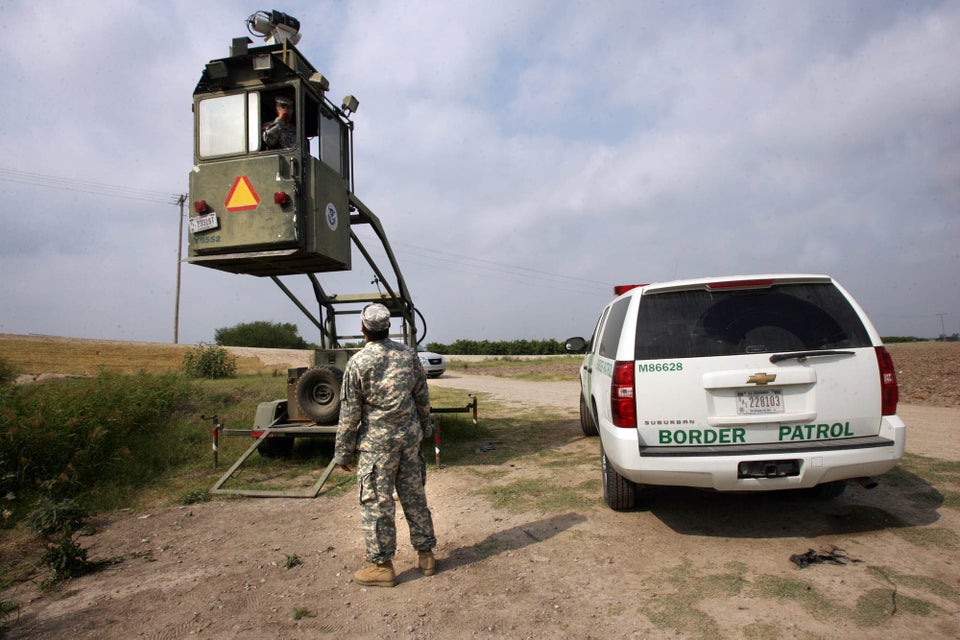 6 Misconceptions About The Border
Popular in the Community