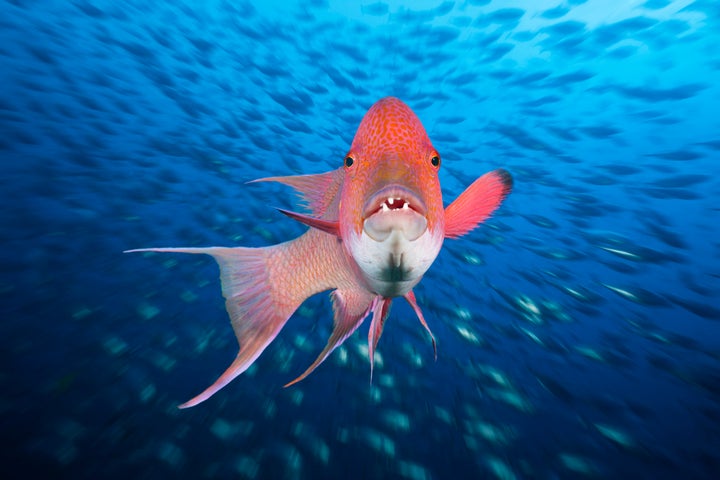 WASHINGTON — Mexico has joined a growing global effort to safeguard the world's oceans with the creation of a marine reserve surrounding Revillagigedo Archipelago, a chain of four volcanic islands off the country's Pacific coast.
At more than 57,000 square miles — roughly the size of Georgia — Revillagigedo Archipelago National Park becomes the largest fully protected marine reserve in North America, according to the Pew Charitable Trusts. All fishing and other extractive activities will now be banned in the area.
Mexican President Enrique Peña Nieto established the sanctuary via a decree on Friday. The archipelago and the rich waters surrounding it are critical habitat for numerous species and have already been recognized by UNESCO as a World Heritage Site in 2016.
Mario Gómez, executive director of Beta Diversidad ― which along with Pew and other groups had supported the reserve's creation ― called Revillagigedo "the crown jewel of Mexican waters."
"We are proud of the protection we will provide to marine life in this area, and for the preservation of this important center of connectivity of species migrating throughout the Pacific," Gómez said in a statement.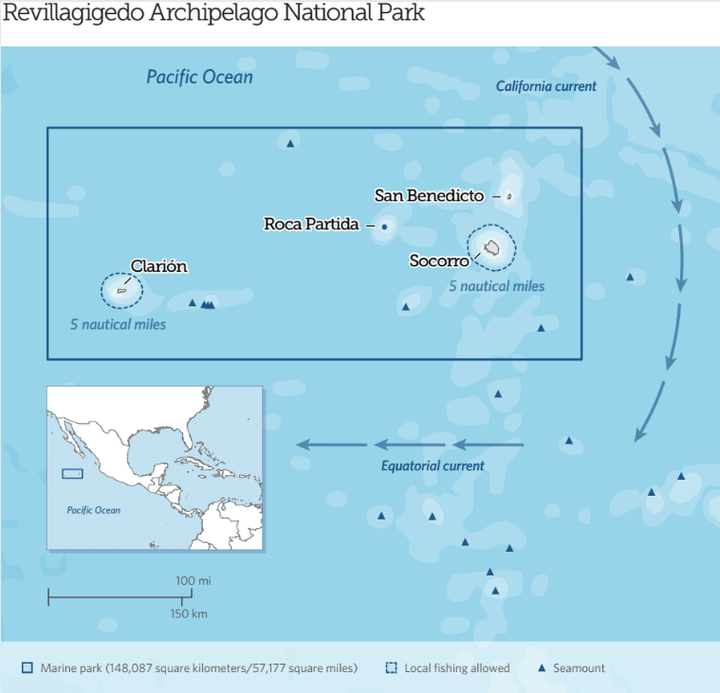 The island chain, part of a submerged volcanic mountain range, lies some 250 miles south of the Baja California peninsula. There two ocean currents collide and draw up nutrients that help feed some 400 species of fish, sharks and rays, according to Pew. The area is also an important site for whales, dolphins and seabirds.
"It wasn't an easy decision because they had significant opposition from the commercial fishing industry, which I think is unfortunate," Rand said. "I would love to see a commercial industry embrace this notion that certain areas should be protected."
Meanwhile in the United States, President Donald Trump is considering shrinking two marine national monuments in the Pacific — Rose Atoll and the Pacific Remote Islands — as well as opening those and a third ― Northeast Canyons and Seamounts, off the coast of New England ― to commercial fishing, according to a leaked report published by The Washington Post.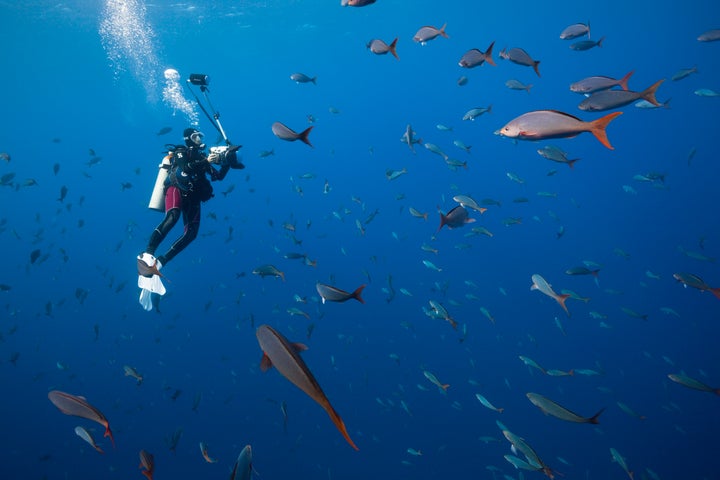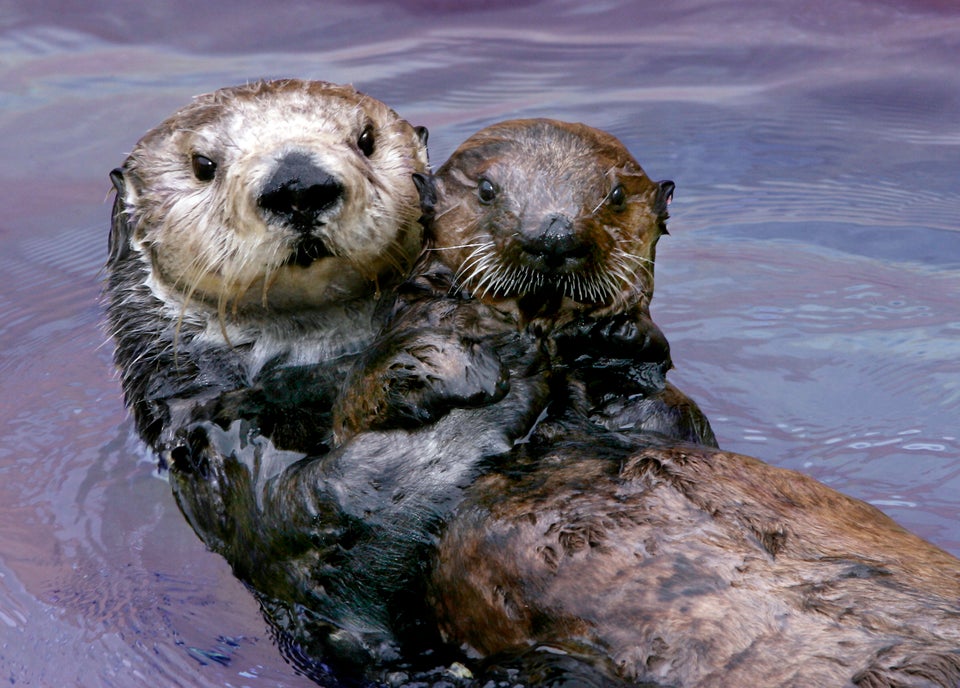 Amazing Sea Creatures
Popular in the Community