Now that President Donald Trump has floated the idea of taxing goods imported from Mexico in order to pay for the "Great Wall" along the United States' southern border, many favorite household items could get a lot more expensive.
The president signed an executive order on Wednesday to move forward with the wall. Now, his administration needs to figure out how to pay for it.
House Republicans suggested a 20 percent tax on Mexican imports as one solution among a "buffet of options," according to Trump's chief of staff, Reince Priebus.
It's estimated the "Great Wall" could cost anywhere from $12 billion to $20 billion ― numbers that Senate Majority Leader Mitch McConnell (R-Ky.) and White House press secretary Sean Spicer, respectively, mentioned on Thursday.
Here's a snapshot of what kinds of goods would be affected by an import tax:
Fruits and Veggies
Agricultural products like avocados and tomatoes made up $21 billion in imports from Mexico in 2015, according to the United Nations' Comtrade database. Mexico was the largest supplier of fresh produce to the U.S. in 2012; U.S. Department of Agriculture statistics indicate that 69 percent of fresh vegetables and 37 percent of fresh fruit imports came across the southern border.
Seventy-nine percent of the 750,000 metric tons of avocados that Mexico exported in 2015 went to the U.S., according to the USDA's Foreign Agricultural Service. And 95 percent of all tomatoes the U.S. imports come from Mexico.
Alcohol
Mexican beer brands like Corona and Dos Equis are wildly popular in the U.S. The U.S. imported $2.8 billion worth of beer from Mexico in 2015, according to the U.N. database, making it the 15th most popular import. And about 79 percent of all Mexican tequila exports went to the U.S. in 2014, per the Tequila Regulatory Council.
Cars and Oil
Electronics
The U.S. imported $41 billion worth of electronic equipment, including computers, from Mexico in 2015, per U.S. Trade Representative data.
But that's not all. The fear of an added tax on Topo Chico, mineral water from Mexico that is popular in Texas, has also sent many Twitter users into a frenzy.
Sign up for the HuffPost Must Reads newsletter. Each Sunday, we will bring you the best original reporting, longform writing and breaking news from The Huffington Post and around the web, plus behind-the-scenes looks at how it's all made. Click here to sign up!
Before You Go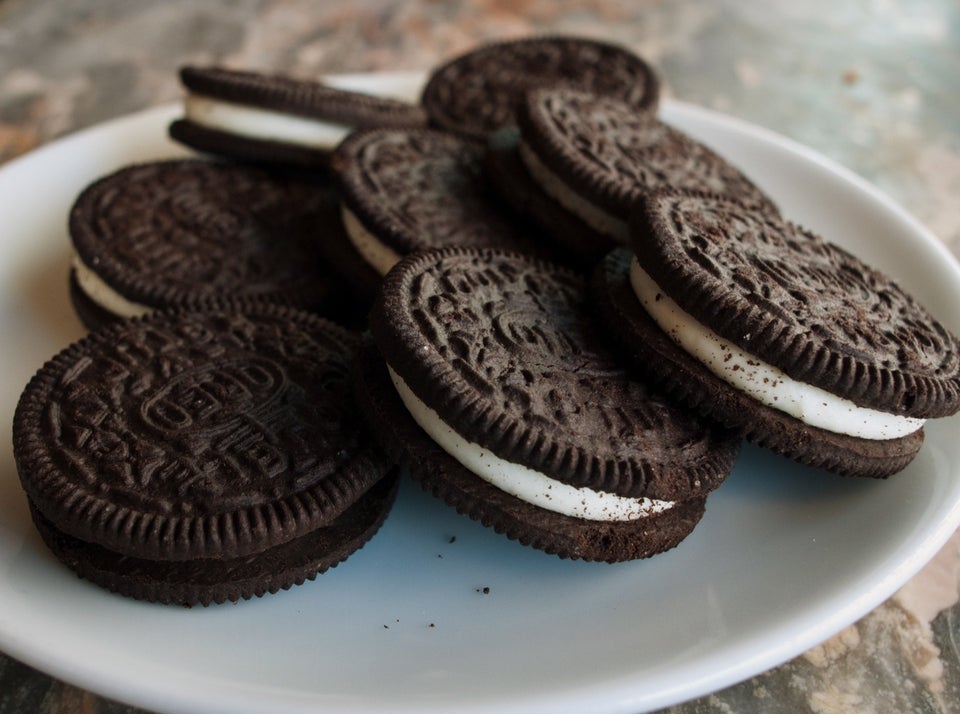 21 Foods We Get From Mexico
Popular in the Community