We'll admit it: we're sunshine people. We like long, warm days and mild nights. But we've found a secret stash of winter sunshine this year -- citrus season. While we enjoy citrus year-round, the peak season is really winter time, and right now, the star of the show is the Meyer lemon.
Meyer lemons are thought to be a cross between a standard lemon and a Mandarin orange. Yellower and rounder than your average lemon, Meyers tend to be slightly sweeter and less acidic than what we're used to. This means that you can appreciate a ton of lemon flavor, without completely puckering your face up. Most Meyer lemon recipes lean toward sweetness, but we love their bright counterpoint to savory dishes as well.
What's your favorite way to use a Meyer lemon?
Meyer Lemon Pizza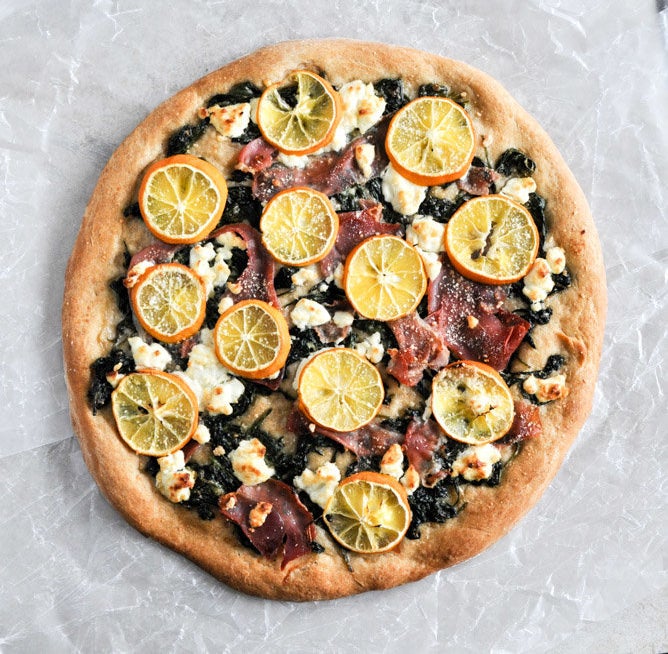 Meyer Lemon Cheesecake With Biscoff Crust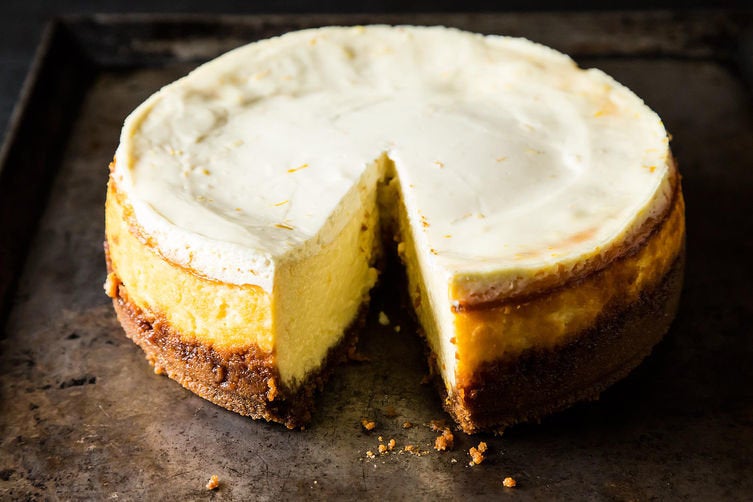 Meyer Lemon Sorbet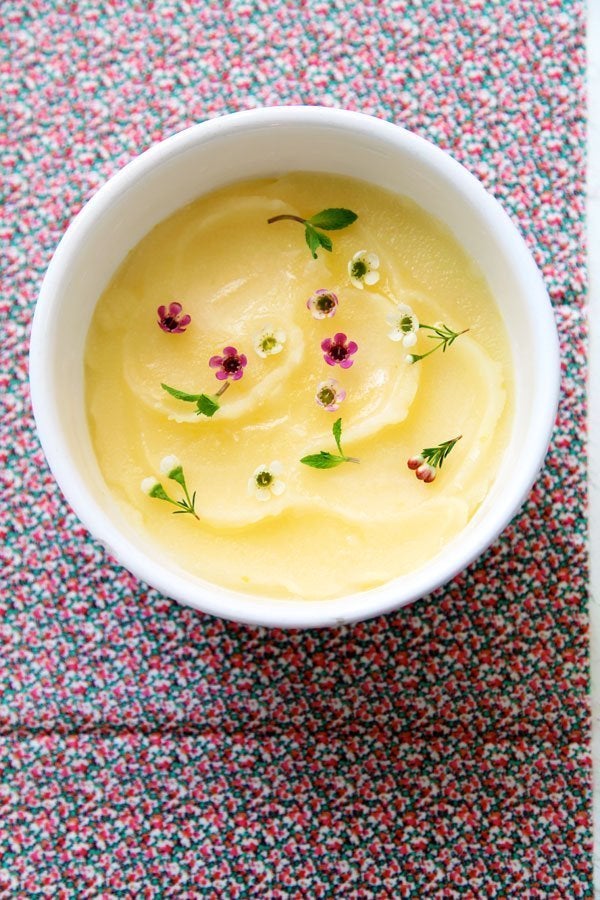 Meyer Lemon Creme Brûlée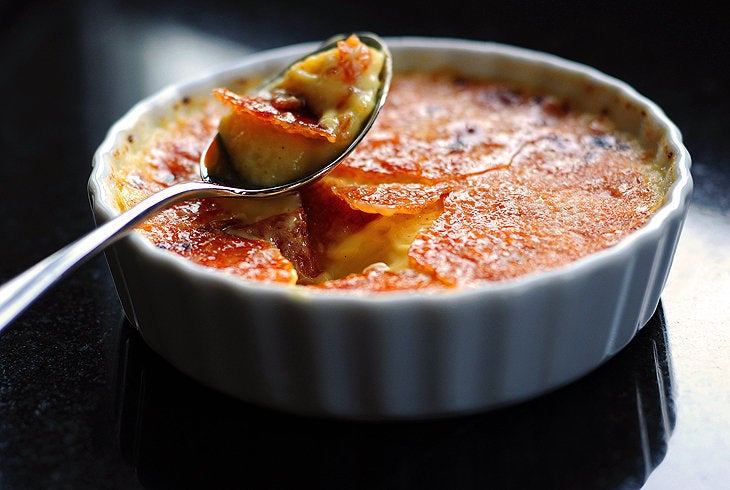 Brussels Sprout Leaf, Jerusalem Artichoke & Castelvetrano Olive Salad with Meyer Lemon Vinaigrette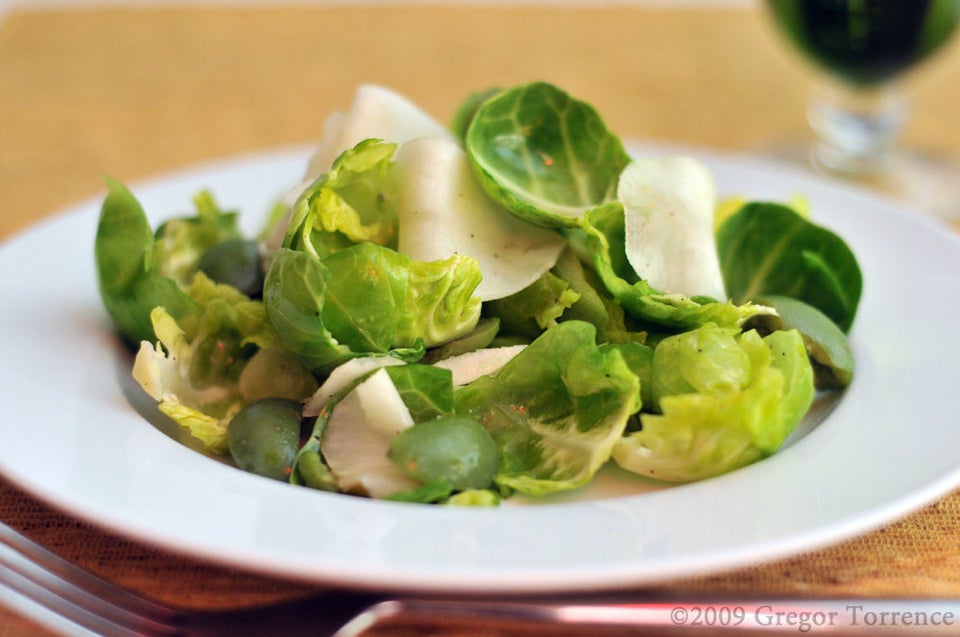 Lavender Meyer Lemon Tom Collins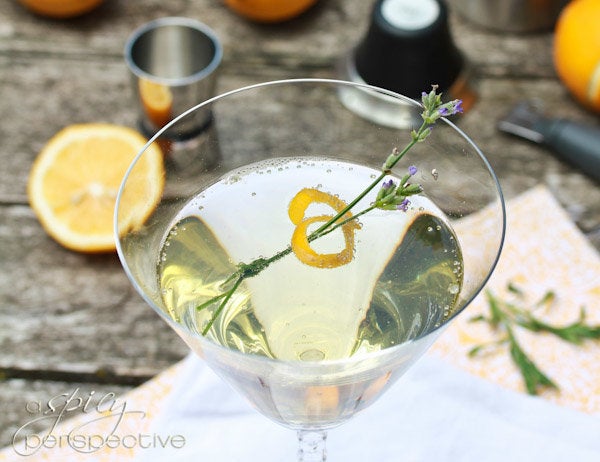 Meyer Lemon Bars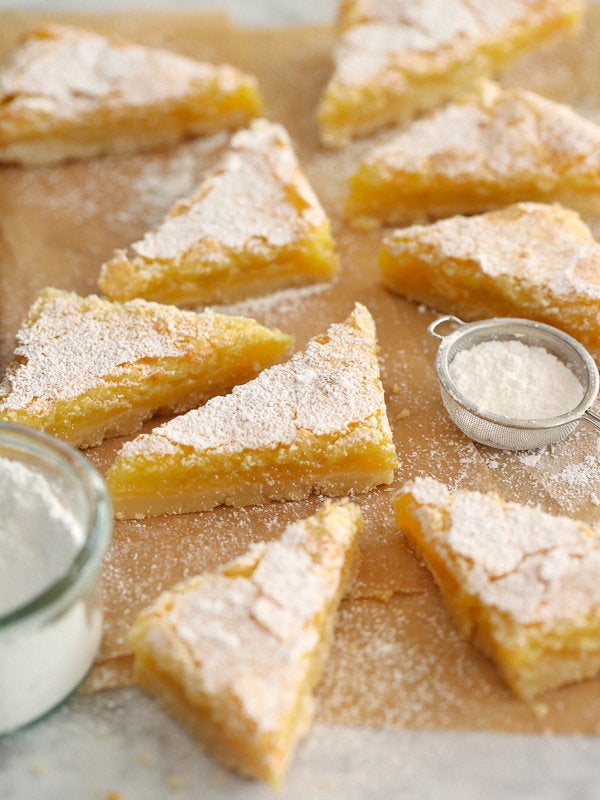 Meyer Lemon Fettuccine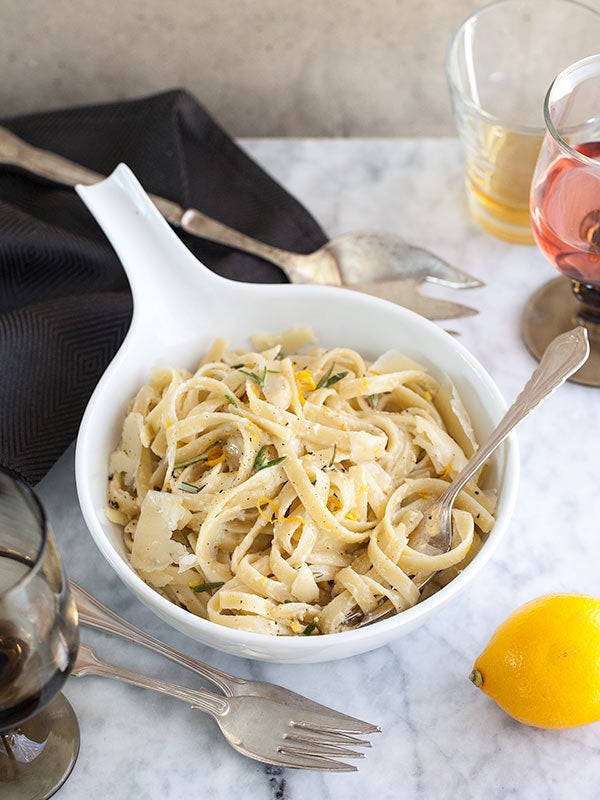 Watermelon Radish and Fennel Salad with Meyer Lemon Vinaigrette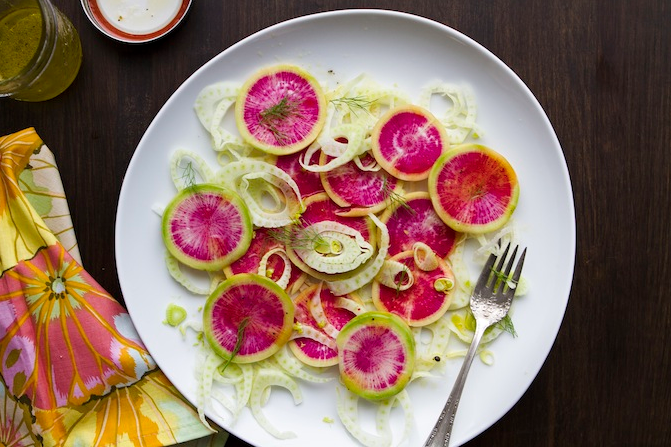 Meyer Lemon Clouds With Lemon Whipped Cream And Fresh Blueberries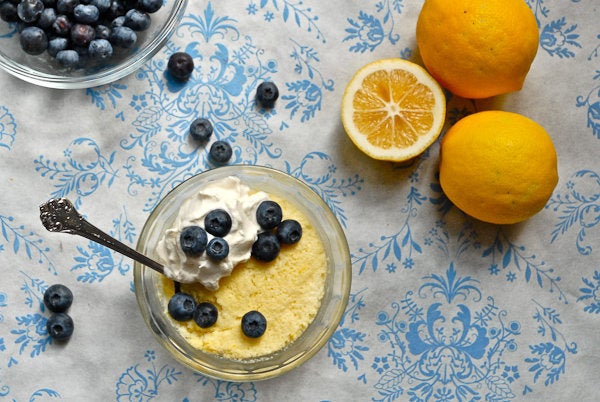 Mascarpone Spinach Pasta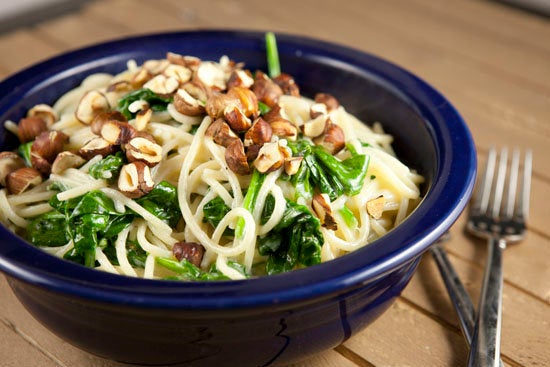 Meyer Lemon Madeleines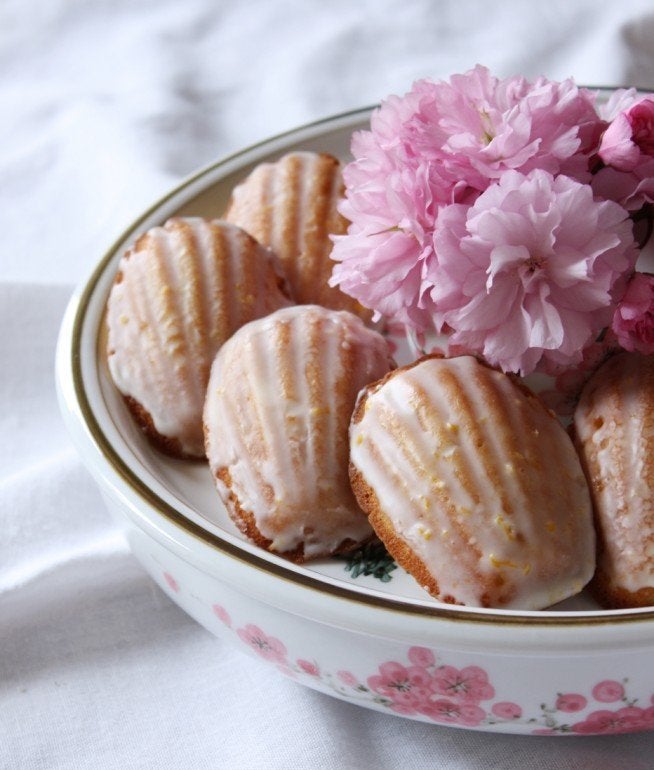 Meyer Lemon And Peppercorn Italian Ice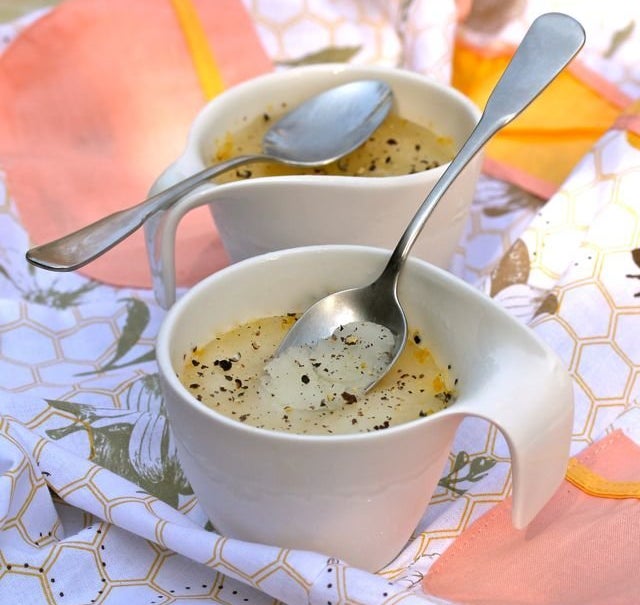 Meyer Lemon Risotto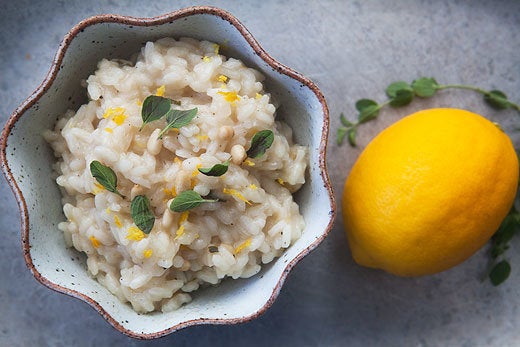 Caroline J. Beck's 6-Minute Meyer Lemon Olive Oil Custard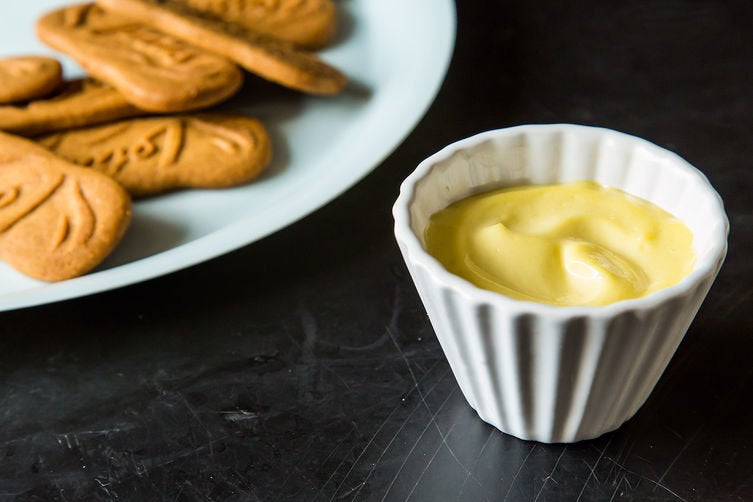 Individual Meyer Lemon Pudding Cakes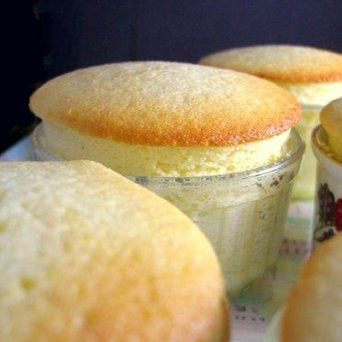 Meyer Lemon Cake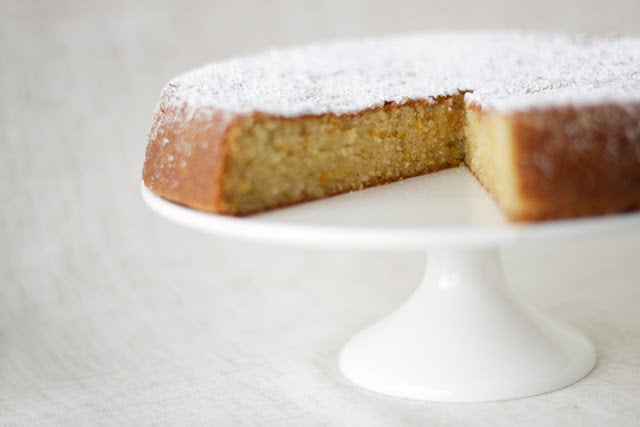 Meyer Lemon Macarons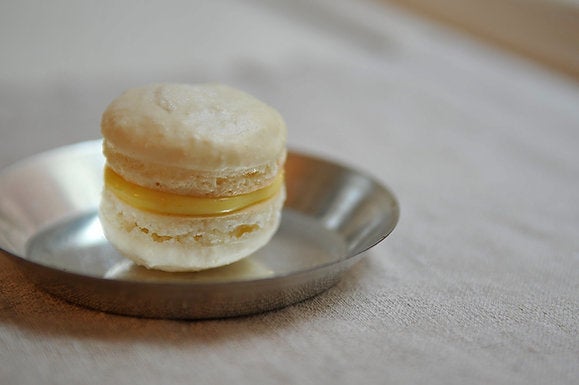 Creamy Split Pea Soup With Meyer Lemon Zest And Thyme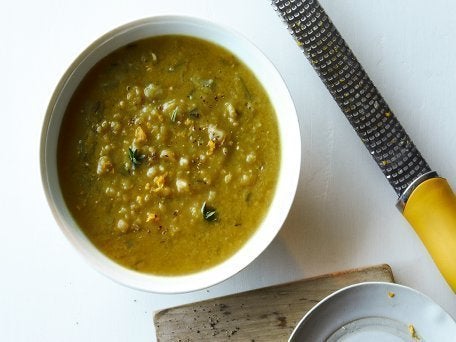 Meyer Lemon Liqueur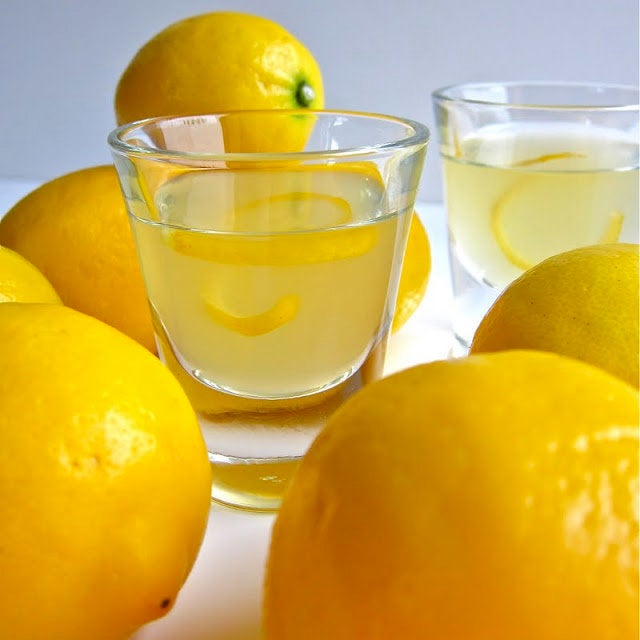 Chicken Under A Brick With Meyer Lemons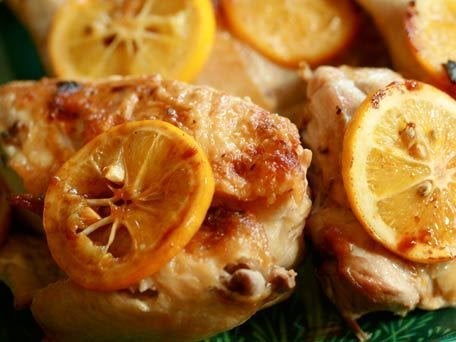 Meyer Lemon Tart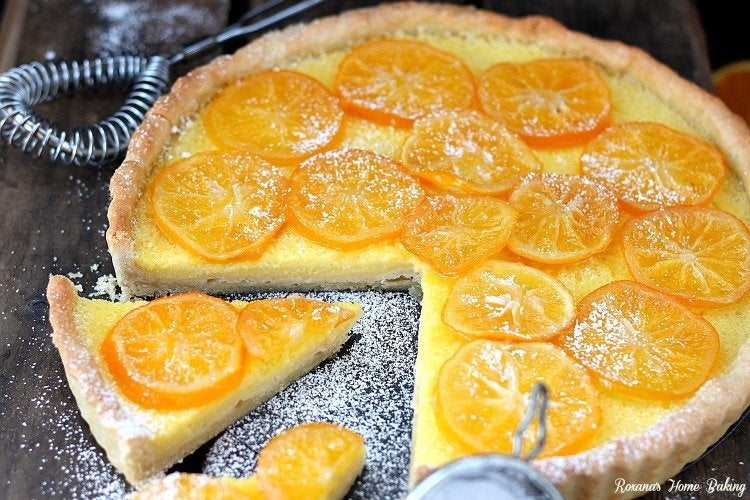 Related
Before You Go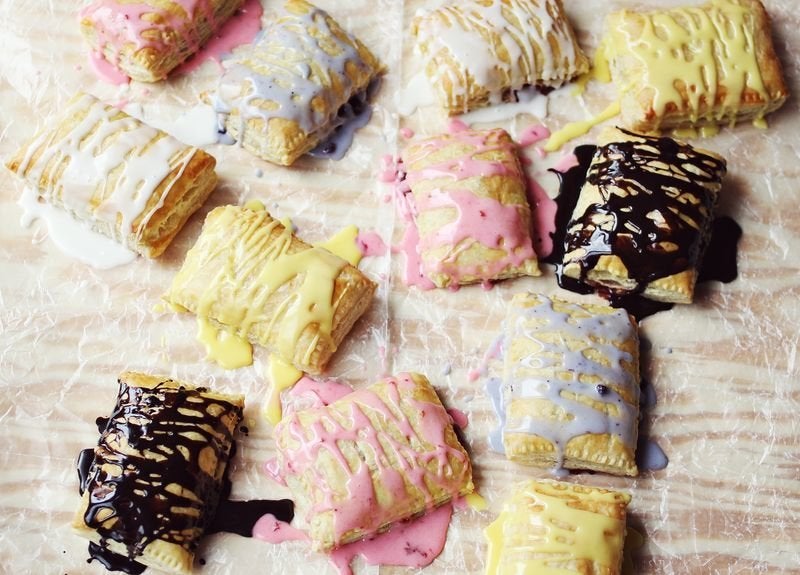 Lemon Curd Recipes