 Jon Corzine might not know where the money is, but somebody certainly does.
James Giddens, the trustee overseeing MF Global's liquidation, told the Senate Banking Committee on Tuesday that he has now accounted for the $1.6 billion in customer funds that went missing following the brokerage firm's collapse, adding that his analysis "is substantially concluded," CNNMoney reports. Giddens team has been tracking down the funds ever since MF Global became the eighth-largest bankruptcy in U.S. history last October.
Giddens additionally pushed for broader restrictions on actions like those taken by the brokerage firm. The trustee argued for the creation of an insurance fund that would protect customers if a similar event ever occurred in the future, The New York Times reports. "With such a fund in existence," Giddens said, "three-quarters of MF Global's commodities customers would not have been subject to any loss and could have been made whole within days of the bankruptcy filing."
Some action has already been taken by regulators in an attempt to ensure such a situation never repeats itself. The so-called MF Global rule, approved in December, will curb the use of customer funds within the brokerage industry.
Even if the money has been found, it remains to be seen whether all of it will be returned in full to MF Global customers, although so far Giddens has recovered about 80 percent of customer losses, according to CNNMoney. That's of particular concern to the large portion of MF Global clients that are farmers, since their livelihoods in many cases depends on the restitution of funds.
Here is a timeline of MF Global's collapse: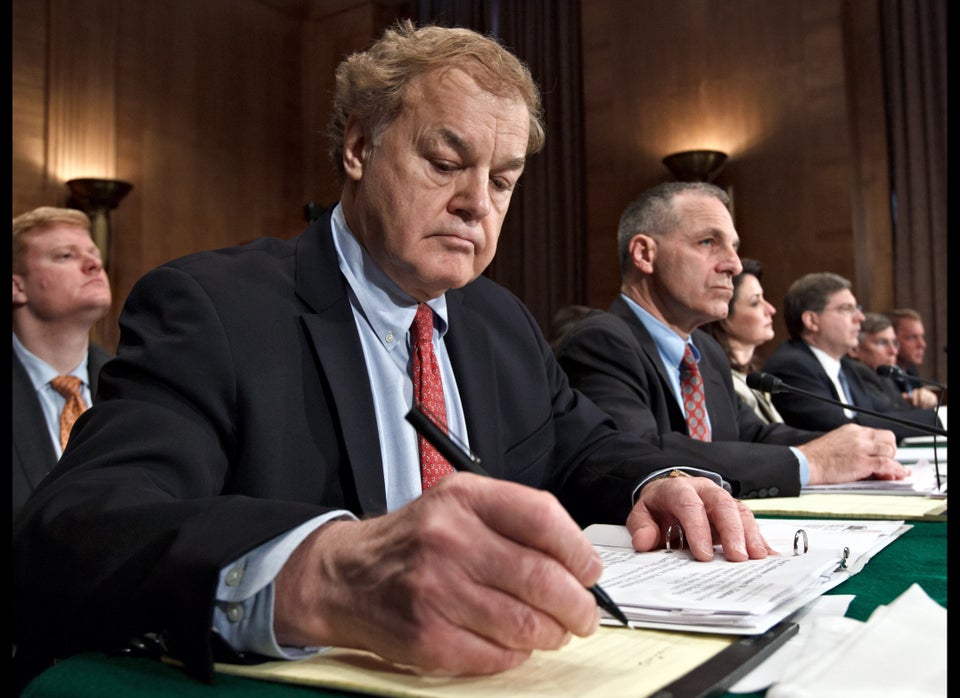 MF Global timeline
Popular in the Community