More than three years after Malaysia Airlines Flight 370 mysteriously vanished with 239 people on board, Australian authorities said they had ended their search for the missing aircraft with "deep regret."
The Boeing 777 plane disappeared from radar screens on March 8, 2014, less than an hour after departing from Kuala Lumpur en route to Beijing. Subsequent analysis of data transmissions led investigators to believe it had crashed off Australia's west coast.
"It is almost inconceivable and certainly societally unacceptable in the modern aviation era ... for a large commercial aircraft to be missing and for the world not to know with certainty what became of the aircraft and those on board," the Australian Transport Safety Bureau said in its final 440-page report, published Tuesday.
Australia, China and Malaysia conducted a massive $160 million hunt for the aircraft above and underwater ― the largest search in aviation history ― that continued for more than 1,000 days before it was called off in January of this year. Australia led the underwater portion of the search, which scoured about 120,000 square kilometers of the Indian Ocean floor.
"This is one of the world's greatest tragedies, and we so wish that we had been able to recover this aircraft and those that lost their lives on board," Greg Hood, the ATSB chief commissioner, said Tuesday.
Twelve crew members and 227 passengers from 15 countries were aboard the doomed flight.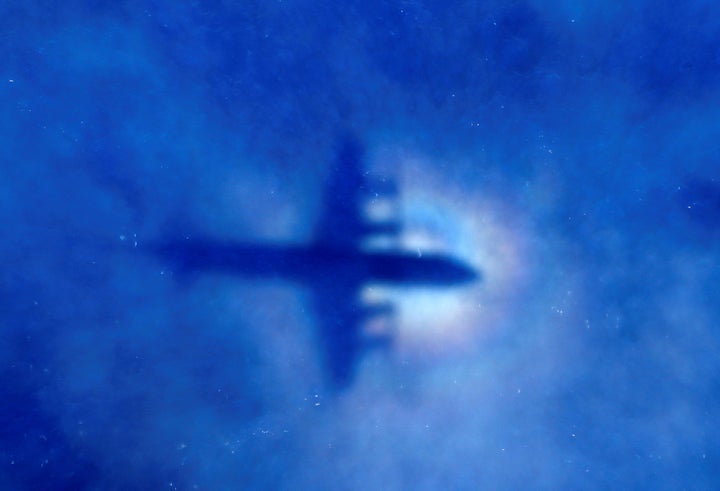 In 2015 and 2016, debris from MH370 was discovered in the Indian Ocean and along the east African coastline, but the rest of the plane's whereabouts remain unknown. The Malaysian government will continue its investigation.
"Despite the extraordinary efforts of hundreds of people involved in the search from around the world, the aircraft has not been located," the ATSB report concluded. "The reasons for the loss of MH370 cannot be established with certainty until the aircraft is found."
Although unsuccessful, the search has shed some light on the mystery.
"The understanding of where MH370 may be located is better now than it has ever been," said the report, noting that the deep sea hunt "eliminated most of the high probability areas."
It also yielded valuable lessons for planes crossing deep oceans. Flight tracking systems will continue to be enhanced, according to the report, and steps are underway to improve emergency locator transponders, flight recorder locator beacons and other aircraft systems.
Popular in the Community